Our Nightlife list gets bigger and bigger, and the winners keep doing better and better. The trend of bars and clubs followed the trends of restaurants and the nightlife market boomed. While some fail at capturing the essence of a fun nightlife venue, others do very well at keeping us interested.
In the winners of the 2018 Cairo 360 Editors Choice Awards' Nightlife category, we choose the crème de la crème. If a venue is on that list, you can be sure it avoided all the common mistakes, checked all the items on the list, and even created something unique of its own.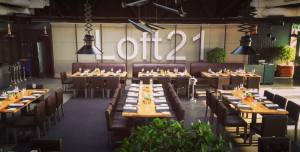 After managing to make it in last year's list of winners, Loft21 had the difficult task of maintaining its level, and we were glad it did. The touch of upscale Manhattan it brought to Cairo remained intact. Their chic decoration, high-end food, and perfectly created cocktails make it one of the best nightlife spots in Cairo.
Maadi's favourite pub, or Villa 55, has no gimmicks and never seems like a pretentious bar. It's simple, friendly, and welcoming. It's a different experience from other places, but the simplicity it offers remains much appreciated by Maadi residents and 'travelers' alike.
CJC has established a name for itself, being one of the oldest venues in Cairo with 16 years under its belt. The Club seems to have hit its stride in recent years, and has become one of the very top names in nightlife. Their musical taste and ability to bring in new and veteran talents alike make it one of the best destinations for a fun night out.
After becoming a sort of an institute in Downtown, Cairo, CJC decided to branch out and open a new spot in Sheikh Zayed's Al Guezira Plaza. Seeking to make a name of its own, the 610 branch had the spirit of a great nightlife venue, launched with excellent line-ups, and ensured itself a spot on our list.
Another Sheikh Zayed newcomer is the third branch of The Tap, namely The Tap West. Starting off early this year, West decided to put all its efforts in booking one strong line-up after another. If The Tap know how to do anything, they know how to help you have a good time, and their new branch should be no different.
Seasons pass, yet L'Aubergine remains the same and the atmosphere is as full of life as ever. The tremendously well chosen music and performers hitting the deck, accompanies the simple dishes it serves up, making it one of the best Nightlife joints in Cairo.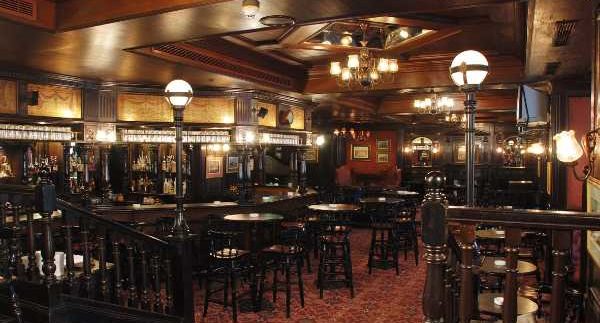 Old is gold,  and few pubs capture that essence quite as well as Pub 28.  This warm, welcoming, cozy pub has something that takes years to foster; a good reputation, regulars and a unique setting that keeps drawing people to come back for a good time. 
Riverside has become a legendary hub for nightlife partying, thanks to their constantly energetic atmosphere that never fails to have the ultimate wide range of performers that grace their stage and liven up the night, as well as their outstanding food.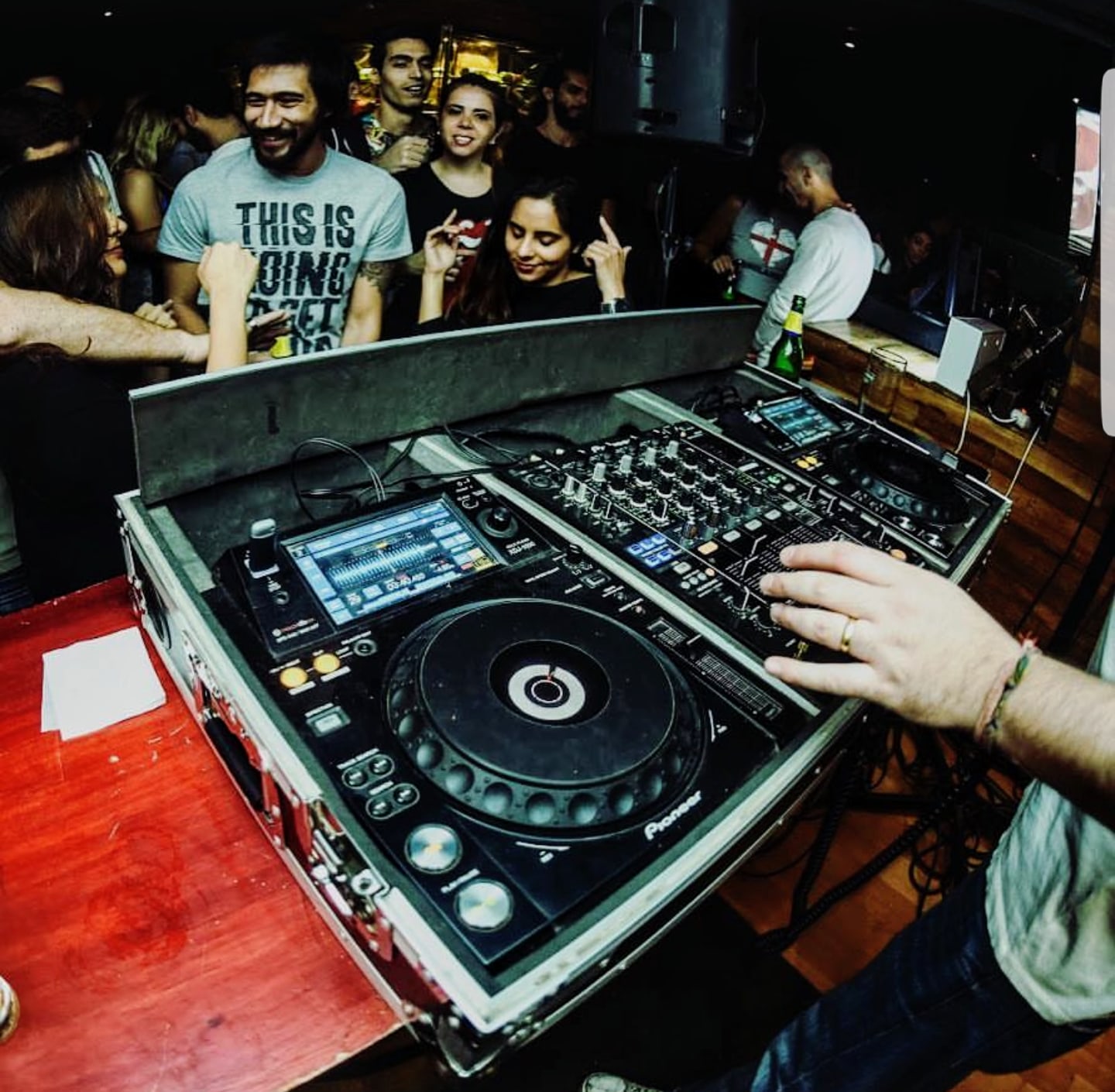 There are few places that host as much live entertainment as The Tap, which makes it an icon of the nightlife scene in Cairo. The Tap fuses elements from the best British pubs and American bars, which sets it apart for its vast and fiery atmosphere . Finally, let's not even get started on their food, since their wings are the most desired in the city.
The Tap's success has led to their expansion to the East, and Tap East stands out from its sibling branches, by leaning towards a more stylishly smooth refined setting that puts more focus on the cuisines it offers.  An approach that more than paid off, with the bar being a perfect day-drink-and-eat spot on most weekdays, and ultimate party club on the weekends.