The Tap East: Galal El Kerdani on the Expansion of Cairo's Ultimate Pub
Since opening at the backend of 2014, the Tap has singlehandedly changed the bar scene in Egypt. Its continuing success under the direction of founder, Galal El Kerdani has led to the opening of two new branches, with the latest to be announced, the Tap East, set to fling open its doors this month.
Located in New Cairo's Stella Compound, the founder is in good company, with Nacelle founder, Tito El Khachab, as partner in the new venue; a venue that's shaping up to be every bit as awesome as you imagine.
But, as he revealed, this is not just a case of copy-paste; the Tap East is doing things slightly different to its Maadi sibling. "We'll have strong music line-ups like in Maadi, and more interactive entertainment such as Band-aoke as well as weekend themed brunches," El Kerdani revealed, going on to highlight a new approach to dining.
"We're focusing on the food more and introducing a more elaborate menu with a bit more panache that will offer things like Cajun Grilled Prawns and Mushroom Mascarpone Risotto along with a big selection of Angus steaks. We're trying to build a more diverse menu that expands on the casual food in Maadi – but we're of course keeping the wings, burgers and ribs!"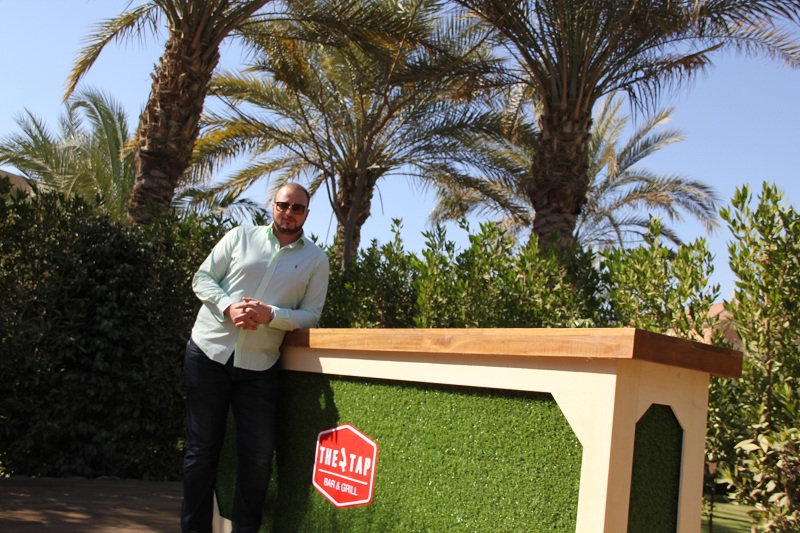 Though there are to be adjustments to the formula that has made the Tap the most popular bar in Maadi, the new branch still retains the very distinctive Tap-feel, even with the space itself being set-up differently.
"We have an outdoor area that will have a quieter ambiance and a centred square bar indoors. We've also made sure the stage is visible from all corners of the space and we have higher ceilings for better ventilation."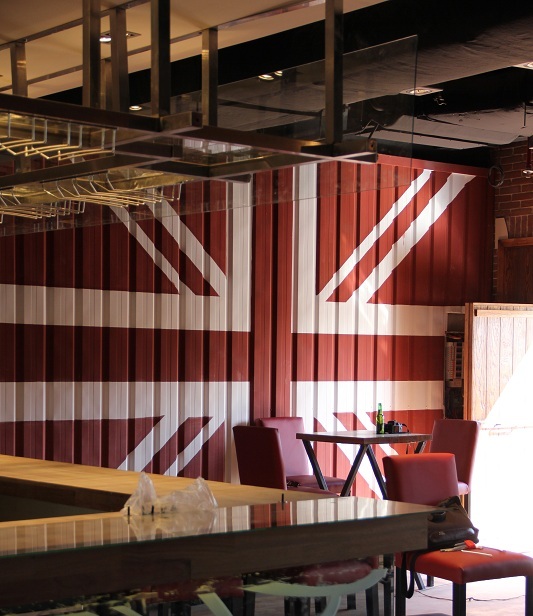 With the Tap pencilled to open at Westown Hub by the end of the year, it too will have its own unique features.
"It's a 1,400m2, two-storey space." El Kerdany explains. "The first floor will be more or less like the other two branches, but with a bigger stage. The second floor is what we're really excited about, though; it will basically be a self-serving gaming area called 'The Barcade'. We'll have more games – think air hockey, ski ball, billiards, etc – and self-service beer dispensers. We also have a 600m2 terrace – it'll be the biggest venue of its kind in Cairo."
Asked about why the Tap has been such a roaring success, El Kerdany, who has only lived in Egypt for the past six years, reminisces about his favourite bar experiences as a student in Toronto, Canada.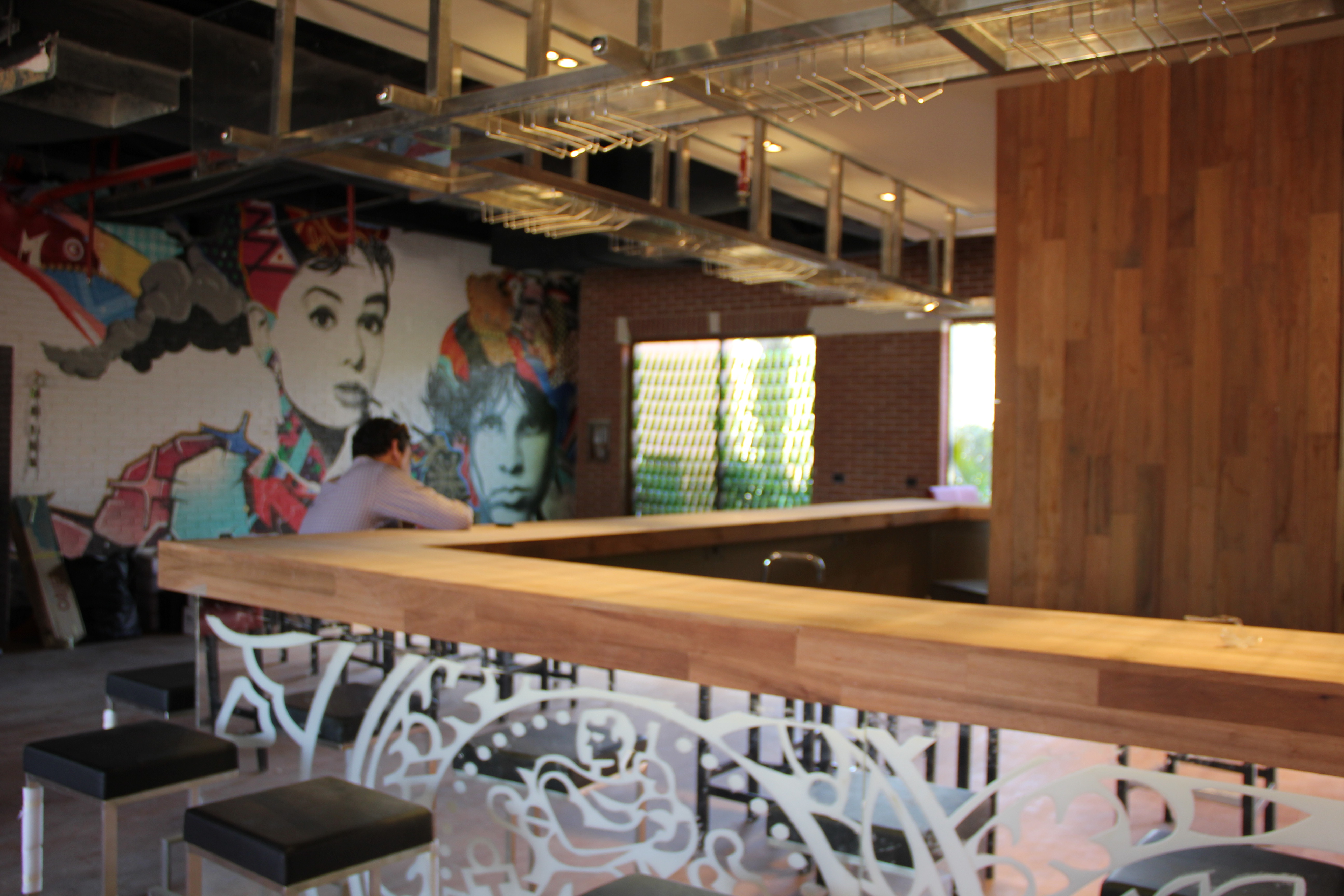 "The bar experience was fun. You don't have to dress up, get in line and all that. Good atmosphere, games, sports on the TV and live entertainment – it was just fun. "When I came to Egypt, I felt that there would be a lot of people that would enjoy this kind of experience too. I decide to introduce a twist on this concept with the Tap Bar & Grill making it one of the top destinations for live music thanks to Tamer Emad who was a great influence on managing the music culture that we have today at the Tap."
Stay up-to-date with the Tap East on Facebook.