Win! Two Tickets to Tiesto in Concert!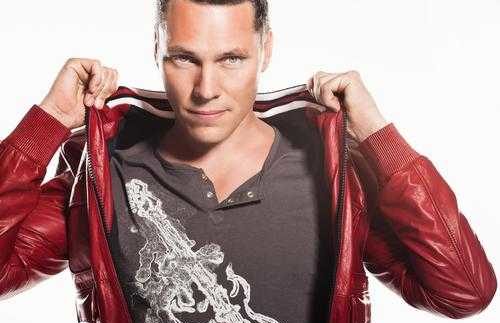 Summer in
Cairo just wouldn't be the same without some killer beach parties to
head down
to Sahel for. If tanning by the beach and colour-coordinating your
swimsuits
with your bags, glasses and shoes has left you bored, we're happy to
announce
that one major party is heading your way, with one of the world's
biggest DJs coming to Egypt.
We've gone
the extra mile to ensure that you get your summer's worth by offering
one lucky
reader the chance to attend the annual White Party in Sahel, starring
none
other than international dance-floor legend DJ Tiesto. Kicking off his
Kaleidoscope World Tour this summer, Tiesto is headed for our very own
North
Coast for what is sure to be the party of the summer.
We're
teamed
up with our good friends at Tazkarty
Booking to offer two VIP tickets, including luxurious seating and
free bouchon,
guaranteed to keep you partying in style.
This year,
the White Party is held at the North Coast in La Jolie Plage on August
5th.
With opening and closing acts by DJ Junior and DJ Yasser El Hariri, the
musical
line-up brings an exciting mix of local house music flavour and world
class DJing
talent to the stage.
To get your
hands on these hot tickets, simply read our review of
Tiesto's album and answer the following question: Which famous
female singer collaborated with
Tiesto on Kaleidoscope, following her famous collaboration with
Timbaland in the
past?
Send your
answers and contact details to us at freestuff@cairo360.com. The
winner will be announced when the competition closes. Terms and
conditions apply.