As 2022 comes to a wrap, it's time to celebrate the coming of the new year. For some restaurants around the city, that means special musical performances, belly dancing past midnight and fantastic special menus on New Year's Eve. So, if you're not travelling nor planning on doing anything extravagant this New Year's, consider these places for a fancy night out to welcome 2023.
Zoé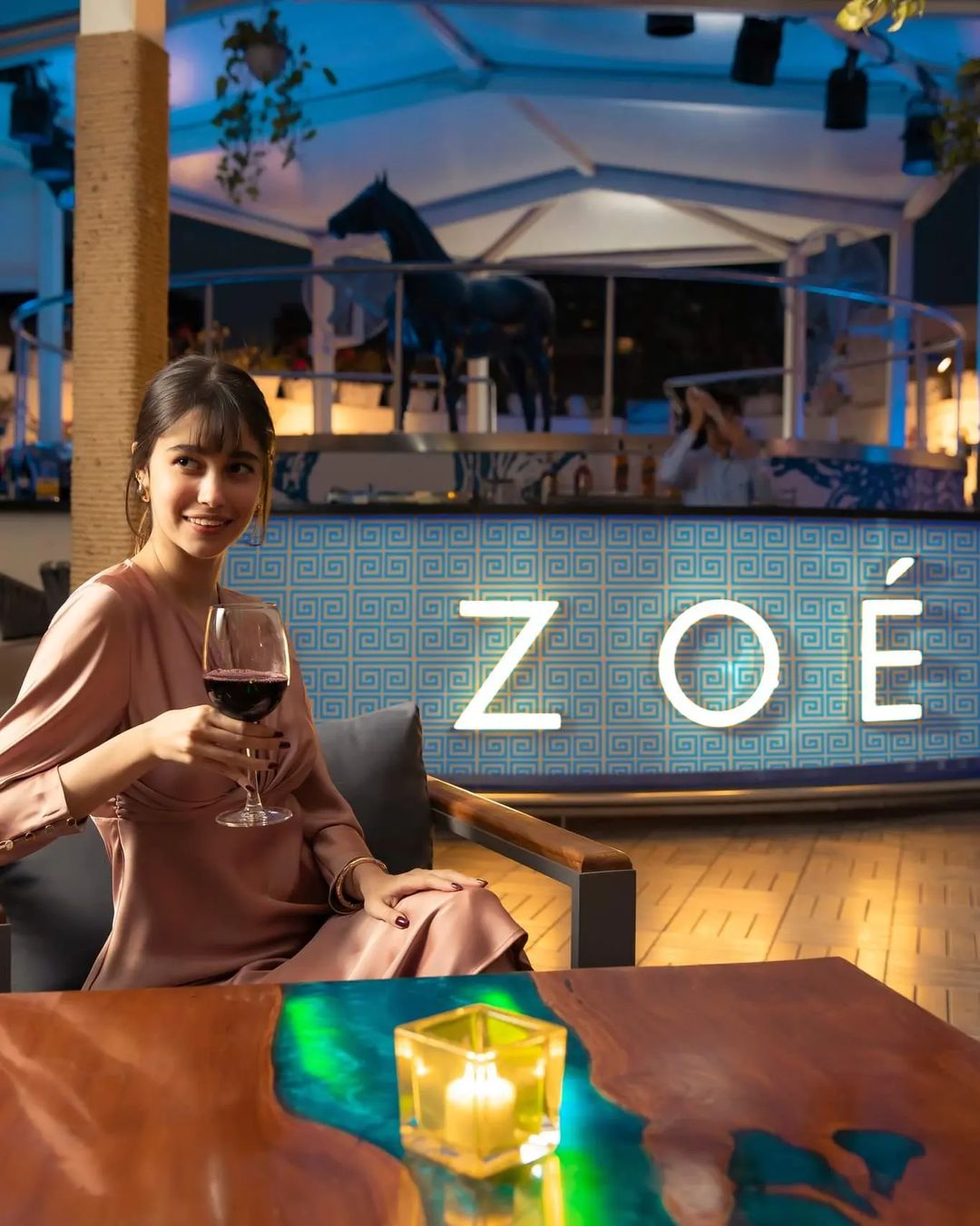 Celebrating the New Year in Greek style overlooking the Nile, yes please! This Saturday, Zoé restaurant in First Nile Boat has a night filled with lots of fun, dance and great food prepared. A fantastic view of the Nile, dazzling live entertainment and a unique menu selection await. Reserve your spot now at +20235672022.
Nox
The Nile Ritz is well known for its exquisite experiences and exceptional seasonal menus. Enjoy the 2023 countdown overlooking the city's horizon with a fantastic cocktail in hand from this stylish rooftop bar. Nox is well-known for its handcrafted cocktails, top-notch appetisers, and great view. So, if you're looking to celebrate 2023 with great live music and an even better view, please call 01157851999 or 0127 7233582 for table bookings.
Xodo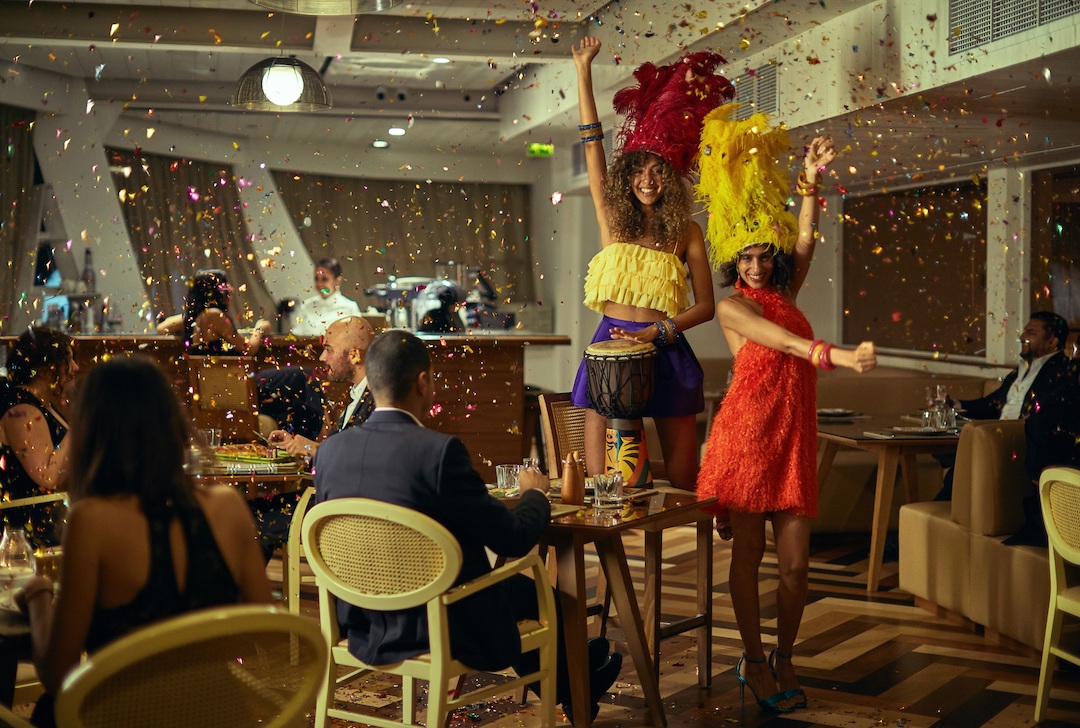 New Year means new experiences, right? So, celebrate New Year's Eve 2023 with mouth-watering Brazilian BBQs and unique cocktails! Also located in First Nile Boat, this classy Brazilian restaurant boasts an amazing Nile River view and a unique culinary carnival of flavours. Enjoy festive South American vibes this Saturday.
Lexie's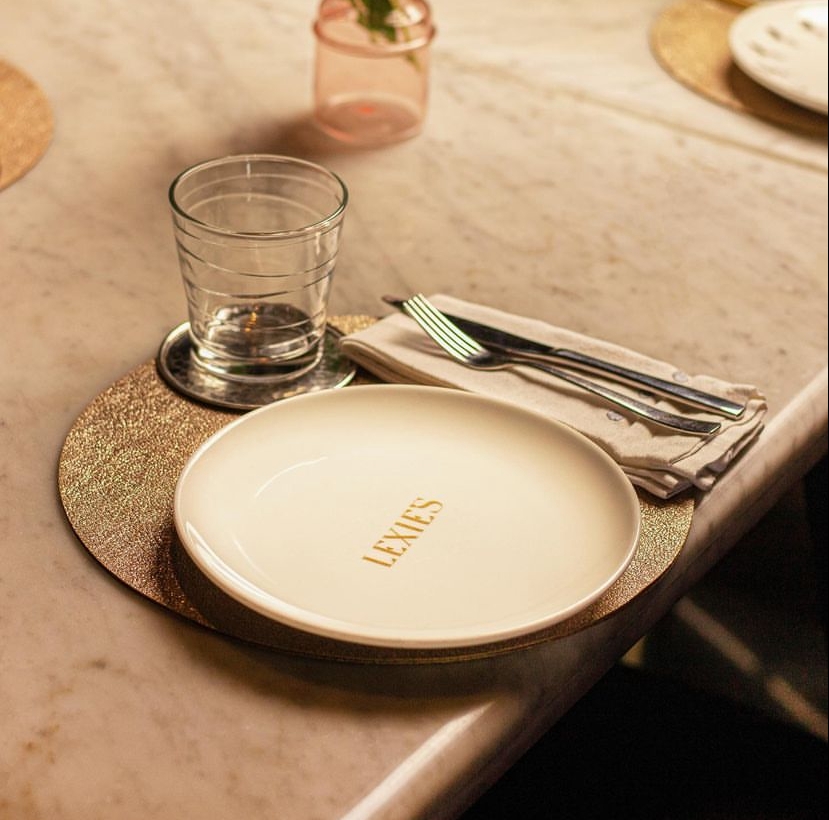 Dine in style, specifically lavish Italian style, at Lexie's New Year's Party at Lakehouse in New Cairo. If you have yet to go to Lexie's, you are definitely missing out. Unique cocktails and modern Italian cuisine paired with the tunes of DJ Sherif George to celebrate 2023! Call 01285818590 for more information.
Revolving Restaurant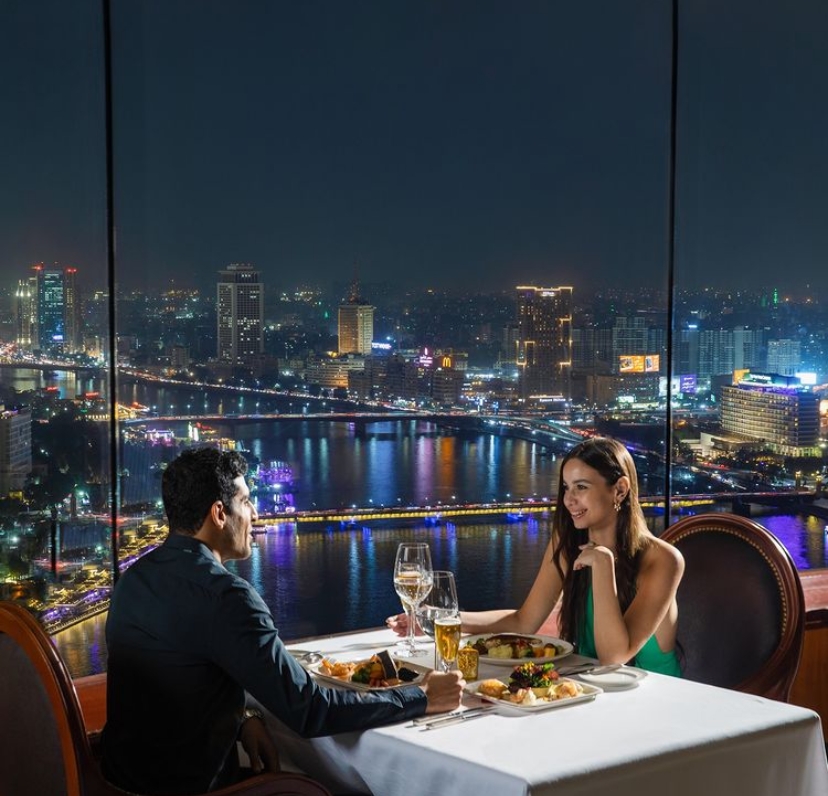 The most spectacular restaurant in all of Cairo, the Revolving Restaurant, provides diners with a fascinating panoramic view of the Nile River alongside a special menu this New Year's. The Grand Nile Tower hotel boasts a great location to overlook the Nile and city lights while you enjoy the Revolving Restaurant's unique experience. You can reserve a table at 01153388874 or 0223651234.