Image via Caizo
One of the greatest highlights of living in Cairo has to be the food. Whether that be our grandmother's cooking, fully equipped restaurants, or even random stalls we stumble across when walking down the street, finding good food in Egypt is not a difficult feat, especially when it comes to traditional foods. The undisputed royalty of Middle Eastern cuisine is the shawarma. In light of the place shawarma holds in our hearts as Egyptians, here are some of our absolute favourite places to get shawarma.
Spin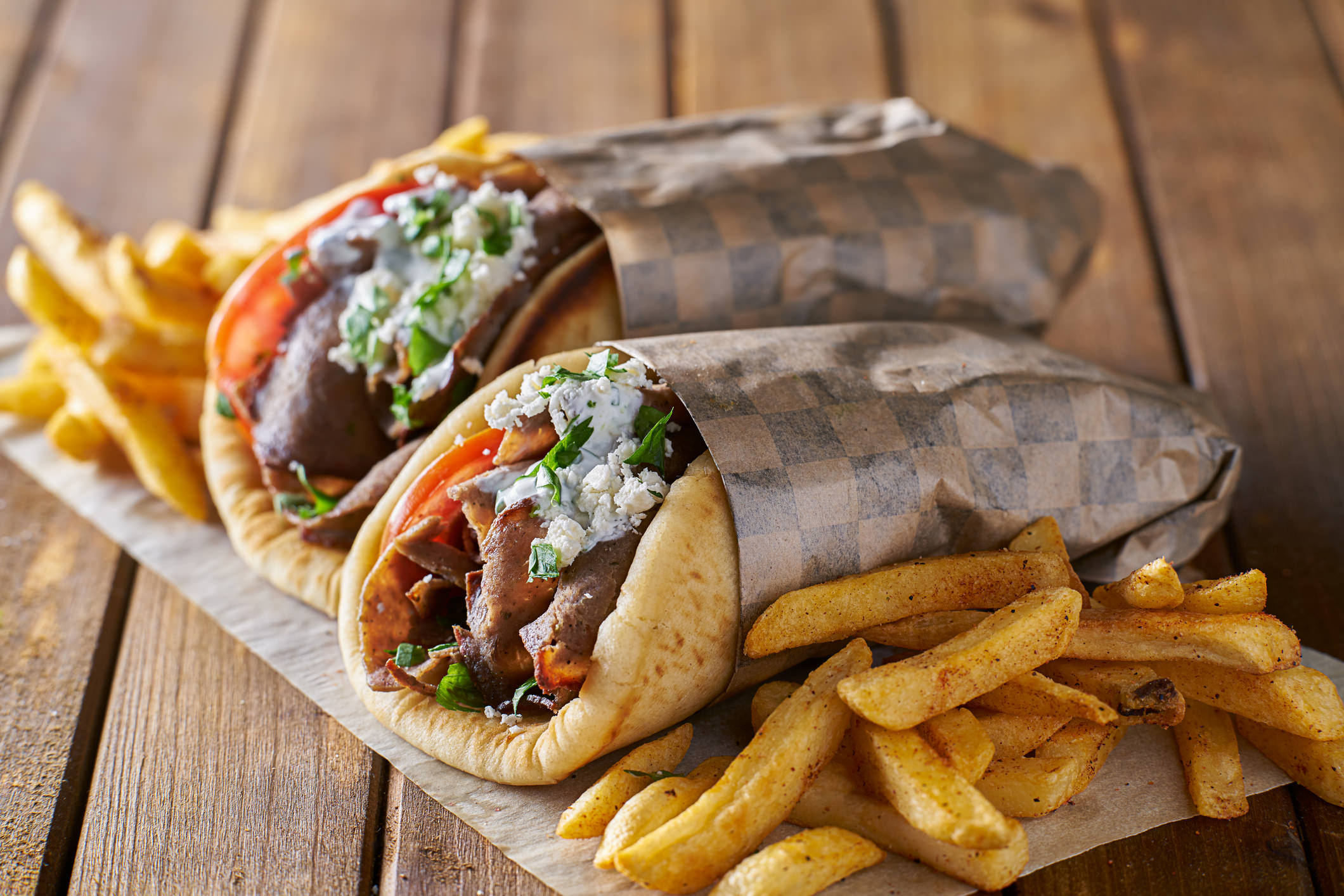 Image via Greek Boston
Offering a variety of types of shawarma, Spin gives us Egyptian, Greek, Syrian, and Turkish options. Reviewed and loved by some of our favourite content creators and foodies like Danny Arafa and Mourad Makram, the food at Spin is absolutely delicious.
Abu Mazen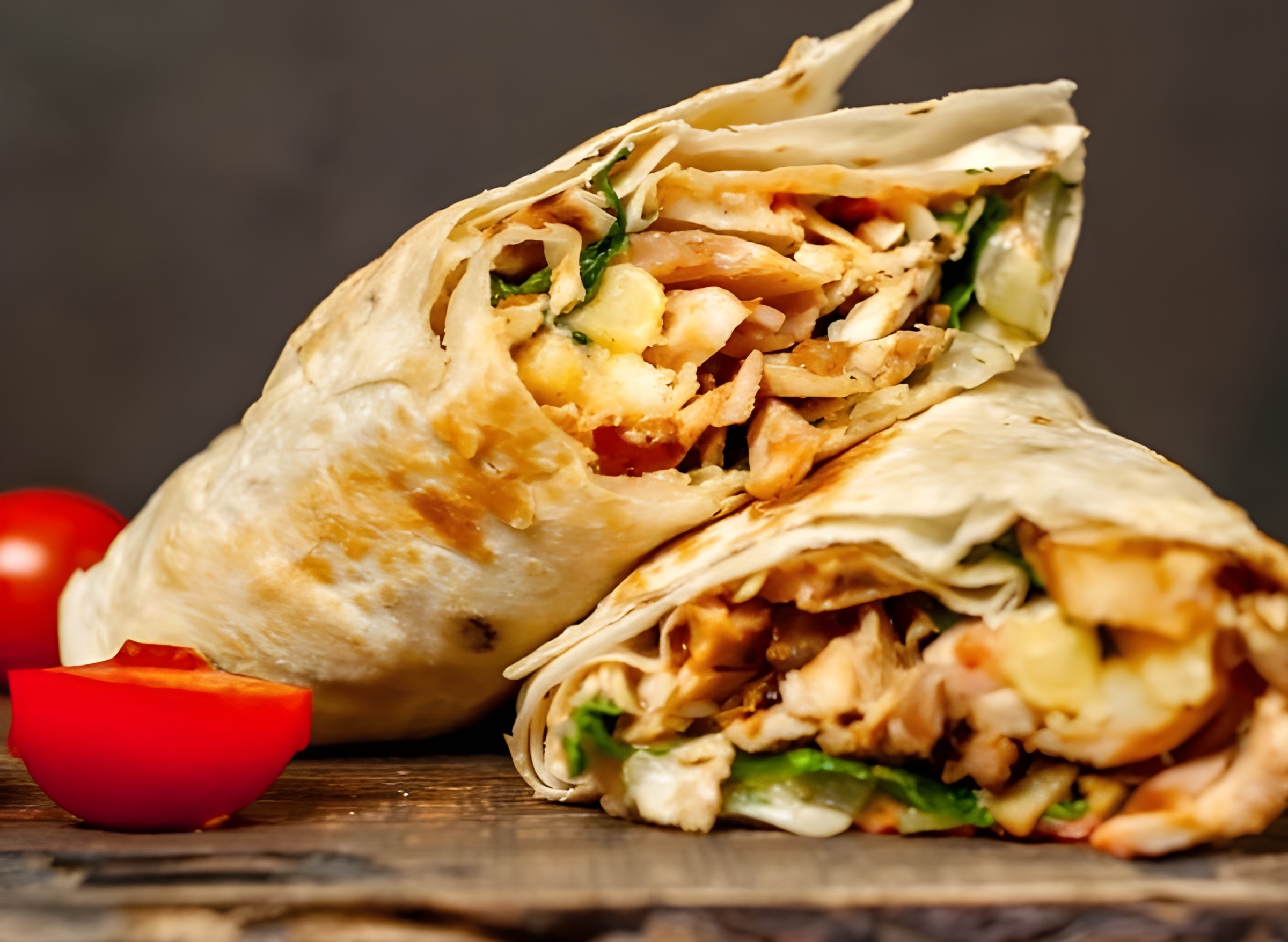 Image via Foodpanda
With branches open all around the country, Abu Mazen is undoubtedly one of the absolute best places to grab Syrian shawarma, as well as one of the most iconic.
Abu Ammar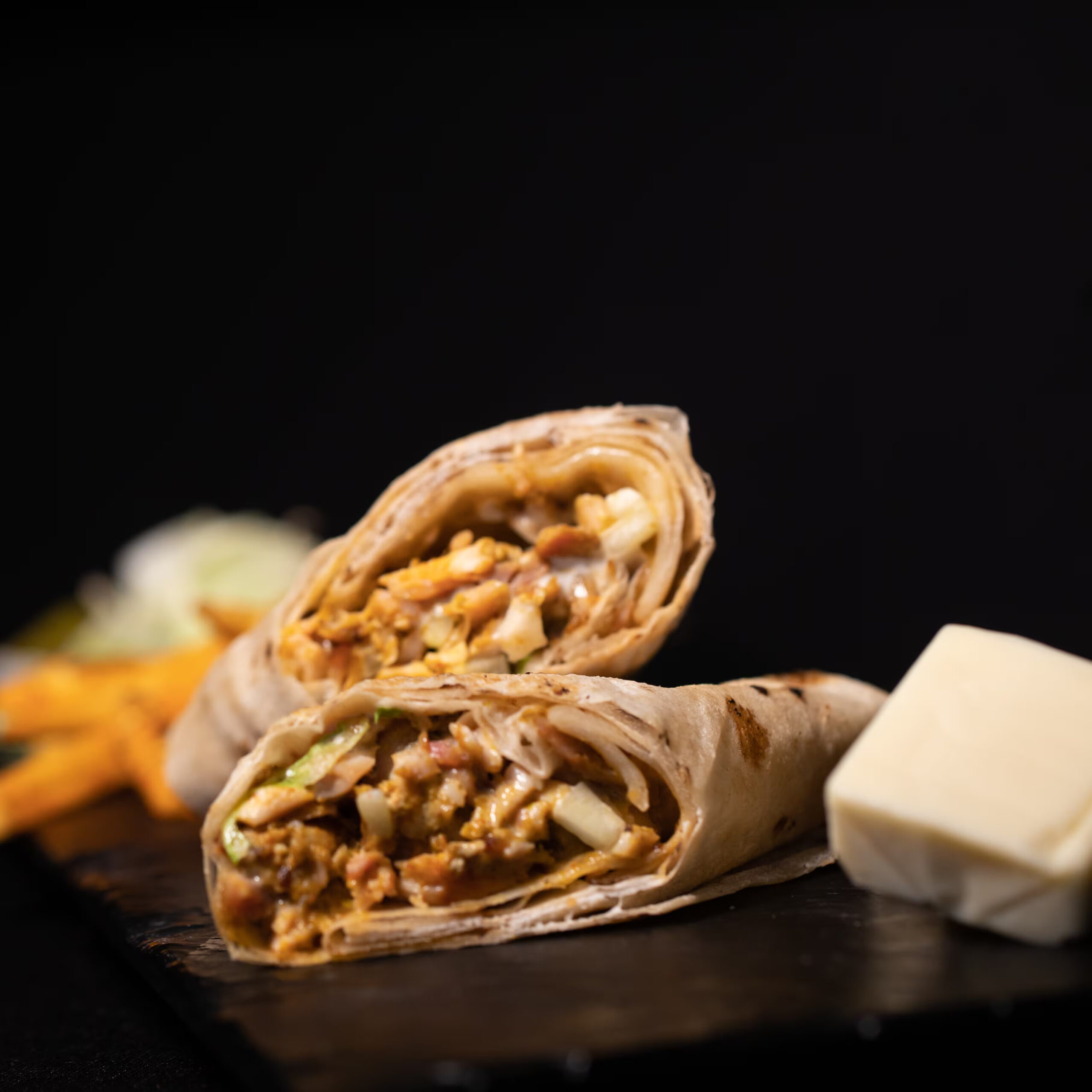 Image via Zomato
Another mouth-watering option for Syrian shawarma open all around Egypt, Abu Ammar is another icon in the shawarma family and definitely a fan favourite.
Semsema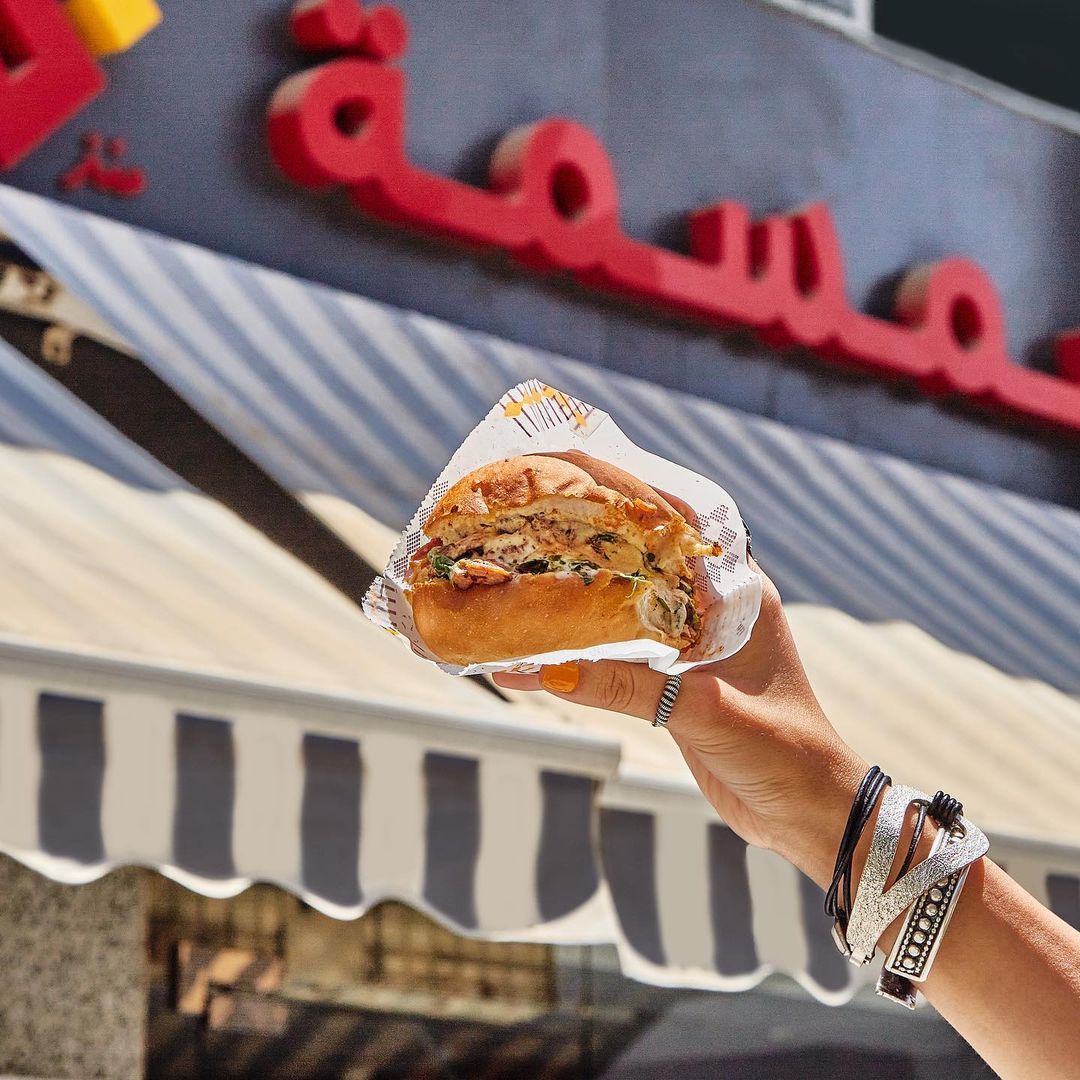 Image via Semsema
Semsema is generally acknowledged as one of those places you simply cannot resist when passing by. The very smell of the place sucks you in, and Semsema seems to have never lost its edge despite having been around for four decades.
Saj & Shawerma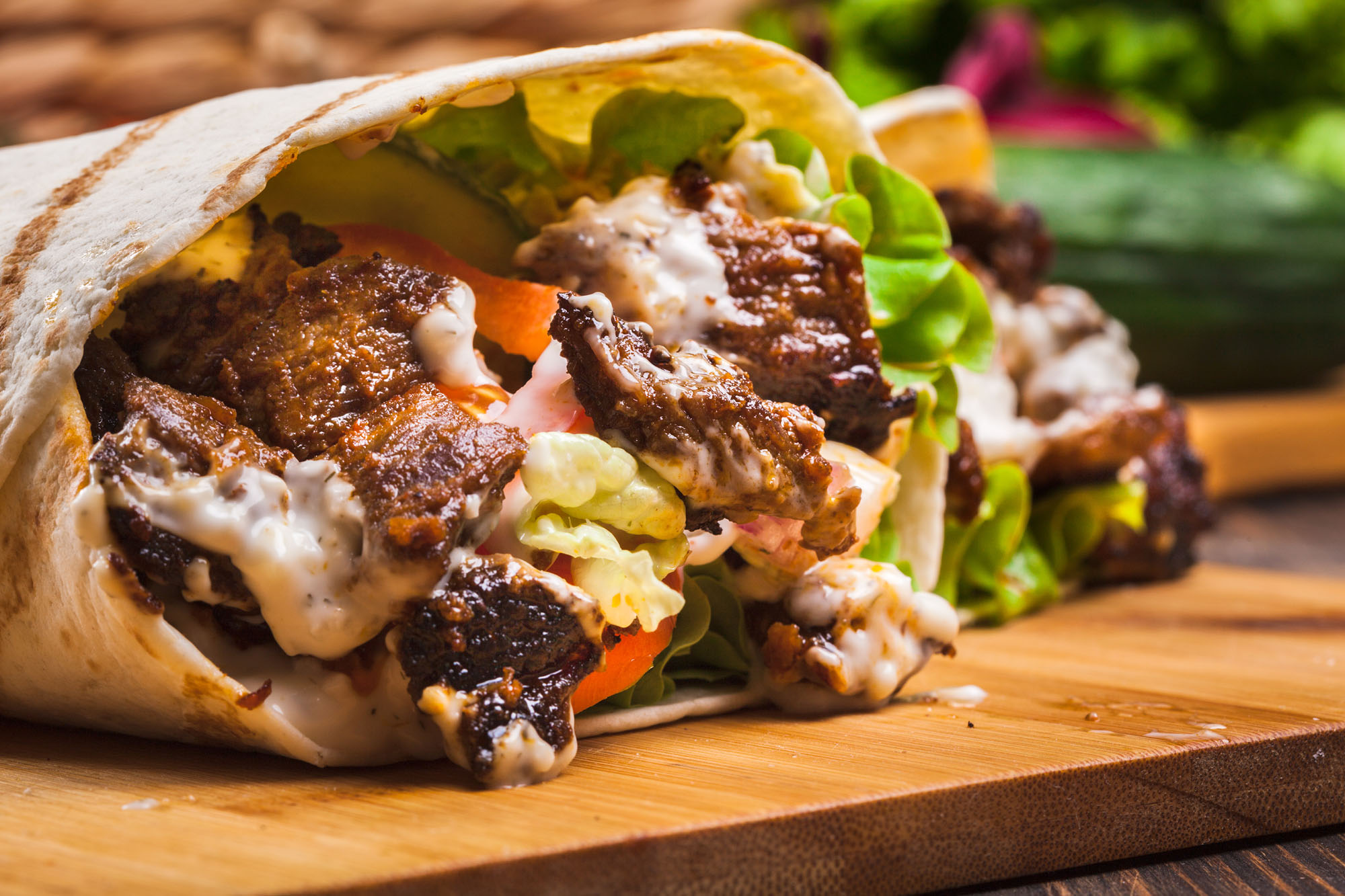 Image via Desi Dakaar
Despite being among the lesser-known places to get shawarma, Saj & Shawerma definitely deserves more love. With branches in Zamalek, Manyal, and Giza, we highly recommend you give them a try, as the food there is amazing.
Abou Anas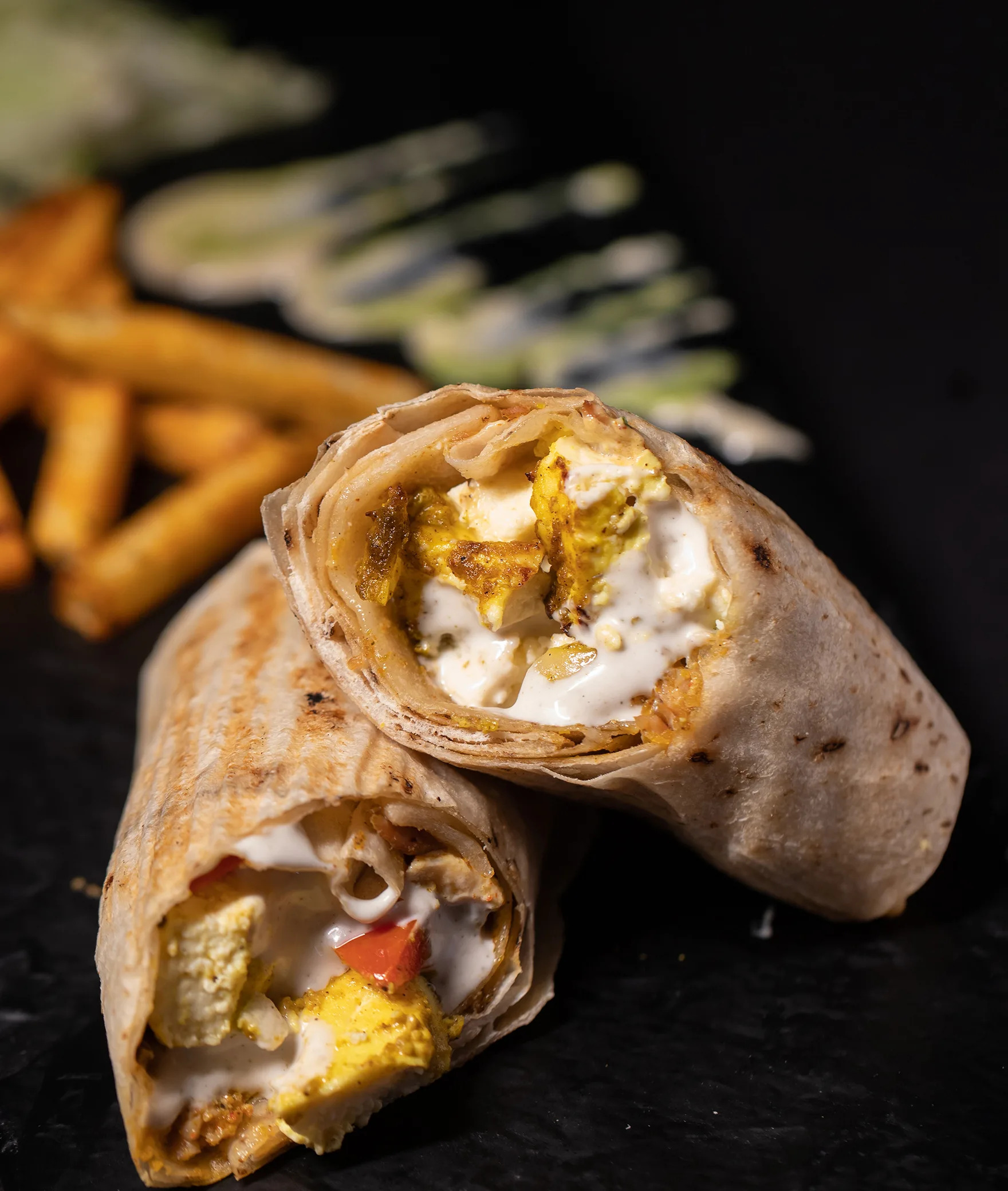 Image via Swiggy
Yet another fan-favourite Syrian shawarma place, Abou Anas, is one where you don't feel too unreasonable ordering the entire menu. Despite only having three branches in Nasr City, Dokki, and Mokattam, this place remains on the list of iconic shawarma places in Cairo.
Caizo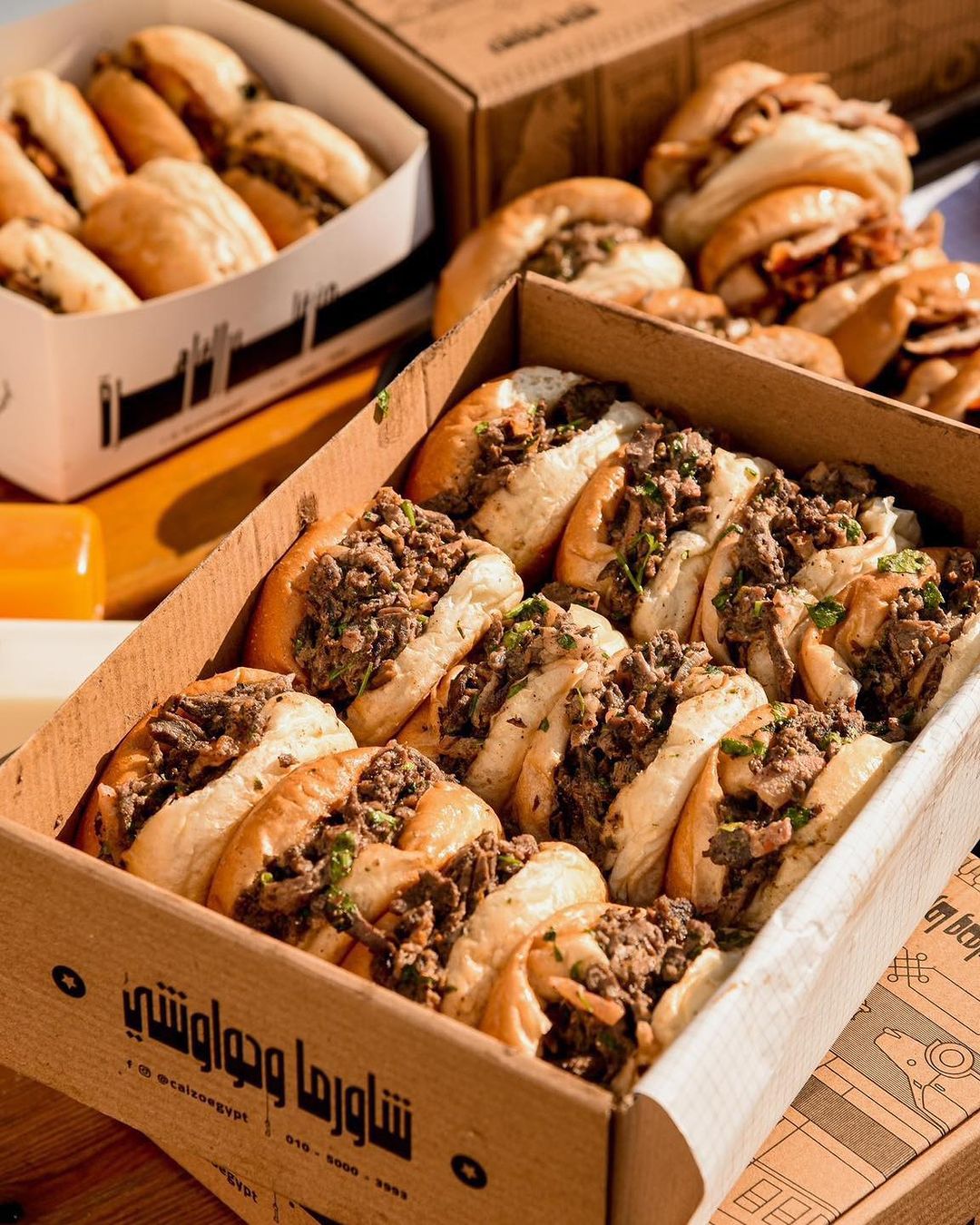 Image via Caizo
Caizo is probably one of the best options for shawarma and hawawshi, especially if you're into chicken shawarma. What's special about them is that the shawarma comes in a burger bun instead of a wrap, and their garlic sauce is absolutely delectable.
Neama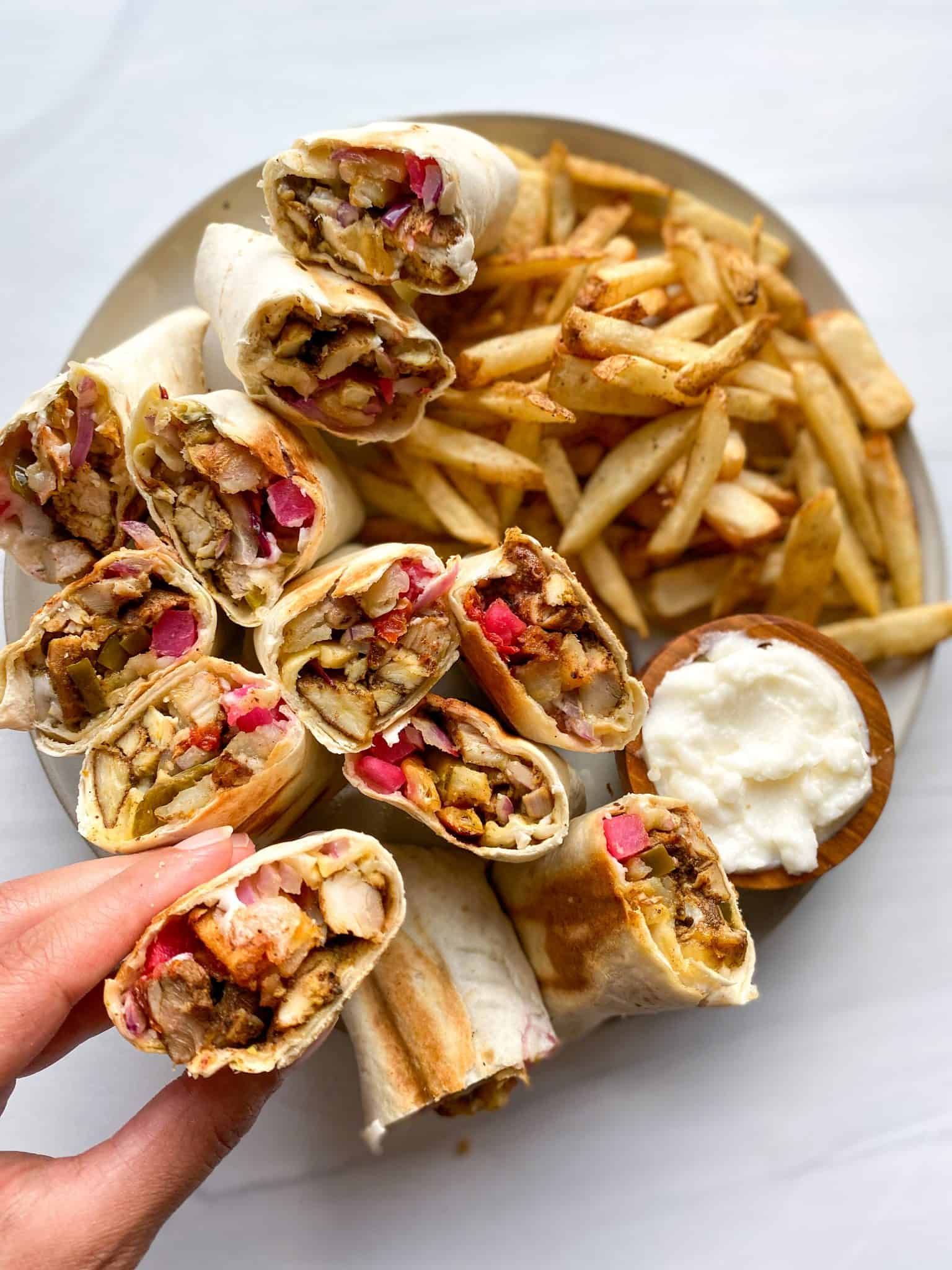 Image via Talabat
Delicious and iconic, Cafeteria Neama offers a wide range of options to choose from their menu. Another one of those places whose smell makes it nearly impossible to pass by without ordering, their shawarma is definitely the star of the menu.
Abou Haidar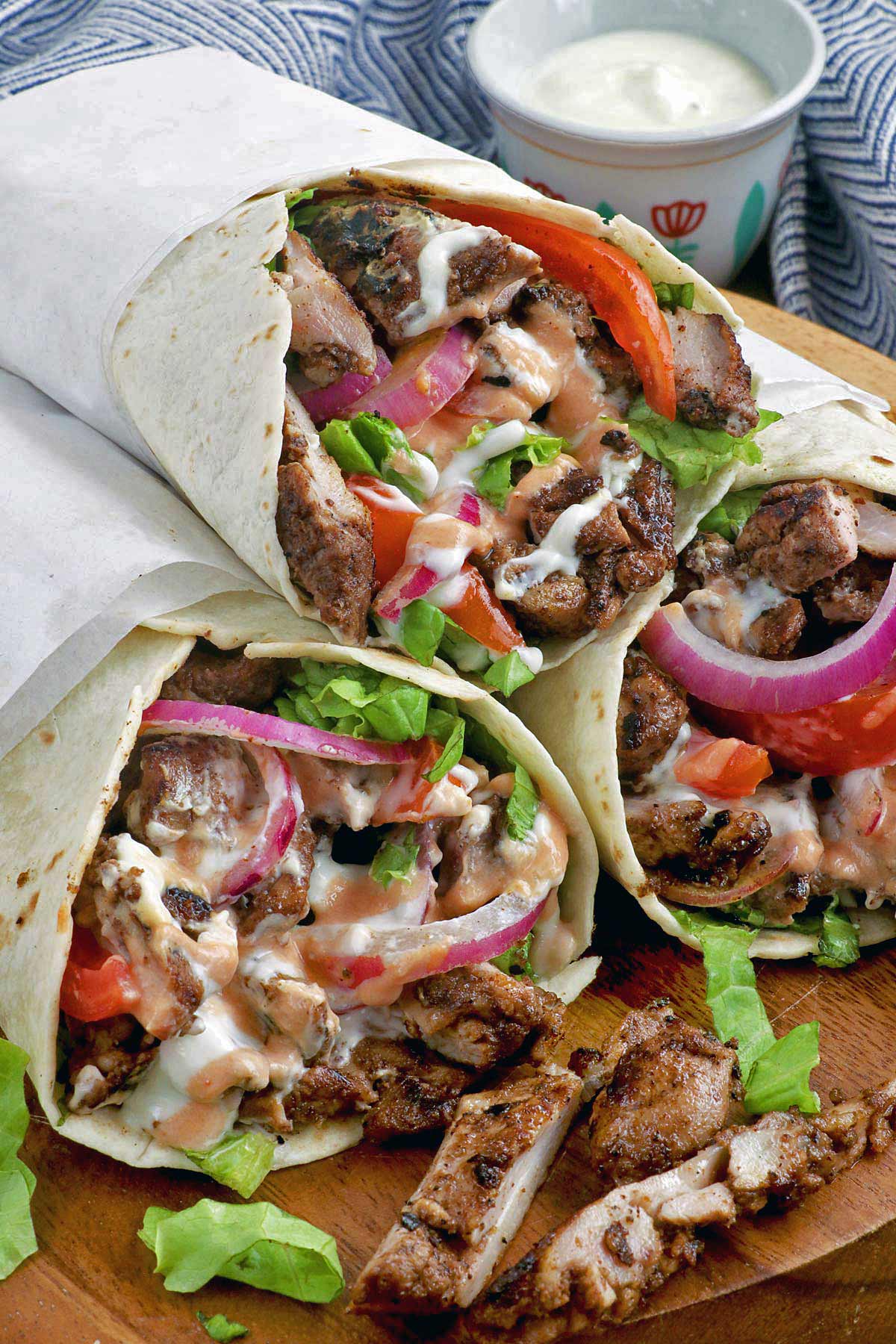 Image via Foxy Folksy
Abou Haidar is hands down one of the best places for shawarma in Heliopolis (and arguably all of Cairo, for that matter). One of the many testaments to this is how packed the place constantly is. But, staying true to authenticity, Abou Haidar has no other branches and is definitely worth a try.