Since Ramadan is a month that explodes our appetites wide open and keeps us looking for delicious foods to try, Sheraton has decided that it's going to give Cairenes all they need this Ramadan. So whether it's Sohour, Iftar, desserts, or even shisha, you can find it all at Sheraton Cairo Hotel.
Rawi is a Levantine restaurant at heart, but it has found a place in its big heart for delicacies from different cuisines all around the world. Their presentation is exquisite, and the taste, quite memorable. This Ramadan they've gone crazy with a huge number of traditional Egyptian, Middle-Eastern, and oriental dishes to satisfy all of your cravings. Choose from their delicious tajines, flavoursome appetisers, and wide assortment of cold mezzahs. You can get pampered like royalty at this restaurant for Iftar at EGP 360++ per person.
If you're looking for Sohour options, El Mawardia is the right place for you. A traditional oriental restaurant with a twist. You can get things like avocado fattoush, pastrami taameya, and much more. Their dishes will get your mouth watering and your stomach relentlessly wanting more. The perfect Sohour outing can be finished off with a shisha of your choice.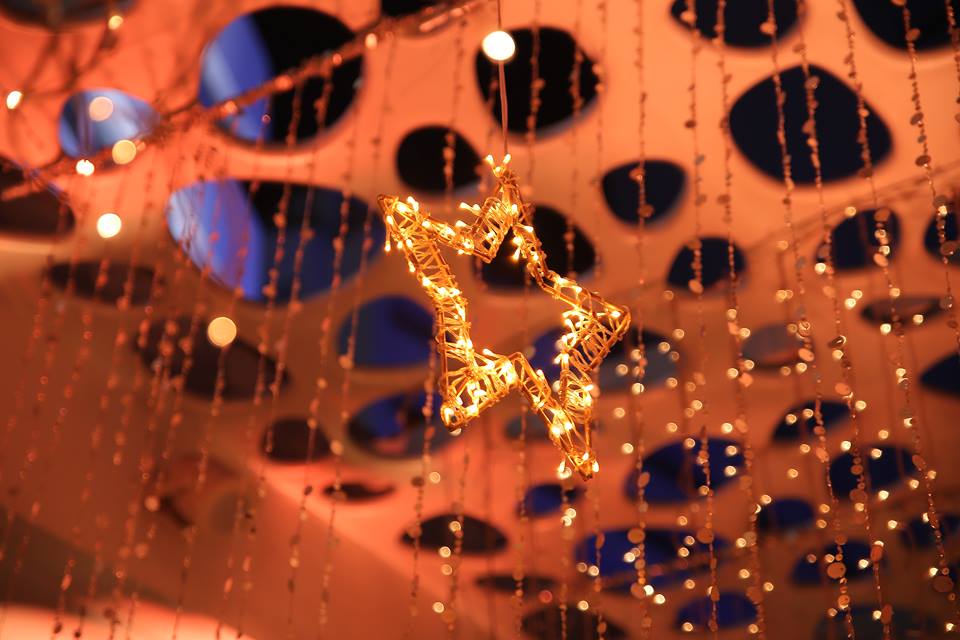 Now, if you're looking for a real night out – food, drinks, entertainment, and all the works – then Fatafeet El Sokar is the way to go. Sheraton Cairo Hotel knows that Ramadan is not complete without a tent, which is why they've set up Fatafeet El Sokar Ramadan Lounge. Get your delicious Sohour dishes, refreshing drinks, flavoursome shisha, and do all that as you enjoy the entertainment offered by Fatafeet El Sokar.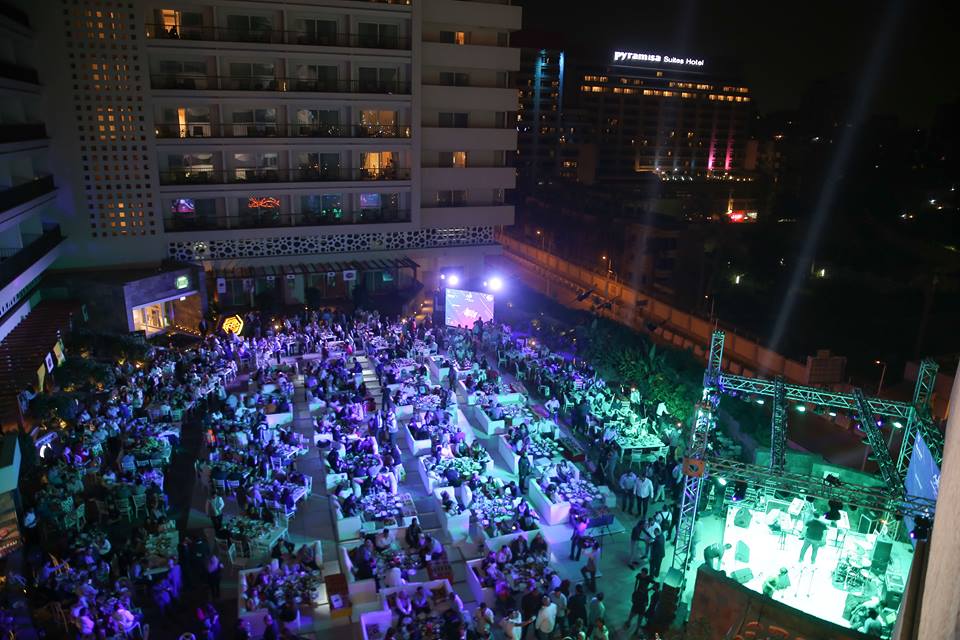 They opened on the 22nd of May and the night was on fire, with vocals by Mostafa Haggag, and special guests in Mohamed Mounir, Elham Shahine, and Dalia El-Beheiry. On the 31st of May you get to enjoy Boosy's unique voice, while on Friday the 1st of June, Leithy will light up the stage, while Abdel Baset Hamouda rocks the stage with his powerful voice on the 2nd of June. All that and more, awaits you at Fatafeet El Sokar Ramadan Lounge. Corporate Iftars are also available at the Ramadan Lounge; call ahead to make sure everything is accommodated for.
So what are you waiting for? For reservations call +201022216883, and get all the information you need. memorable Ramadan nights are waiting for you.