written by
Haajar Abu Ismail
Egypt is full of amazing cuisines, ranging from Italian and Lebanese to Japanese, Thai, Chinese, and more. However, there's more than these mainstream options to discover in Cairo! These four restaurants offer unique and delicious options you might not have tried yet.
XoDo: Brazilian

This upscale restaurant has one up on the competition with its selection of Brazilian cuisine. The Four Seasons Hotel Cairo at the First Residence's restaurant offers the finest cuts of meat, fresh salad, fried pastries, stews, and more! Their menu can be found here, and while options are pricey, it definitely matches the quality. Another bonus: it's on a Nile boat, making for a delightful river view!
Address: 36 Nile St, Al Omraneyah Al Gharbeyah, Giza
Opening hours: Monday – Saturday: 6 pm – 12 am
Pinoy: Philippines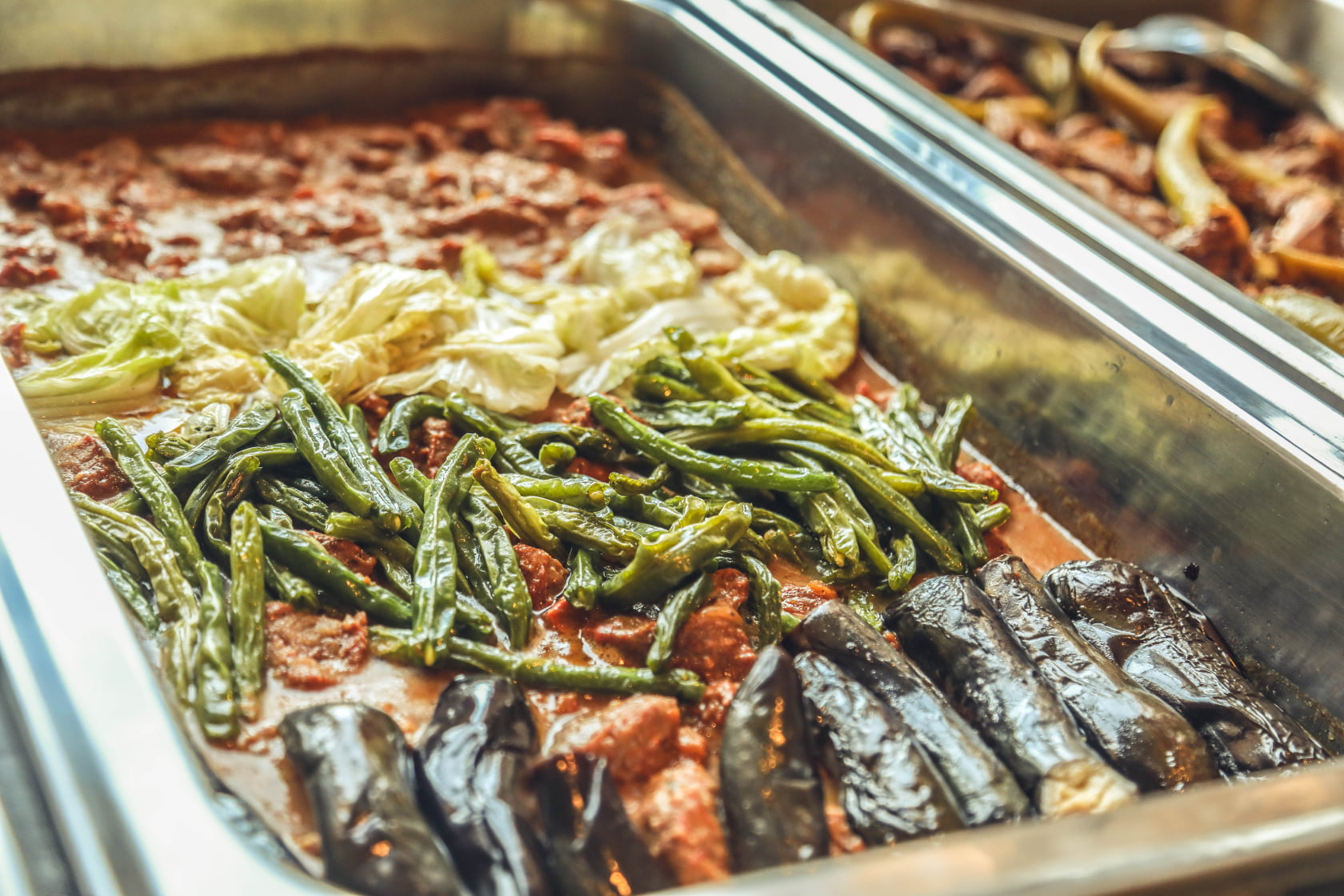 Pinoy, which refers to Filipino people, offers amazing cuisine from the Philippines. Run by a Filipino family that wanted to share their recipes with Egypt, the meals are top-quality and have a homemade feel. For those who don't know what to expect, you can find steamed buns, fried rolls, glass noodle dishes, braised chicken, and more at this unique restaurant.
Address: Street 231, Degla, Maadi
Opening hours: Monday – Saturday: 12 pm – 11 pm
Tabla Luna: Ecuador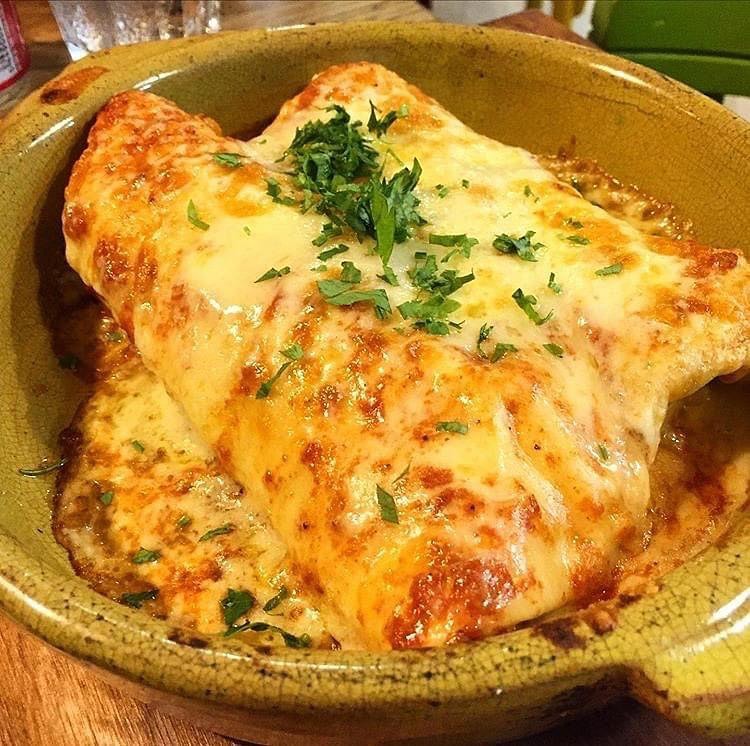 One of Maadi's hidden gems, this small but quaint spot offers incredible Ecuadorian food! With empanadas, tacos, chilli, steak, and more, the quality of the food is top-notch and memorable. If you're looking for a change of pace, Tabla Luna is definitely a great option to try out. Check out their menu here!
Address: Street 231, Degla, Maadi
Opening hours: Monday – Saturday: 12 pm – 11 pm
Yemeni Corner Restaurant: Yemen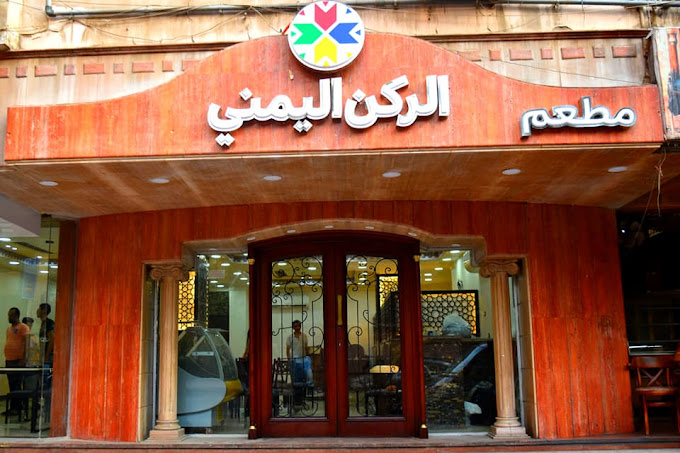 Dokki is home to a Yemeni community and, by extension, a solid Yemeni food scene. One of these spots is the Yemeni Corner Restaurant, which offers delicious and unique options for anyone who's never tried this cuisine before! Whether you go for their dips, bean-based sides, meat okra, or minced meat daqqa, there are plenty of options to enjoy. If you're interested, you can explore their menu here!
Address: 10 Iran, Ad Doqi, Dokki
Opening hours: Daily: 6 am – 12 pm