The inseparable duo, Lebanese restaurant Ayadina, and International Blaze Resto, have managed in no time to catch the attention of every food fanatic in Cairo with their authentic flavors, quality service and warm ambience.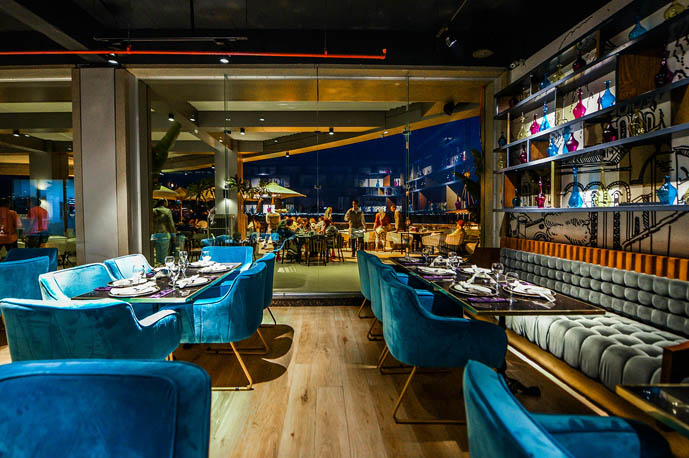 The duo's reputation spread far and wide that the dwellers of Alexandria demanded a branch of their own. Pouring on each of the doublet's social media platforms for a span of 8 years, the demands were finally answered earlier this month, when Ayadina and Blaze Resto finally opened their doors at Tivoli Dome Boulevard, with a new dining experience that will keep Alexandrians coming back for more.
The grand opening saw the attendance of a number of local acclaimed foodies, like Cairo Spots and Cairo Foodie Couple, whose positive reviews deemed Ayadina and Blaze Resto as the new must try in town.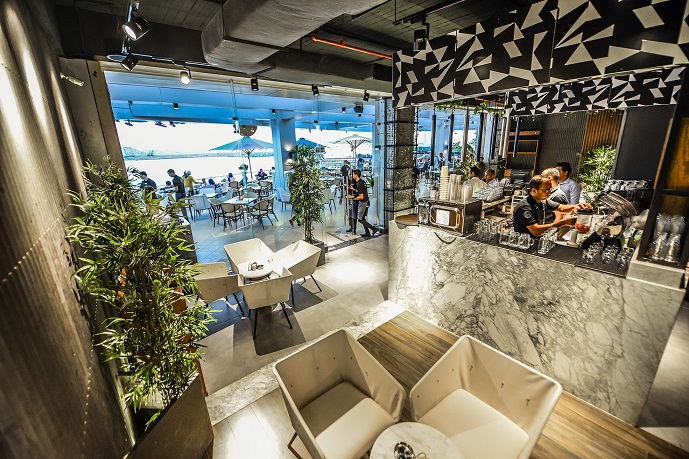 The fresh venture includes over 30 new items added to their menus, like Ayadina's Oven-Cooked Mozza and Blaze Resto's luscious dessert, Tres Leches. In addition, the pair took it up a notch by boasting a more refined ambience that maintains their renowned warm setting, but with a dash of class that elevates the whole mood to meet the standards of fine dining –not just in Alexandria, but in Cairo branches as well.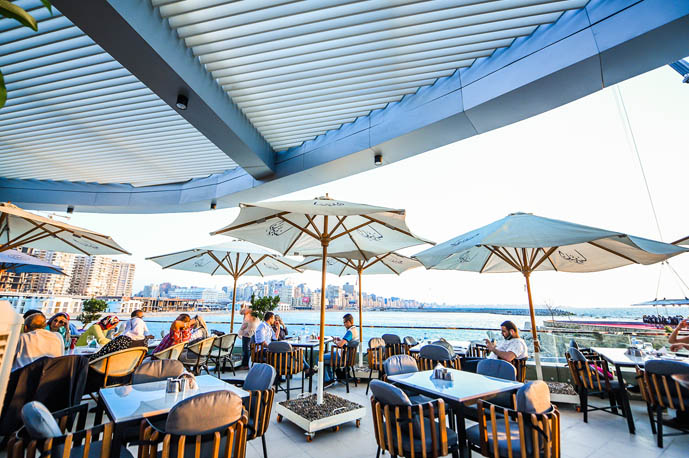 Now that we have come to speak about Cairo, a new branch is coming on its way at October City's Mall of Arabia. Until then, enjoy the last breaths of summer and reserve your spot at Alexandria's Ayadina and Blaze Resto, by calling 01117222042.
Also, check out their social media platforms for more information: