Caféx 2016: Egypt's Biggest Food & Beverage Industry Event Returns
Egypt has been riding high on a wave of entrepreneurism over the last few years, with the food and beverage industry in particular growing by the year, as local restaurateurs and other food-appreciating business minds flood the Cairo's cafe and restaurant scenes with new, innovative concepts and approaches.
Granted, for all the success stories, some inevitably fall by the wayside; but the very fact that there are new names and new ideas entering the market is a good sign for everyone going forward.
This new wave, so to speak, is owed to a renewed sense of innovation that has been supported by – and some even argue, ignited by – institutions such as Caféx. Now in its third annual edition, the trade fair has already, in its relatively short existence, cemented its position as a hub for F&B entrepreneurship – a place where all levels of the supply chain meet, share and learn.
This year's edition is once again to set-up shop at the Cairo International Convention Center, with the four-day event taking place between Wednesday 13 and Saturday 16 of April, boasting plenty for both established and emerging business minds to sink their teeth into.
From consultants, to designers and furniture suppliers, to equipment and food traders, Caféx brings everything you need to start, developed or expands a cafe or restaurant – but this is not just a space for you to be sold things; the Caféx Forum is set to hold lectures seminars and workshops touching on F&B industry-related topics, with some of the country's most successful F&B entrepreneurs set to share their stories and wisdom.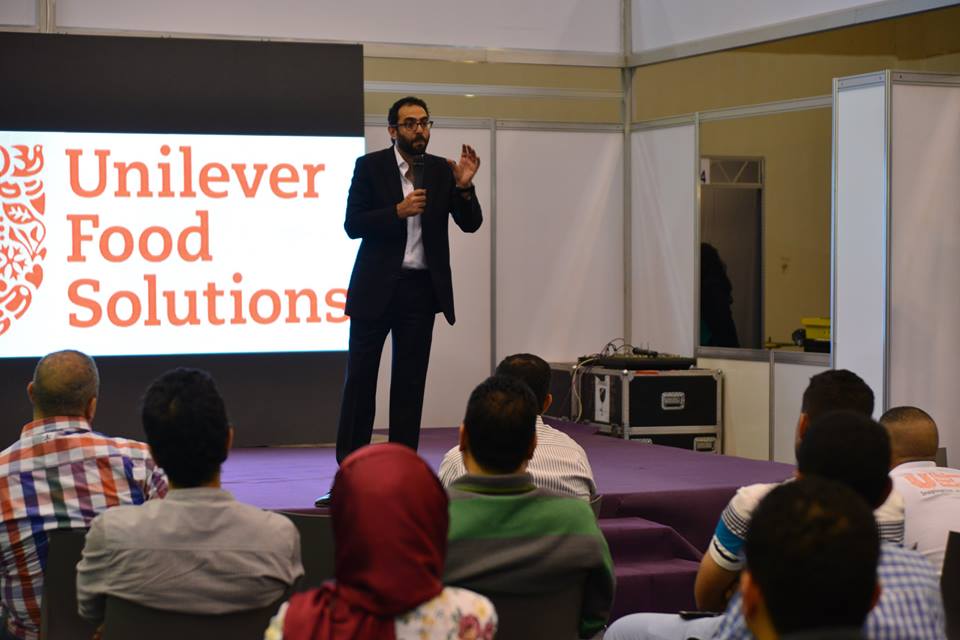 It's indicative of a noticeable shift towards the idea of Caféx being a perfect starting point for F&B entrepreneurs in the making that stresses on the educational elements of the fair.
"One of the main objectives of Caféx is built on the young Egyptian entrepreneur's dream 'to open a café in Egypt', "said Caféx Event Manager, Tarek Abdel-Latif. "We took that dream and made it a little bit easier to achieve, giving young entrepreneurs interested in the F & B business a chance to turn it into a reality."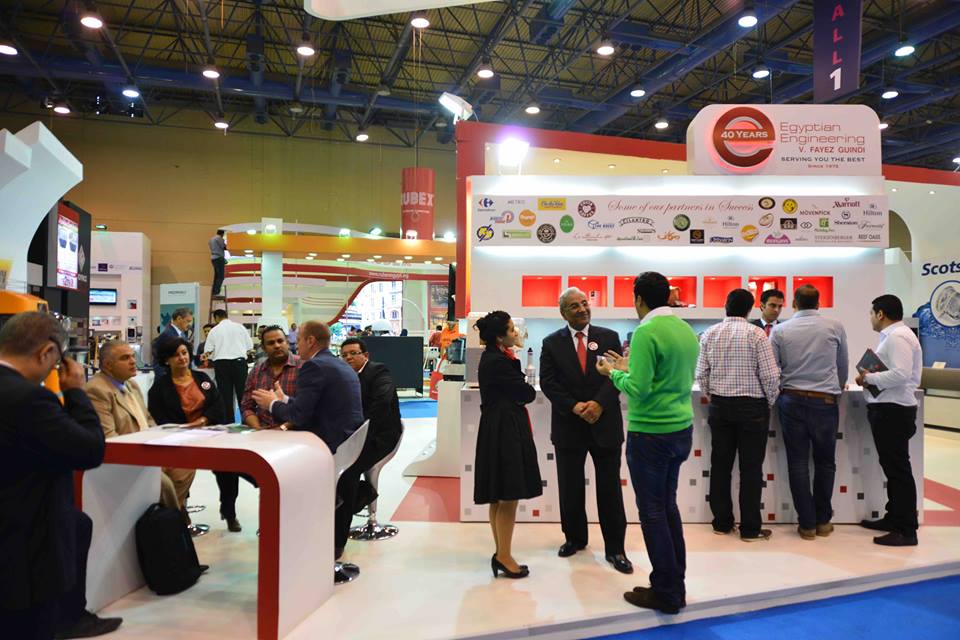 Yes, there will be more exhibitors than ever this year, but it's this underlying goal of helping connect the many facets of the local F&B industry, as well as providing support in different forms to entrepreneurs of all kind, that has kept people coming back to what is a unique and important industry event – one that has a little element of fun to it, too, in the form of the Egyptian Barista Championship, which will see the country's top barista's battle it out for the title of Best Barista in Egypt.
For more information, check out the Caféx website or Facebook page, or call 01095295791.