Caféx: Total Solutions Trade Fair for Egypt's Growing Food Industry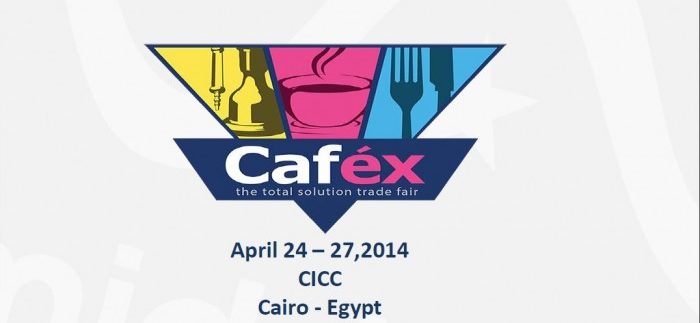 Food is, without doubt, the en vogue path of entrepreneurship in Egypt right now. Restaurants, café, juice bars and all manner of institutions for consuming perishables continue to open across Cairo, with each one promising to be the next biggest thing. Some succeed, while the majority doesn't.
One could speculate for days on end about why, but one of the main reasons is that Egypt's food industry isn't so much an industry, but more a fractured skeleton of demand and supply chains. In other words, breaking into the field is one thing, but maintaining what it is you need and for when you need it is another story altogether.
This is something that Caféx is aiming to cure. As the first event of its kind, Caféx will brings players from across the whole industry supply chain under one roof in one of the biggest collaborative meetings of business minds Egypt has ever seen.
While the notion is unlikely to get the average Cairene pumping with adrenaline, Caféx is a godsend for restaurateurs and foodies-turned-entrepreneurs – especially those who might be considered newcomers to the industry.
The brains behind it all are no strangers to this type of event. Events Middle East (EME) has offices and operates around the world and has built a reputation for putting together some truly innovative trade fair events.
The bigwigs at EME describe Caféx as a 'total solution' trade fair, offering entrepreneurs access to everything from supplies and services to equipment and furnishings – it literally covers all bases when considering an F&B venture.
Café and restaurant equipment, furniture, interior design, real estate and IT solutions will all be covered by the fair and, of course, there is bound to be food. This is the chance for every F&B business owner – whether new to the game or an old hand – to introduce their brands and products to new markets and clients, while also opening themselves up to new suppliers, new contacts and new ideas.
Caféx is set to take place at Cairo International Conference Centre in Nasr City between Thursday 24th and Sunday 27th of April. You can find out about how to be a part of the show and much more on the Caféx website.