written by
Haajar Abu Ismail
The holidays are here, and so is the time to gather with friends and family! Have an event or gathering coming up and want to impress your guests? Here are a few great options that can cater to your every need!
Panagias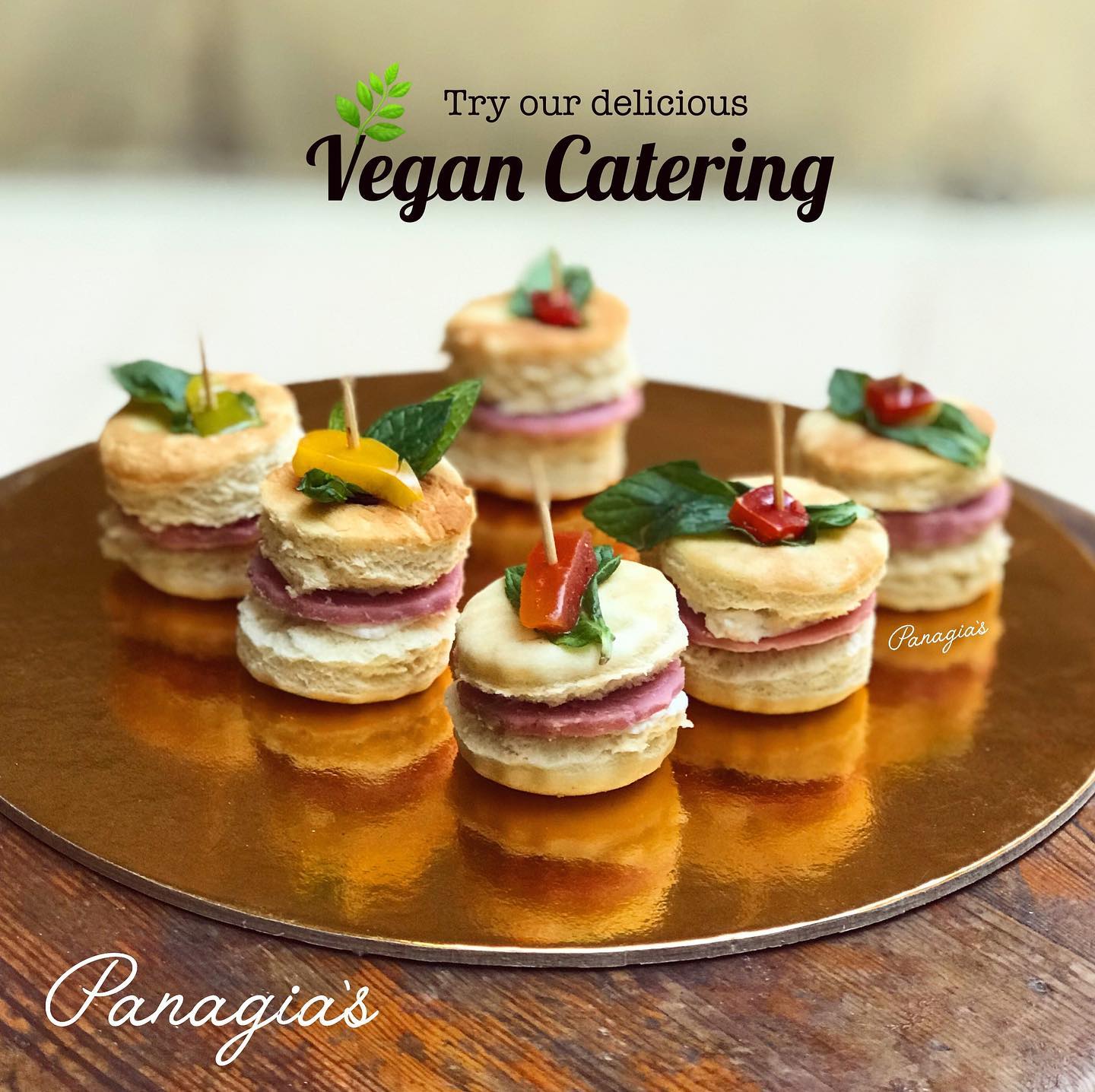 This popular store is a pastry and bakery shop that serves up delicacies any way you like – vegan, sugar-free, Keto and more! Panagias also has a great selection of savoury treats that can be made with your dietary restrictions in mind, be it mini-sandwichs, croissants, salads, breadsticks and more! This is an especially great option for anyone who wants to host a Seyami gathering this holiday season. Place an order by reaching out to +2012 818 414 54!
Simonds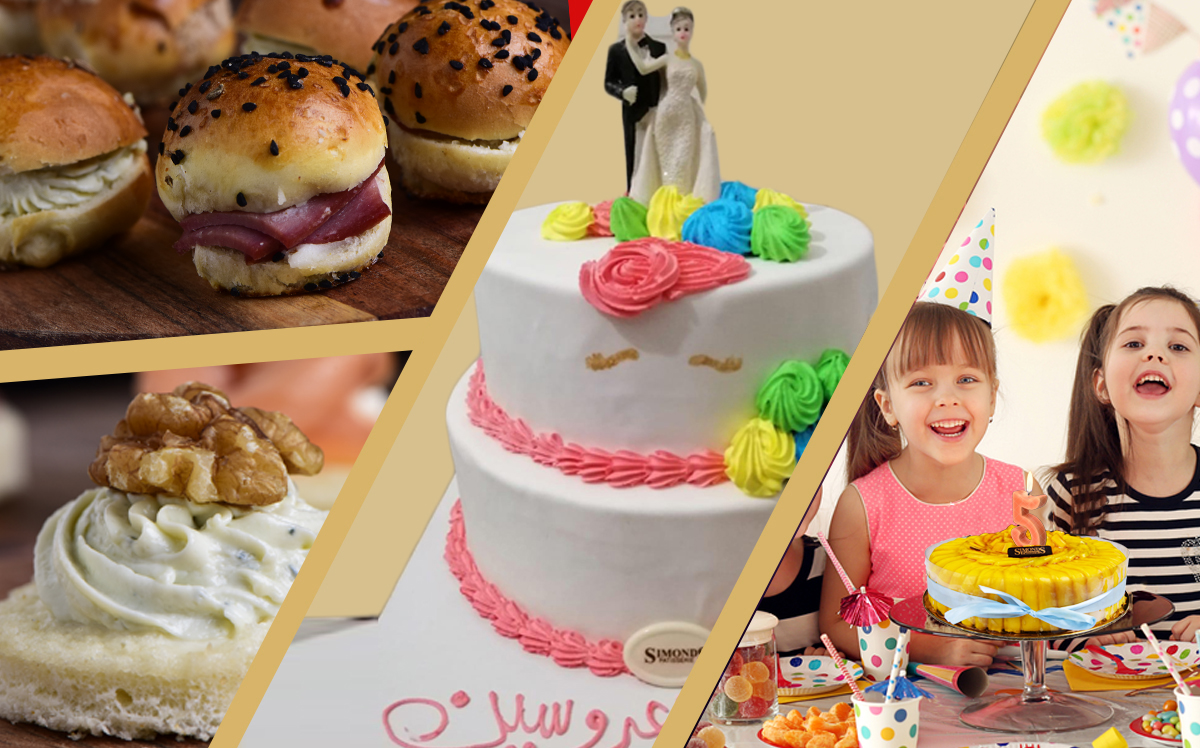 Having been in Cairo since 1898, Simonds is a city-wide loved destination for their pastry and sweets selection. This classic spot also has a catering option with party-tray options that are great for home-based events! You can reach out to their hotline at 16264 for more details, and keep in mind that they may be able to personalise your order for any dietary restrictions as well!
Mumm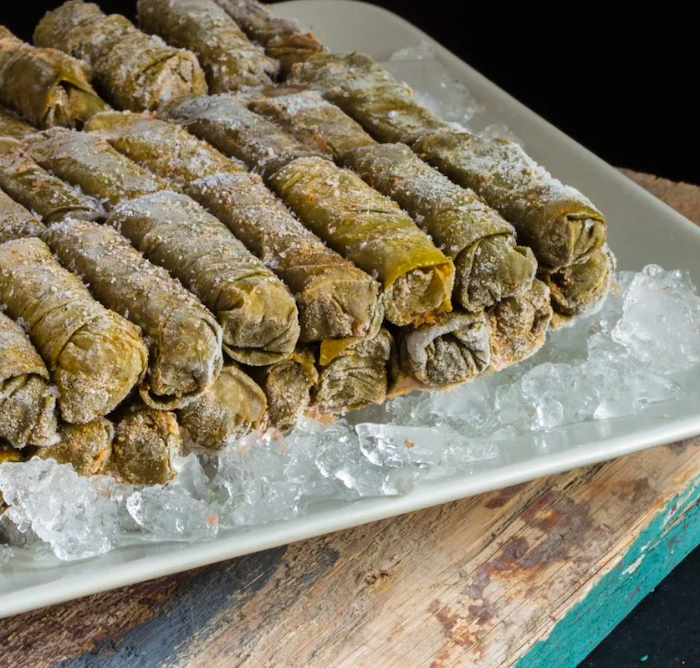 Mumm is an online platform that makes catering accessible and convenient, both for a home-based event or a corporate one. Place an order from their selection of Egyptian cuisine through the site, and have the food options delivered straight to you! This is also a great option for individuals who don't prefer to cook and want to pre-order their meals.
The Caterer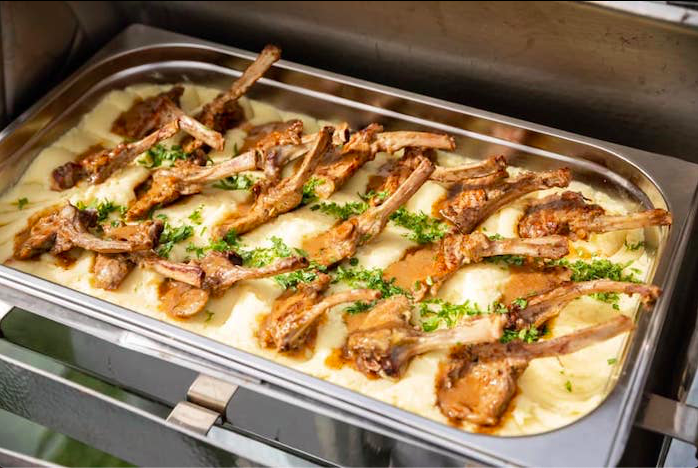 This Catering Company by Mori International offers a great catering experience. Their food options are diverse, and the on-site catering service feels like you're eating at a hotel buffet! If you're interested in trying them out, you can give +20 120 688 8800 a call, and keep in mind that orders have to be placed at least 48 hours in advance! While this option may be a bit more large-scale, it's a fitting option for anyone planning a large family event!
Home Made Catering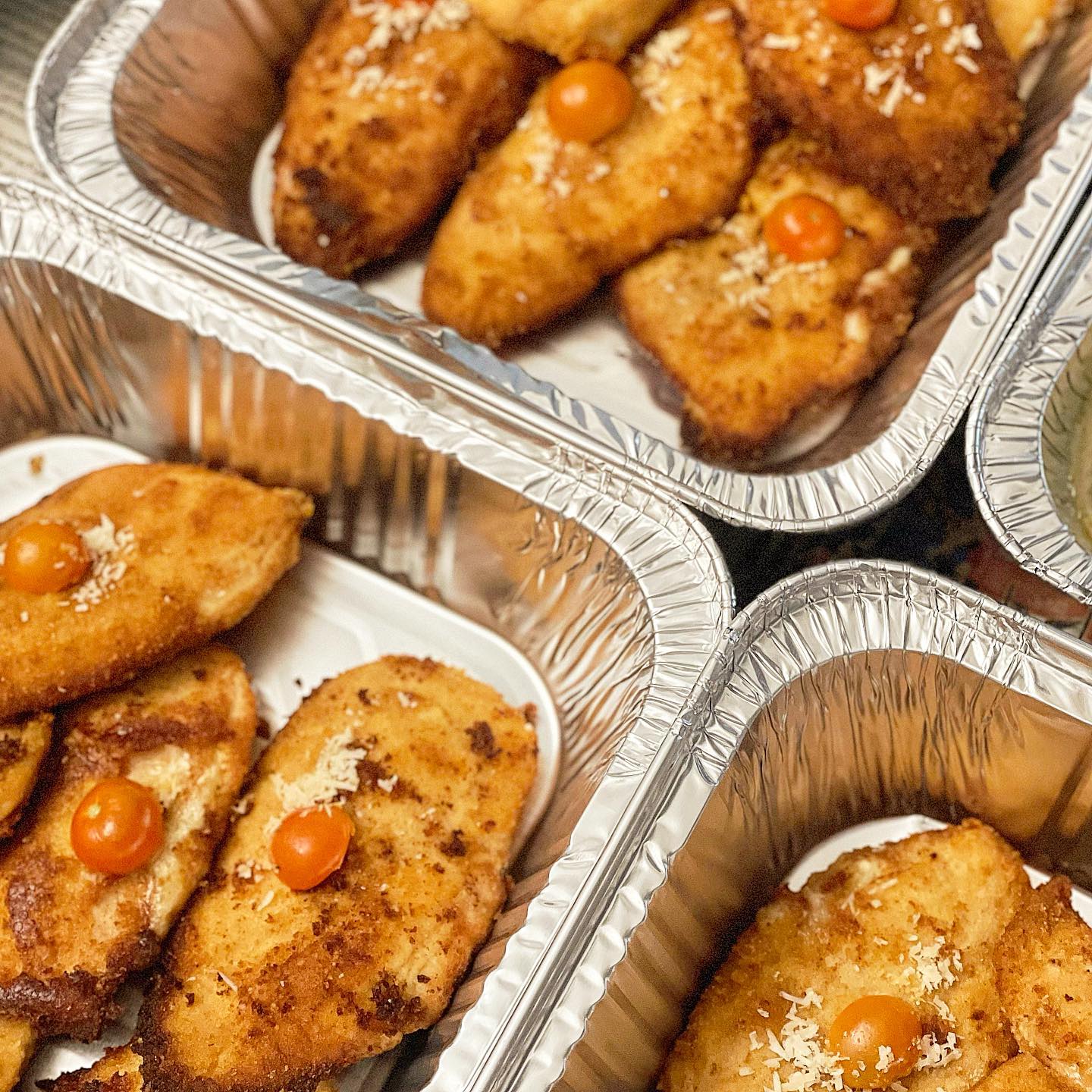 This one's pretty self-explanatory as Home Made Catering is offering….homemade catering. This Facebook-based business is geared up for the holidays, and their hearty meals are sure to be enjoyed! With an extensive catering menu, they offer a range of Italian, Egyptian and International cuisine options to choose from. You can reach out through their Facebook or to maha.alfy@gmail.com to inquire for more details!
Tamr Jannah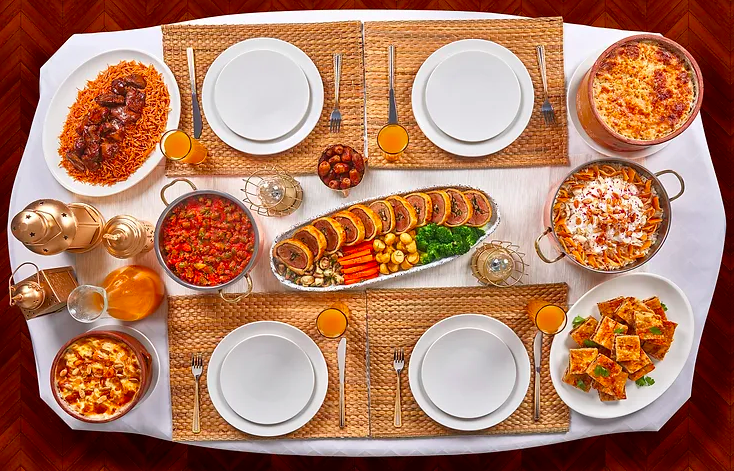 Tamr Jannah can cater to any event you need, be it big or small in nature. They're even offering a great Christmas set menu for ten people featuring Christmas Turkey, Smoked Duck and Creme Brulee, should you so desire it! They also have a Family Menu, Finger Food Menu, and a few other options for you to browse through. If you're interested, you can place an order by calling +20100 528 5450.