written by
Nesrien Abdelkader
Ramadan nights come with friends, family and, of course, mouthwatering meals. This Ramadan, you are invited to delve into enriching Iftars and appetising Suhours all month long at the Royal Maxim Palace Kempinski's luxurious settings. So, dive into a delectable spread of specialities prepared by the hotel's skilled chefs at Layalina Tent, The State, or Vibes Lounge.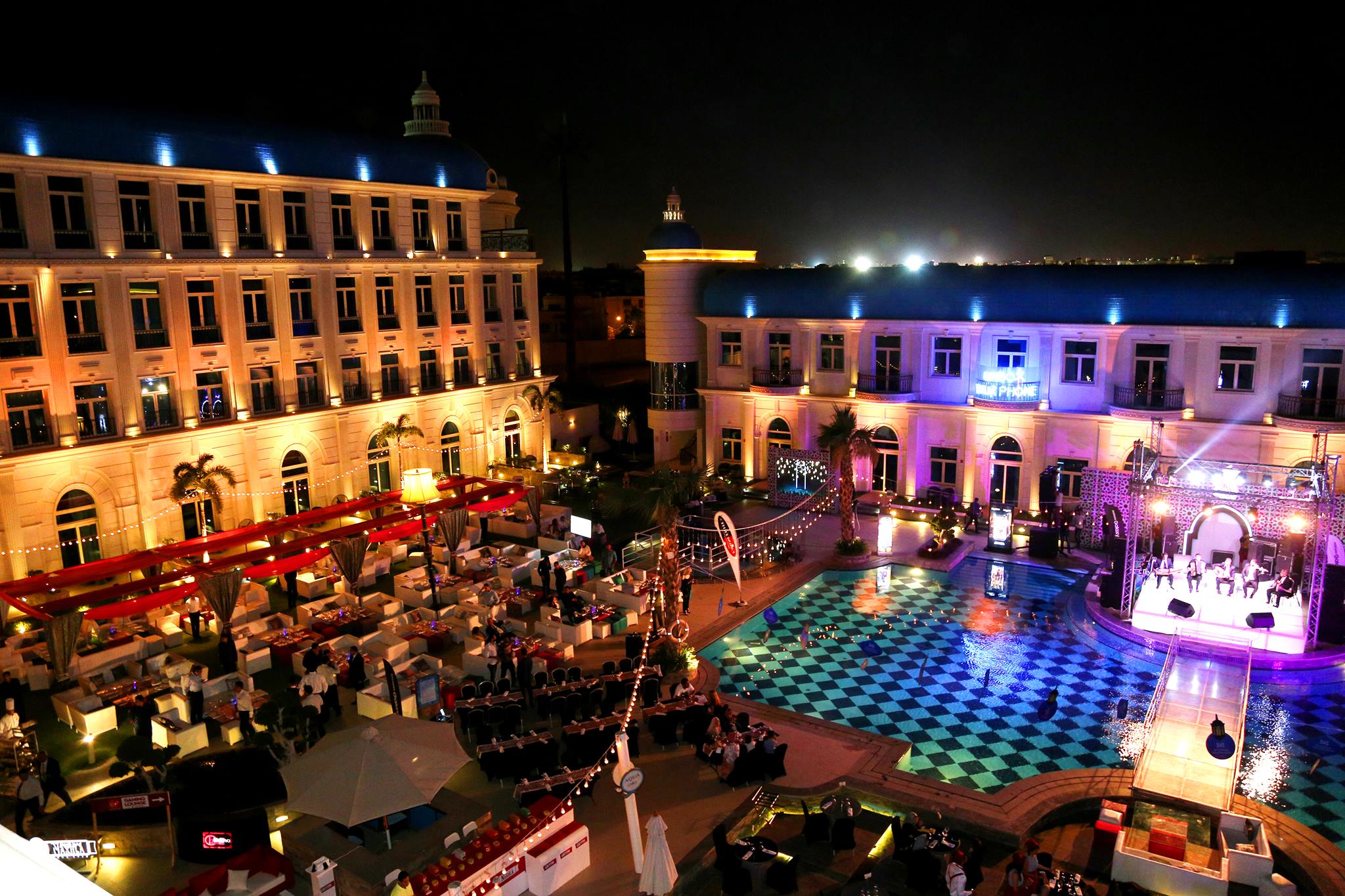 Embrace all the charm of this holy month and enjoy enchanted Suhour nights at the renowned Layalina tent at The Palace. Guests will indulge in an unforgettable Suhour experience with live entertainment to bring that true magic of Ramadan to life. Layalina presents only the finest traditional cuisine and hospitality in a lavish setting inspired by Arabia.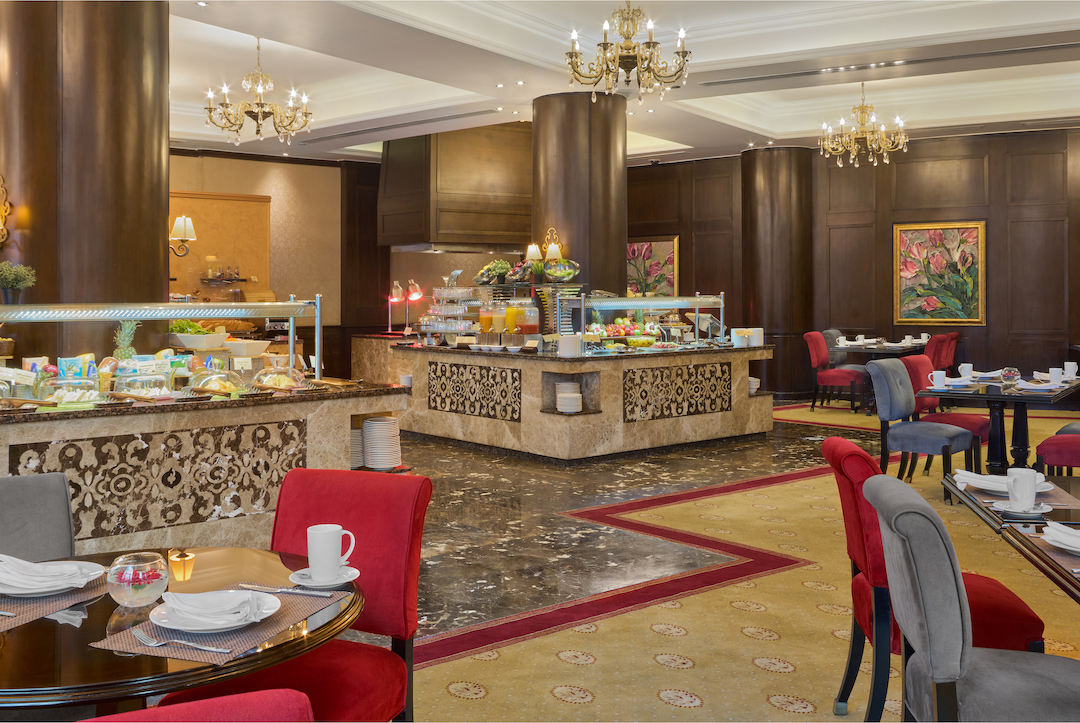 If you're looking for an impressive venue for your next Iftar, bring your loved ones to The State, where a carefully curated special Iftar buffet awaits you. Their talented chefs specialise in authentic traditional cuisine, and Iftar is served daily. You can dine indoors in their grand dining room or sit outdoors and take in the views of the stunning pool. This amazing experience costs LE 1,050, all-inclusive, per person.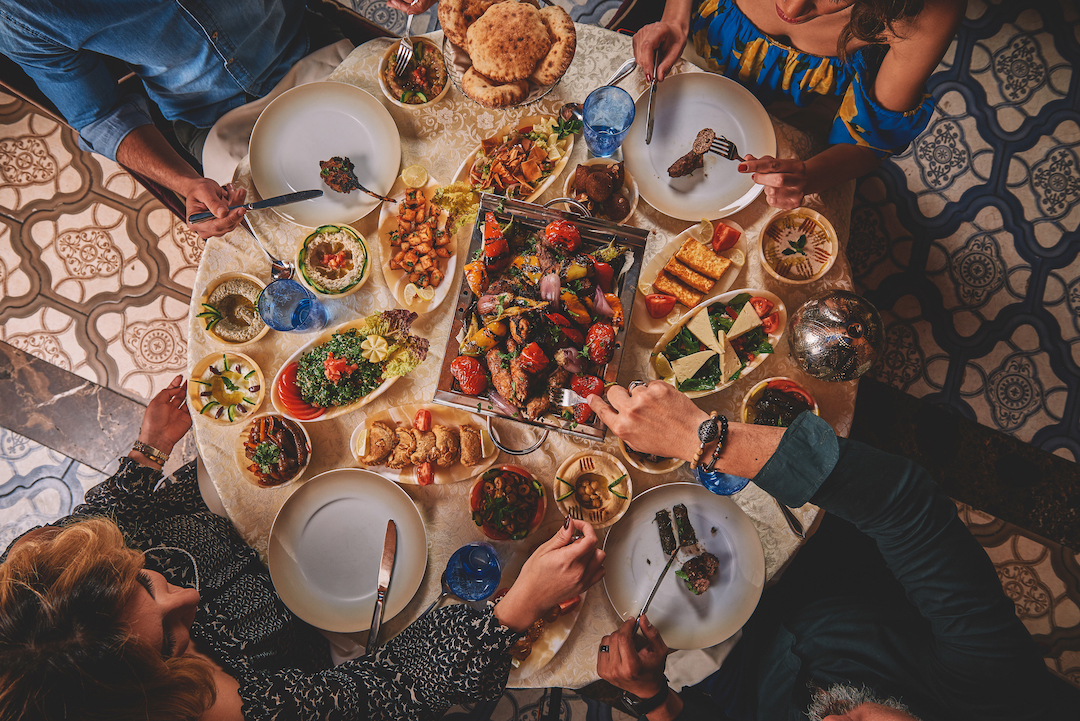 With an ambient terrace, Vibes Lounge is the perfect place to enjoy the city's cool breeze after sunset and indulge in Ramadan delights, Arabic desserts, and traditional drinks of the holy month.
Make this Ramadan one to remember and spend it at Royal Maxim Palace Kempinski. For reservations and enquiries, call 0222495349 or WhatsApp 01097111151.