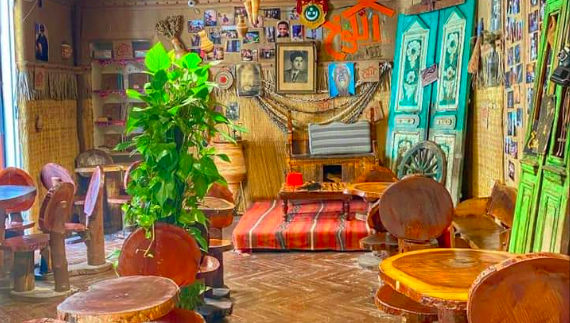 written by
Haajar Abu Ismail
Interested in eating out somewhere different? Instead of trying new food, why not try a new kind of venue? Any one of these four restaurants has a unique theme with international food staples for an unforgettable dining experience!
New Cairo: Central Perk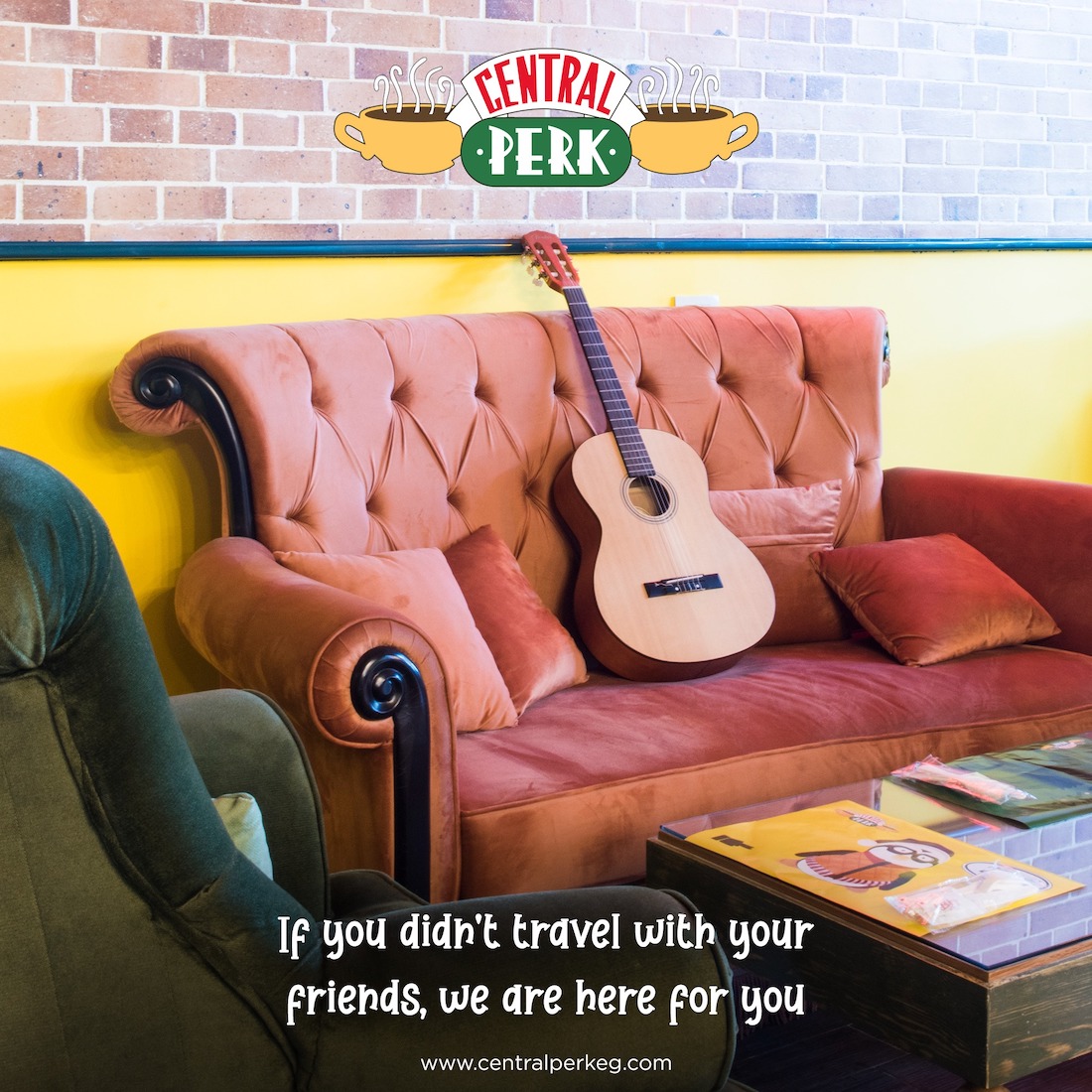 If you didn't already know, Central Perk is Cairo's very own "Friends" themed restaurant! Any fans looking to enjoy a meal can lounge in this cafe with their own friends, sitting amid what feels like the set of the show! Stopping by to try their international cuisine is definitely worth it just for the seating!
Opening hours: Sunday – Saturday: 9 am – 1 am.
Address: The Park Mall, First New Cairo
Maadi: Braavos Lounge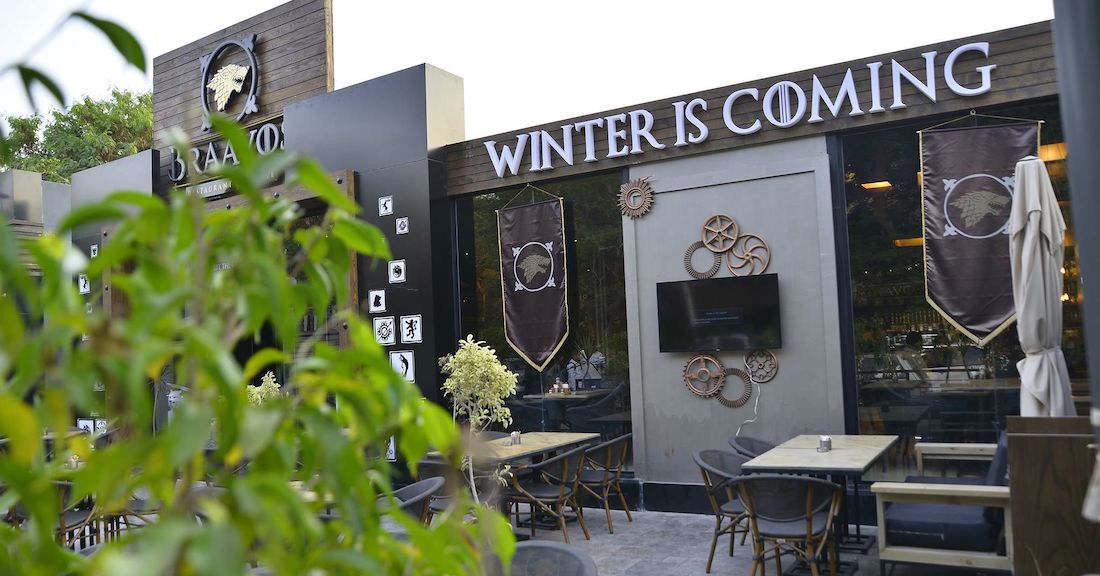 Fans might have guessed it just from the name, but for those unaware, this restaurant's theme is Game of Thrones! While this show has been over for a while, it was certainly nothing short of iconic for the majority of its run. So anyone missing the GOT craze can stop by for a burger, sandwich, or pasta while surrounded by logos and banners of iconic family houses.
Opening hours: They're open 24/7!
Address: 60 Rd 9, Maadi
Heliopolis, New Cairo: Planet Africa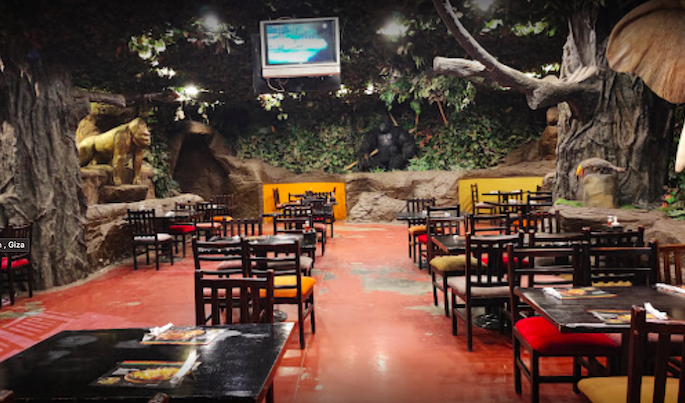 This tropical forest-themed restaurant makes for the ultimate family outing! Eating among rocky, leafy decor with animal figures and sounds is a fun excursion for anyone interested in something different. Grab a burger, chicken strips, salad, or pasta—their menu has something for everyone to enjoy!
Opening hours: Sunday – Saturday: 12 pm – 12 am.
Address: City stars mall phase 1 level 6 / Family Park in front of El Rehab City Gate 20
Downtown Cairo: El Kukh, Bedouin Theme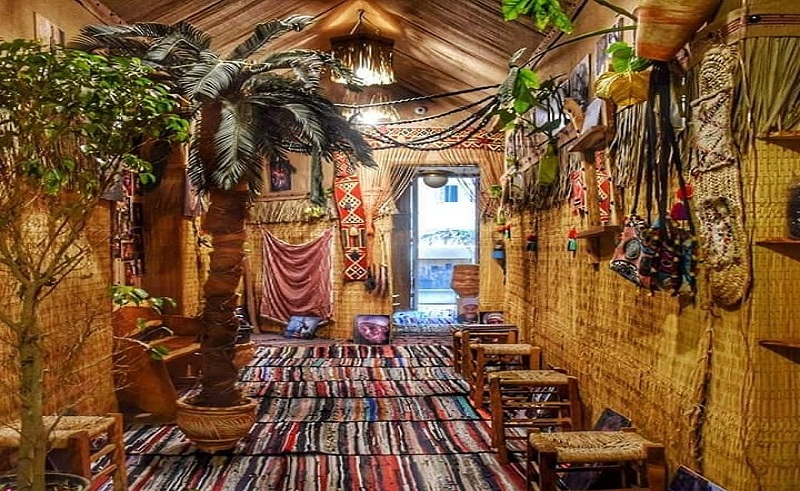 This spot is a unique, Bedouin-themed restaurant for anyone interested in a different kind of setting. With wooden chairs and traditional decor, this is definitely a special place to grab some authentic Bedouin cuisine like molokhia or fattah, or even international classics like penne arrabiata. Also, El Kukh donates 10% of its revenue monthly to hospitals and charity organisations, so they're also an ethical choice!
Opening hours: Sunday – Saturday: 10:30 am – 12 am.
Address: 1 Seket El-Fadl Street, Off Talaat Harb