When thinking of comfort food, American diners spring to mind, and when thinking of American diners, nothing pops in your head before Chili's! After many years in Egypt, we're so excited to see that the international franchise is still looking to become better and better, and we just can't wait to try out their new insanely juicy menu.
We all love their premium steaks, huge burgers, and signature fajitas, but Chili's thought they'd change things up and throw some new items into the Tex-Mex mix. If you love their fajitas, you can now try them with a twist; indulge in their all-new Crispy Chicken Fajitas for that comfort food fix. Or try something a bit more adventurous with their Coffee Braised Fajitas.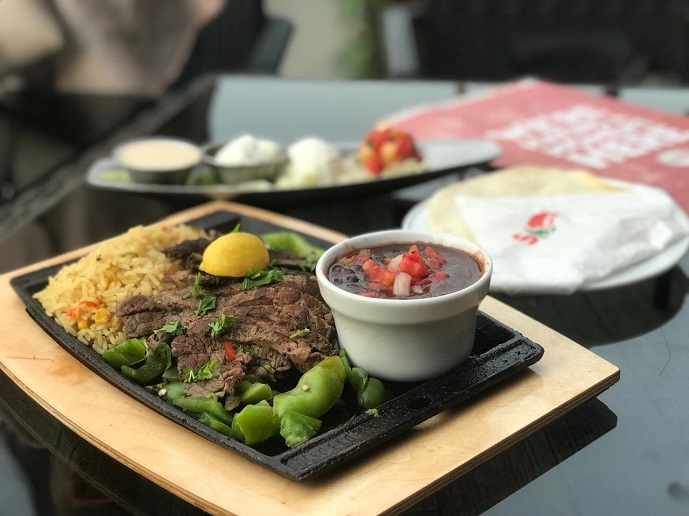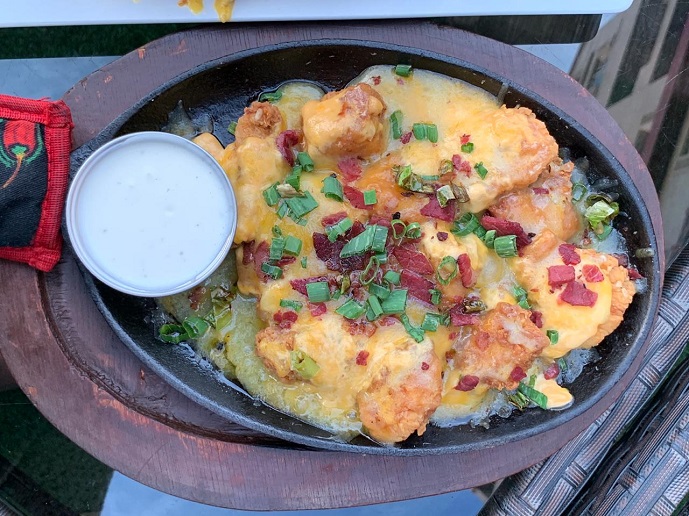 But if you're a bun person, they've created new buns and new sandwich fillings to beef up the taste. You can go for the ultimate experience with a Boss Burger, a messy journey with Chili's Chili Burger, or a simple delight with their Just Bacon Burger. Customise burgers as per your preference with your choice of fried eggs, smoked bacon, or original chili & queso cheese.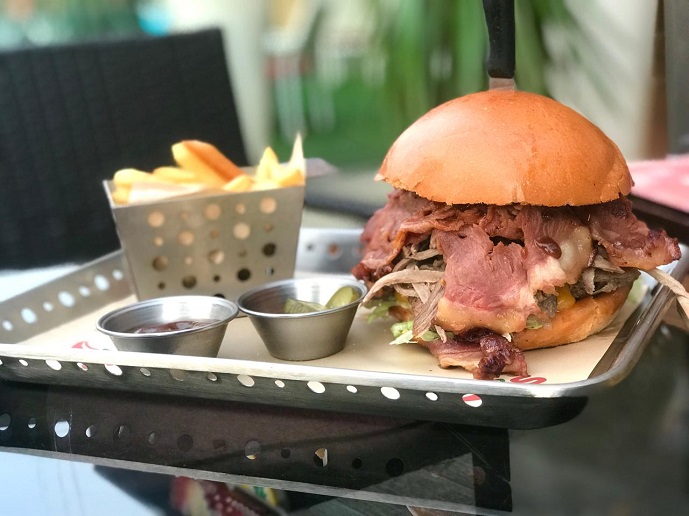 There's still more where that came from. Go for a more refined choice with their sensational Triplets Filet, offering premium meat cuts. Or try something saucier and meatier with their Mexican-style Churrasco, or go Texan with their Texas Trio. Not just the mains are new, but you can now add some novel and exciting sides to your main dish, featuring cheesy corn, broccoli cheese, or a homey mac & cheese plate.
Chili's are everywhere, and with their new, exciting menu, you'll definitely want to pay them a visit. Thanks to their comfy atmosphere and large seating areas, they're perfect for a cosy date, a casual outing with friends, or a family gathering. They also have a kid-friendly setting, play areas, and outdoor arrangements, so the whole family will feel welcome here. You can even throw an awesome birthday party!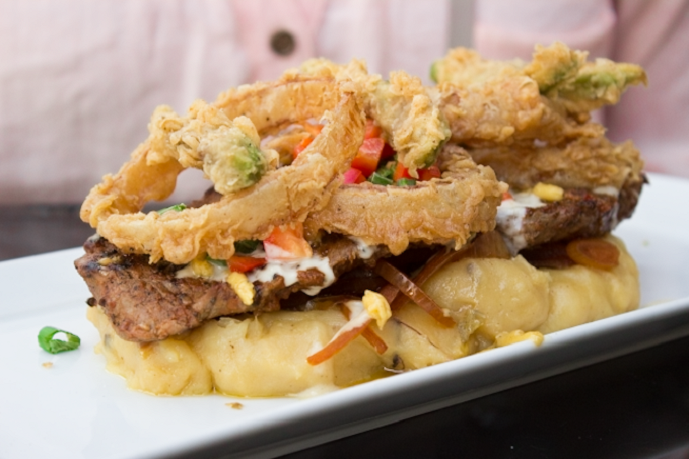 So hit your nearest branch to enjoy those new, premium menu items, chug on their re-fill fizzy drinks, and finish off with their sweet and tasty desserts. If you're in a hurry, why not drop in for a quick bite or grab your order to-go. They even offer home delivery in most areas of Cairo, thanks to their well-distributed branches. In all cases, you can easily get your hands on Chili's new hearty meals.