Comfort Food Spots in Cairo: 8 Places to Turn to When the Going Gets Tough

What do we want? Food! When do we want it? Always! While that may be true, sometimes when we're frustrated, angry, a bit sad, or just feeling down, nothing can lift our spirits like comfort food. So if you want to get rid of your Monday blues, or just celebrate with a delicious meal, these are the best comfort food spots in town.
For Chicken Lovers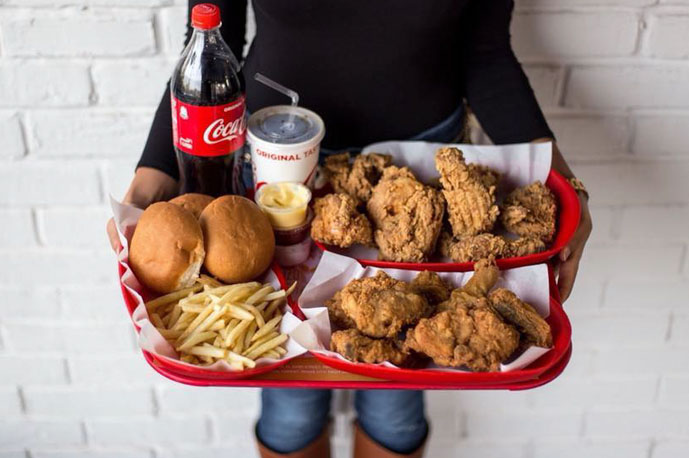 To a whole lot of people, fried chicken is the definition of comfort food. So, if you feel like drowning your sorrows in the delicious oils of a crunchy fried chicken, Kansas Fried Chicken is the place to go. Their herbs and spices are perfect, the chicken is expertly cooked, and there is a host of appetisers to elevate the meal to higher levels of comfort.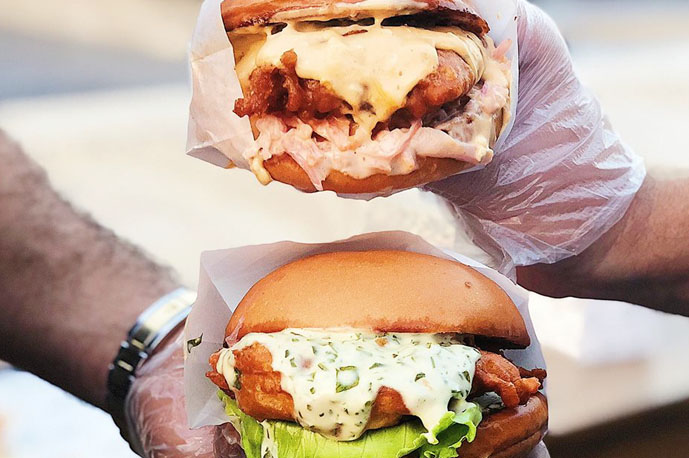 The other side of fried chicken is a good old sandwich. Clutch your palms tightly upon the delicious buns of Dirty Byrd, which offers unimaginably delicious fried chicken with tons of different sauces and flavours. Their fries are also something special.
For Burger Lovers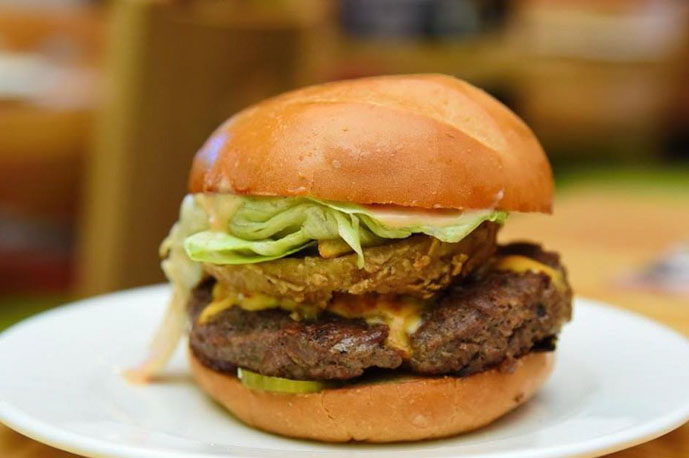 One of Cairo's best sports bars, Buffalo Wings & Rings are the masters of comfort food with their ultimate selection of finger foods, including delicious chicken wings, brilliant onion rings, and of course, wildly tasty burgers.
One of the reigning champions in the burger category, Butcher's Burger has cemented its name on every burger list in town with their deliciously juicy patties, together with their special buns, and brilliant host of toppings. Hit the Westown Hub branch and you'll get to mix your meal with the delicious offerings of their sister restaurant, Chicken & Ribs, which offers an array of fried and grilled chicken, in addition to mouth-watering BBQ ribs.
For Pizza Lovers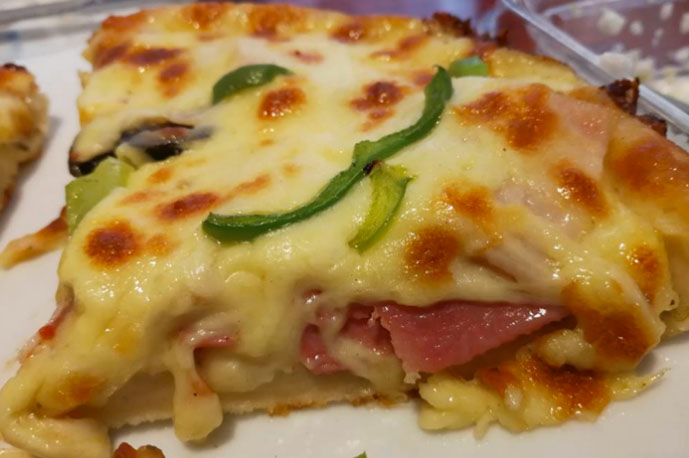 Delicious pizza on a budget, Primo's Pizza has taken us by surprise with its small shop and huge flavours. There's not much of a seating area, and the place itself seems like your average pizza spot, but they are quite special indeed. Don't miss their thick, hearty pizzas with generous toppings, and you definitely have to try their Seafood Ranch Pizza.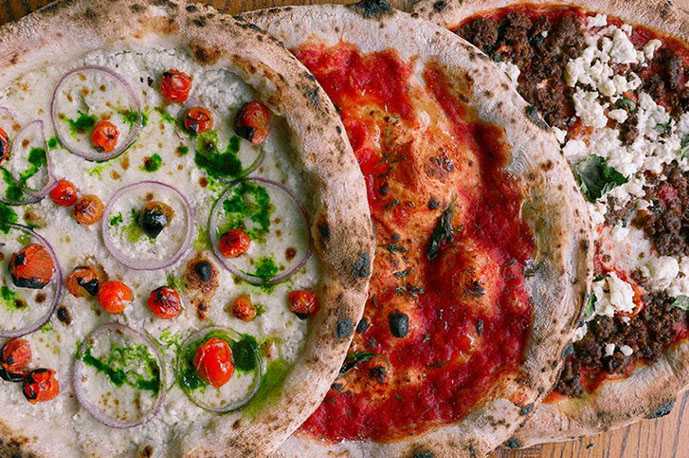 The exact opposite of Primo's Pizza, 900 Degrees offers premium thin pizza but at premium prices. They claim to offer authentic Italian pizza, Neapolitan pizza, to be exact, with their wood-fired oven, and trust us, they do not disappoint. They also have a host of delicious appetisers, pasta plates, and dessert options to perfect the comfort food experience.
For Your Sweet Tooth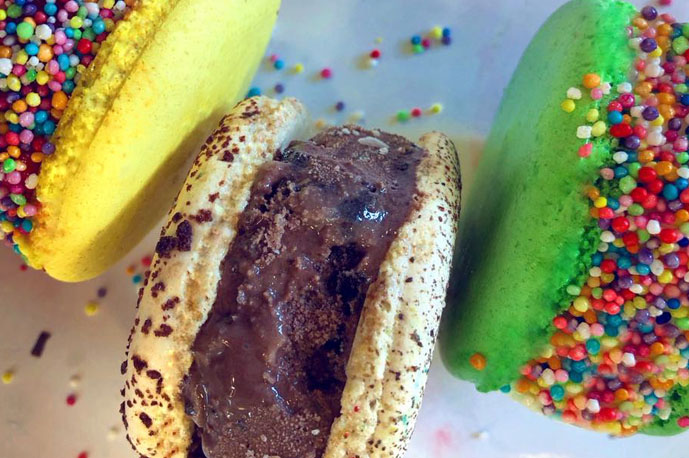 Whether you're looking for ice cream, macarons, ice-cream macarons, oriental desserts, chocolates, cupcakes, mini-brownies, or any sweet baked good you can think of, The Batter Half & Co. has it on offer. Indulge your sweet tooth at this spot with their comprehensive collection of delicious sweets that are sure to lift your spirits.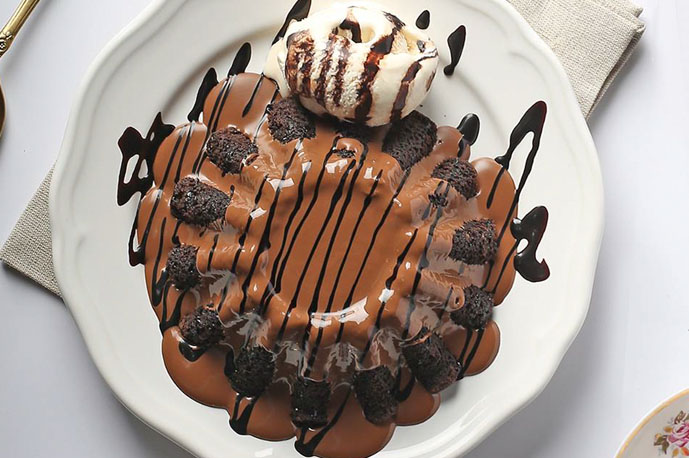 If you're looking to cure your blues with chocolate, this is the place to be. House of Cocoa offers a brilliant collection of branded chocolates from all around the globe. You can order hot chocolate by picking your favourite chocolate bar and they'll just melt it in milk, or opt for some of their many mouth-watering dessert options. If you haven't had enough, just buy some of their chocolate bars or small boxes to keep you company at home.