It's definitely tempting to go for international cuisines for a change when eating out. However, there are times when one craves a taste of homemade Egyptian food that is served professionally within a warm ambience.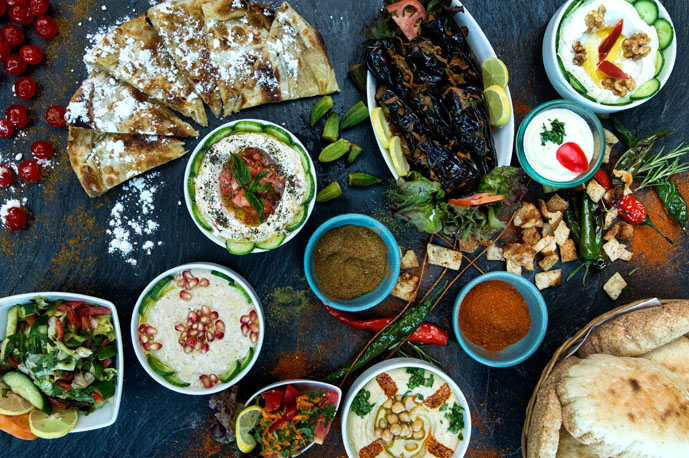 Among the many venues at Heliopolis' Concorde El Salam Hotel, comes Abou Auof to offer an authentic Egyptian experience. Available daily from 12.00 noon to 1.00 AM, Abou Auof's menu gathers a wide selection of savoury delights that covers famous soups, like lentil and orzo soups, in addition to an array of hot and cold mezzahs, including Mombar, chicken and beef liver.
As for mains, the menu boasts all-time favourites, like chicken and veal fattahs, chicken molokheya, as well as various chicken, beef, and pigeon grills. In addition, Abou Auof serves a range of oven-baked items such as baked rice with beef and cream, chicken camoniya with rice and vermicelli, and beef stew with caramelised onion.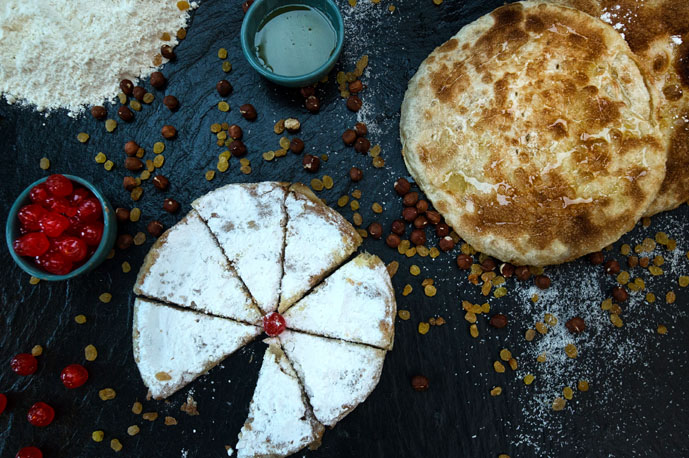 There's also a spectrum of hard-core Egyptian feteer that will get anyone's taste buds salivating; from the savoury (eggs and Romano cheese and other assorted cheeses) to the sweet (cream and honey, Nutella, and banana and sugar).
When it comes to the desserts, Abou Auof's very own chef, Hany, presents a round of mouthwatering Oriental delights; from om ali, rice pudding, and mahalabeya, to konafa, basbousa, and baklava. And let us not forget about the spectrum of shisha flavours on offer that cater to all tastes.
All this comes in a contemporary setting that reflects our warm, friendly culture that makes everyone feel at home. Now all you need is an empty belly and a hefty appetite for one Egyptian experience at Concorde El Salam Hotel's Abou Auof.