New York is famous for being home to several cultural and immigrant communities. Among the oldest of these immigrant communities is the Italian one. Indeed, New York has been home for this community for so long, to the extent that New Yorkers have managed to infuse their city's modernly urban chicness to the Italian kitchen's traditionalism, thereby producing "New York Italian Cuisine."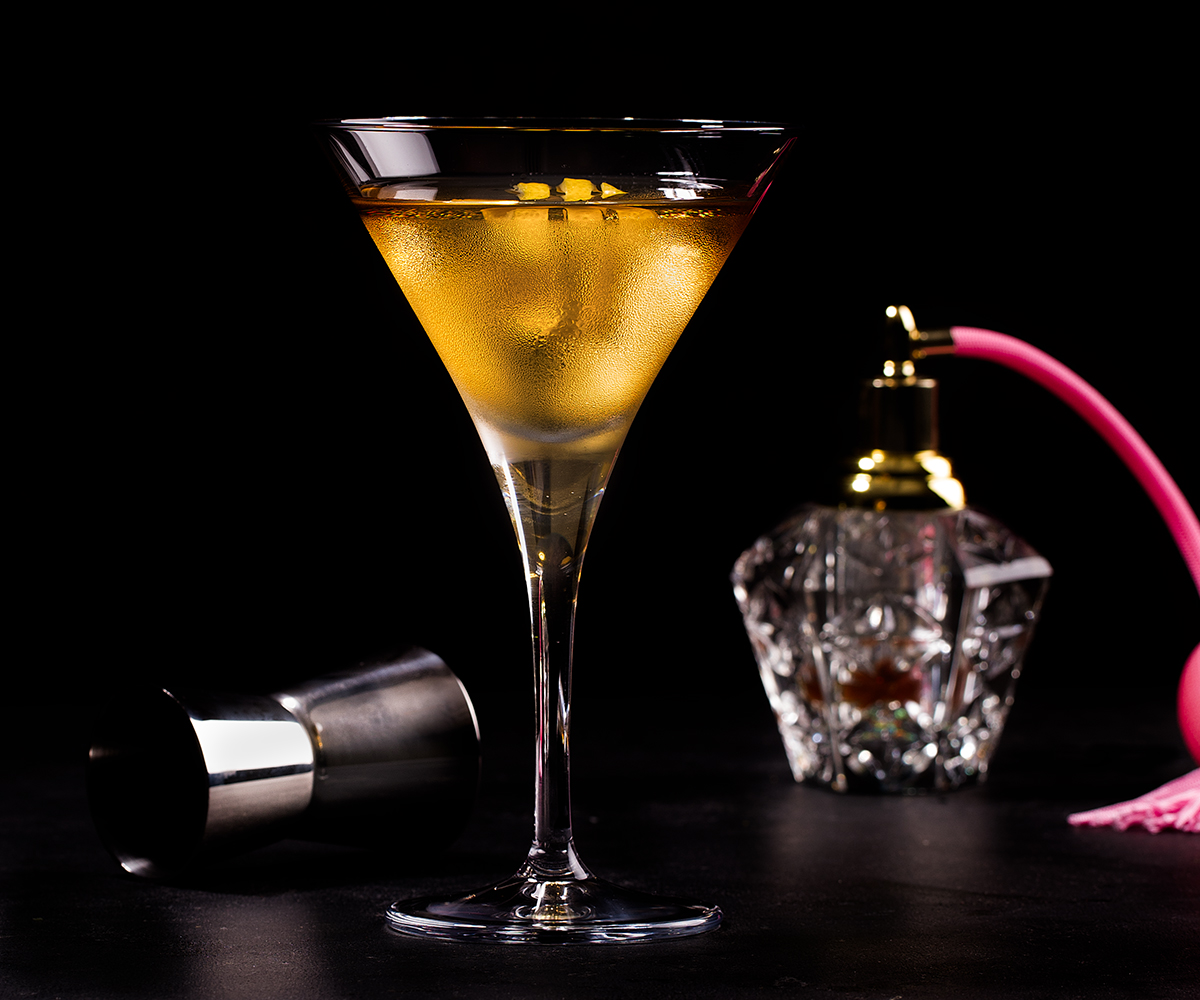 Speaking of this mixture between the local, and the international, and the old and the new, has to remind us of the Sheraton, Cairo. After extensive renovations, this hotel has reopened its gates to the public, and has become home to Cairo's very first New York Italian Restaurant: Giannini's.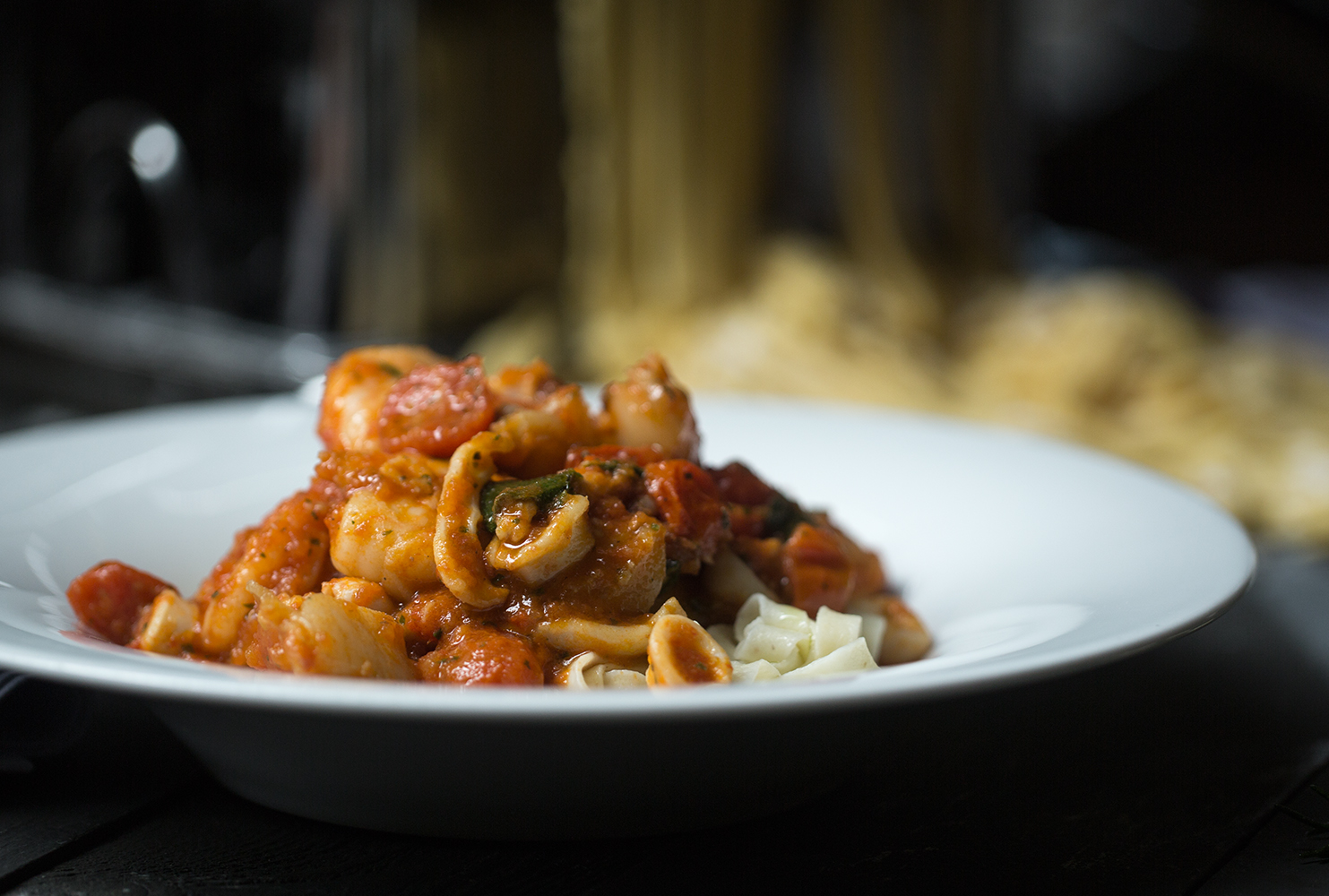 This restaurant not only boasts a delicious selection of Italian Chef Antonio Carrano's impeccably made dishes, it also boasts a mesmerizing view of the Nile, and a minimalistic and elegant ambiance.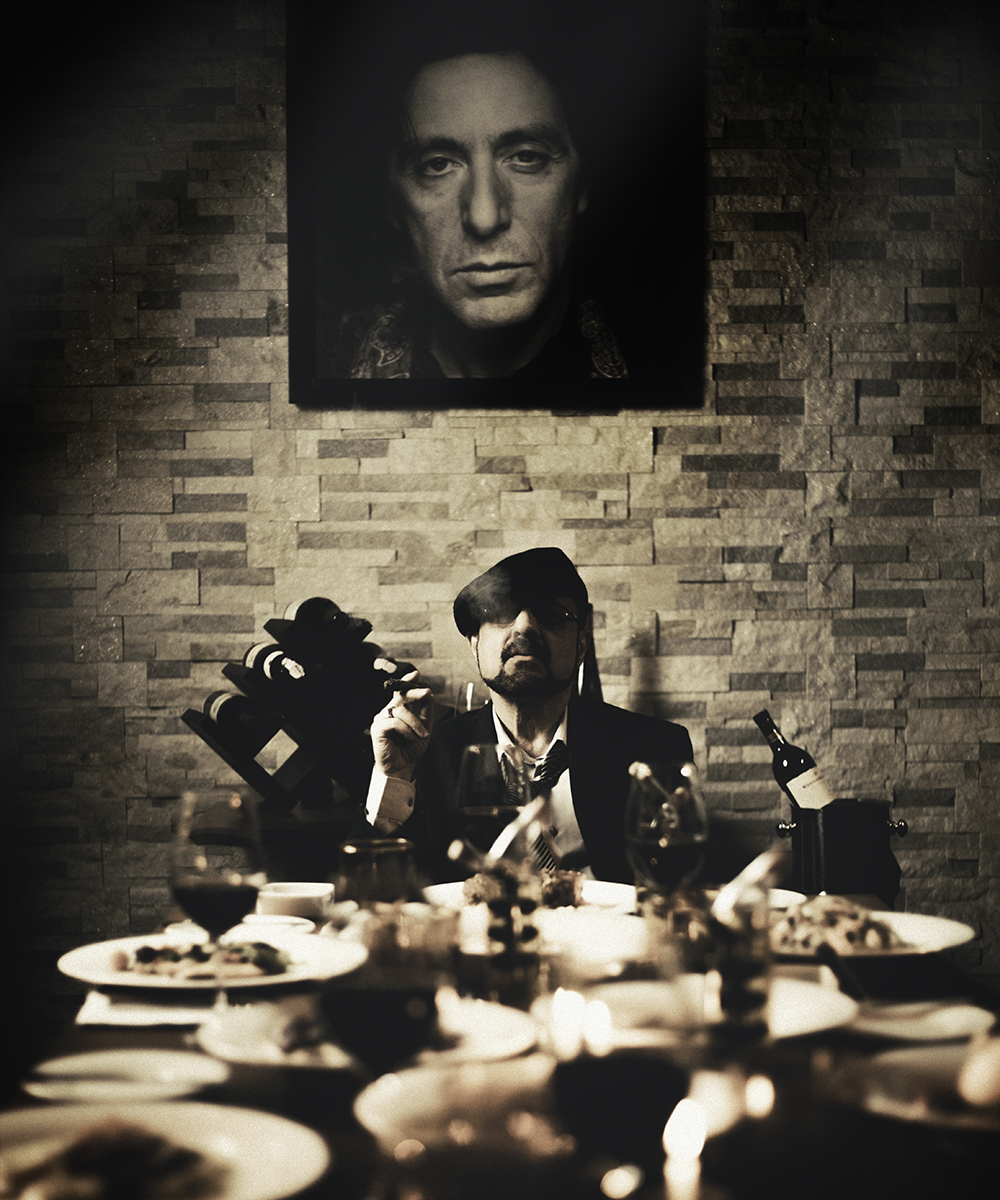 Giannini's guests will enjoy predinner drinks and food sliders, courtesy of the restaurant's in house Martini & Appreciative trolley. Giannini's guests will simultaneously enjoy the restaurant's mouth-watering menu, where Italian classics like Caprese Salad, Bruschetta, and an array of Risotto dishes, appear alongside meaty New York classics like the Ribeye steak, and Lamb chops. All this, alongside the restaurant's Open Kitchen Concept, guarantees guests a unique dining experience.