An awe-inspiring view of the Nile River, a charming contemporary setting, and out-of-this-world Japanese cuisine are things that you wouldn't expect to see combined in a single place. And yet, Okashi restaurant at Grand Nile Tower Hotel brings these elements together beautifully. Located in Garden City directly by the Nile, Okashi offers diners an unmatched dining experience combined with a wonderfully laid-back ambience that begins from the moment you step into the place, with all the aromas that enchant visitors. Between the carefully curated menu to the cutting-edge interior, dining at Okashi promises to be an evening to remember.
The restaurant is divided into live Teppanyaki stations and a main dining area with a sushi bar, where fresh selections of sushi and sashimi are prepared. With a variety of delicious appetisers like their famous miso soup, practically their entire menu consists of must-try items. When talking about their main dishes, it should come as no surprise that their seafood options, which are freshly caught, will leave your mouth watering. Traditional tastes and modern creations are two things that are difficult to mix, yet the chefs at Okashi blend them masterfully without taking away from the authentic experience of Japanese dining.
What sets Okashi apart from any other Japanese places is not only its incredible authenticity but also the fantastic show that comes with your meals. In traditional Japanese fashion, the outstandingly skilled chefs begin the Teppanyaki experience by presenting the raw ingredients to guests before cooking. It is customary in Japan to do so to show respect for the food and the pride chefs take in their culinary skills. Watching the chefs work their magic on the Teppan is a true feast for the eyes and elevates the experience to something magical, to something more than just getting a meal and going home. It's an experience that you cherish.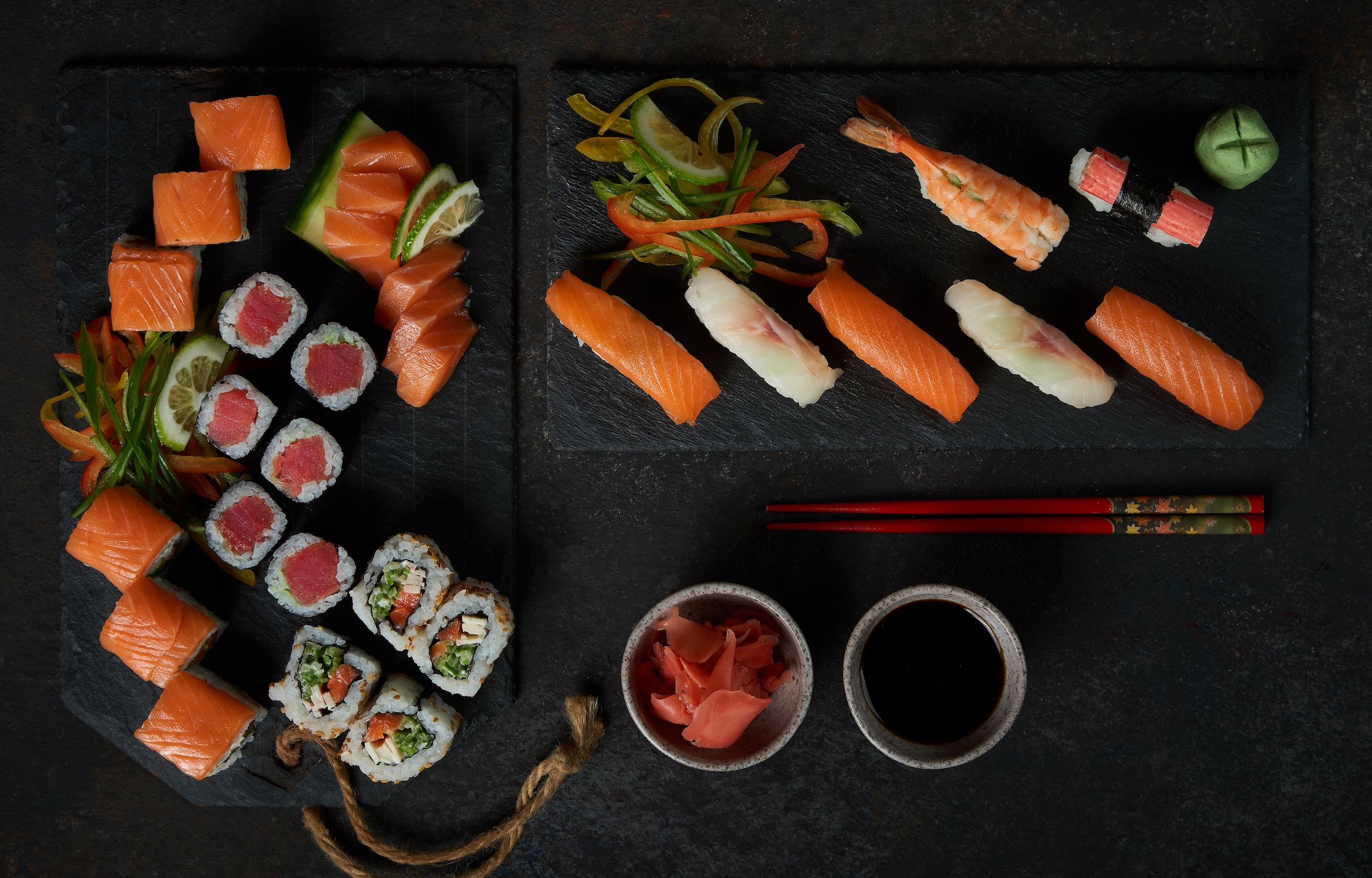 Opening Hours: 05:00 pm – 01:00 am – Food Court Level
For more information & bookings, please call 02 23651234 / +201153388874
Whatsapp +201050551555 or book through the hotel website www.grandniletower.com