written by
Haajar Abu Ismail
For any curious foodies out there looking to explore foreign cuisine, have you tried what Southeast Asia has to offer? If not, these five Cairo-based restaurants are definitely worth checking out.     
Philippines: Pinoy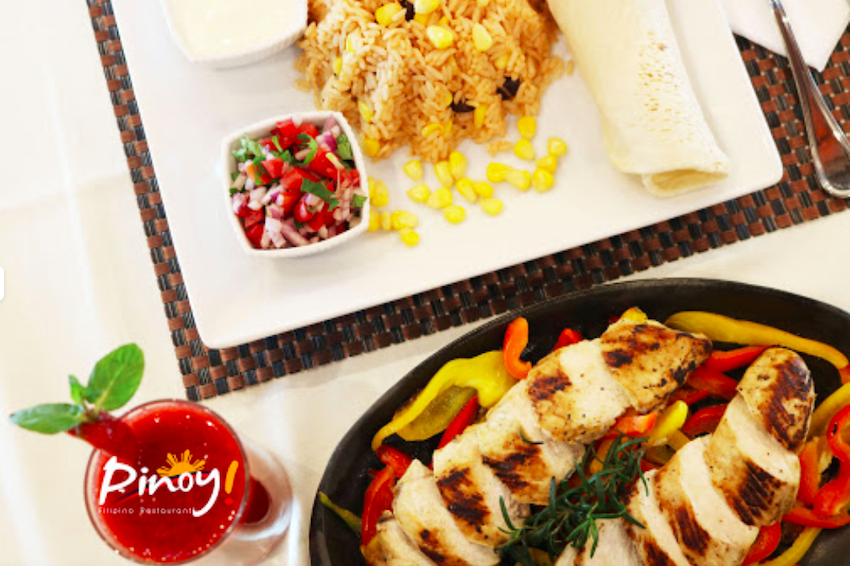 Pinoy is a restaurant bringing quality Filipino food to Cairo. This family-run restaurant is an excellent addition to Maadi's foreign food scene and a welcome change from the usual. Expect to try unique food like garlic rice, steamed buns, chicken coconut curry, and rice noodle dishes.
Opening hours: Daily: 11 AM – 10:30 PM.
Address: Street 263, Ezbet Fahmy, El Basatin, Cairo
Indonesia: Surabaya Resto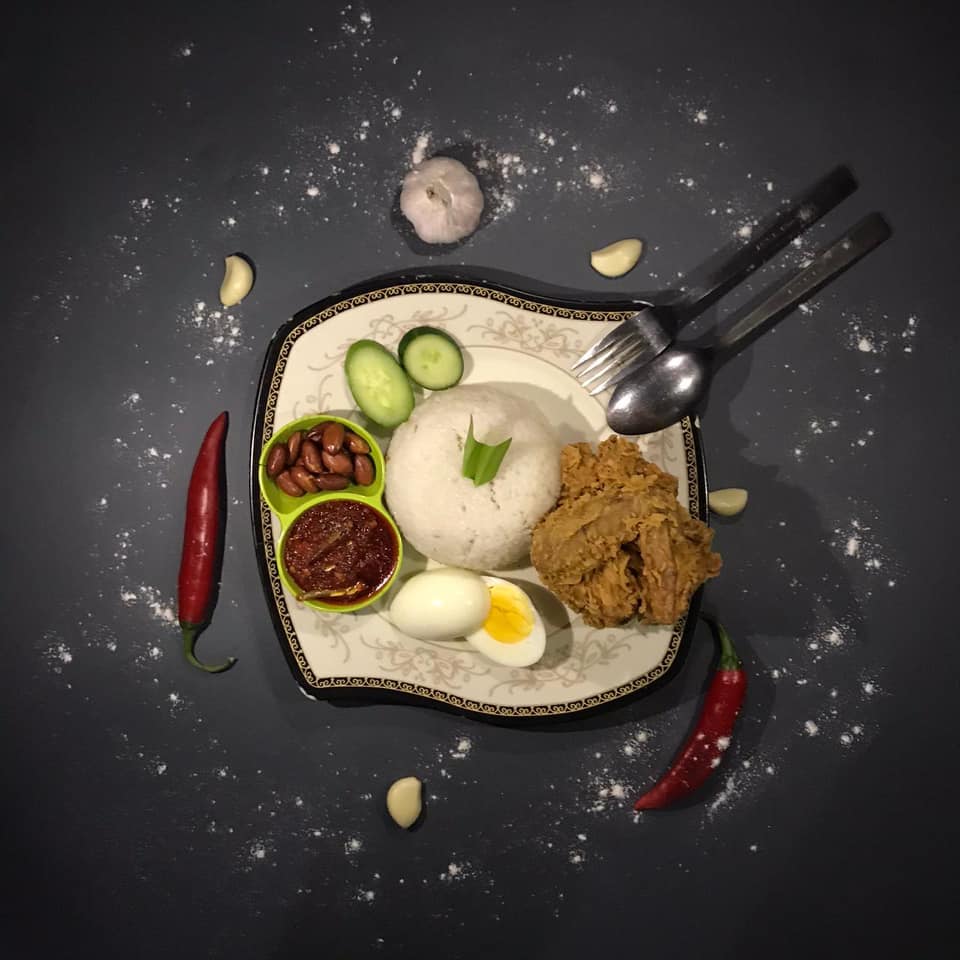 Surabaya Resto is one of Nasr City's great Asian restaurants. This is where you can find Indonesian staples like nasi goreng (Indonesian fried rice) or ayam bakar (charcoal grilled chicken), among many other dishes.
Opening hours: Daily: 11:30 AM – 10 PM.
Address: Syari' Hafezh Badawi, Imaroh 42 Ardhiyah, Hay Sabik, Nasr City, Cairo
Thai: Sabai Sabai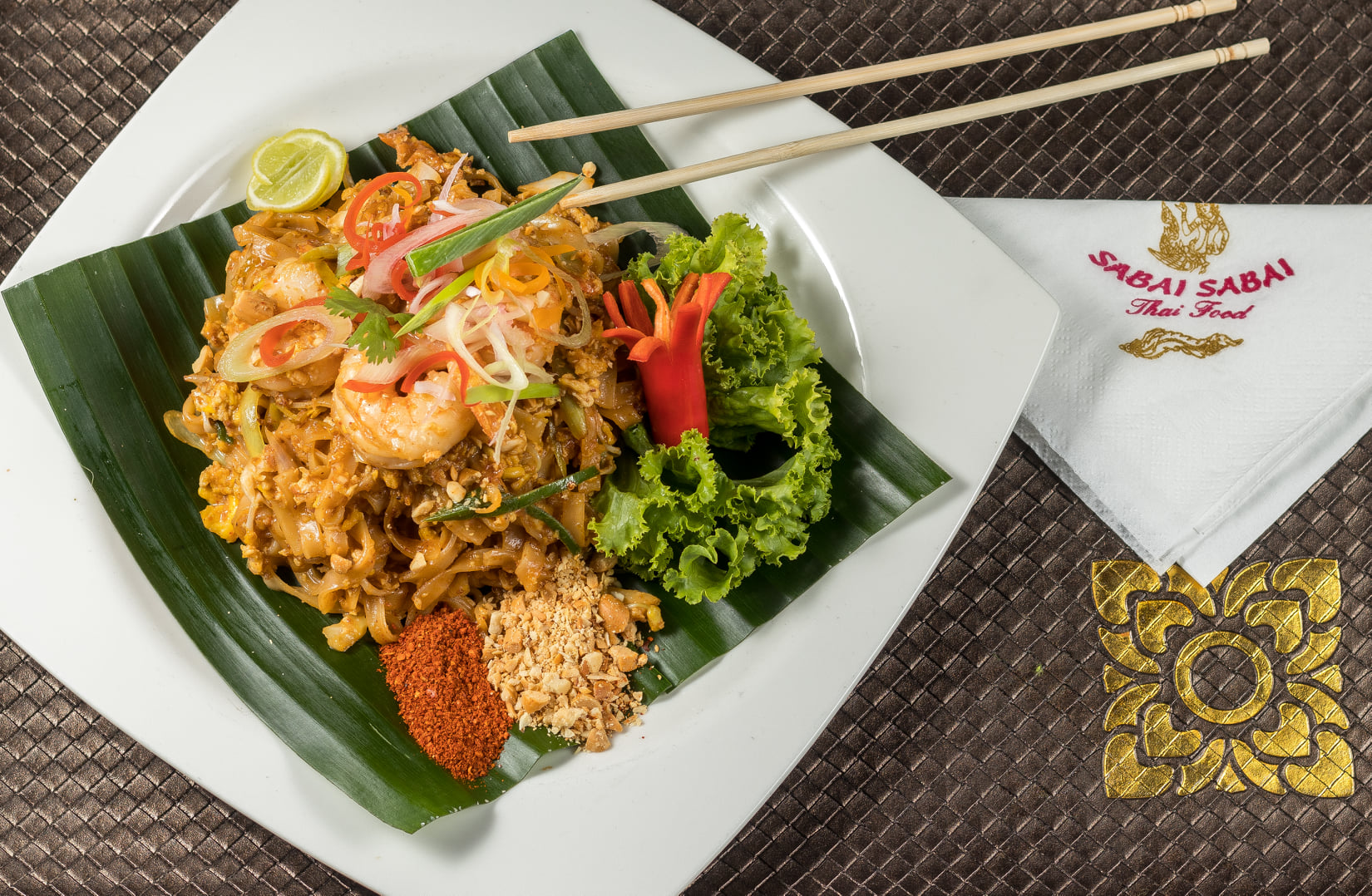 This Thai spot has already made big waves in Cairo. Sabai Sabai is where you can get the iconic dishes we all know and love, like pad thai and green curry. With a few branches and delivery available, this spot is an accessible option for many.
Opening hours: Daily: 12 PM – 12 AM
Address: first floor, El Masry Towers, 1 El Gezira el Wosta St, Zamalek | Galleria 40, Zaitouna food hall, El Sheikh Zayed City | First Floor, City Stars Mall, Heliopolis
Malaysian: Nur Malaysia
If you've never had Malaysian food, now you can! Traditional dishes like nasi lemak (fragrant rice cooked in coconut milk and pandan leaf and roti canai, a type of flatbread, can be found on this unique restaurant's menu.
Opening hours: Daily: 7:30 AM – 10 PM.
Address: 42 Zaker Hussein St, Cairo
Singapore: Tianma
Tianma is a truly fine dining experience inside the St Regis Hotel in Cairo. Serving Singaporean classics like Singaporean wok and roasted duck, there are many options. This widely acclaimed restaurant is sure to impress visiting guests.
Opening hours: Daily: 4:30 PM – 12 AM.
Address: 1189 Nile Corniche, Boulaq Num.5, Bulaq, Cairo