written by
Christina John
Are you tired of all the traditional Egyptian cuisine that you have had during Ramadan? Well, the month is done, and it's time to eat something other than your grandma's tasty Fattah and mouthwatering wara2 enab. While Cairo has a rich collection of restaurants that have been serving traditional cuisine for decades, the city also has a growing number of modern and trendy restaurants that offer a unique culinary experience. Here are some of the top modern restaurants to visit during Eid Al-Fitr if you are stuck in Cairo.
Saigon Restaurant & Lounge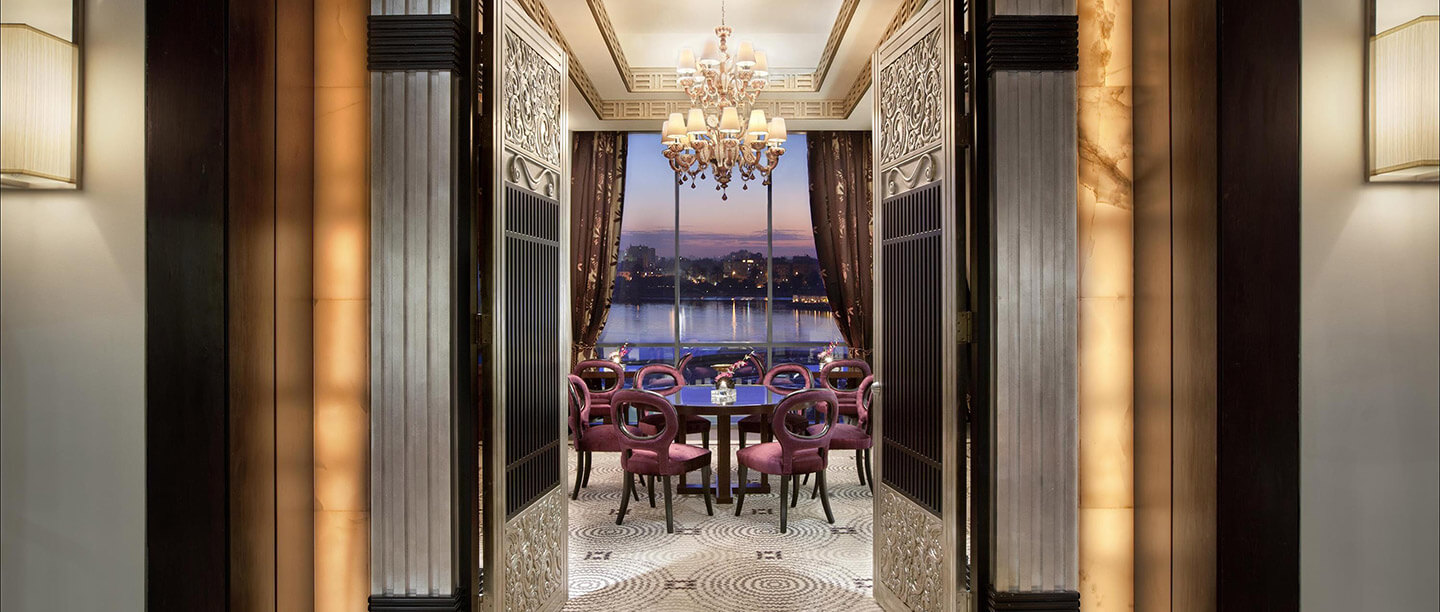 For those looking for a taste of Asian cuisine, Saigon at the Fairmont Nile City is a must-visit restaurant. They offer a variety of Vietnamese dishes, such as pho soup, spring rolls, and grilled meats. We can also guarantee that the only thing hotter than their pho soup is their creative cocktails. You might find yourself pulling out your phone to take some snaps for Instagram, as their Vietnamese spring rolls look more like works of art than food.
For more info & reservations, click here.
Kazoku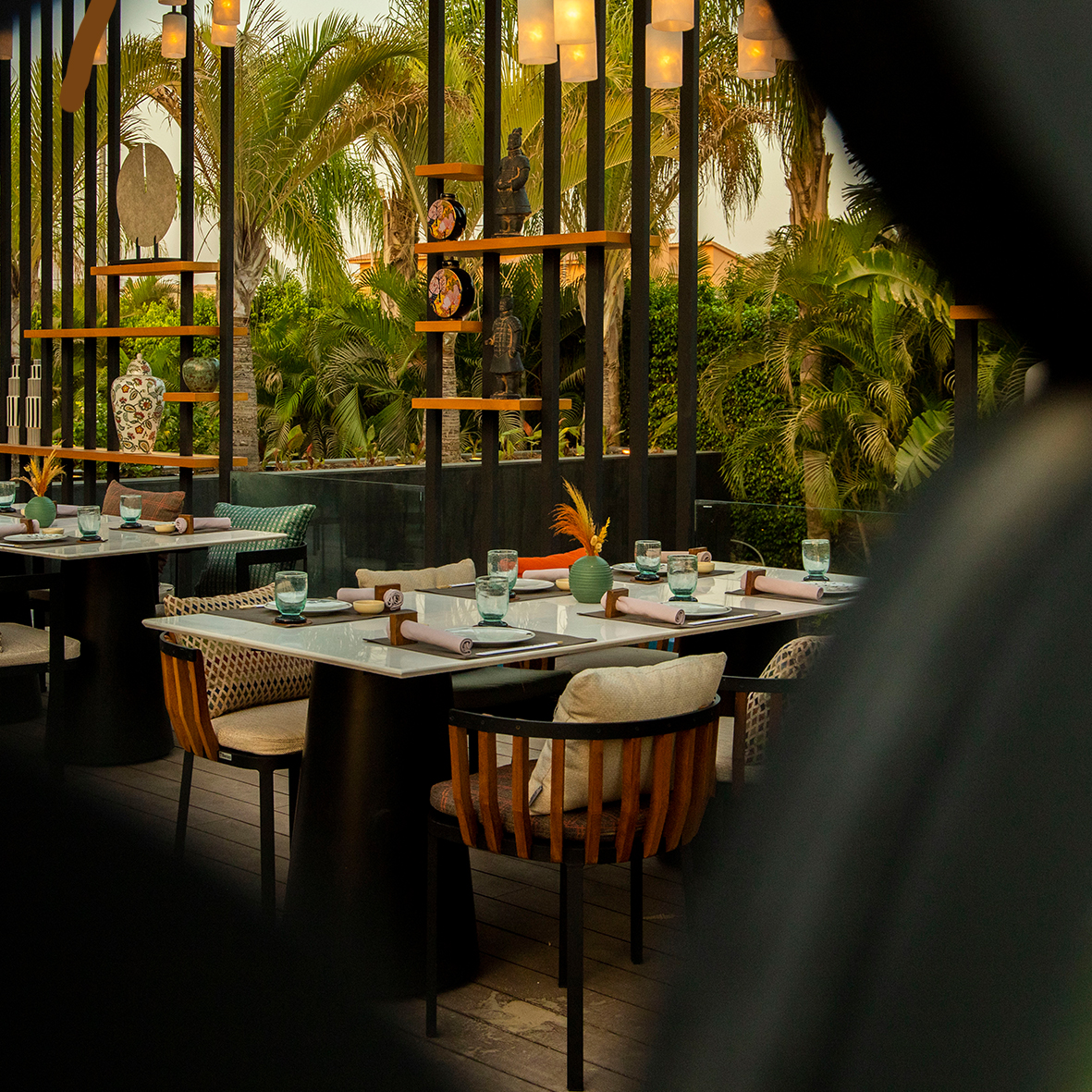 We have all been avoiding seafood and sushi all Ramadan, and it's finally time for us to devour all the Philadelphia rolls we can get. Kazoku should be your number one candidate if mouthwatering Japanese food is what you are looking for. It is located in Heliopolis, and its menu includes a variety of sushi, sashimi, and noodle dishes, as well as a selection of Japanese-inspired cocktails. The restaurant has a modern and minimalist design, with an open kitchen that allows diners to watch the chefs in action.
For more info & reservations, click here.
The Smokery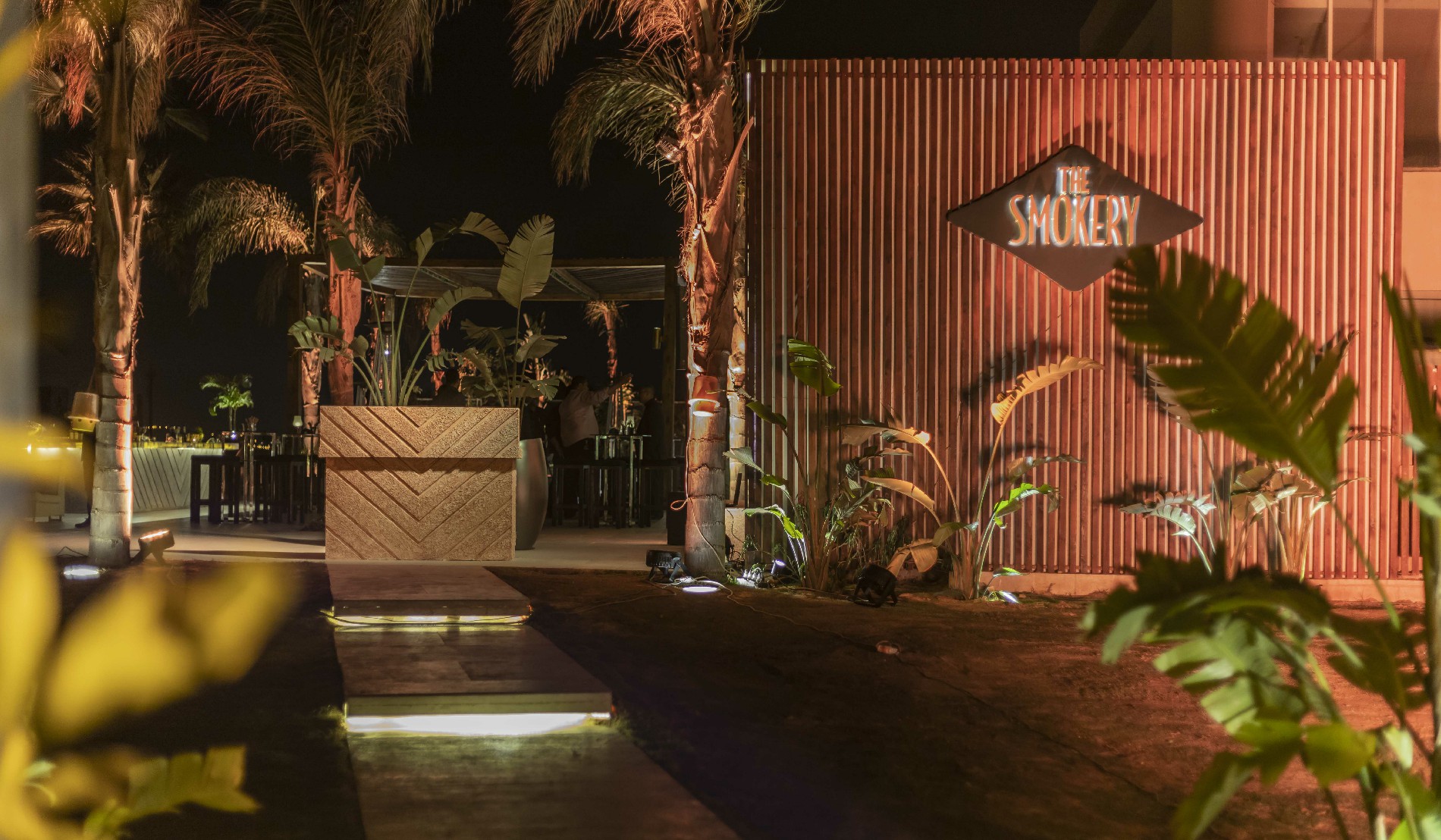 The Smokery is everyone's favourite location overlooking the Nile River with its exceptional food options. If you have never been to the Smokery before, let us tell you that the menu includes a variety of international dishes, such as seafood, pasta, and steak. The restaurant is also known for its extensive wine list and signature cocktails. During Eid Al-Fitr, they usually offer special set menus, including festive dishes and desserts.
For more info & reservations, click here.
Culina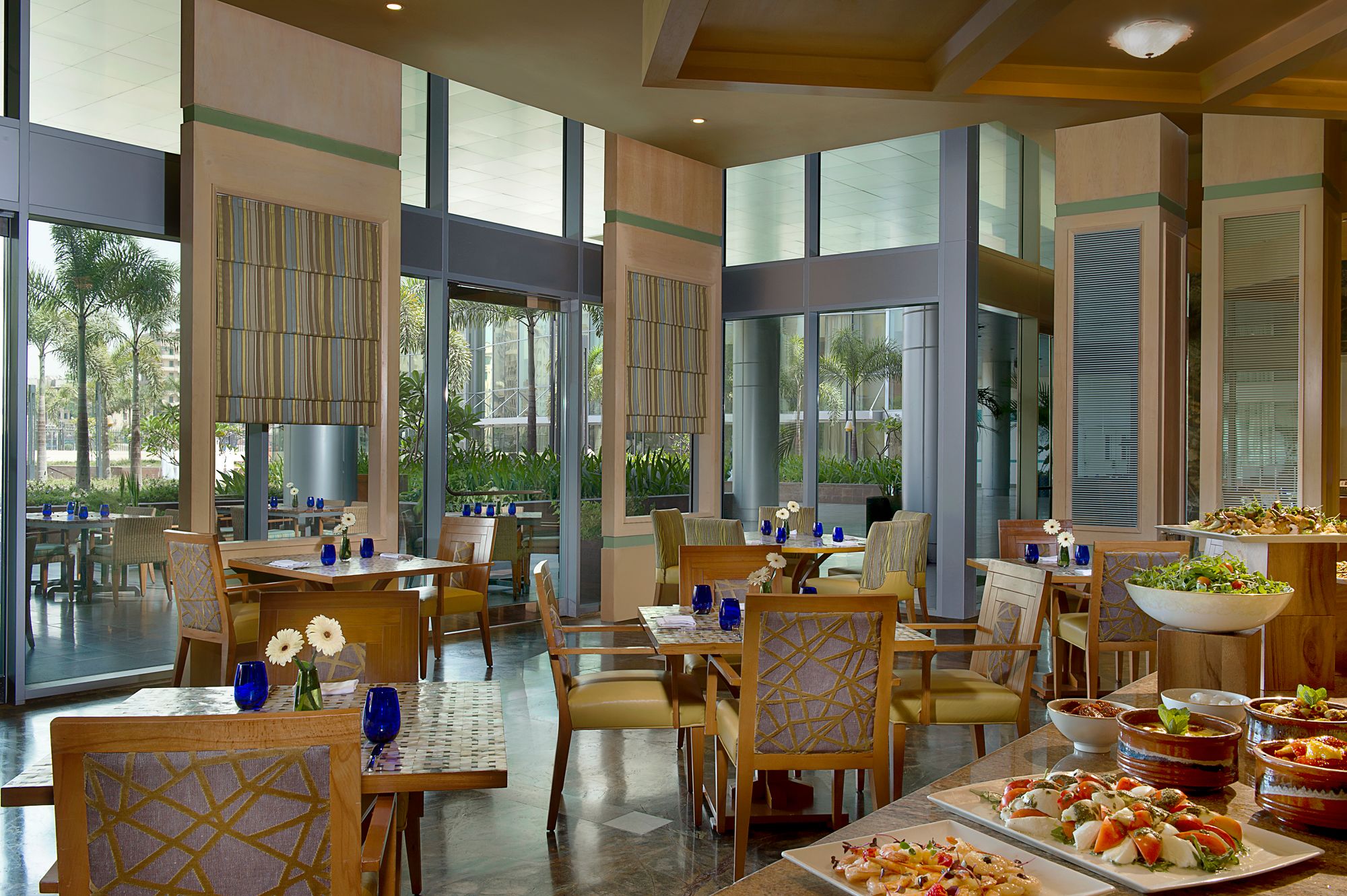 Culina is a hidden gem in the Nile Ritz-Carlton. This European-style restaurant is the perfect spot for that date you have been putting off all Ramadan. So take your significant other and enjoy Culina's menu, which includes a variety of dishes inspired by Mediterranean cuisines, such as grilled seafood, pasta, and risotto. The restaurant also has a beautiful outdoor terrace overlooking the Nile River and a cosy indoor seating area.
For more info & reservations, click here.
Le Deck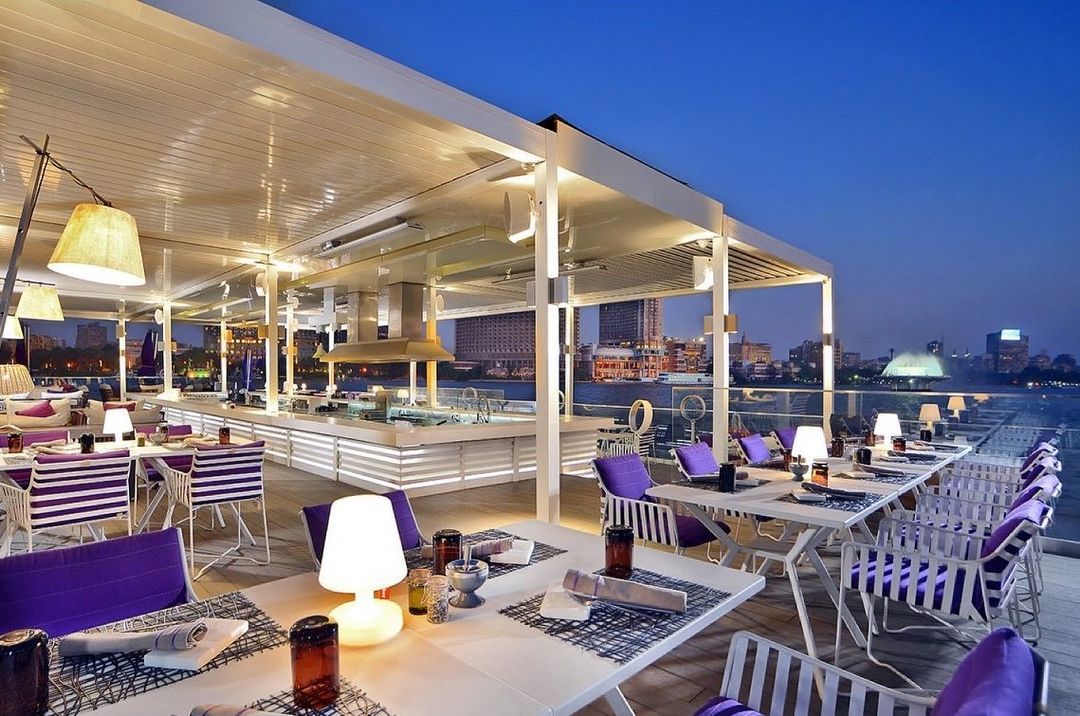 If you're in the mood for a real Parisian French cuisine experience, then head to Le Deck at the Sofitel Cairo Nile El Gezira. The restaurant has a stylish and contemporary design, with an outdoor terrace overlooking the Nile. The menu features classic French dishes such as beef tenderloin and seafood platters. There's also a great selection of desserts to indulge in after your meal. The restaurant overlooks the Nile, making it a perfect spot to enjoy a festive Eid dinner.
For more info & reservations, click here.
Abou El Sid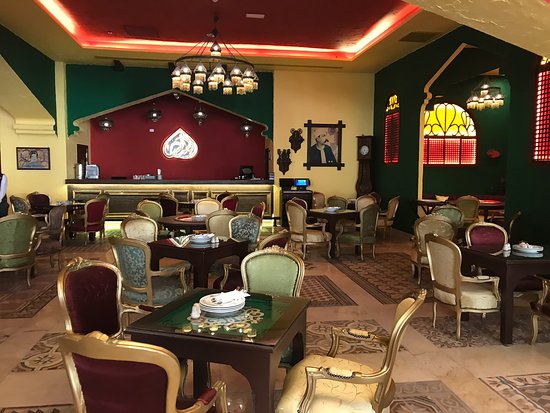 If you're still craving molokhia and stuffed pigeons after Ramadan and during Eid, Abou El Sid is a great option for top-notch Egyptian food. Their iconic Mesaka dish is a must-try, and if you've already tried it before, you'll be comparing it to every version your mom made at home. With several branches across Cairo, Abou El Sid is perfect for a relaxing Eid lunch or dinner.
For more info & reservations, click here.