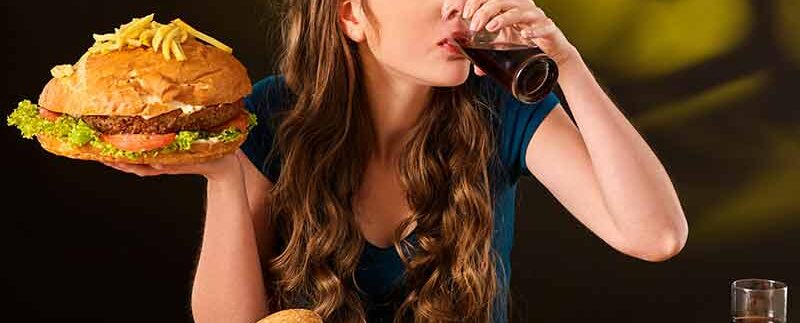 written by
Nesrien Abdelkader
Calling all foodies! Are you ready for a challenge? Nothing gets a food lover's stomach growling
faster than the promise of an endless supply of all their favourites, and that's just what you get
when chowing down on an all-you-can-eat offer. Let's get real; sometimes, just one portion isn't
enough. These special deals have come to the rescue and helped fill our seemingly endless
stomachs. Here are the restaurants in Cairo with all-you-can-eat offers that will give you more
bang for your buck.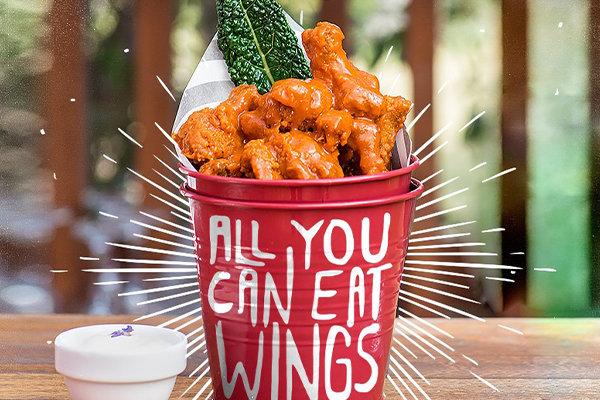 The Tap
Every Sunday is wings day at The Tap! Stop by any of its branches across Cairo to feast on some
of the best wings this city has to offer. Go for your classic buffalo sauce or try out one of its
many other delicious creations like the Garlic Parmesan or Asian-invasion flavours. The Tap's
all-you-can-eat wings deal is all yours for just EGP 335++, a small price to pay for happiness.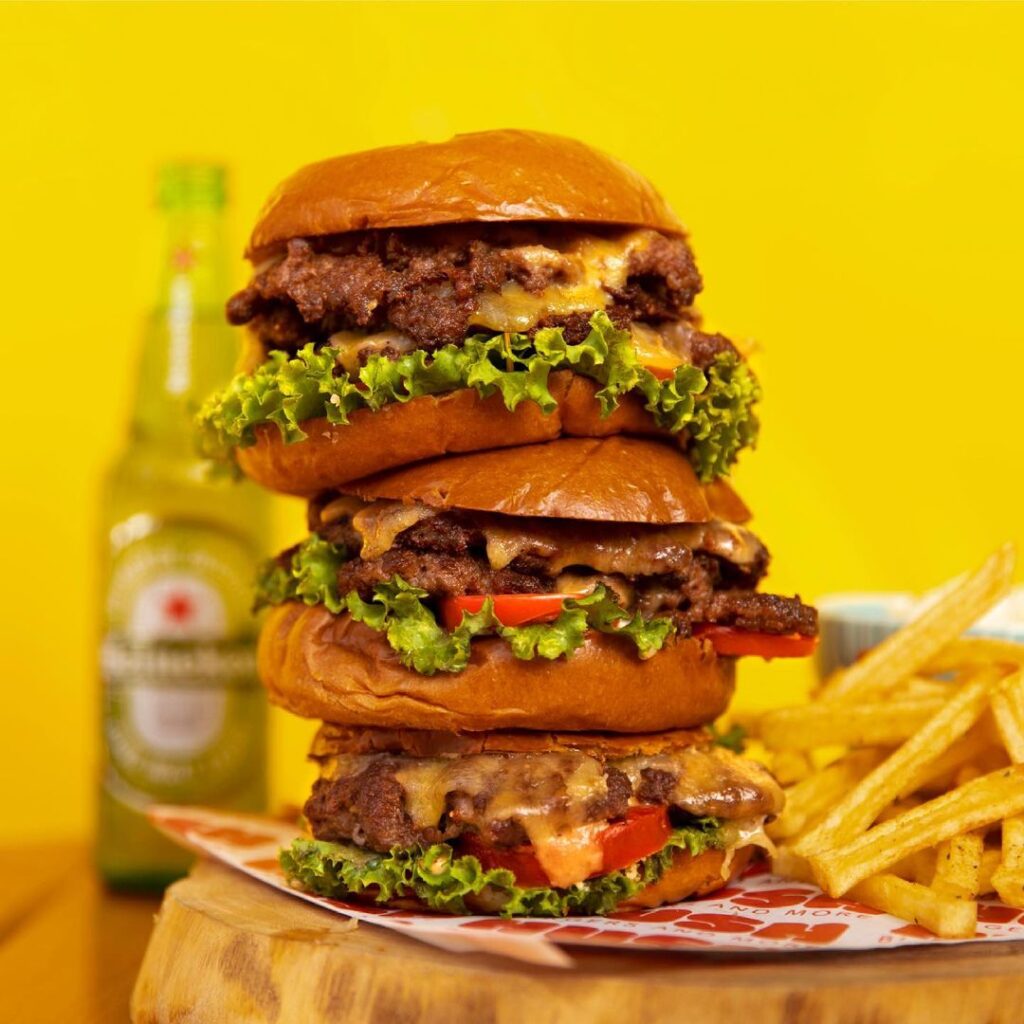 Hush Restobar
Burgers, beers, and so much more. Hush Restobar in El-Korba offers all kinds of sweet deals on
all-you-can-eat wings, tacos, sliders, and drinks. This contemporary burger restaurant is inspired
by American culture, '90s hip-hop, and pop art. It has branches worldwide in Chile, America,
Mexico, Argentina, Thailand, and Brazil. Go wild with unlimited tacos plus sangria every
Saturday for EGP 399++, or eat an endless supply of juicy wings for EGP 222++.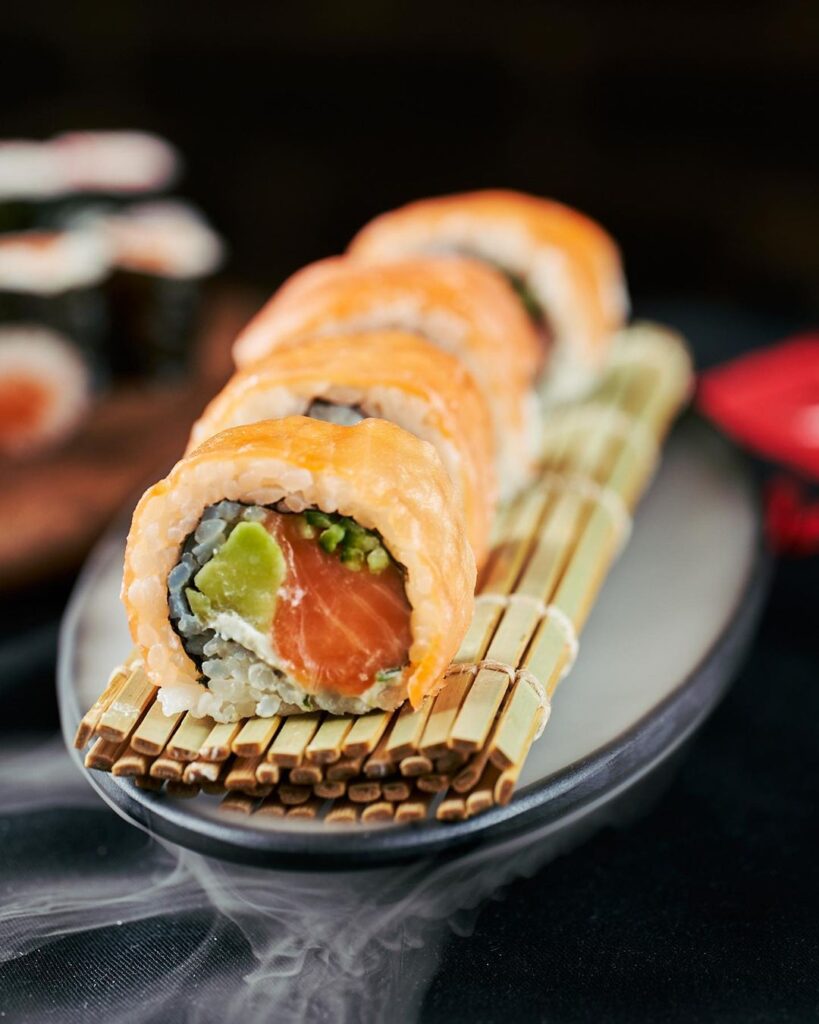 Arigato Sushi & Grill                                                                                                                                                                                                                                      If you don't like sushi, we can't be friends! But, if you do, then you're in luck because Arigato
Sushi & Grill is letting you fulfil your dream of eating your own body weight in sushi any day of
the week. This restaurant's all-you-can-eat offer is always on the table and costs EGP 325++ at
its branches in Zamalek, Sheikh Zayed, New Cairo, and Maadi.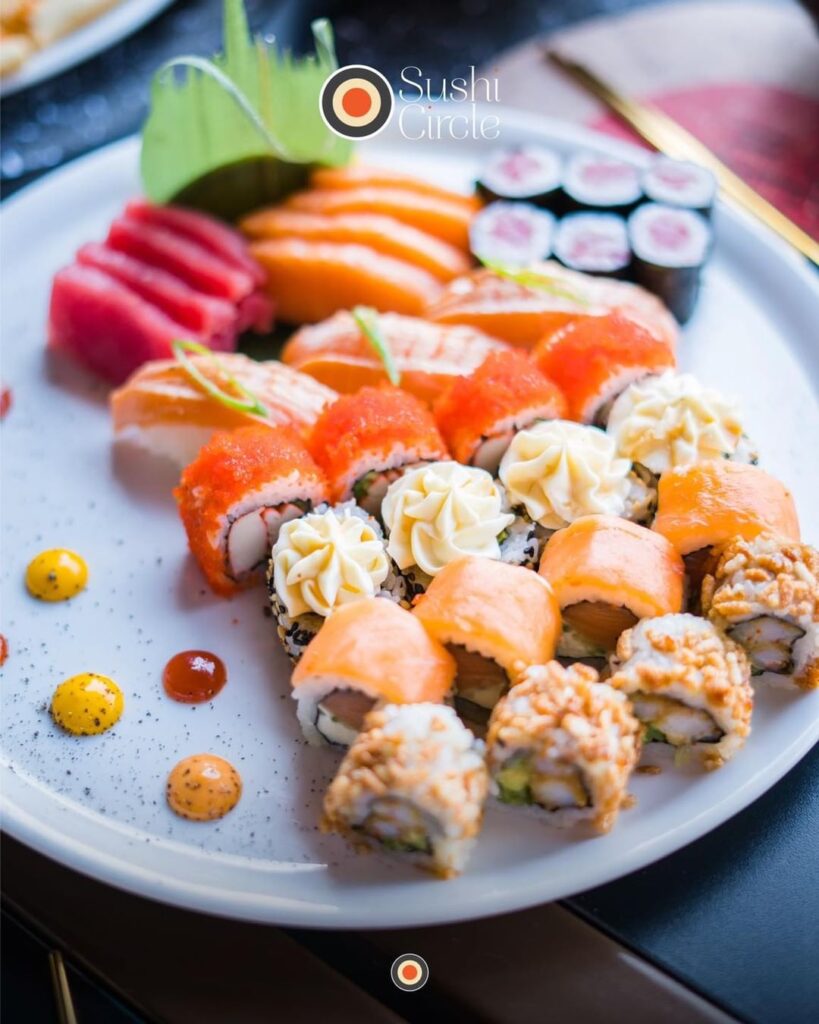 Sushi Circle
In case you haven't noticed, we're very into sushi. So, here's another place that has an all-you-
can-eat sushi deal. For EGP 299, you can indulge in as much as you want on certain days of the
week. Sushi Circle also offers discounts for four people and deals on wings and pizza to satisfy
all your cravings. You can find Sushi Circle branches in New Cairo, Madinaty, Zamalek, Maadi
and Tivoli Dome.