We all know that Cairo wears a special garment of glamour and splendour during Ramadan, but ever wondered what Alexandria looks like during the holy month? Seize the chance to experience Ramadan in Alexandria at luxury hotel, Four Seasons Alexandria, where a variety of offers await you that has something for everyone.
Starting with the room packages, the hotel offers a luxurious sea-view stay that comes with a scrumptious complementary Sohour for two at Shisha Lounge, a 300LE credit at any of the hotel's restaurants, in addition to free basic in-room Wifi and parking for one car during the whole stay. The package also offers a discount of 30% on all spa treatments at The Spa, which is sure to double the relaxing experience at Four Seasons Hotel Alexandria.
Speaking of The Spa, you don't have to stay at the hotel to enjoy the ultimate wellness experience at a reduced price; book a massage and get 50% off the next one, two personal training sessions for the price of one (350LE), and if you purchase a package of 10 training sessions (3200LE), you get five extra sessions for free.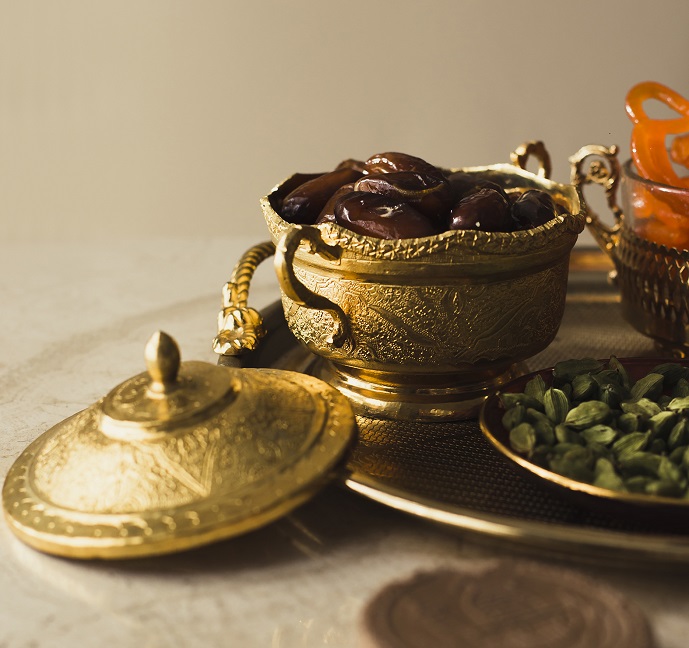 Alternatively, the hotel's Shisha Lounge is getting ready for Ramadan with an array of Middle Eastern and Egyptian savoury and sweet delights, in addition to a wide range of flavoursome shishas and live entertainment that is set to take place every Thursday and Friday. Be it the Iftar buffet (485LE++ per person), or Sohour (345LE++ per person), children under the age of five dine for free, while those between the age of six and twelve dine at half the price.
Want to get the 5-star Four Seasons experience at the comfort of your home or any location of your choice?The hotel's new catering service, Four Seasons @ Home, offers a wide range of gourmet Iftar and Sohour options to choose from. The hotel also is fully prepared for hosting huge Iftar and Sohour gatherings in its luxurious ballroom, San Stefano.
There's absolutely something for everyone this Ramadan!