The crispy, flavourful delight that is fried chicken has long held a special place in people's hearts worldwide, and Egypt is no exception. In recent years, this love for golden, crunchy goodness has sparked a fried chicken frenzy across the capital and beyond. From the bustling streets of Cairo to the tranquil corners of Alexandria, fried chicken shops have become ubiquitous, each offering its unique twist on the classic dish. November 9th is National Fried Chicken Sandwich Day, but frankly, every day should be Fried Chicken Day – right? So, If you're looking for the best fried chicken in Cairo, check out these six places. 
KoKio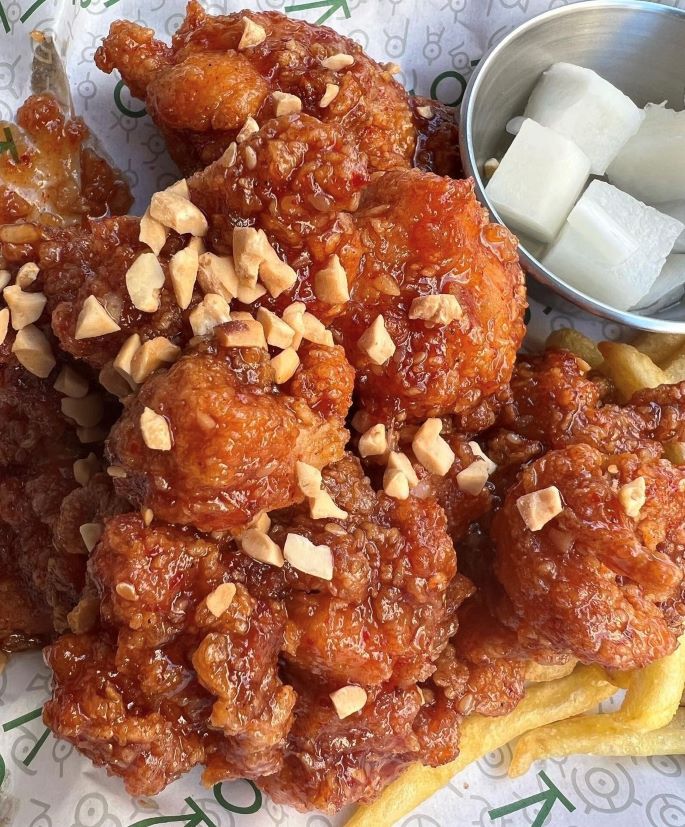 Nestled in the heart of Maadi, Kokio stands as an irresistible haven for fried chicken enthusiasts. This not-so-well-kept secret has garnered a devoted following among food lovers. This Korean fried chicken joint has become a must-try destination, enticing visitors with its mouthwatering aromas and unforgettable flavours. The secret behind Kokio's irresistible appeal lies in its unique blend of spices and sauces, as is the tradition in South Korea, transforming a simple dish into a gourmet delight. Such is the allure of Kokio that its fame has spread, leading to the establishment of another branch in the bustling district of New Cairo. 
Chicken N Ribs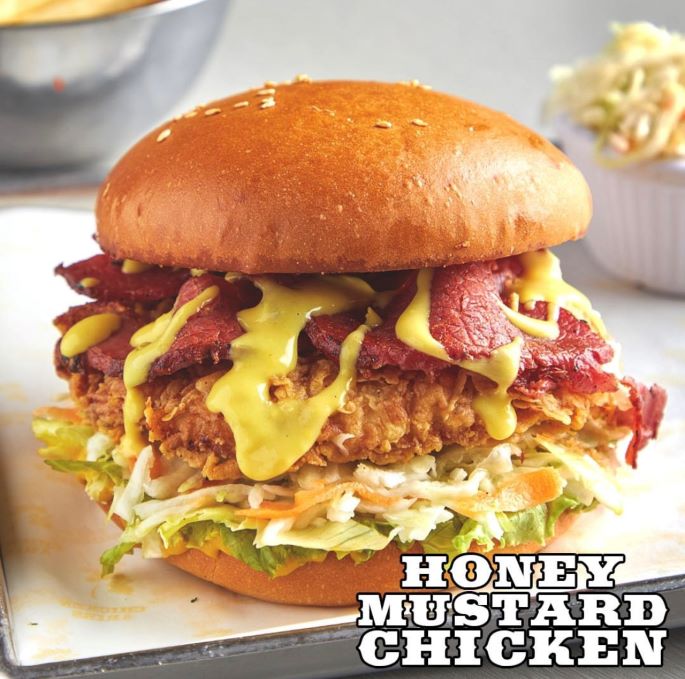 Chicken n Ribs, a fast-food sensation, has firmly established its delectable presence across Cairo's diverse neighbourhoods, including Sheikh Zayed, 6th of October, Zamalek, Heliopolis, and New Cairo. This beloved eatery has become a household name, celebrated for its mouthwatering selection of chicken delights. From succulent sandwiches to crispy tenders, every bite is a symphony of flavours, promising an unforgettable experience for fried chicken enthusiasts. Among their star offerings is the classic yet indulgent pairing of chicken and waffles, a harmonious blend of savoury and sweet that has become a favourite among foodies. 
O'mama Burger House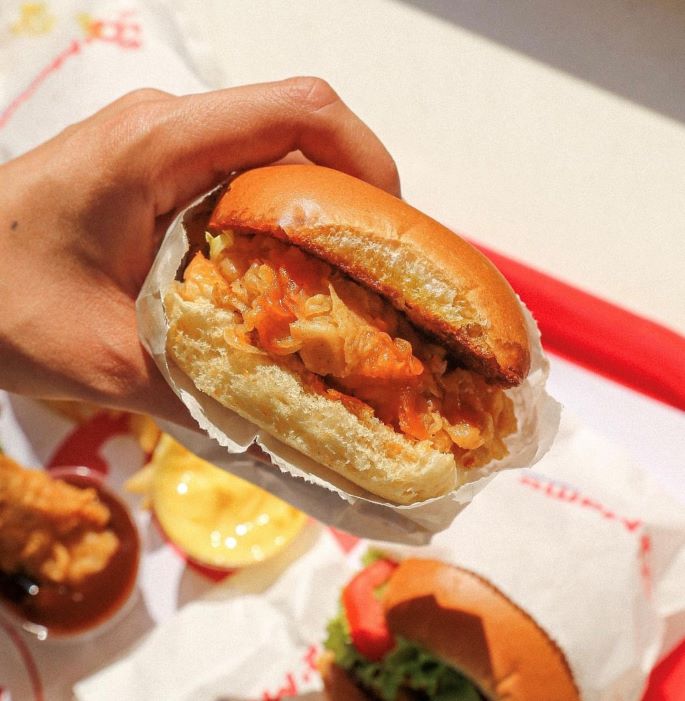 While their speciality lies in crafting the perfect smash burgers, their irresistible chicken sandwiches and tenders are not to be missed. Nestled in the heart of Cairo with two branches and another in the serene coastal town of Gouna, O'mama Burger House has quickly become a local sensation. The crispy, flavourful chicken offerings, though slightly unconventional in a burger joint, are nothing short of amazing.
Kansas Fried Chicken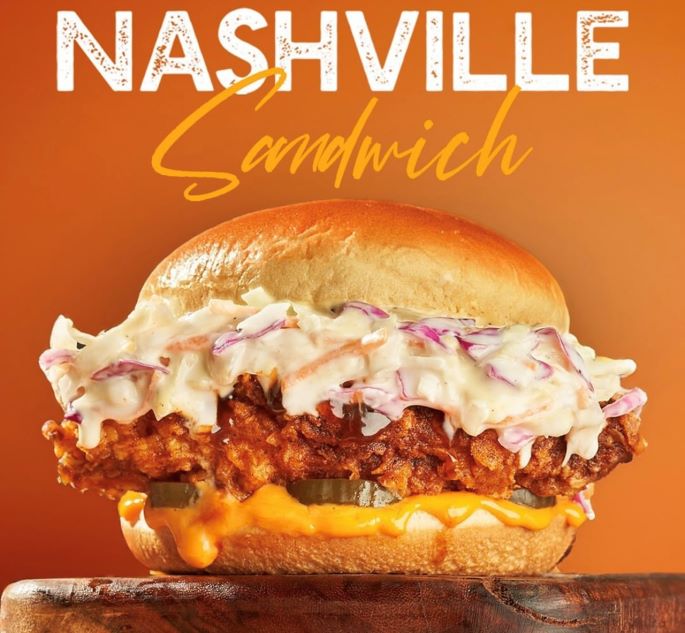 Kansas Fried Chicken, an iconic spot spread across Cairo with its many branches, is a go-to for spicy fried chicken enthusiasts, offering a delectable twist on the iconic Nashville-style chicken. This beloved eatery has become synonymous with crispy perfection, serving up a wide array of options tailored to satisfy every fried chicken craving. From generously packed sandwiches to succulent tenders and the classic appeal of their signature chicken buckets, Kansas Chicken leaves no stone unturned in providing a fulfilling and flavourful experience. 
Howlin' Birds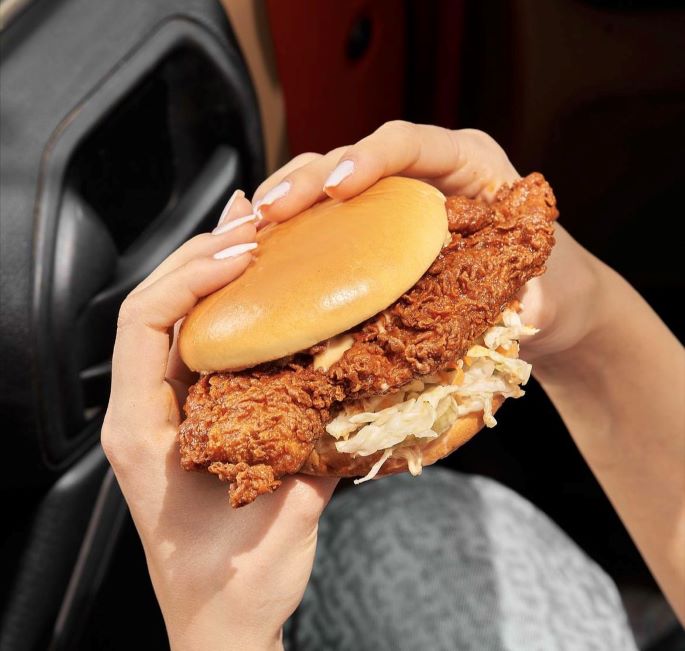 Nestled in the heart of Maadi, Howlin Birds is a must-try for fried chicken lovers, dishing out a delicious array of innovative chicken creations every day from 1 p.m. Whether you're craving a hearty meal or a quick, flavorful sandwich, Howlin' Birds has something to appeal to your taste buds. 
Dippy's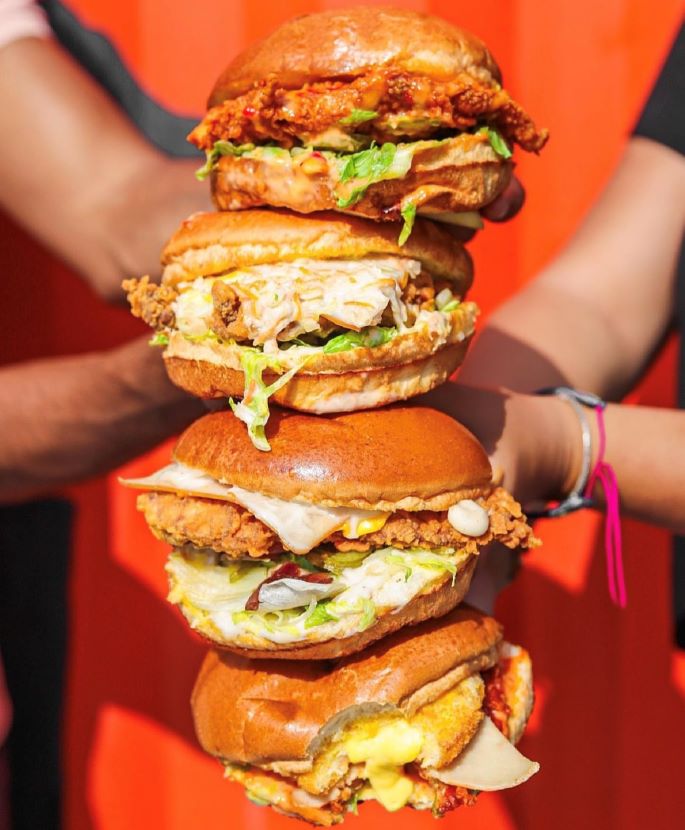 Dippy's, the latest fried chicken sensation, has recently graced the culinary scene of New Cairo in the bustling district of St. Roll. This newly opened fried chicken haven has swiftly become a favourite among locals and food enthusiasts alike. Boasting an impressive array of fried chicken delights, Dippy's offers a mouthwatering menu that goes beyond the ordinary. Their inventive creations include not only the crispiest chicken dishes but also indulgent treats like the irresistible fried chicken loaded fries and the beloved Rizo, combining flavours and textures in a delightful culinary adventure.