written by
Nesrien Abdelkader
Sheikh Zayed residents are certainly no strangers to the chic shopping destinations and eateries across Arkan Plaza. Perfect for a quick bite or drinks with friends, this outdoor plaza has endless options. However, sometimes we're looking for something a little more refined. Whether you're celebrating something special, trying to impress a date, or just feel like treating yourself, Arkan Plaza has some seriously tempting options for upscale dining.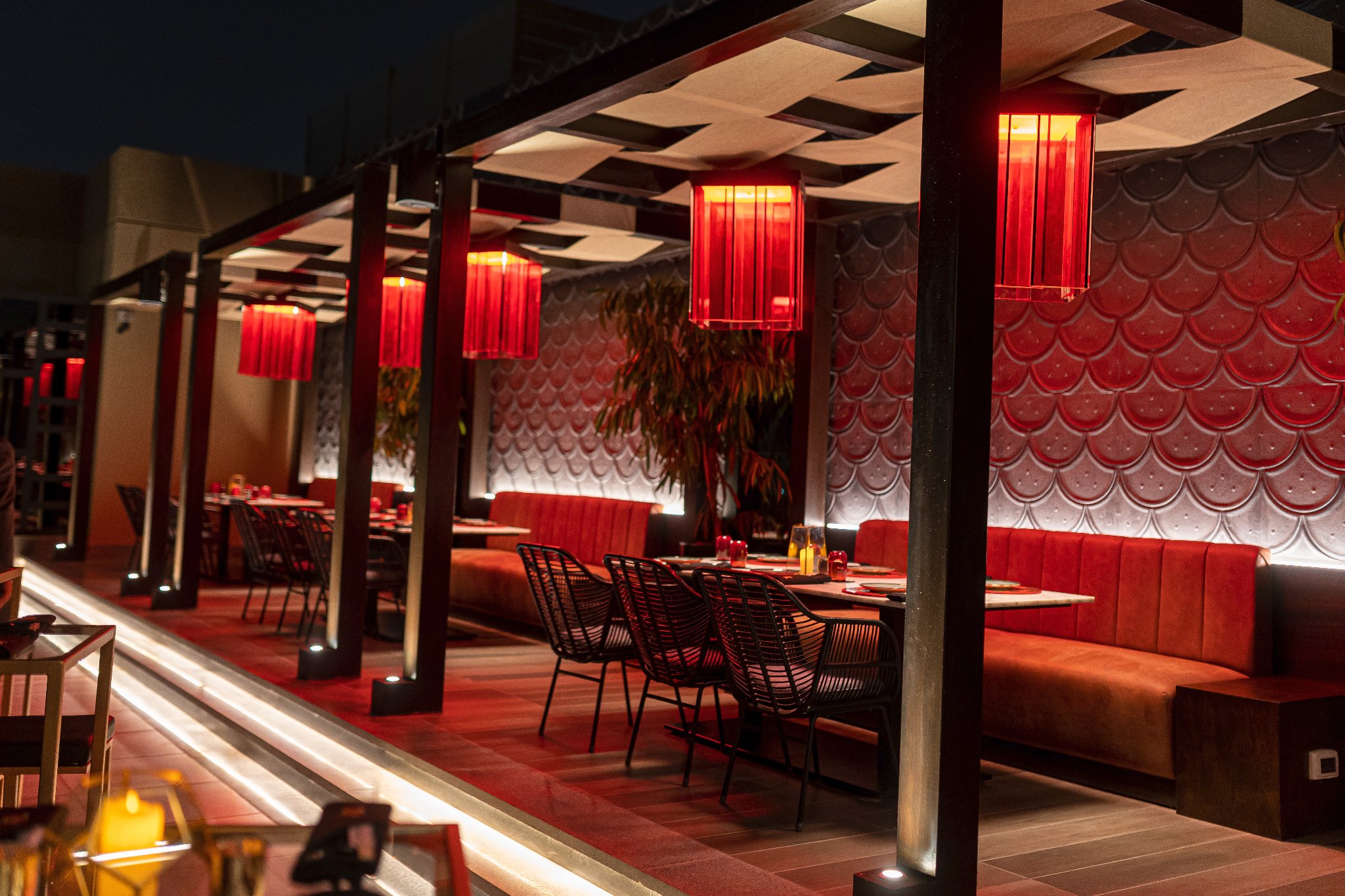 Miss Li Lee's
With a unique blend of contemporary design and traditional cultural elements, this high-end restaurant offers a variety of signature Pan-Asian delicacies. Miss Li Lee's Restaurant and Bar is nestled inside the luxurious Crowne Plaza West Cairo-Arkan hotel. Indulge in their all-you-can-eat dim sum offer and sample some of their delicious cocktails as you gaze out over the spectacular view of the city from their outdoor terrace.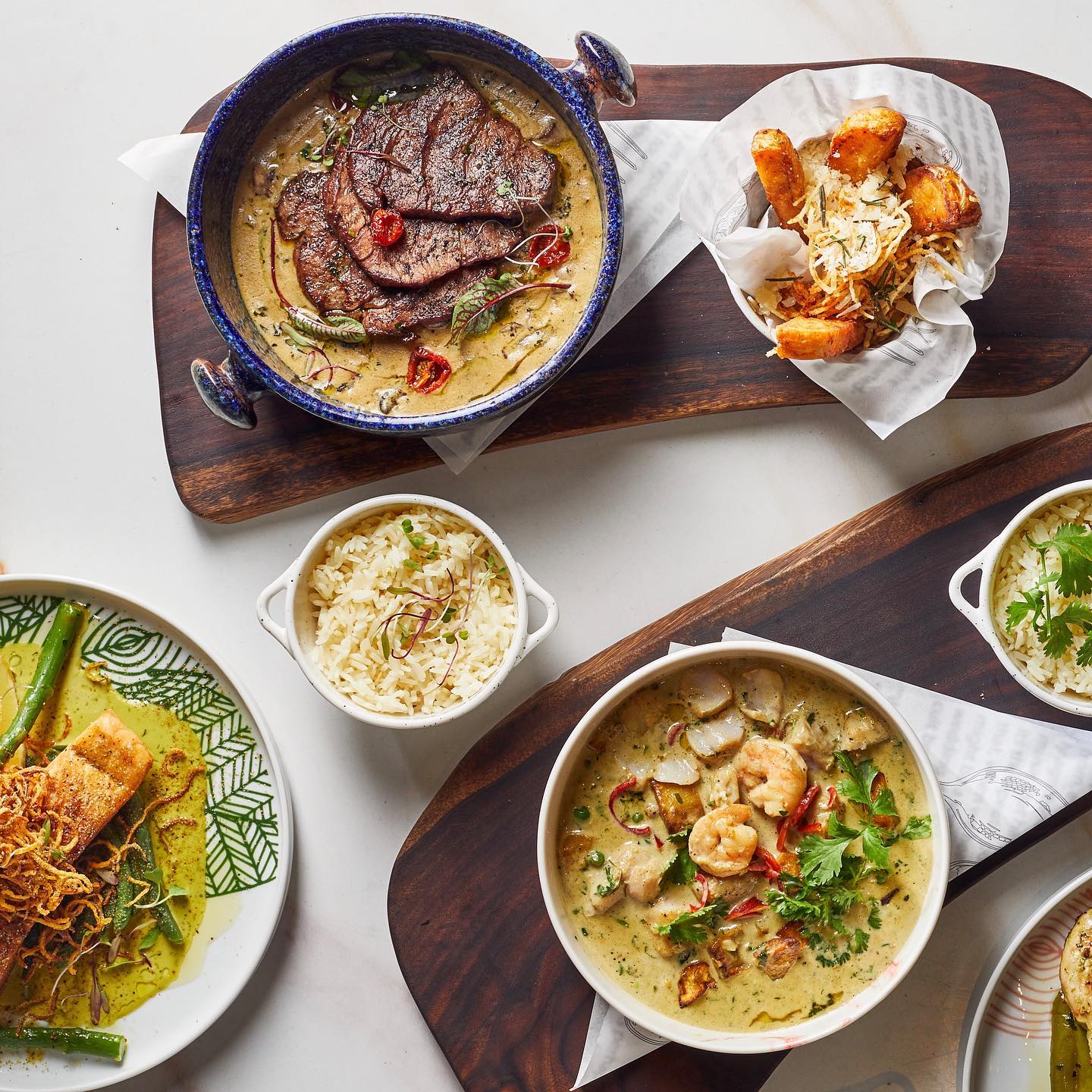 Casa Talia
From breakfast to dinner (and all those meals in between), Casa Talia is a great spot in Arkan Plaza. Their expansive menu of international cuisine includes tasty dishes that range from fluffy bao buns to a tender, crispy-coated lamb shank. Don't forget to try their brunch menu as well!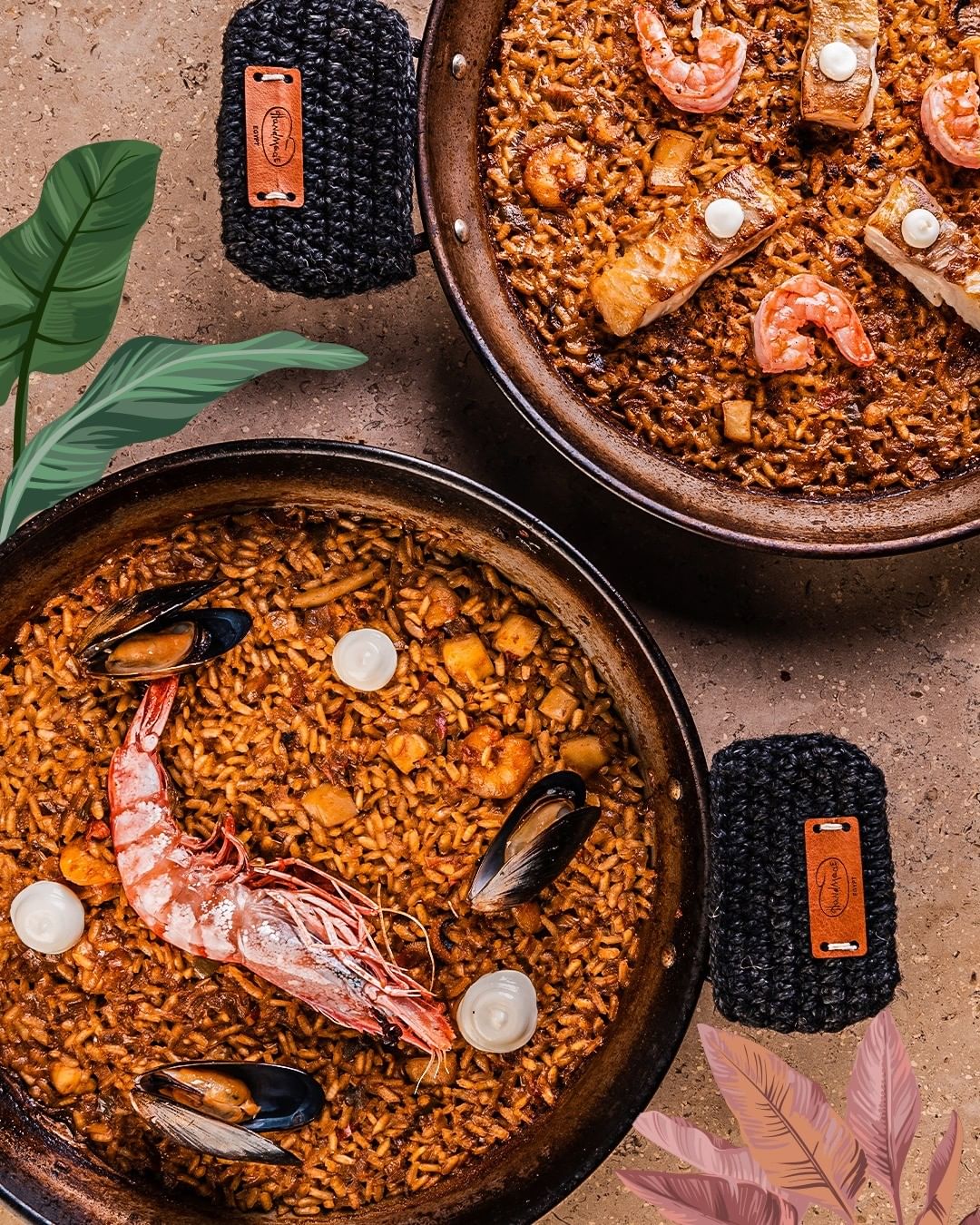 La Ventana
If you want an explosion of flavour, give La Ventana a try. This Mediterranean fusion restaurant is sure to impress with its selection of fresh seafood and favourites like paella. You can also enjoy Spanish desserts like their creme Catalana, a take on creme brulee.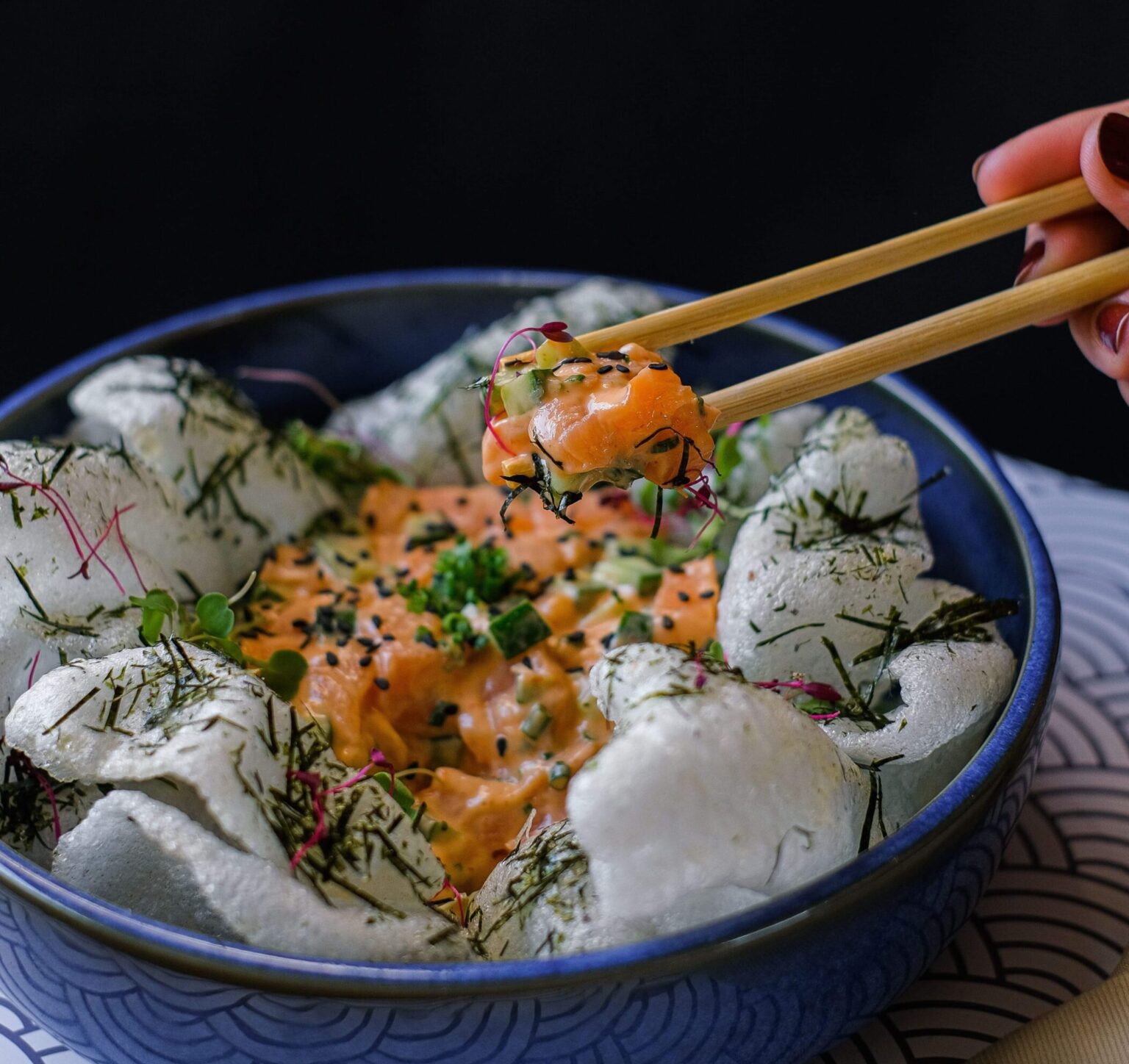 Oké Asian Kitchen
For a mouth-watering Pan-Asian gastronomical experience, head to Oké Asian Kitchen. This refined eatery brings colourful yet delightfully simple dishes to guests. Inspired by the rich flavours of Japanese, Vietnamese, and Chinese cuisine, their menu has an array of succulent dishes from sushi to salmon teriyaki and delectable desserts like their Giant Fortune Cookie.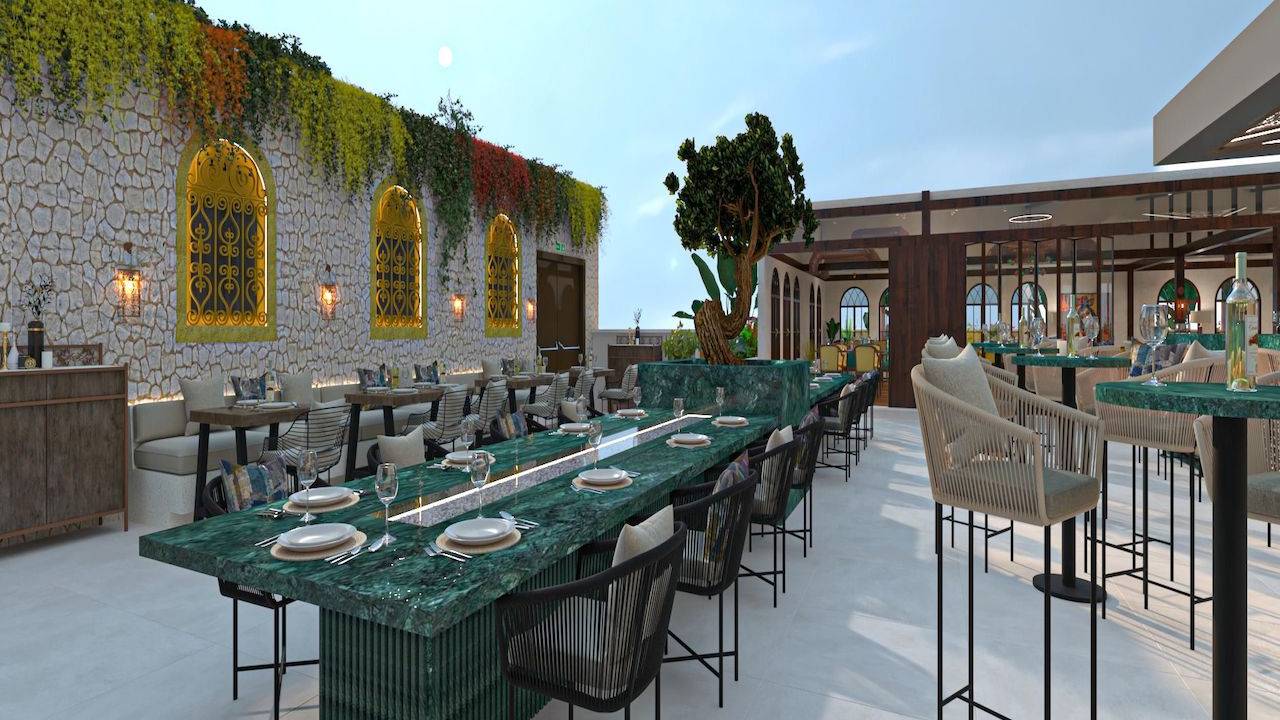 Mayrig
Another gem inside Crowne Plaza West Cairo-Arkan is Mayrig, the long-awaited Armenian restaurant that just touched down in Cairo. With branches in Lebanon and Armenia, Mayrig is finally serving up its vibrant recipes blended with silk road spices and laced with signature aromas to our West Cairo peeps. Even if you're coming from New Cairo, we think the trip there is worth it, so treat yourself to some of their traditional favourites or creative fusion dishes.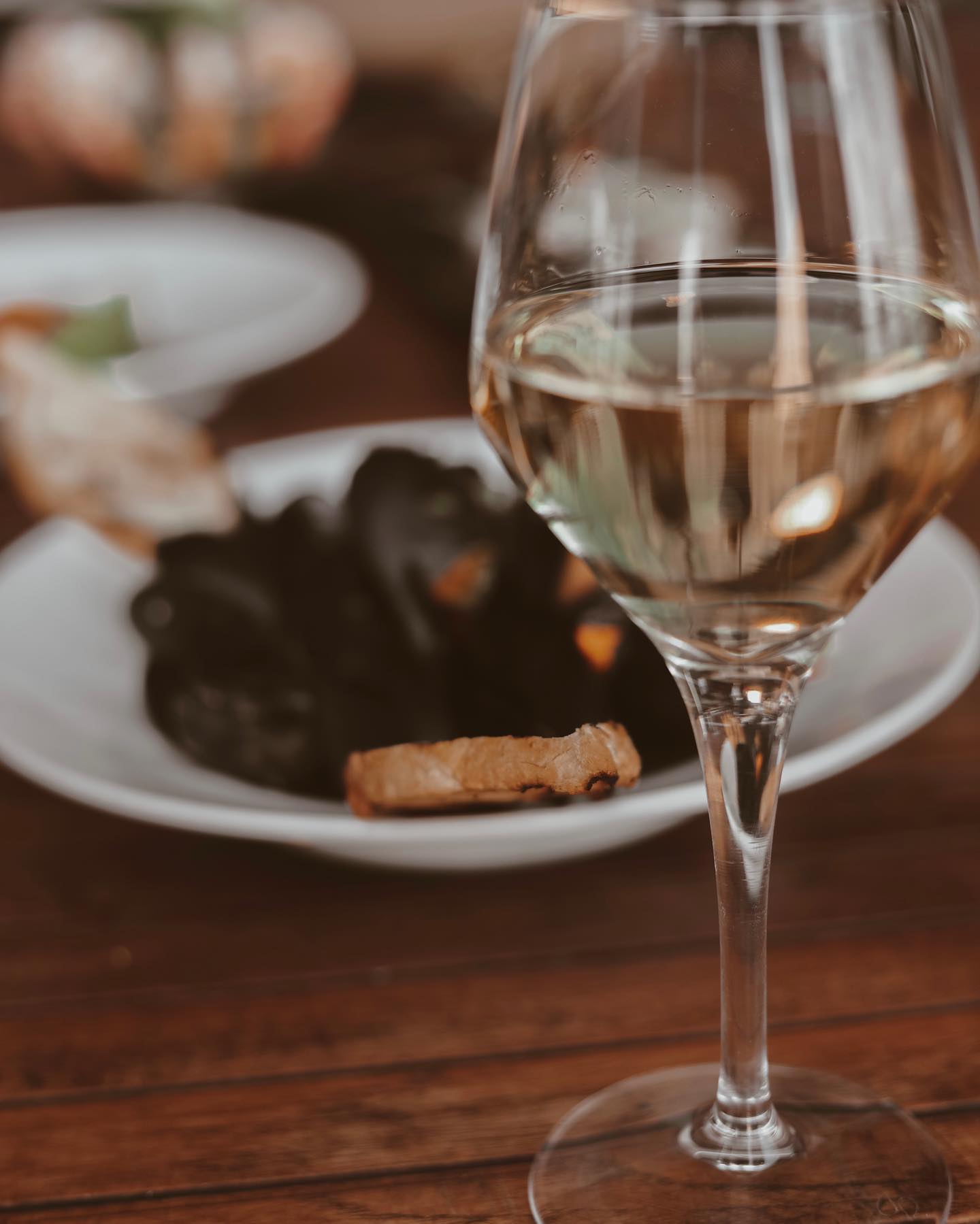 Crimson
With branches in Cairo and the North Coast, Crimson Bar and Grill should be your go-to spot for your next night out. Their location in Arkan is stunning, with elegant décor and a sophisticated menu. Join them for more than just dinner as they host regular events like their Terrace Brunch and invite some of the hottest DJs in town to play live.