Eating out in Ramadan is always a risk, especially with Iftar. The restaurants are crowded, food doesn't come at the right time, there's no room for special customisation, and it can get much more expensive for absolutely no reason. That's why a lot of people prefer eating at home, but truth be told, there is a lot of fun in eating out with friends or family, this is why we're telling you today about the top restaurants to eat at in Ramadan from our personal experiences.
Located in City Star mall in 6th of October, Zack's takes a large portion of the mall's outdoor area to accommodate its many customers. For very affordable prices, you can choose from a host of chicken sandwiches, pastas with fried chicken, or their chicken pizza topped with a whole lot of cheese.
Nile Ritz-Carlton's oriental restaurant boasts a set of unique dishes on its menu. You'll have a truly upscale experience at this restaurant through its service, decoration, food presentation, and of course, taste. You'll have to reserve early and the prices are on the high side, but it's surely going to be worth it.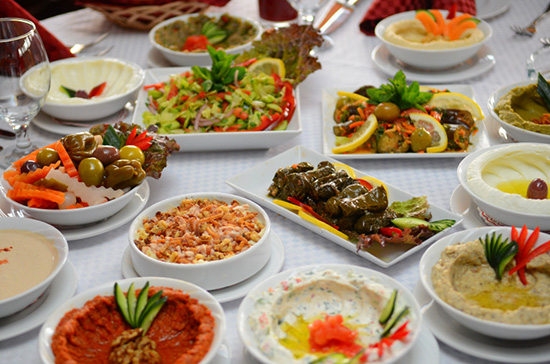 Le Pacha 1901 is one of the most famous places in Egypt for its sophistication and stunning Nile views. You'll find Le Tarbouche to be quite a unique experience in terms of decoration and food. Serving up all your favourite traditional dishes, you'll feel as if you're eating at home with this ottoman-inspired restaurant.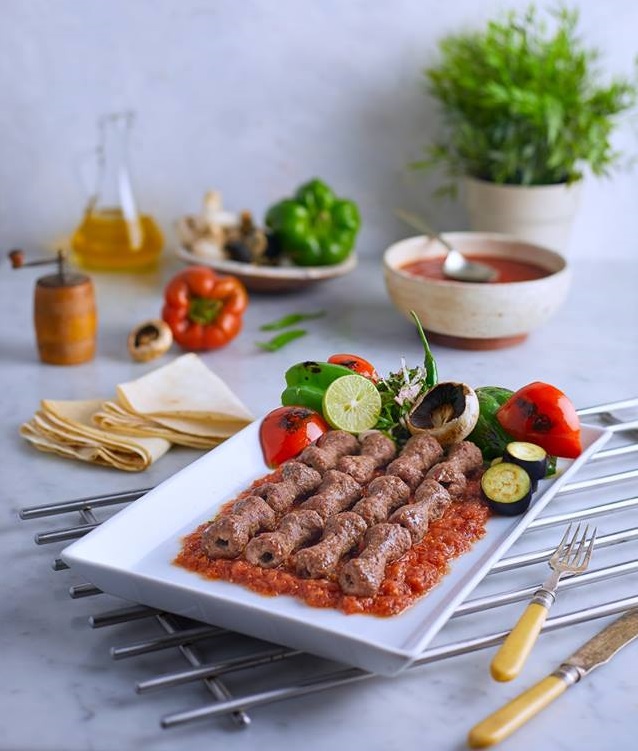 Perhaps one of the best Lebanese restaurants in town, Tamara Elna will have you captivated from the moment you walk in, 'til the moment you leave. In Ramadan, their set menus are actually one of the best. You'll get to try out their many diverse culinary options, and we're sure you'll love the taste.
Famous for its unique twists on oriental food, this Heliopolis restaurant will surprise you in more ways than one. Don't be afraid to go out of your comfort zone, because you don't want to miss what this restaurant has to offer, like the Pumpkin Kabbeh or the Quinoa Taboula.
Al Khal sets itself apart with expertly made traditional dishes that puts it as one of the top names in oriental cuisine. The InterContinental Citystars restaurant is one of the places that doesn't fall apart in Ramadan, but instead flourishes through a generous variety in their set menu that includes all imaginable courses.
If you're looking for an Iftar that fills you up without resorting to a feast of dishes set on the table, this is your place. Kazouza embodies old-time Cairo with its decoration, food, and even name. You'll get the tastiest traditional bites like liver, sogo2, and hawawshi.
Located in Sofitel Cairo Gezirah, El Kebabgy has one of the best grilled dishes in town. Their ambiance, quantity, diversity, and taste will make for a brilliant Iftar experience that is sure to satisfy each and all of your cravings.
Another Sofitel Cairo Gezirah entry here, but with Moroccan cuisine this time. If you've never tried, you surely must. The unique flavour of their Moroccan dishes is to die for, and you'll find it quite a fitting experience for a Ramadan Iftar.
You can expect a quiet and relaxing atmosphere at Enab Beirut's excellent outdoor areas. It quickly managed to become one of our favourites in Lebanese cuisine, and stole our hearts with their savoury and sweet dishes alike.
A unique ambiance and super-friendly staff with a menu that is authentically Lebanese, yet is not afraid to deviate to the untraditional. Lebanese Diner also has a special menu for kids, so it will be a great option for a family Iftar in Ramadan.