The more Japanese spots open in Cairo, the more traditional Japanese items are in the spotlight. Gyoza and Dim sum may seem quite similar, but they differ more than you'd think. Traditionally in Japan, Gyoza is filled with a mix of finely minced pork, mushrooms and cabbage, which creates a blend of flavours and textures. However, other popular fillings in Egypt include seafood or prawns, minced beef and vegan versions utilising vegetables. These dumplings more or less resemble our beloved Sambosak in a way, but rather than phyllo dough, they're made with flour. Gyoza or dumplings can be served steamed or fried, and both taste exquisite when accompanied by sauces.
Dim sum, on the other hand, is a meal that originates in southern China or Hong Kong and consists of many dishes such as steamed buns, dumplings, tarts and more. If you are feeling adventurous, you can try Gyoza in some great spots around the capital.
Don Eatery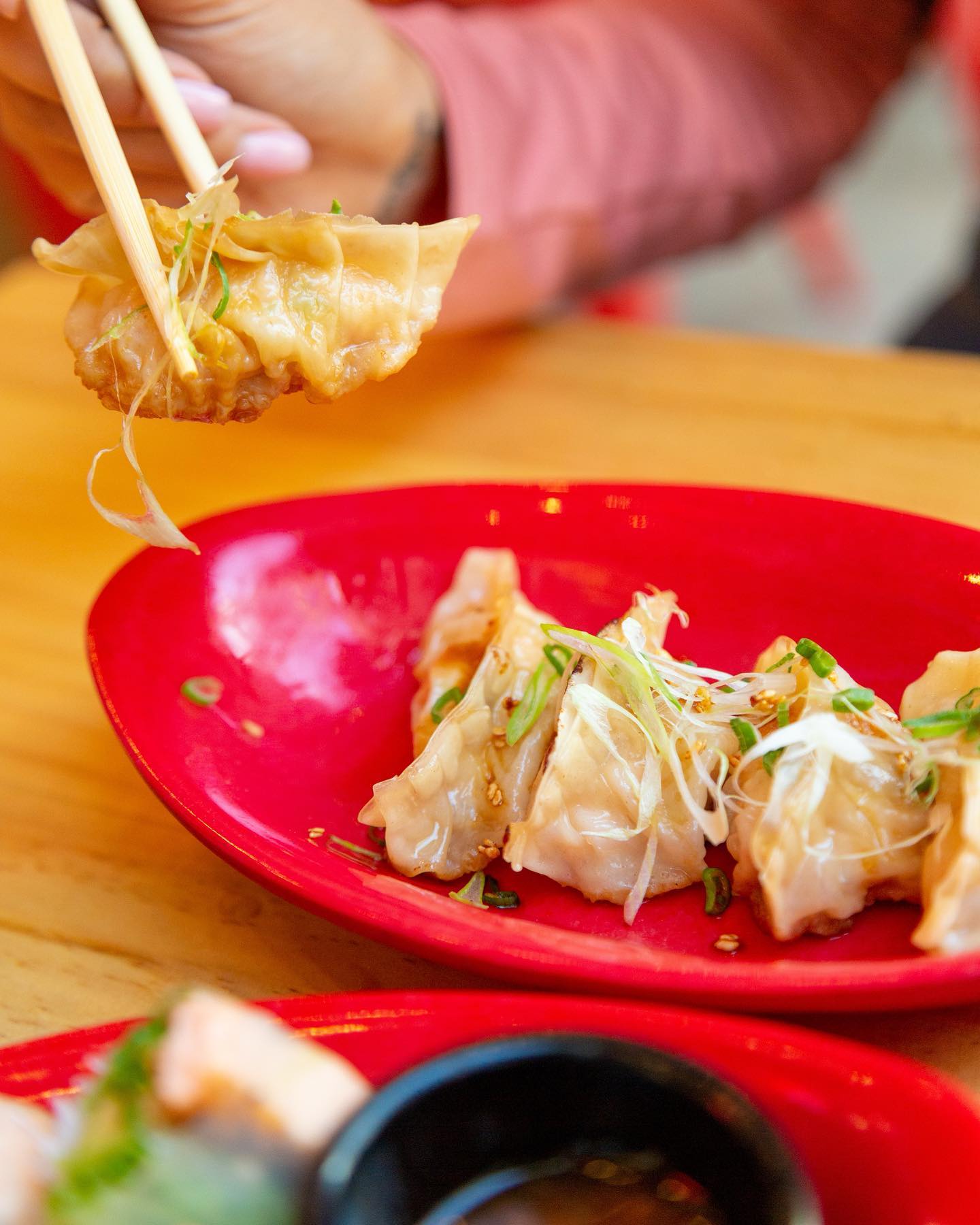 This New Cairo concept captures the soul of Asian street food. Red and black street-style fare and a modern night-market aesthetic make a unique addition to the food scene in 5A by the Waterway. 
Dishes such as Gyoza, Vietnamese summer rolls, the grilled Satay chicken or beef skewers, Bao, and Beef Bulgogi Noodles, a signature street dish made with wok-tossed noodles, kimchi, and grilled beef, are some of their fan-favourites.
Dragon House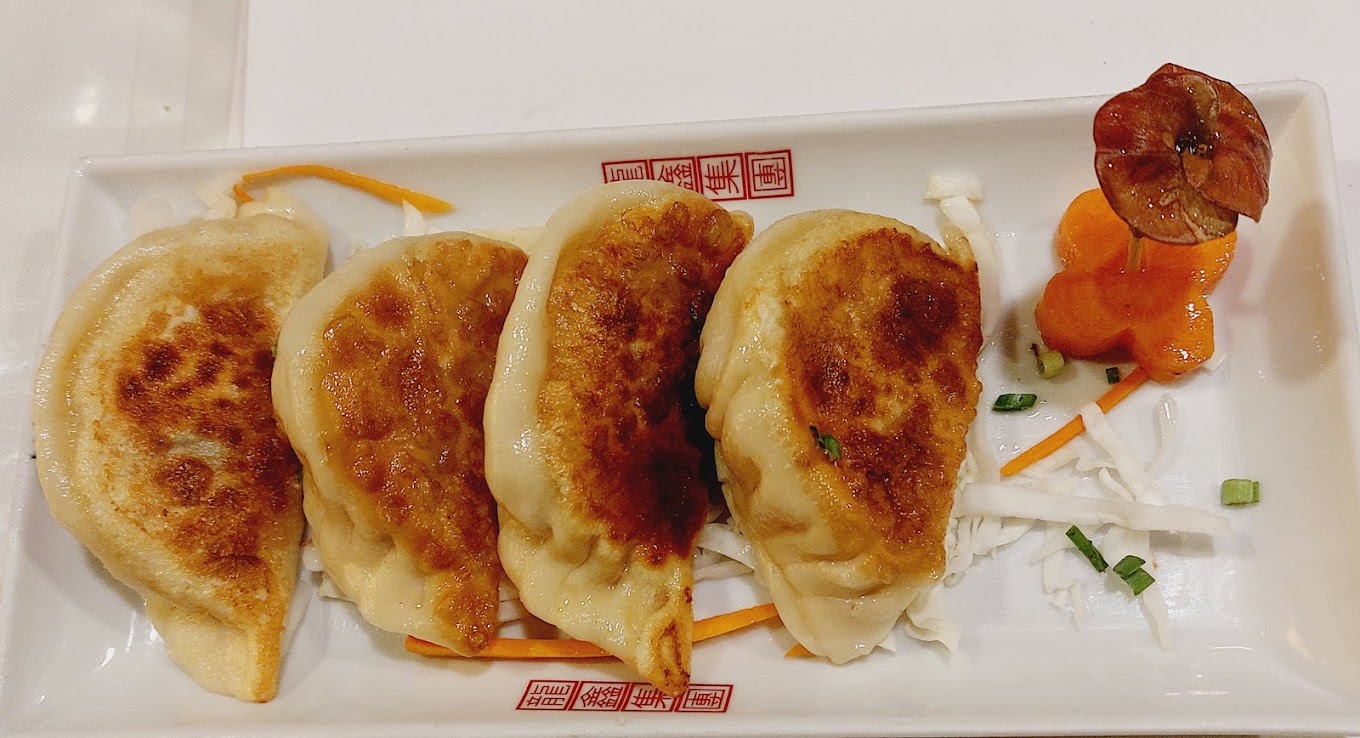 One of Maadi's Asian old-timers is Dragon House, and even though it is a Chinese restaurant, it still serves up some amazing-tasting gyoza. This corner-side restaurant has been consistent in quality and affordable prices forever, and trying their Gyoza is a must if you are in the area. They also have other popular dishes like the Pad-Thai and Butter Chicken that are not Chinese but still taste delightful. They open at noon daily and close at 10 PM – give them a try!
Makino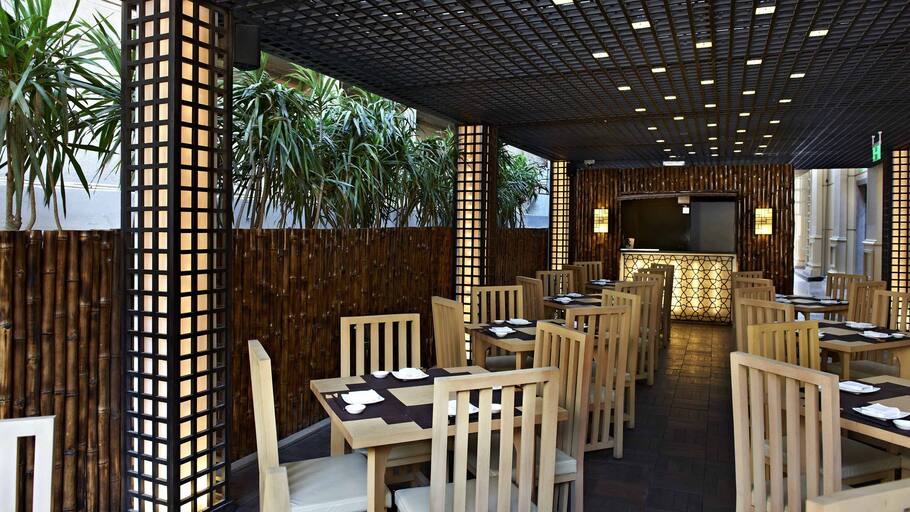 If you still don't recognise the name, it is time to visit. Makino is one of the best Japanese restaurants to set up shop in Cairo. Authenticity and traditional flavours are their key selling points, and alongside many Japanese dishes they serve, the Gyoza is one of their top hits. This Zamalek hot spot has been around for quite some time in Hilton Residence Hotel and has fared amazingly since its opening. 
Reif Kushiyaki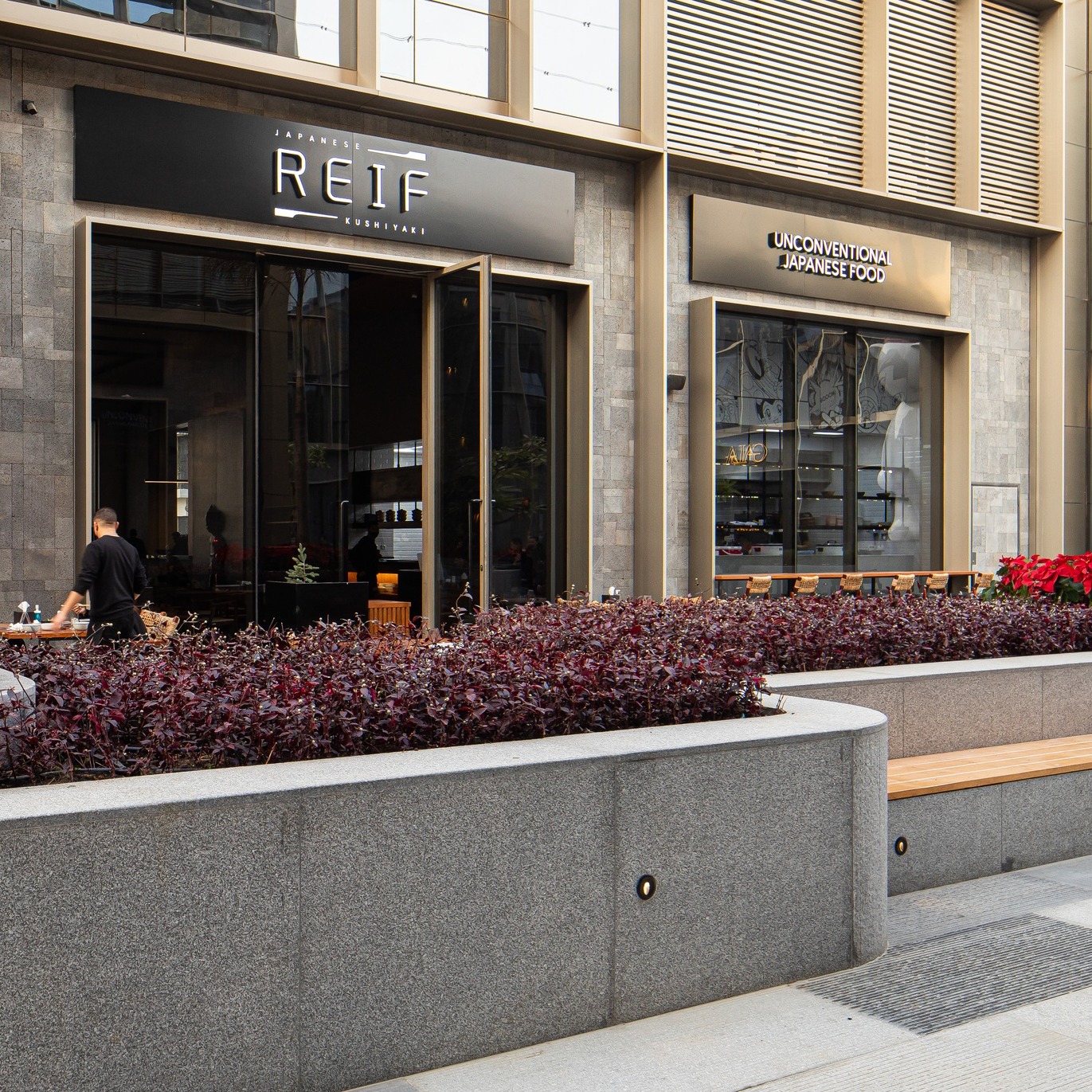 In the mood for a night of good food? Reif is also a 5A by the Waterway resident and serves alcohol with its unique Japanese menu. This one should not be missed if you are a true Japanese-food fan. Gyoza, Maki, Udon noodles, and many other creative dishes are available at their New Cairo branch. Mix great food, fantastic service, and a classy ambience, and you get Reif! They are open until midnight so try them if you feel like a night of splurging.