written by
Habiba ElSafady
If you feel like trying something new for your next outing, there's no better option than to go for an authentic Turkish experience bursting with thousands of flavours and spices with every bite. So whether you go for breakfast, lunch, or dinner or to grab a heavenly Turkish dessert, your taste buds will thank you for this appetising experience. Here are five Turkish restaurants promising an authentic, one-of-a-kind experience.
Nisantasi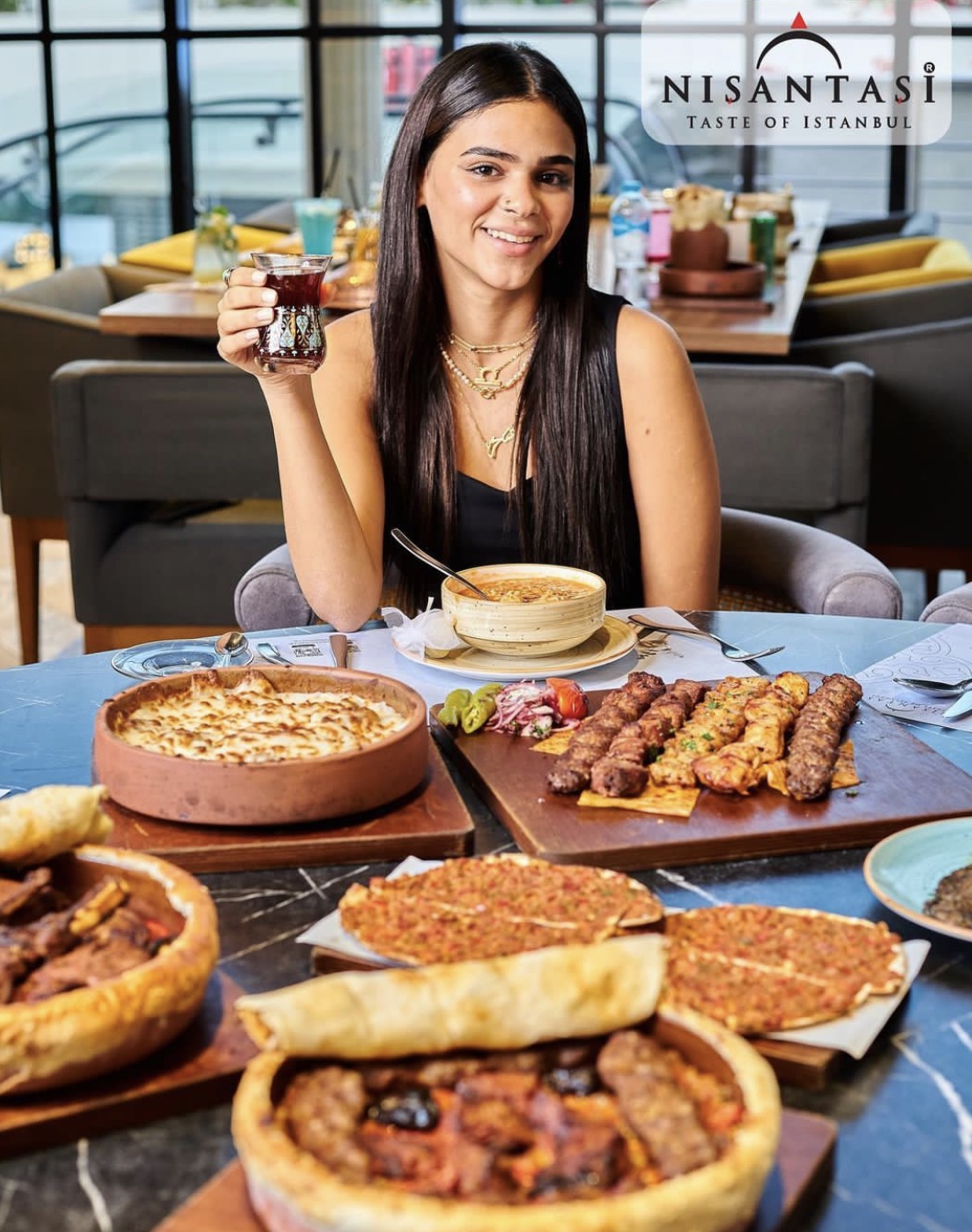 Nisantasi restaurant, named after one of the most popular residential areas in Istanbul, is where you are guaranteed to feel the Turkish vibe. Their exquisite menu has everything Turkish you have wanted to try, from breakfast items like the famous simit to delicious desserts like the dondurmali baklava. Visit one of their branches in City Stars Mall, Cairo Festival City Mall or their newly opened branch in Sheraton Cairo Hotel & Casino every Friday from 4 PM until 9 PM.
Ozel
Ozel invites you to get a taste of Turkey, where each bite will give you the feeling of walking in the streets of Istanbul. Their Turkish breakfast is a must-try! You can order their breakfast for two options and trust them to impress you and your company with their wide selection of items offering a taste of everything. If you visit for lunch, prepare yourself to get lost in their plentiful options, which will all sound delicious and taste even better. We advise you don't leave without trying their traditional Turkish desserts and end your visit with authentic Turkish tea just like the Turkish do. Visit Ozel in Garden 8, New Cairo.
Türcia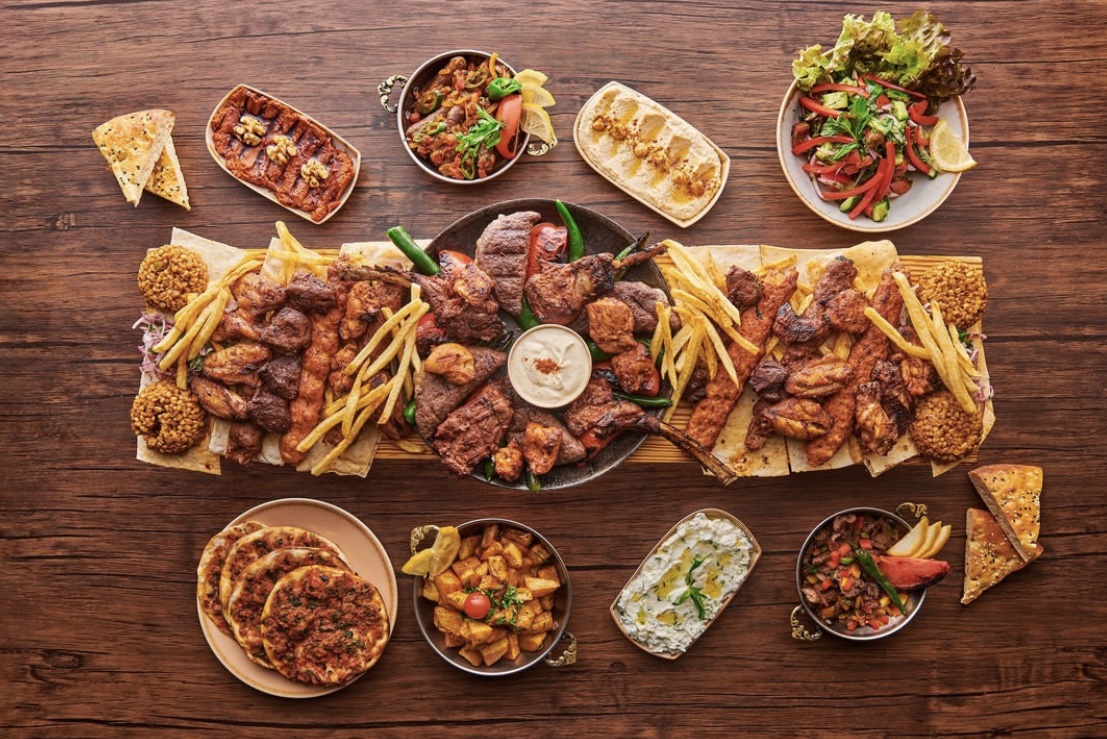 Türcia restaurants will surprise you with their take on Turkish food, leaving you speechless with every bite. This is your chance to try everything Turkish, from refreshing salads to incredible desserts that will leave you drooling. Visit one of their branches in Trivium Business Complex, Fifth Settlement, or Arkan Plaza, Sheikh Zayed.
Bosporus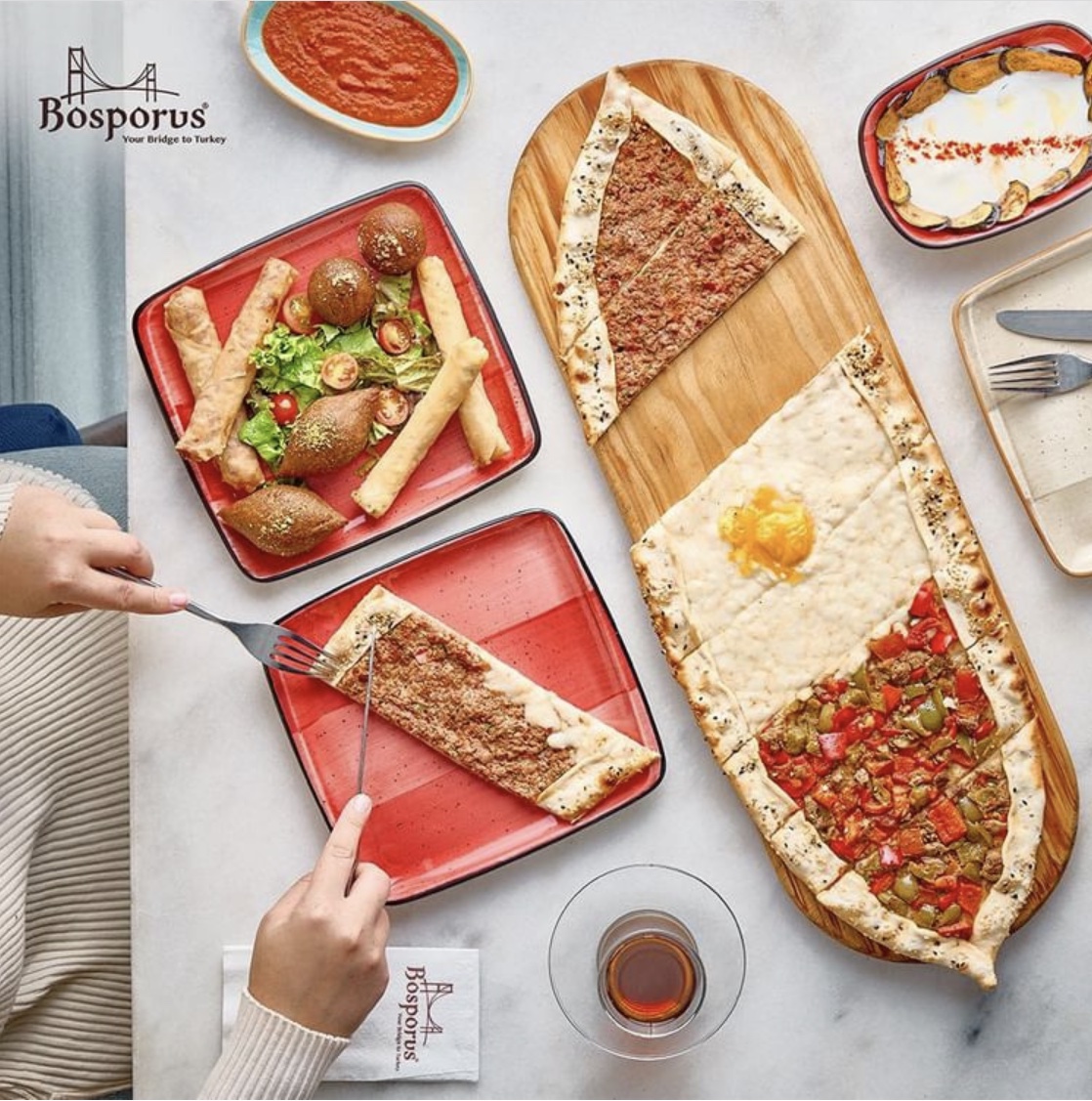 With several branches throughout Cairo, Bosporus is your fastest way to get to Turkey. No matter which dish you go for, you are guaranteed to fall in love with their bursting flavours. However, we suggest you don't leave without trying their freshly baked Turkish pide, which you can order with the toppings of your choice from their various options. 
Mado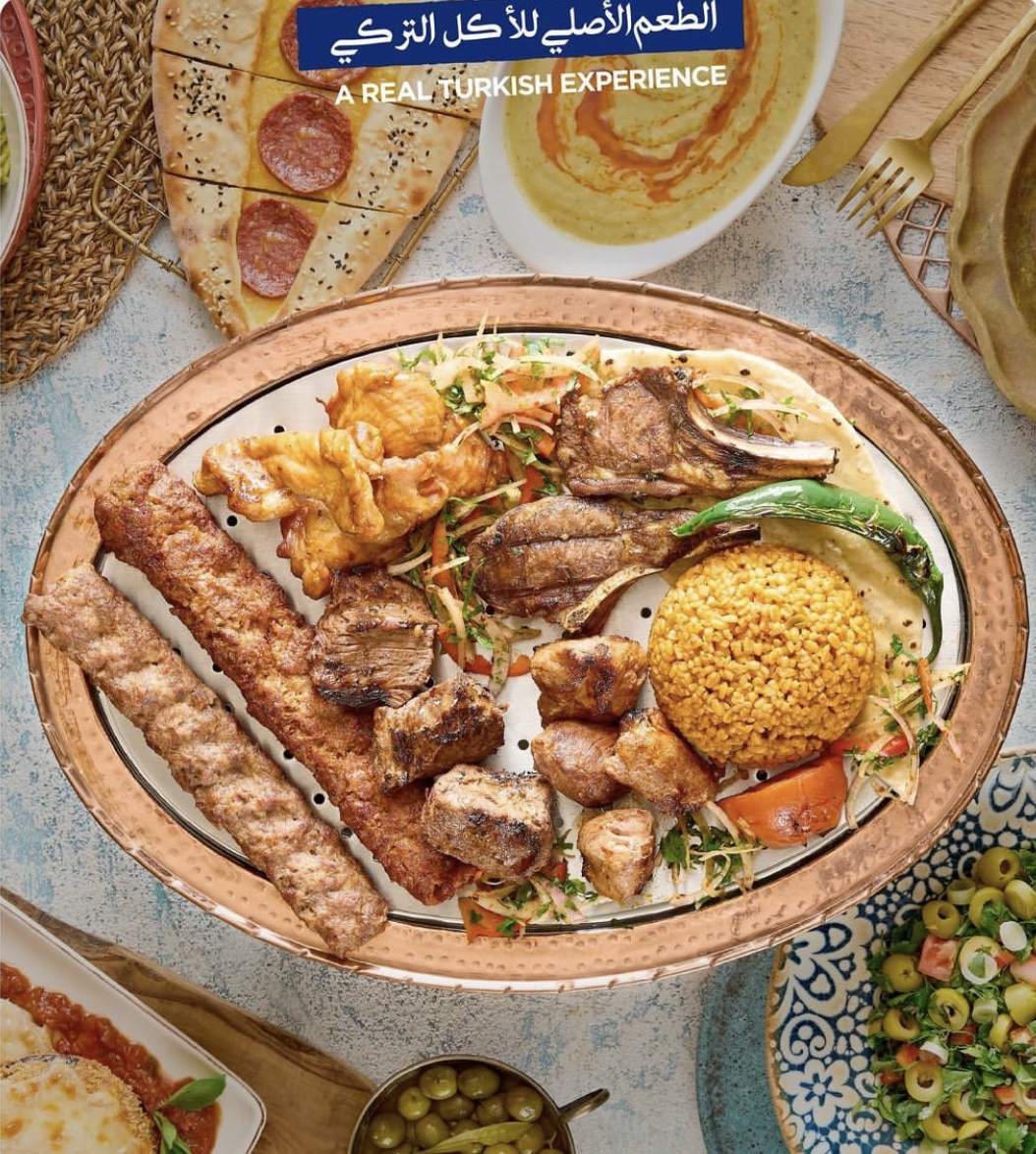 All the way from Turkey, Mado has opened its 394th branch worldwide right here in Cairo, aiming to bring you the incredible taste of authentic Turkish food. Indulge in their wide variety of options which are all equally delicious. However, we recommend you give their trileçe a try, along with a cup of tea after your meal. We know you'll definitely be going back for more. Visit Mado at Concord Plaza in New Cairo.