July took its time passing and now we're already past the first week of August – can you believe that? Well, let's not get carried away; we know how August can somehow freeze time and feel like an endless month. But if you're in any doubt as to how to pass the time this month, rejoice because Kempinski Nile Hotel Cairo has you covered.
The Nile-view luxury establishment is one of the best places in Downtown Cairo to enjoy fine-dining and upscale lounging. It's absolutely packed with top-notch restaurants and high-end cafés to suit your every need, whether you're looking for a huge delicious meal, or just need a place to hang out for the night and grab a couple of refreshing drinks.
This August, Kempinski Nile Hotel Cairo has prepared a brunch event that will cater to your every desire. If you're looking to get your munch on, enjoy their famous delicious brunch on 18 August. This is only the start of their Saturday brunches, and they'll be repeated every third Saturday of each month, so don't forget to save the date.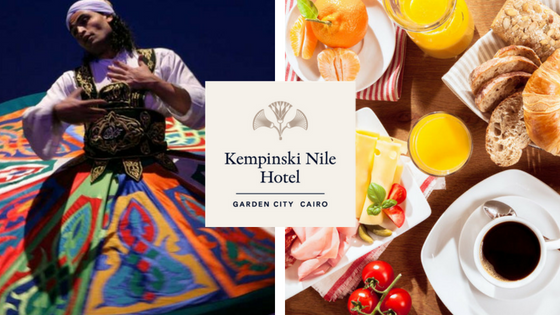 Worried that your kids may not have as much fun? Well, their entertainment programme includes a kids' area, with several activities that will ensure your little ones enjoy their time to the fullest. Don't worry about having to hear any complaints, or being nagged all day by them wanting to go home. Actually, perhaps you should prepare for the exact opposite.
But as for you, there's a lot of adult-suited entertainment with the brunch. Enjoy a live tanoura show from the best in town, plus DJ entertainment with a lineup you'll find hard to resist dancing to. Still looking for more? Well, Kempinski is not stopping short on you, as there will also be live entertainment by a belly dancer well versed in the oriental arts.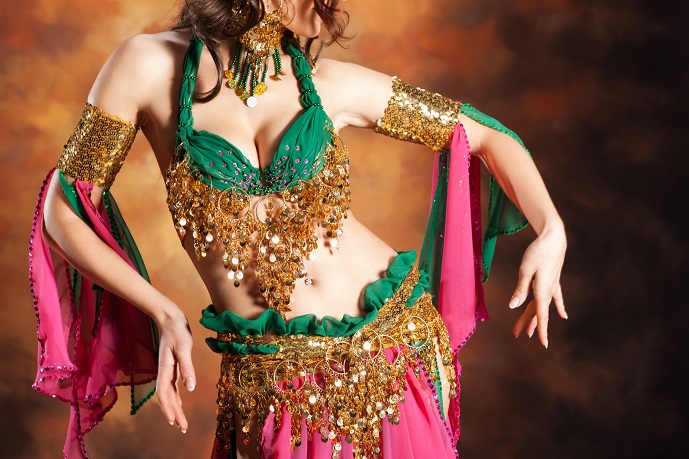 Enjoy all of this on 18 August, but don't wait long. Call Kempinski Nile Hotel Cairo on 01099910774 for any inquiries and for reservations. The price is EGP 350++ per person, and there's a 50% discount for kids between the ages of 6 and 12. Enjoy a wonderful afternoon of food and entertainment up high on floor 10 with stunning views of the Nile.