Large corporations and international franchises often take a look of focus on their social responsibility. While genuine social conscience maybe a motivating factor for such corporations, some are more motivated by tax reductions or PR value. However, one of the most sustainable social responsibility projects is the one at KFC Dokki, a whole branch operated by hearing and speech impaired persons.
Located in Vinni Square, this KFC is operated by a staff of hearing or speech impaired persons, except for the manager. The plan is for the staff to gain more experience, till one of them gets promoted ad becomes a branch manager. We've been hearing about this for a long time, but we decided to pay them a visit.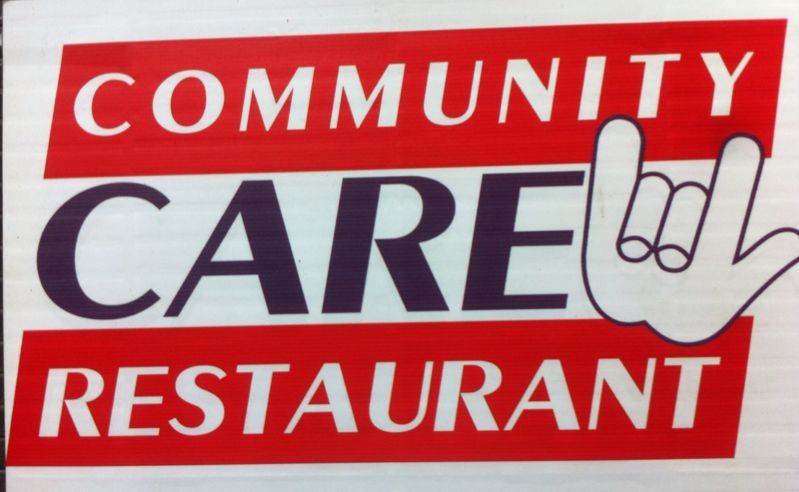 We were greeted by the bright smiles of everyone working there. As we waited for our order, we decided to take a brief tour around the branch; we saw the manager communicating with one of the employees in sign language asking him to clean up the tables. One thing we were impressed by was the speed and organisation in preparing orders.
A screen shows you which orders are being prepared and which orders are ready for pick-up. You see extreme care and attention to detail from each and every employee. We saw a family ordering their food with one spicy piece, and one of the employees made sure to point out which one it was so the kids wouldn't eat it by mistake.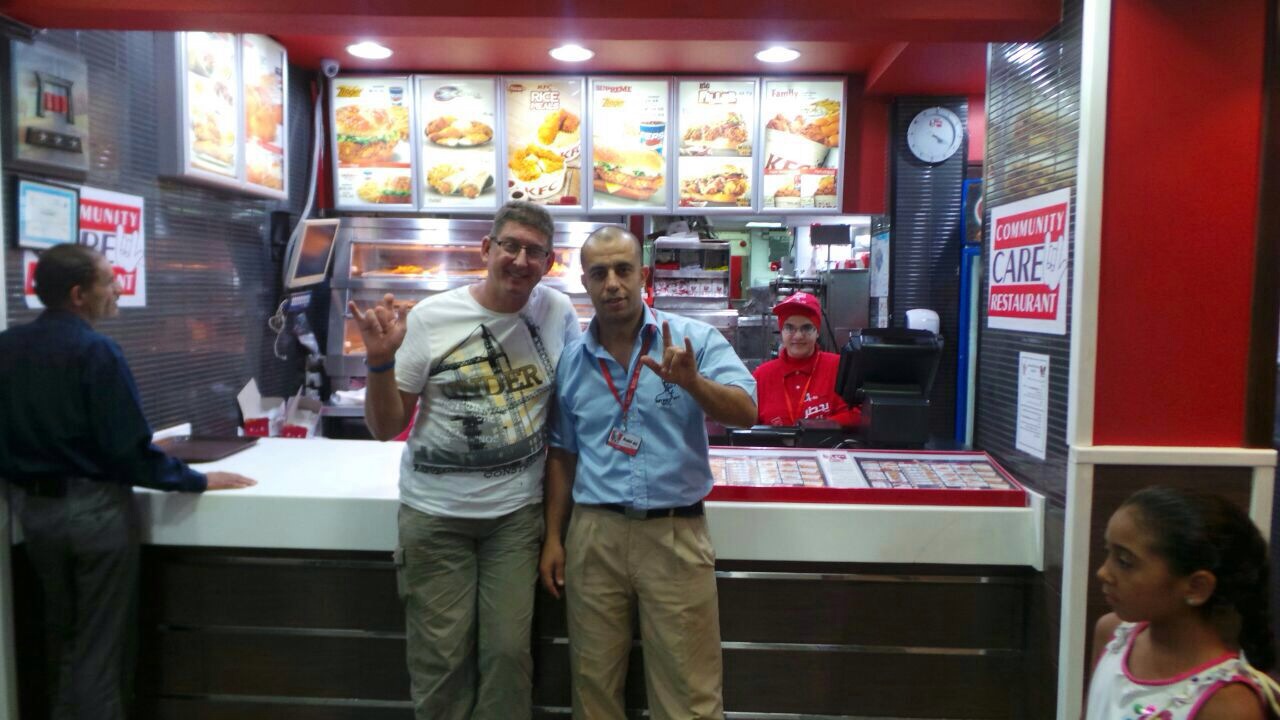 When our order was ready, we didn't notice it on the monitor, so one of the employees clapped in order to get our attention. We went up to grab our order and received a bon appetite in sign language, alongside our order. 
KFC Dokki is one of the best KFC branches. Their food is top-notch, and their service is excellent. We advise everyone to try out this branch. It's on 9 Al Sad Al Aaly St., Vinni Square, Dokki.
Translated by: Sherif Khairy