It's fair to say that Italians have a sweet tooth, and the whole global cuisine benefits from their sweet, sophisticated palette. Breakfast usually involves some sort of a sweet pastry, and, in the summer, Italians will head to their favourite gelateria after lunch or dinner. But Italy has much more to offer Cairenes with a sweet tooth. So next time you want to take a short trip to Italy, head to any of those places in Cairo and try these amazing desserts!
Cannoli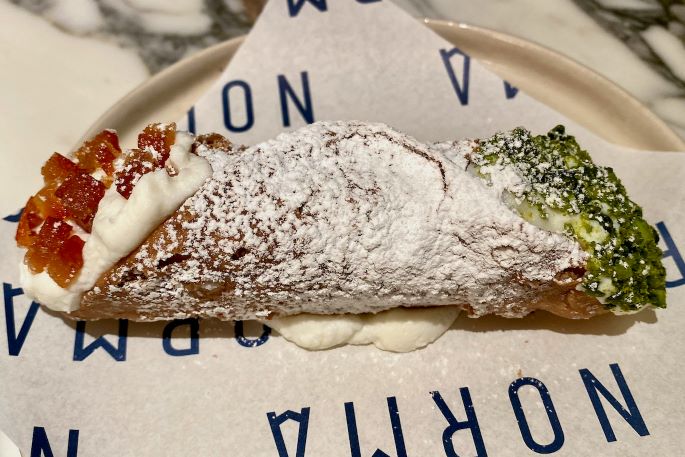 Traditionally, cannoli is known to be a crispy wafer filled with ricotta, to which pistachios, chocolate, and dried fruit are often added. Said to be born in Sicily, those wafer tubes can hold any filling you can imagine. They're not the most famous Italian dessert in Cairo, but they are worth a try. You can find cannolo on Norma's menu, the newly opened high-end restaurant and bar in Arkan Plaza, Sheikh Zayed. If you're on the other side of the city, you can find the crispy dessert at Fiori, New Cairo or Estro rooftop bar in Maadi.
Panna Cotta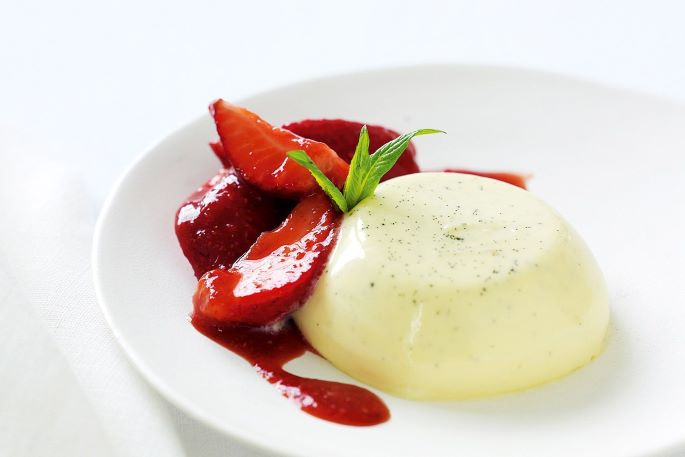 Panna cotta is a dessert from the Piedmont region. It is basically a sweetened cream thickened with gelatin; it may be flavoured with coffee, vanilla, and more. This "cooked cream" is usually served with a fruit compote, caramel, or chocolate sauce. You can find panna cotta in many places across Cairo, especially around the downtown/Zamalek areas; O's Pasta, Sapori Di Carlo, Pier 88, CaiRoma, Il Mulino, La Trattoria, Pepenero, Porta D'oro, and many more. 
Fiocchi Di Neve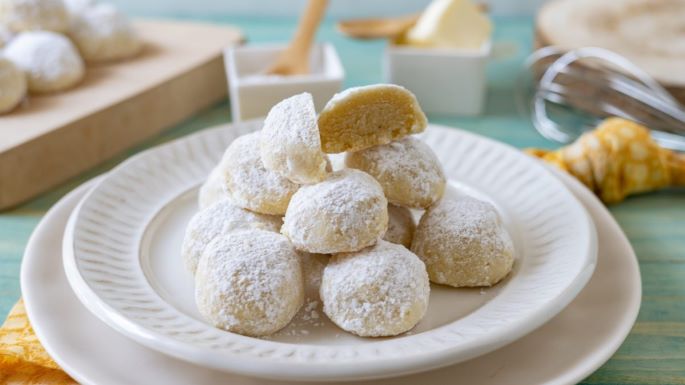 Nuvole or fiocchi di neve are sweets that are native to Naples. These are beautiful and fluffy pieces of pastry filled with a fantastic milk-cream-based filling. They may be an underdog in the global Italian dessert section, but they are so yummy and light. If you want to try them or their gluten-free version, you can get them online via Silvia's Kitchen – an authentic homemade Italian brand based in Cairo. 
Tiramisu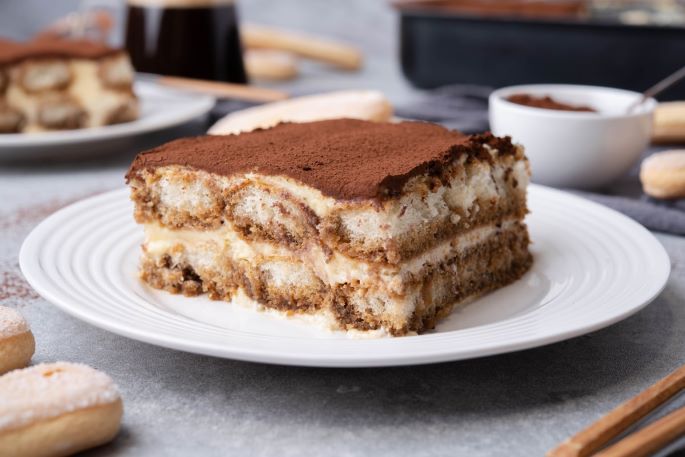 Probably the most famous of all Italian desserts, tiramisu is a powerful layering of coffee-soaked sponge finger biscuits and a rich cream made with mascarpone cheese, eggs, and sugar. Today tiramisu is very common in Cairo, and it's easy to find it on the menu of many restaurants, not specifically Italian ones. Some of the places you can try this creamy dessert at Porta D'oro, Otto, Mo Bistro, Cucina, and more. 
Gelato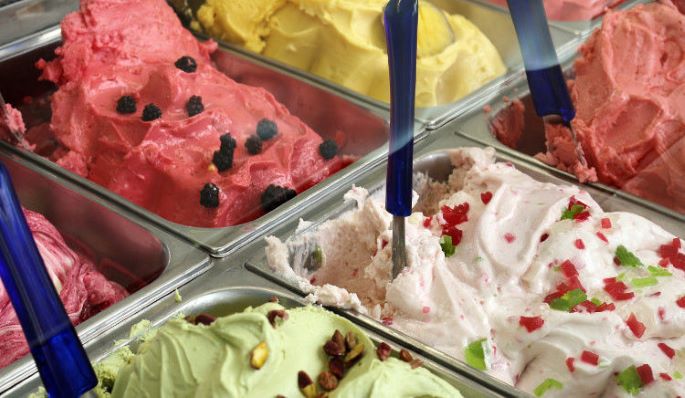 A flagship product of Italy, traditional gelato is made with fresh fruits and indulging flavours. Authentic gelato uses more milk and less cream than ice cream and generally doesn't use egg yolks, a common ingredient in ice cream. Many gelato brands have opened up shop in Cairo over the last ten years; some of them are Gelato Mio, Stavolta, Gelato Roma, and Amarena.