written by
Daniel William
Before the takeover of El Sahel El Shereer, we've all lived pretty much the same lowkey experiences on the North Coast. Those included, but were not limited to, building sandcastles, going for walks, riding bikes, and, of course, eating feteer.
Feteer, savoury or sweet, is a trademark of the Sahel experience, either due to being embedded in our minds because of nostalgia or purely because of its irresistible cheese pull and mouth-watering taste.
So we've gathered some restaurants in El Sahel El Shereer that can still walk you down memory lane and unlock memories you thought you forgot!
Samiha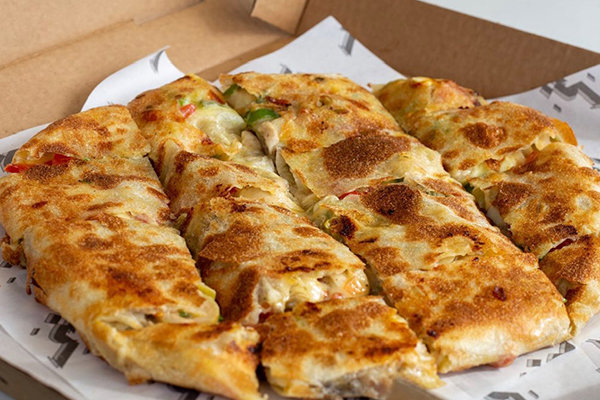 From Korba to the Fifth Settlement and all the way to Stella Walk, Samiha became a household name in the feteer market because of their high-quality offerings. It's absolutely irresistible! Their famous feteer rolls that are smothered in a variety of fillings are heavenly, especially the Nutella and Lotus mix.
Desouky and Soda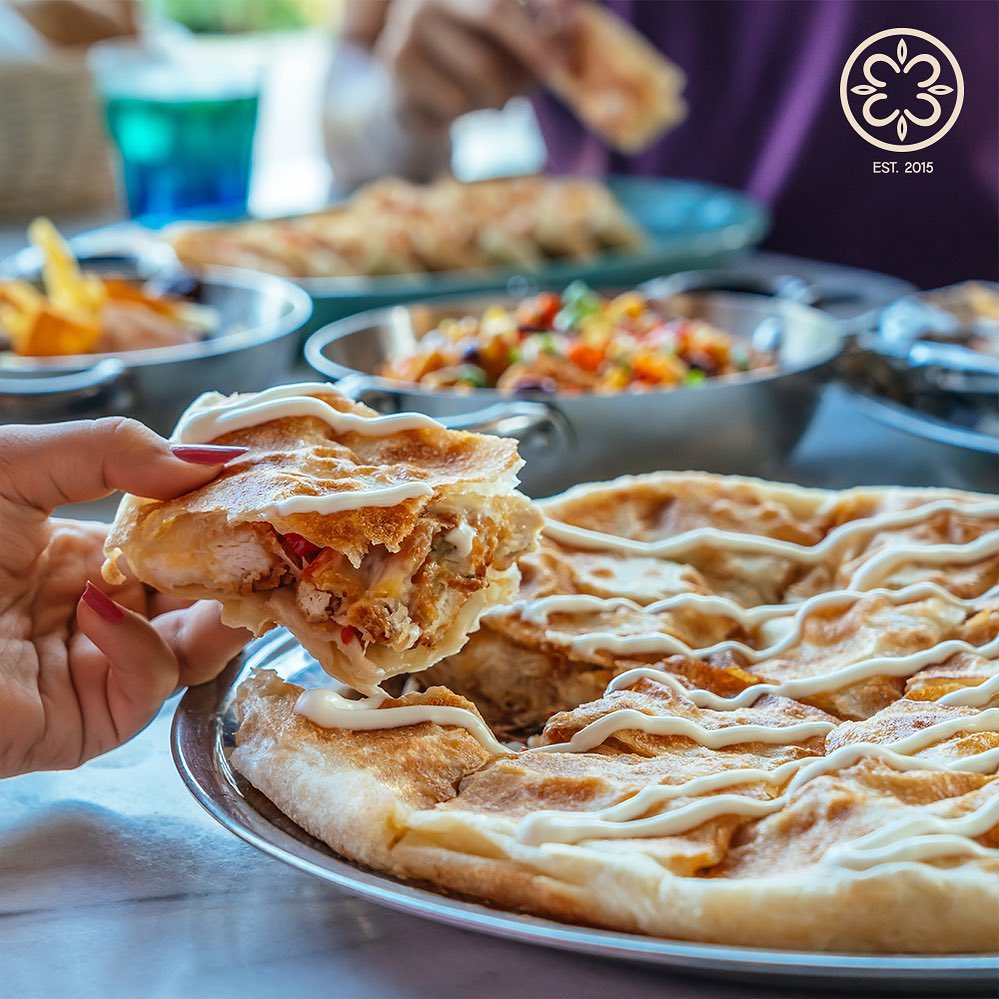 Known for its crunchy-on-the-outside and soft-on-the-inside feteer in Cairo, it can be found in Marassi's Mporium. Their oriental sausage and Kiri pie is a must-try! If you're a spicy food enthusiast, you should order a crispy cheese pie with hot sriracha sauce.
Eatery
Who would've imagined that a restaurant that offers fine dining experiences could be on this list? Eatery's feteer is highly underrated (and a little overpriced) but absolutely worth it! Take our word for it and give it a try. We guarantee you won't regret it.
Dina Farms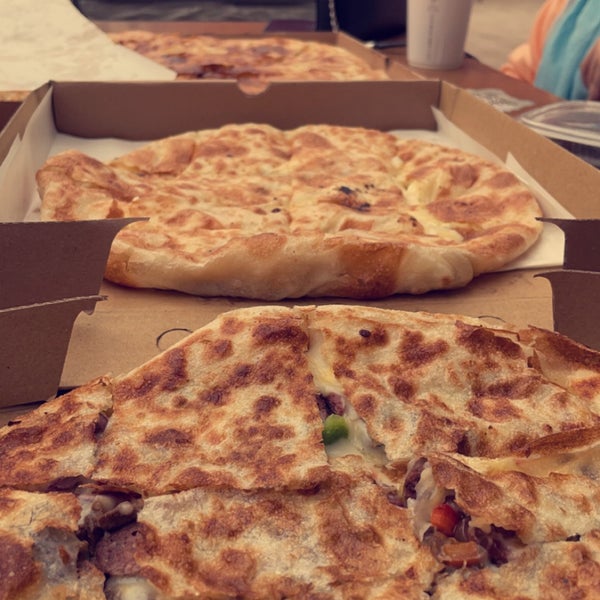 What was once a must-visit stop on our way back home from the North Coast has become the go-to hangout spot for many since its opening in Diplo. It has one of the best savoury feteer with varying sizes and flavours, from chicken BBQ to shawarma and pastrami. They also make out-of-the-box sweet feteer, like basbousa and cream, apples and cinnamon, and sweet potatoes with caramelised almonds.
Luuma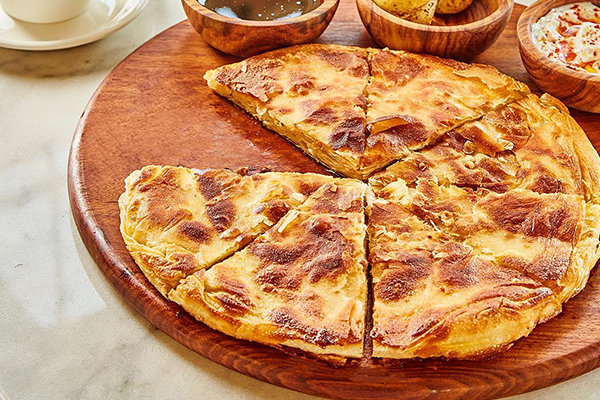 The most recent addition to the North Coast's feteer scene is Zamalek's very own Luuma. You can find it at the end of Stella Walk, right next to the newly constructed parking lot. Their chicken feteer is baked right in front of your eyes and is delivered steaming hot to your table with a drizzle of BBQ sauce on top.