Sahel season is upon us, and we just can't keep calm. The beach, the parties, the pools, and even the road trips, are something we look forward to each and every summer season. We have to say, though, there are some things we are going to miss about Cairo, and our favourite restaurants are one of those things. While Sahel has been recently filling up with more and more of our favourite Cairene venues, Sahel still seems to lack one thing: a proper steakhouse.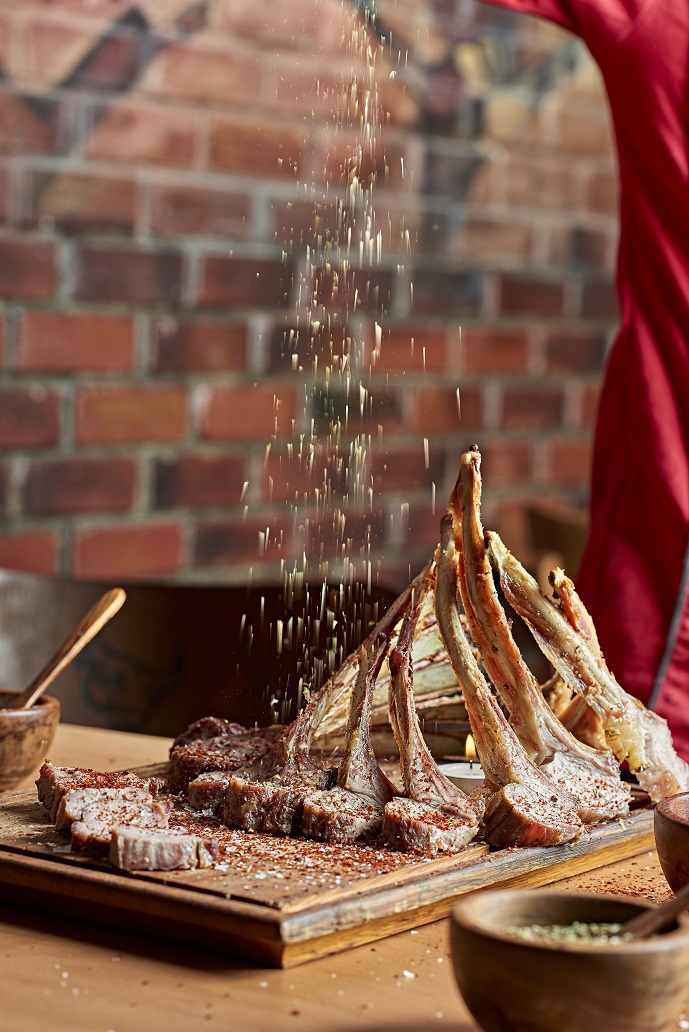 This is exactly why we are super excited to announce that one of our local favourites, Lucca Steakhouse, is getting its very own branch in Sahel, and we can't wait to try it out. Lucca will be opening its doors on the 15th of June, just in time for everyone's arrival.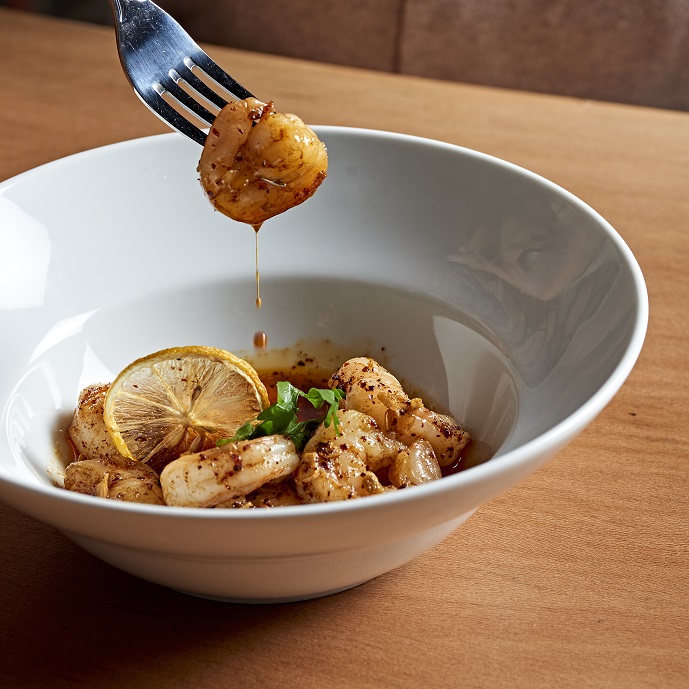 Boasting the finest and freshest cuts of meat, that then get transformed into absolute deliciousness thanks to the amazing culinary team, Lucca coming to Sahel's IOS Greek Village is the best welcome back hug we could possibly receive from the North Coast. We mean how could we possibly forget their Shashlik or their creamy Mac & Cheese, from our last visit? Or, their candle lit ambience (a nice break from the loud Sahel night scene, if you ask us). 
Add to all of that, impeccable service staff, and a selection of beers and wines, and there you have it folks: a perfect mini-getaway in the middle of one of the busiest times of year for Sahel. 
For reservations kindly call, 01111415554.