Image via Laduree
With their delicate shells, velvety fillings, and vibrant colours, macarons have long been associated with elegance and sophistication. Originally hailing from France, these small delights have gained popularity worldwide, captivating the hearts of dessert lovers everywhere. In Egypt, the macaron trend found its way into the hearts and taste buds of locals, especially when the renowned pastry shop Ladurée opened its doors in Arkan Plaza, Sheikh Zayed. From Ladurée's majestic macaron towers to the creative flavours at La Madeleine and the convenience of Gourmet, Cairo offers a range of options for macaron lovers, so here are six spots to try today.
1. Ladurée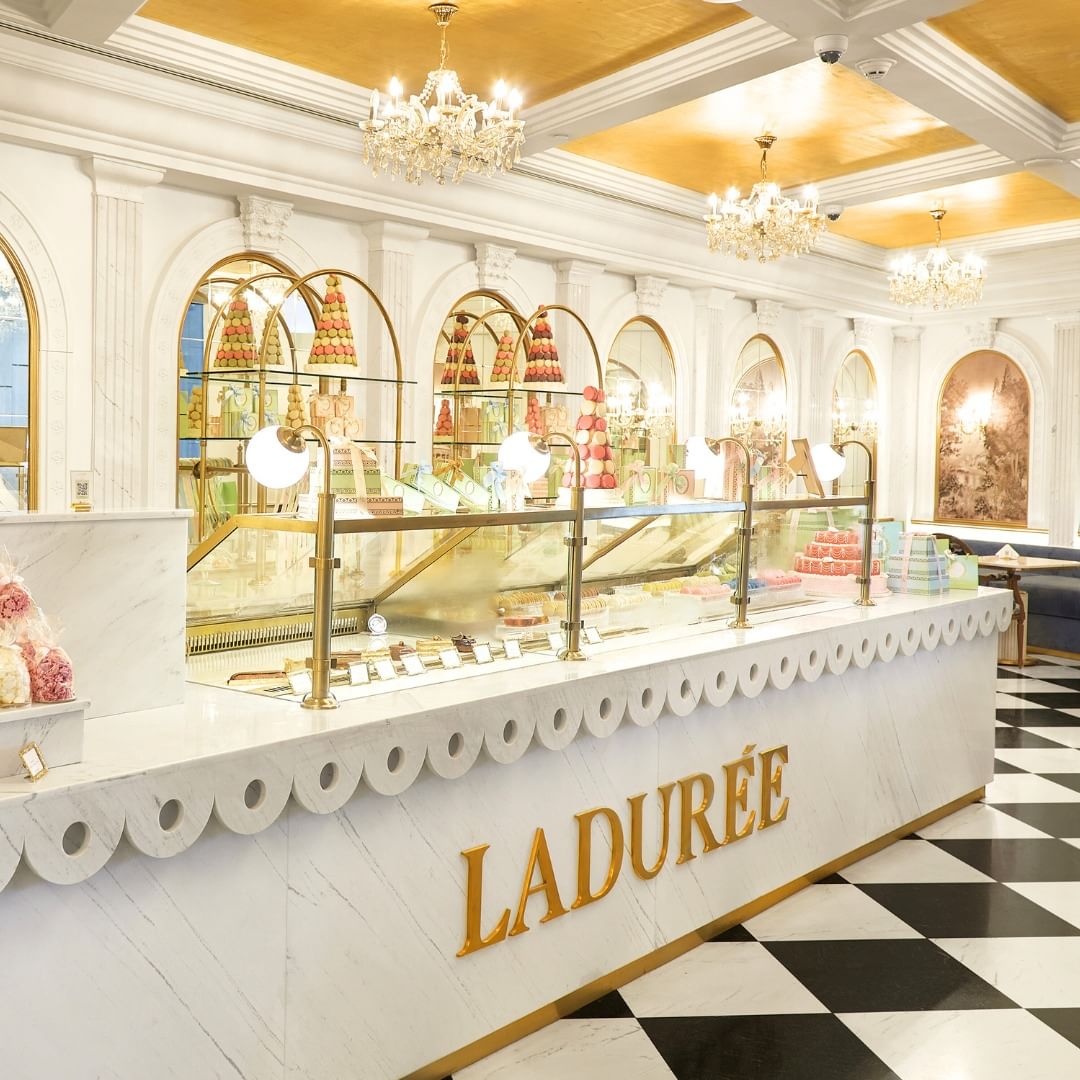 Ladurée, the legendary French patisserie, made its grand entrance into Egypt by opening a branch in Arkan Plaza, Sheikh Zayed. Then, it went on to have various outlets all over Cairo. Known for its exclusive macaron collection, Ladurée offers an impressive range of flavours that cater to every palate. From classics like vanilla, chocolate, and raspberry to unique combinations such as rose petals, Earl Grey, and pistachio, there is a macaron to suit everyone's taste. Moreover, Ladurée also provides exquisite macaron towers for those planning memorable events that make for a stunning centrepiece.
2. Paul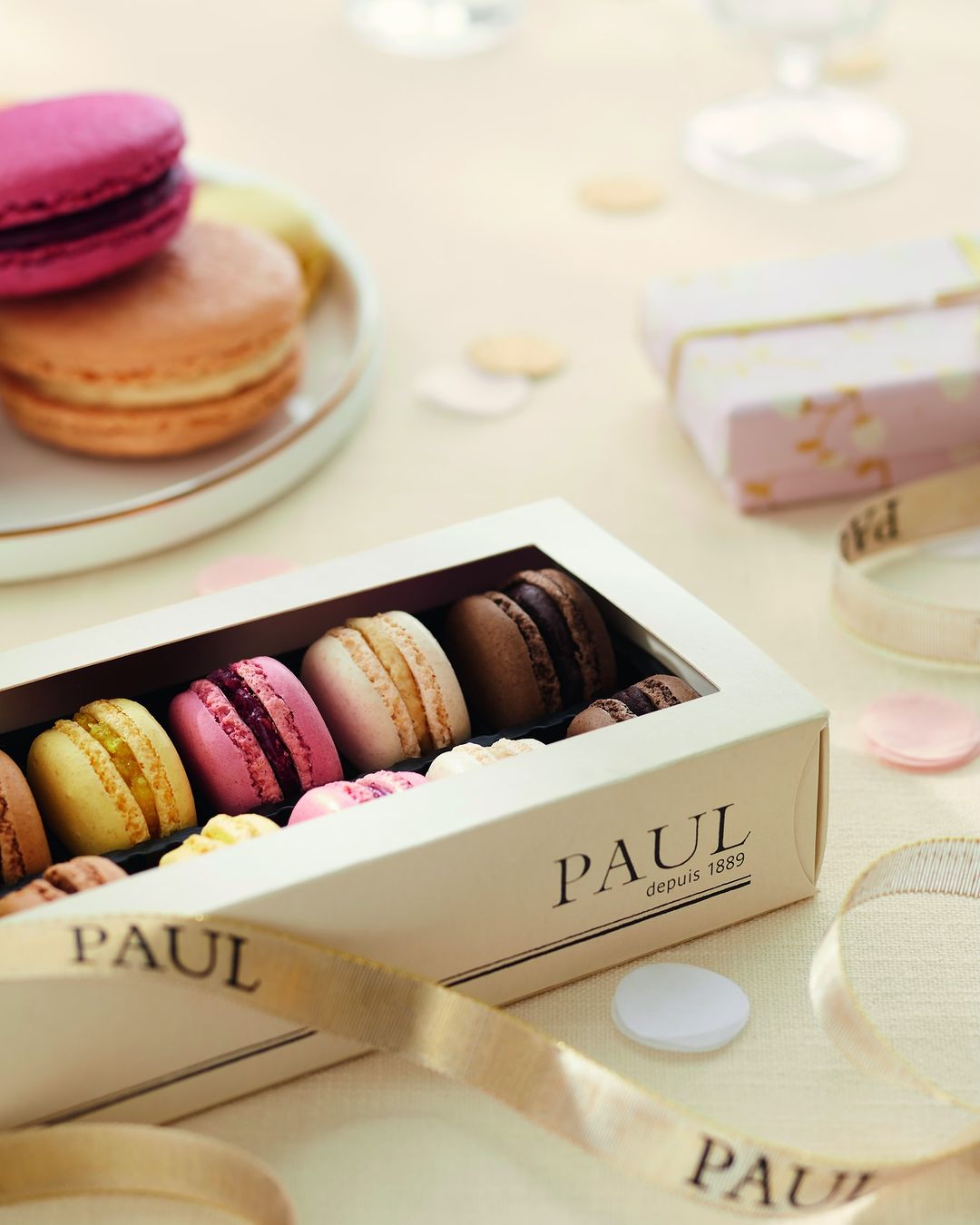 Paul, the beloved bakery chain originating from France, also graces Cairo with its delicious macarons. With multiple locations across the city, Paul offers a delectable lineup of flavours, including traditional choices like coffee, lemon, and chocolate. These luscious treats perfectly embody the authentic and classic essence of French baking.
3. La Madeleine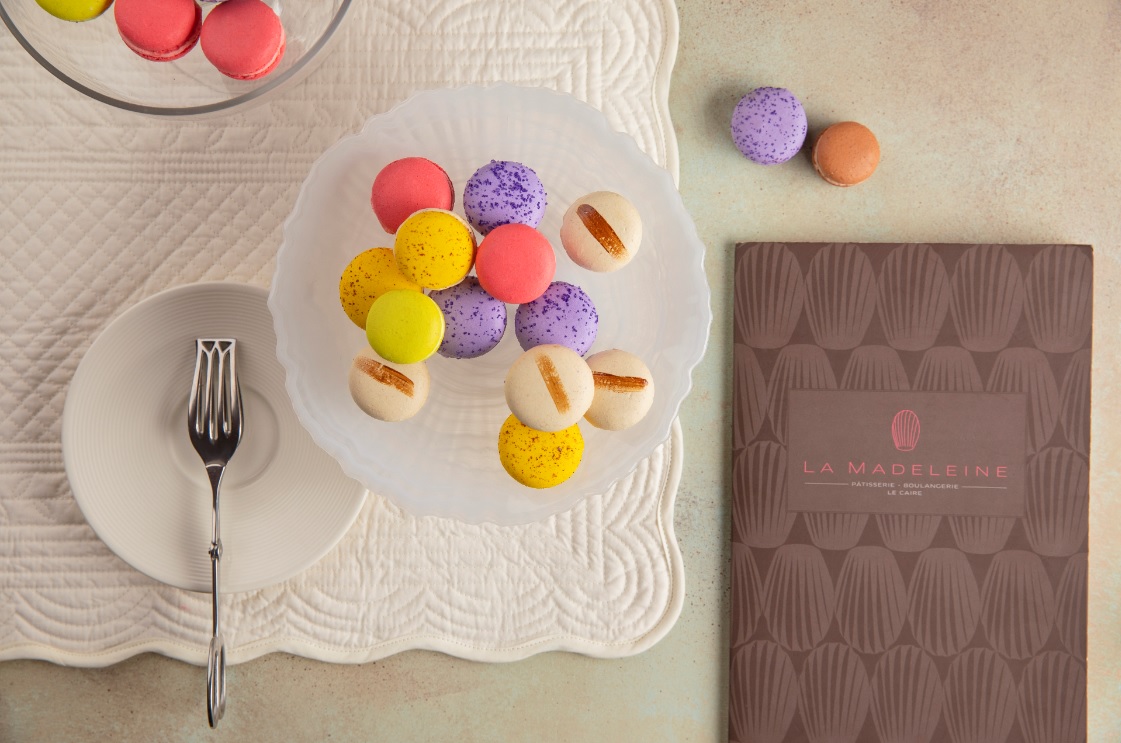 Located in the picturesque neighbourhood of Zamalek, La Madeleine is a charming patisserie known for its artisanal pastries, including their delightful macaron selection. Infused with creativity, La Madeleine showcases a variety of flavours that go beyond tradition, featuring options like matcha green tea, blueberry cheesecake, and pistachio strawberry. Each bite is a harmonious fusion of taste and texture, making it a must-visit spot for macaron enthusiasts.
4. Sale Sucré
Sale Sucré, another local patisserie in Cairo, has also mastered the art of crafting exquisite macarons. With branches scattered across the city, this beloved bakery offers a range of flavours that tantalise the senses. From classic favourites like chocolate and raspberry to more adventurous choices like passion fruit and mango, Sale Sucré's macarons will surely please both traditionalists and those seeking a flavour adventure.
5. Nola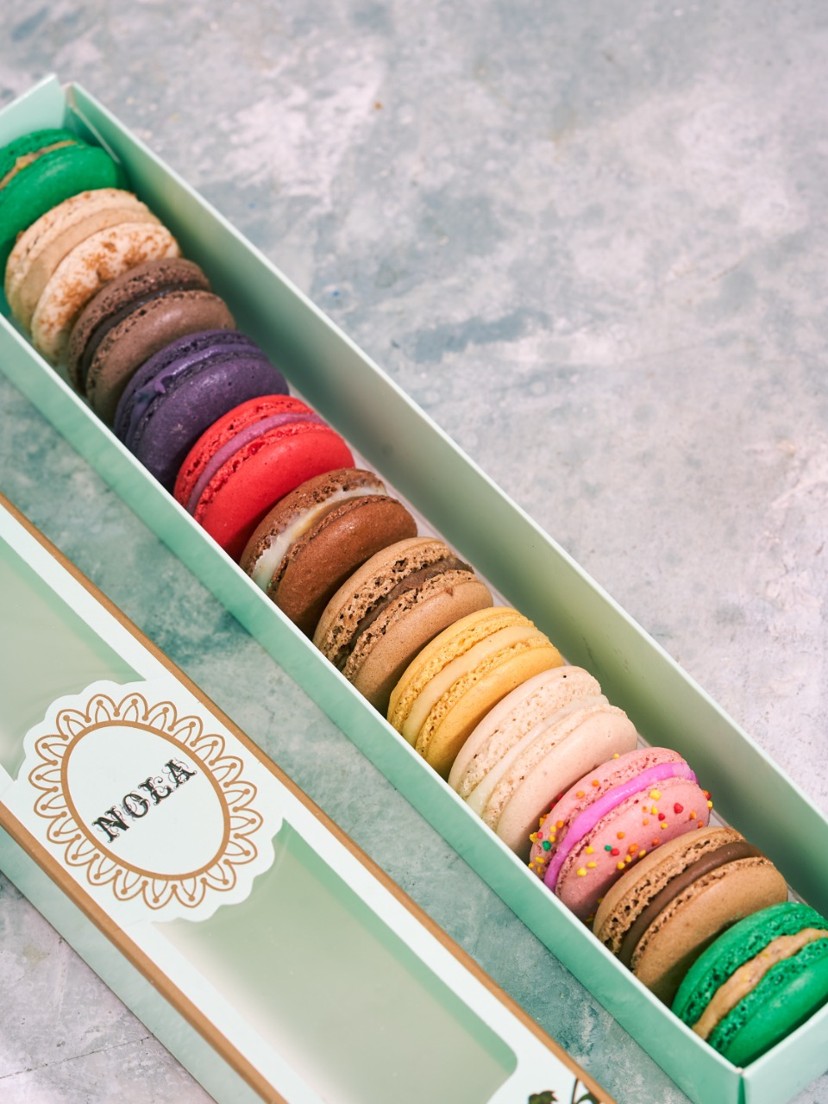 Nola Cupcakes, widely known for its mouthwatering cupcakes, has also embraced the macaron trend, offering a delightful selection to satisfy customers' cravings. Located in various spots around Cairo, Nola creates macarons that seamlessly blend flavours and textures, resulting in an extraordinary taste experience. Whether it's the classic vanilla, rich chocolate, or the ever-popular red velvet, Nola's macarons are a delightful treat for any occasion.
6. Gourmet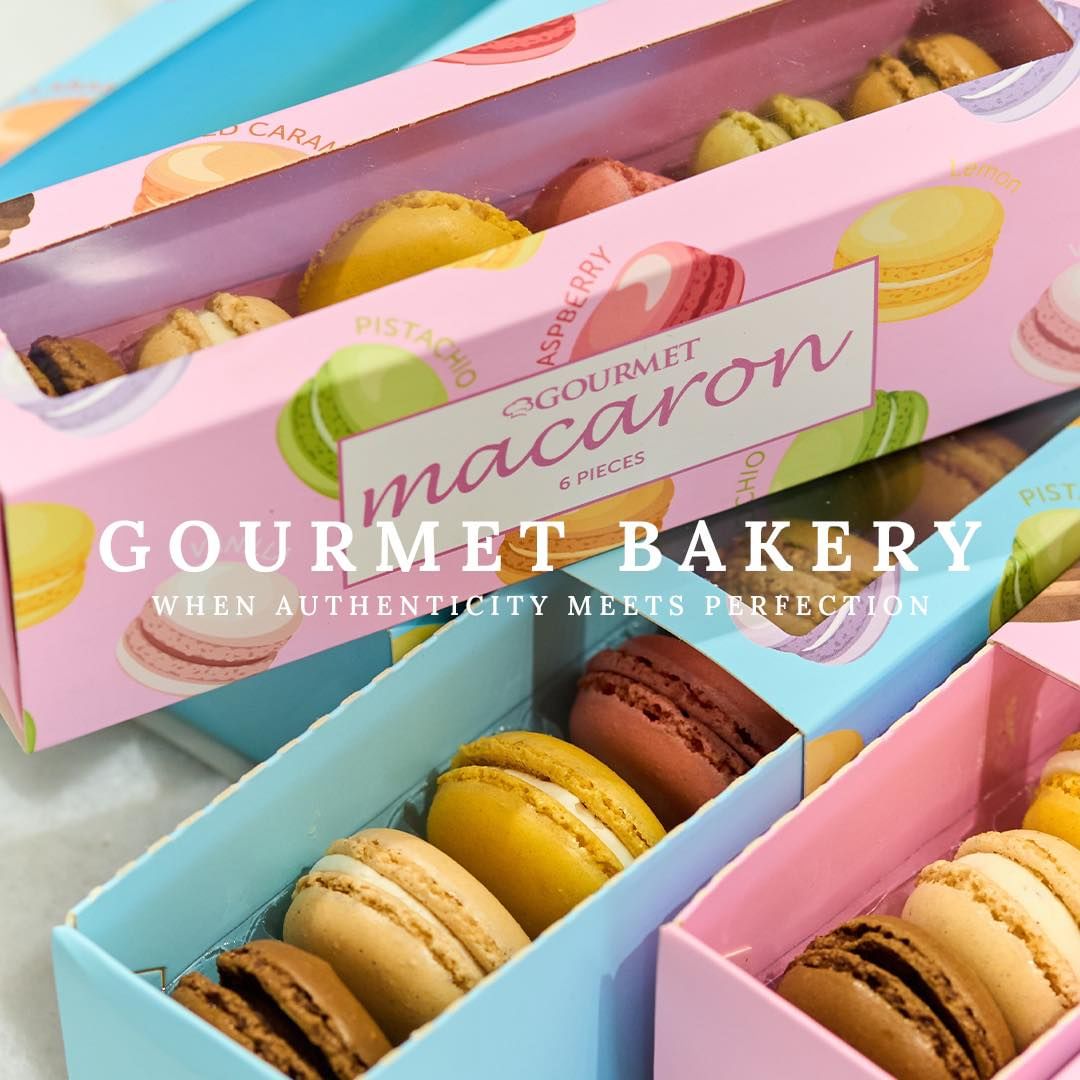 For those in search of readily available macarons, Gourmet provides a convenient option. With numerous stores spread throughout Cairo, Gourmet offers ready-made French macaron boxes in various sizes, allowing customers to indulge in these delicate treats at their convenience. The flavour assortment encompasses both traditional and contemporary choices, making Gourmet a go-to destination for those craving macarons on the go.