El-Moustashar Mohammed Fahmy El-Sayed, Qasr Ad Dobarah, Qasr an Nile, Cairo Governorate
Sentimental as it may sound, this city never fails to keep its dwellers entertained with its unpredictable antics, especially when it comes to the culinary scene. Indeed, this scene gathers a host of places that cater to the whims of any mortal stomach.
Cairo's scroll of restaurants and bars is set to be extended with quite a promising new addition, Mantis. Perched atop of Cairo Capital Club in Garden City. The latest hotspot boasts an impressive bird's-eye Nile and city view to contemplate amid an opulent setting that melds golden era's renowned architectural style, Art Deco, with various contemporary elements.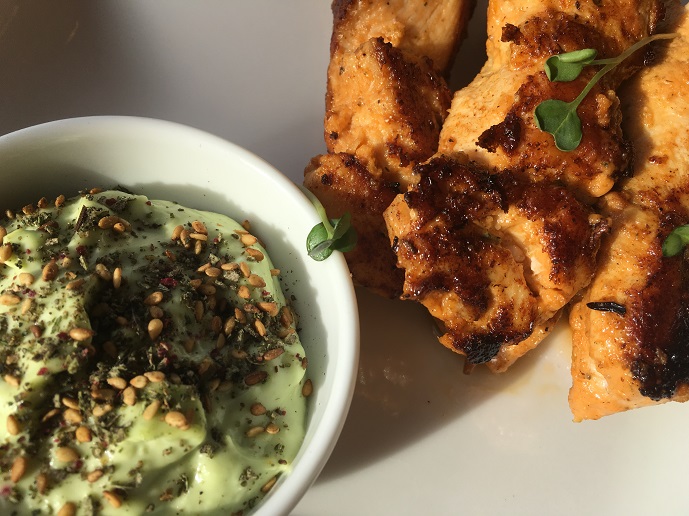 But, as we all know, it takes more than an enchanting view to impress a customer, and the people at Mantis are ready to serve; the aforementioned exquisite ambiance is balanced with a spectrum of culinary innovations that carries the prowess of young Arab chef, Haya Issa, along with her zealous team.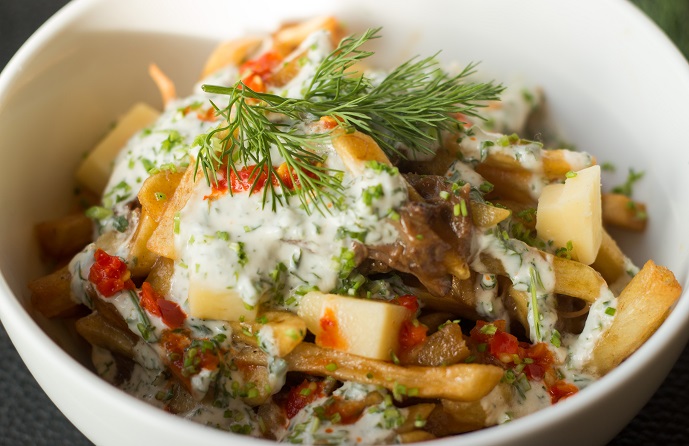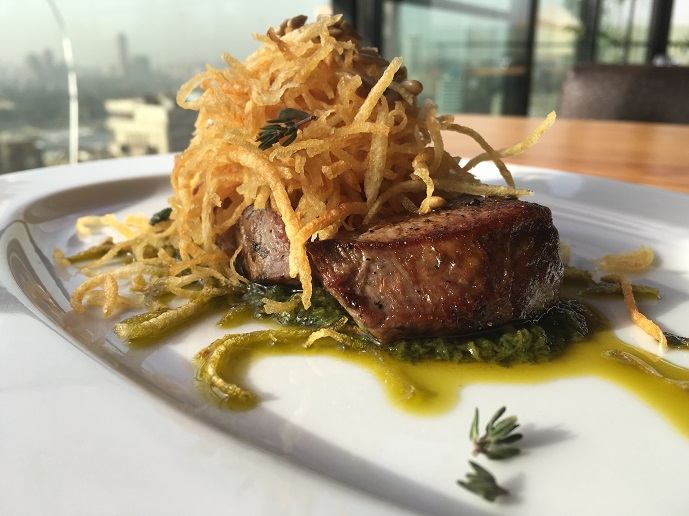 Using fresh, and locally sourced, ingredients the team offers a medley of international dishes that come with a palate-awaking Mediterranean twist; from the famous gravy-covered Poutine Fries, which stands out at Mantis with the addition of homemade Harrisa and braised beef, to the Venetian Carpaccio that goes oriental, thanks to the aromatic touch of anise and the texture of lentil sprouts Mantis is joining Cairo's food scene with a bang!
The spectrum of creativity expands to cover Mantis' range of cocktail pitchers and drinks, which contain  a generous amount of adventurous ingredients, like smoked rosemary, rosewater and charred lemon, just to mention a few. And, for the love of Russia's national drink, Mantis offers a massive collection of vodka blends that involve lemongrass, cardamom and cucumbers.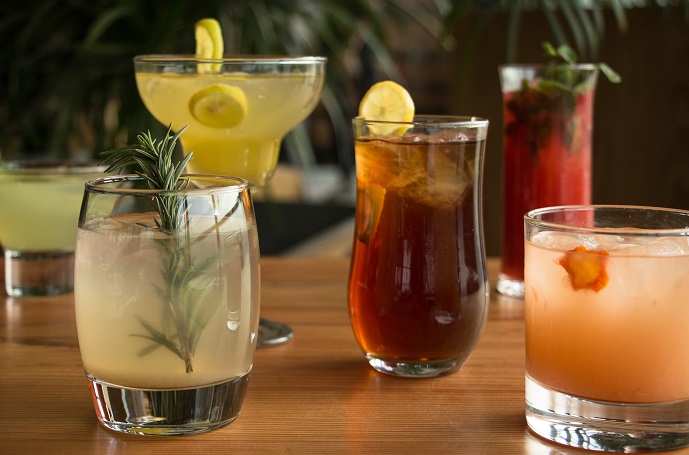 Stating all the above, it's obvious that Mantis knows how to gather a crowd, for the whole Mantis experience includes what makes a place an all-time favourite; from the hand-crafted food and drinks, all the way up to the scenery and the setting.