Situated right on the banks of the river Nile and nestled within the iconic Semiramis InterContinental Cairo, Pave Vino Italian restaurant offers an unmatched open brunch buffet every Saturday, featuring specialty cuisine from a different region every week.  We sat down with the man behind the delicious dishes, Chef Giovanni, to talk about food, life in the capital and to learn more about this mouthwatering brunch!
Tell us about your experience as a Chef in Egypt.
In Italy I was a computer programmer, so I did not have a background in the food industry there. But I cultivated this long held passion by studying at the API (Associazione Pizzerie Italiane) culinary school.
In 2000, my wife and I travelled to Hurghada with the intention of being professional divers but then shifted to the food industry. We started with a small pizzeria which eventually grew into a full-fledged restaurant inside the La Perla Hotel before moving to Cairo in 2011.  After working at various restaurants, I finally found my second home at the Semiramis InterContinental, where I've been since 2015.
Did you need to adapt Italian cuisine to Egyptian appetites?
It depends. When I have a table of Italians, I create dishes that are 100% Italian, but when there are Egyptians or Arabs, I tweak my creations a little bit. So for example, Fettucine Alfredo in Italy is just butter and cheese, no cream, chicken or mushroom, unlike what Egyptians are used to. Not to mention the cooking of the pasta itself. In Italy we eat it al dente, a little bit raw in the middle, while here I need to overcook it.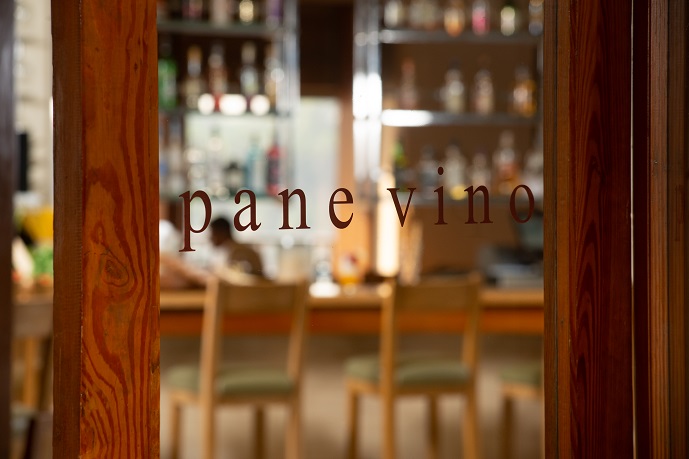 Some people believe that the Italian cuisine is one of the most romantic cuisines, do you agree with that?
Not the food, but maybe the Italian atmosphere. You can be romantic with sushi, you can be romantic with baked béchamel pasta under the Colosseum. It's a matter of creating the right atmosphere.
Now let's talk about the main event. What can you tell us about this brunch?
Every week we change the region from where the food items come. So I divided Italy into 17 areas, some areas are very small so we combined them to create a large variety of options. We collect all the best items from each area, creating a unique, delicious and every-changing brunch every week.  There's always something new to try!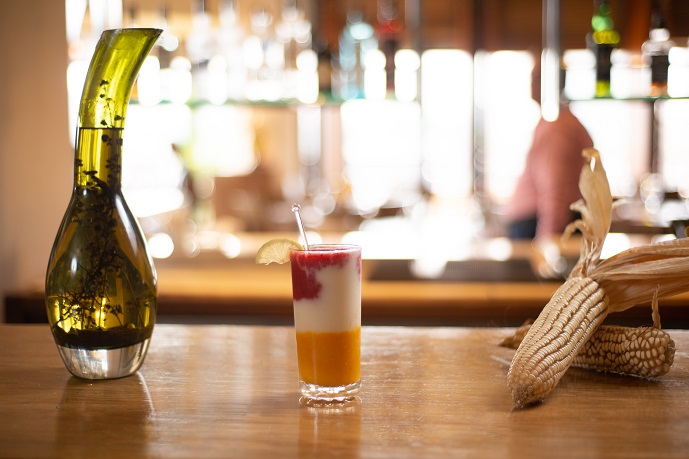 That's very interesting because people get to see traditional Italian dishes but they also try out new lesser-known food.
Yes, for example today we have the Emilia-Romagna which is the birthplace of the lasagna Bolognese, but nobody knows that this area has stewed duck. We cut the duck in pieces and cook it like kebab halla, for example, or the bomba di rizo; a stuffed rice dish that even I didn't know about.
Don't miss this delicious open brunch buffet at Pane Vino every Saturday at the Semiramis InterContinental Cairo. The view is stunning, the food is delicious and Chef Giovanni is incredibly friendly. You'll probably see him walking around the restaurant making sure everything is going smoothly while recommending his favourite dishes and entertaining guests with remarkable stories and food-related facts.