written by
Habiba ElSafady
Here is a reminder that Mexican food is not only tacos and nachos. There are many more appetising dishes that you need to try to get the full experience. So, if you are a fan of Mexican food or feel like changing it up a little, try one of these restaurants to get that Latin American experience.   
Gringo's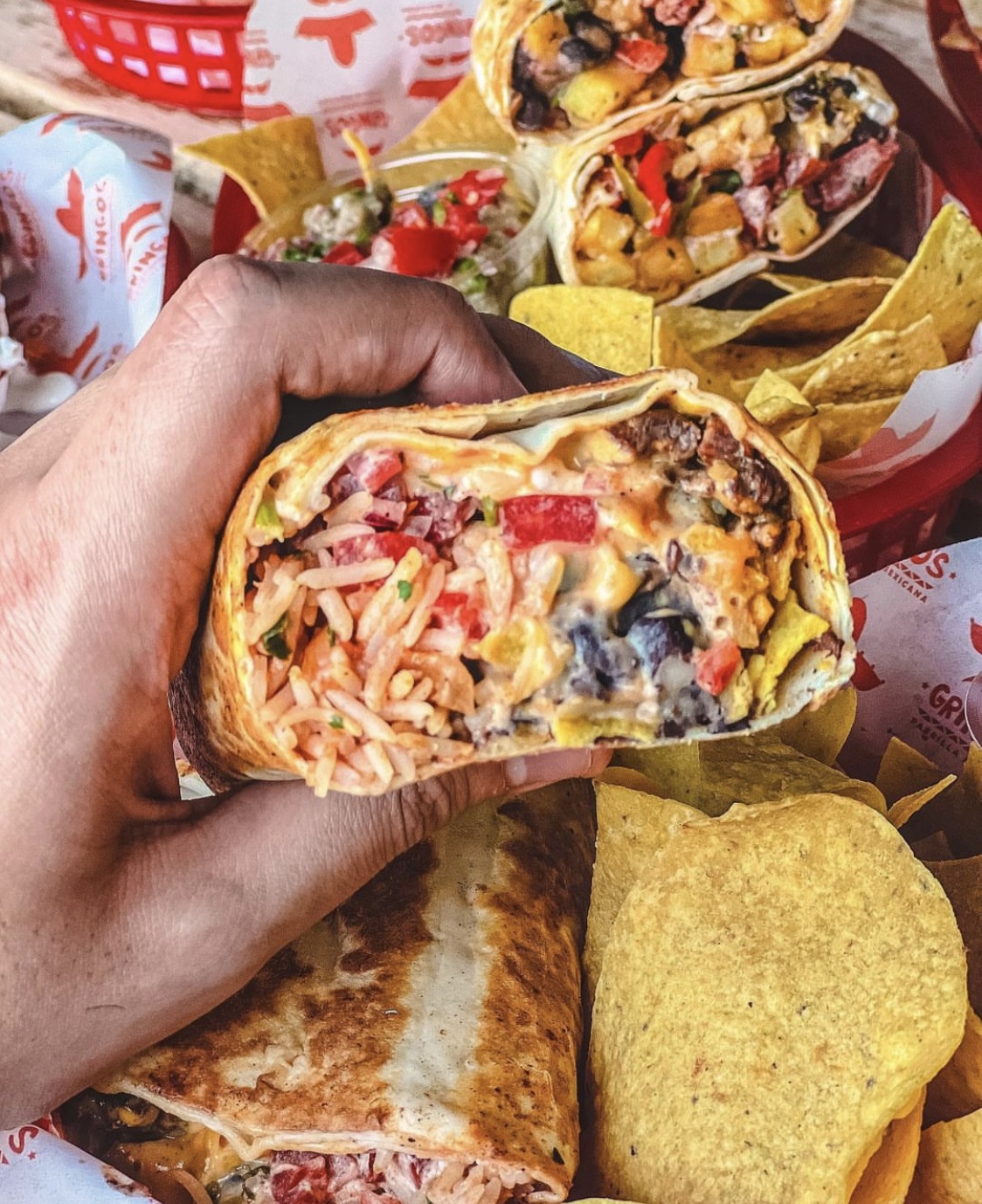 Gringo's expansive menu will have you drooling from the minute you start reading it. Their burritos will burst out a different, incredible flavour with every bite you take. However, if you don't feel like it's a burrito kind of day, you can try their tacos, quesadillas, burrito bowls, nachos or any of their other mouth-watering items. You can visit them on Tuesdays for their 'All You Can Taco' experience. They also prepare trays like their 'Todo Tray', which includes various items from their menu, as well as dips and desserts.
Order through their website or visit one of their branches in Maadi, New Cairo, or Sheikh Zayed. 
Hola Tacos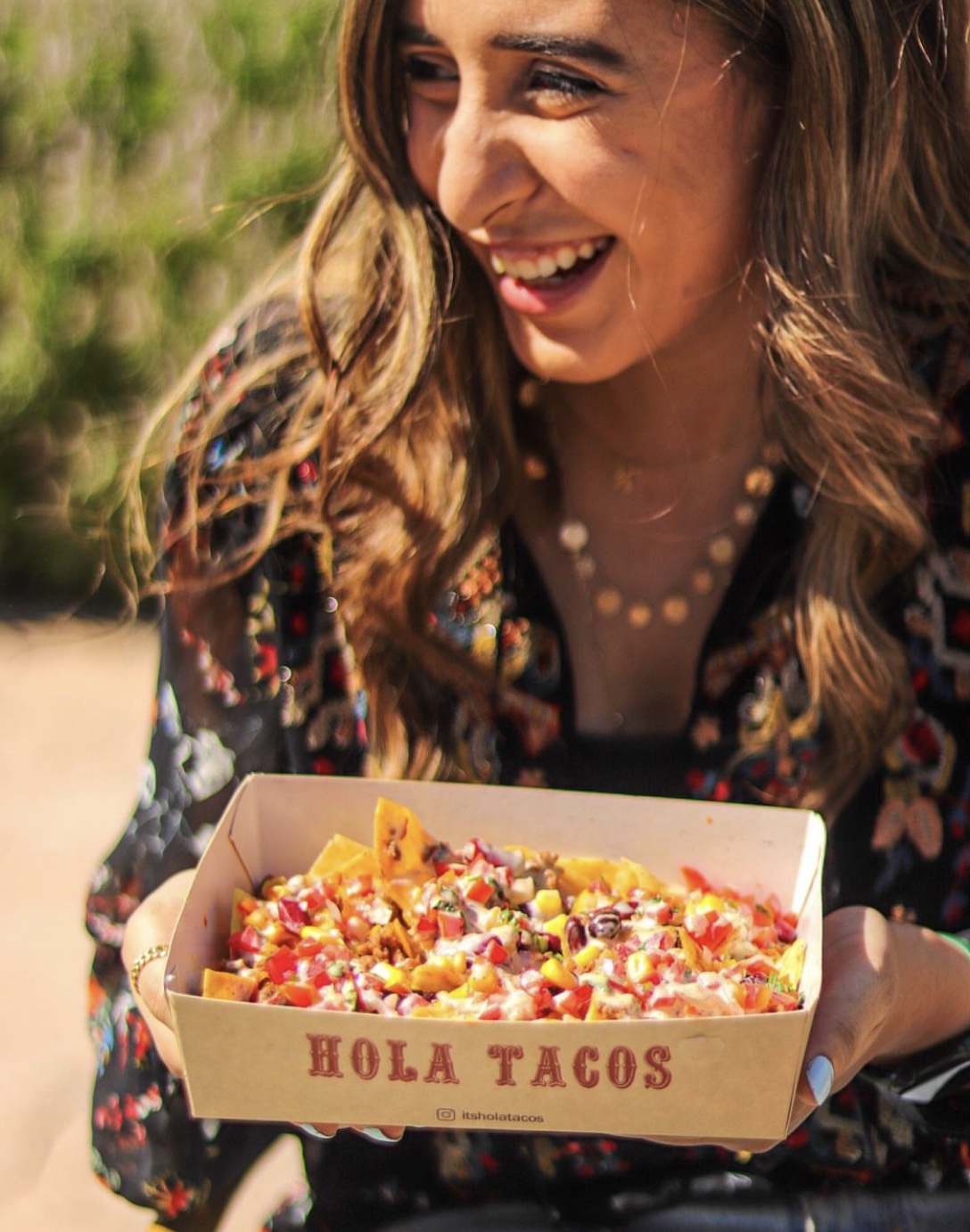 At Hola Tacos, be prepared to feel the Mexican vibes. Their menu includes everything dish you may have heard of or been craving. Whether you prefer your taco and burrito fillings to be chicken, beef, or shrimp, you'll definitely be satisfied with your order. They offer a wide selection of appetisers, from their loaded chilli nachos to their Mexican bean salad, so you'll definitely find something to your taste. When it comes to dessert, you cannot leave without trying their perfectly cooked churros with your choice of sauce.
Order through their website or find them at Hyde Out in New Cairo or BUE University.
Gracias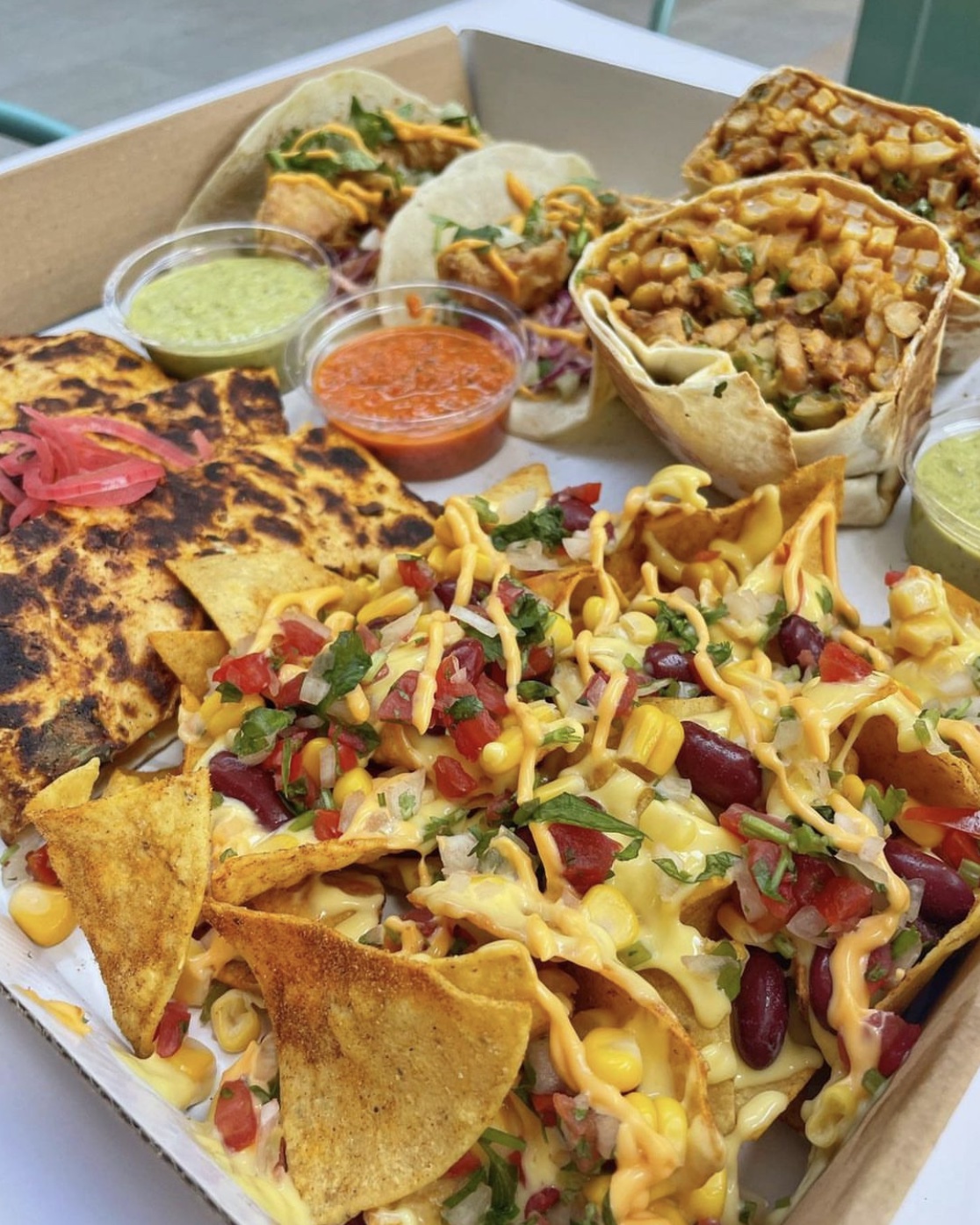 Gracias is another Mexican restaurant you need to try. Their spec-taco-lar taco options will make you want to order every item on the menu. They are also a great option if you are looking for a different and flavourful catering service. What is better than having tacos and quesadillas at your next big event?
Order through their website or visit one of their branches at Zayed, New Cairo or Maadi.
Tacomigos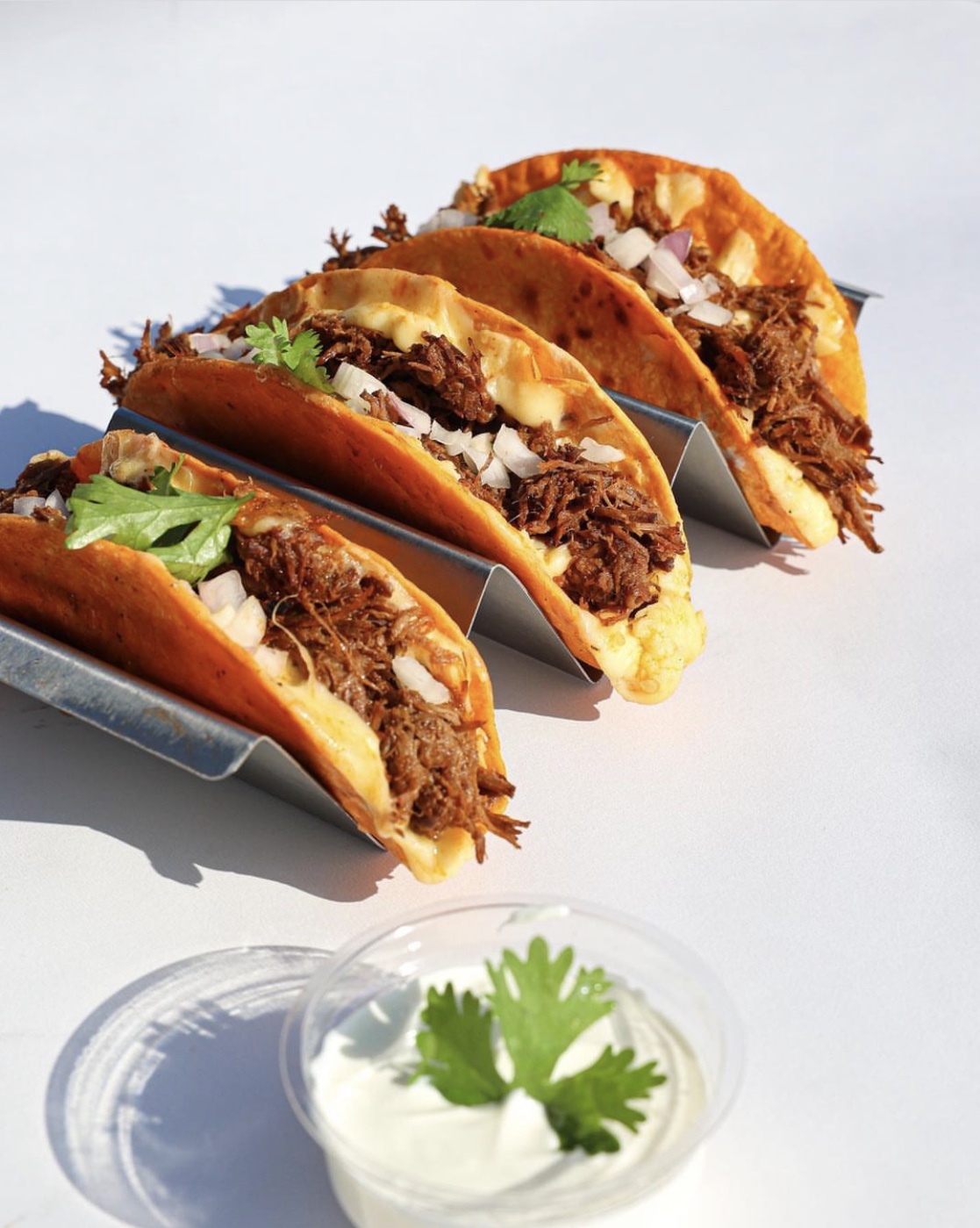 For one authentic Mexican experience, be sure to try Tacomigos located at Mivida and Cairo Festival City Mall. They have many mouth-watering options for their tacos and burritos guaranteeing everyone will find their preference. You can also add chicken or beef to their special loaded nachos, making them even better.