Already bursting with a spectrum of restaurants that cover almost every cuisine, it seems like Cairo Festival City Mall has a room for one more addition to the list; Native American restaurant, Mohave. Having made a buzz last summer at Livio's in Sahel, the owners decided to finally bring the goodness to Cairo, offering an extensive menu that boasts a diversity of items that reflects authentic American tastes.
Covering soups, appetisers, salads, and chips & dips from both Americas, the menu includes various burgers, including the notorious Spaghetti Burger (whose buns are formed of spaghetti), in addition to a spectrum of flavoursome delights from Latin America, like tacos. Classics like ribeye steak and Monterey chicken are also available, as well as a mouthwatering selection of seafood items, including Jambalaya. For the tastes of the little ones, Mohave's offers an array of delightful meals that won't disappoint.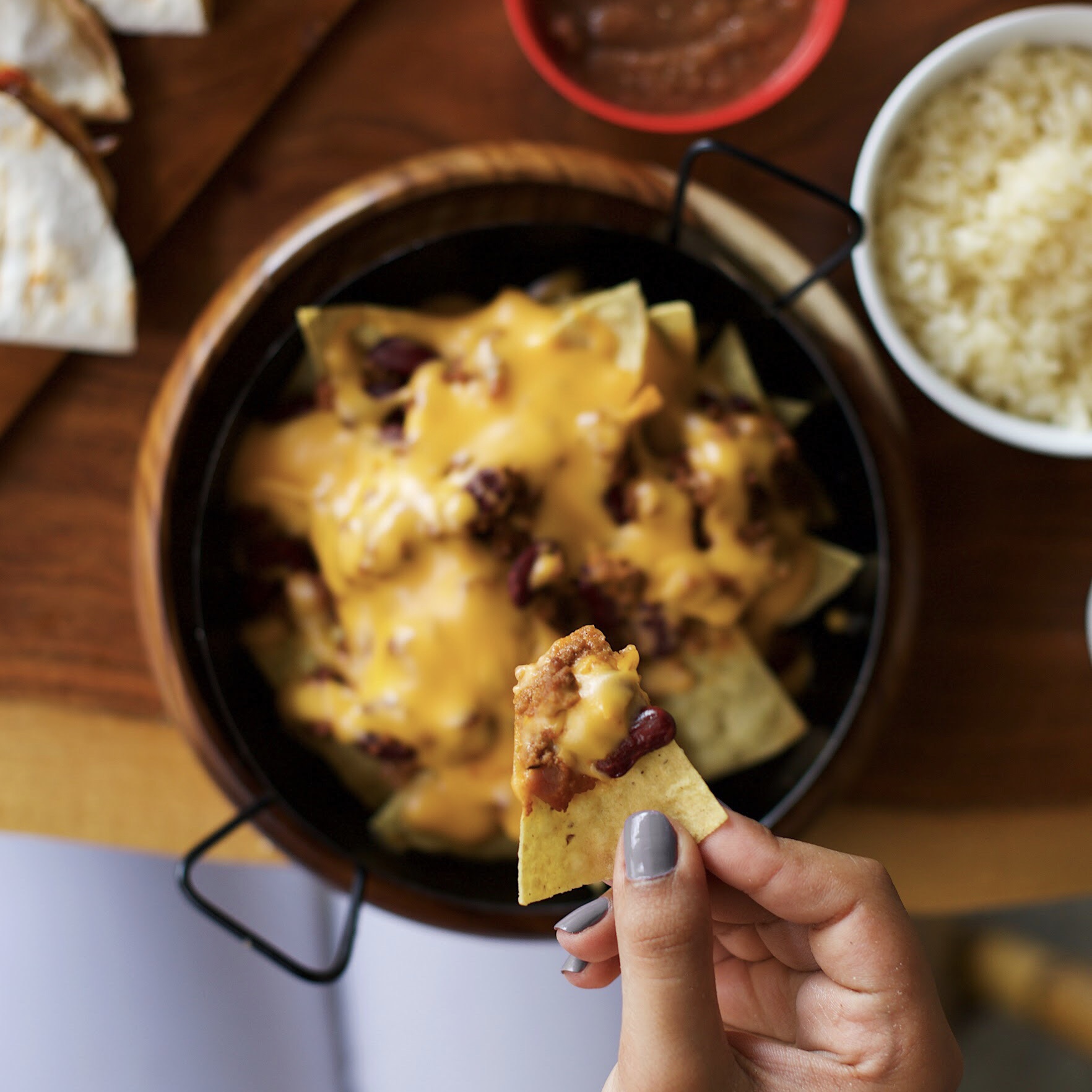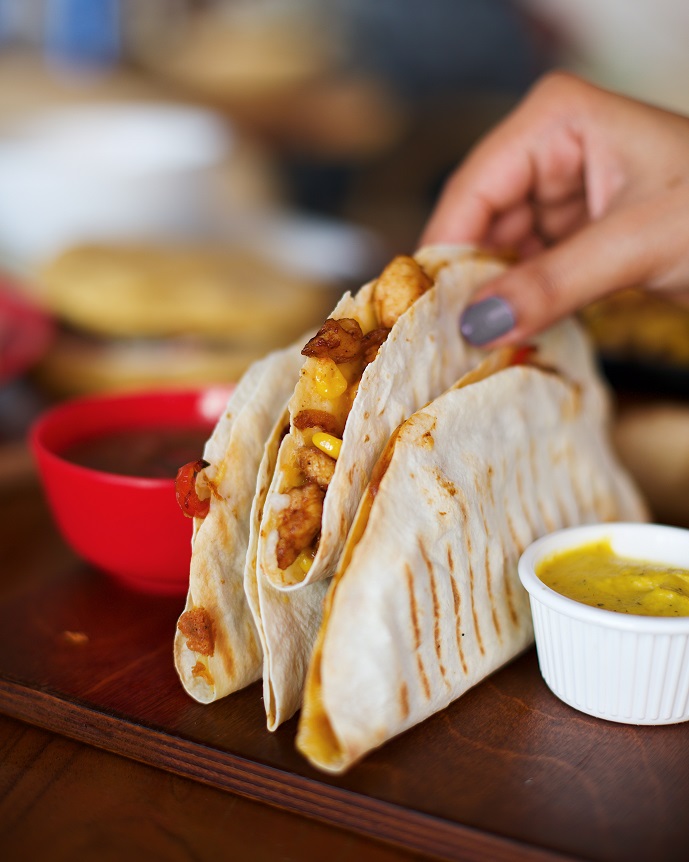 Mohave also offers a wide range of desserts, like the all-time favourite apple pie, and Guantanamera brownies, which comes with a hefty drizzle of caramel, pecans and chocolate chips. When it comes to drinks, the restaurant is not short of options; from coffees and soft drinks, to a wide selection of smoothies, shakes, mocktails, and even detox drinks.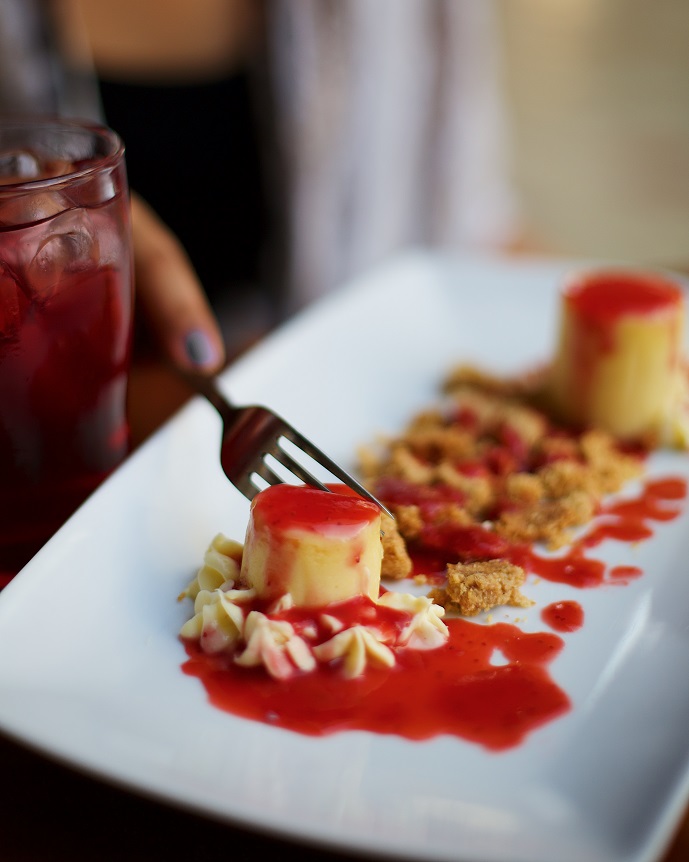 See? At Mohave, there's definitely something for everyone. Now you know where to go when the next American food craving hits you.