Brimming with an endless list of culinary destinations, Cairo is never boring when it comes to the many options with which you can feed your gastronomic cravings. However, only a handful of places manage to offer a complete dining experience, where quality food is but a part of the whole that includes a warm ambience and a welcoming service.
With this concept, comes Heliopolis' latest addition to the list, Mood Swing, bringing the whole experience with a touch of music; jazz, Latin, and blues to be specific. Occupying a villa on the outskirts of Korba, Mood Swing is designed to be a second home for everyone.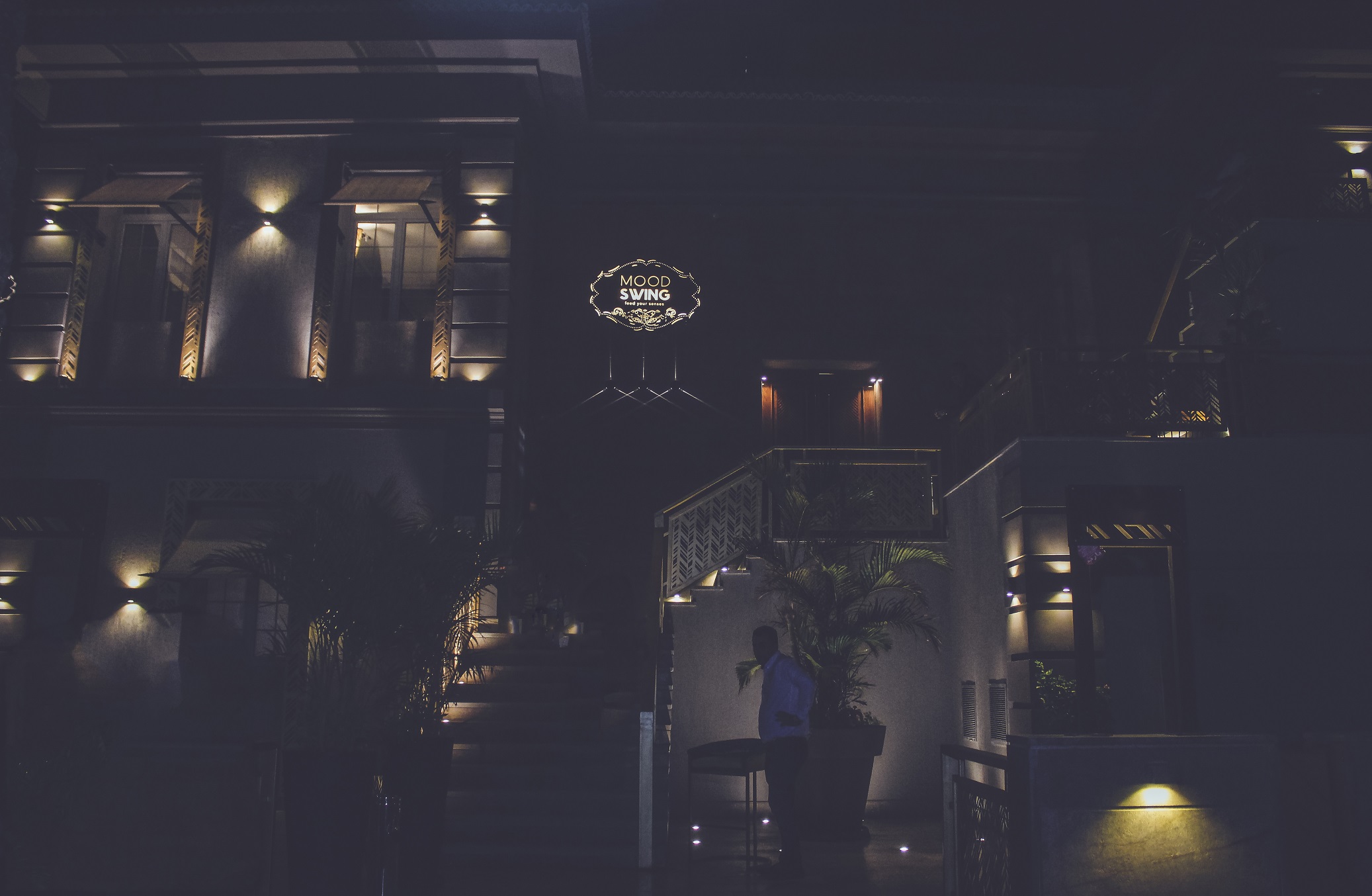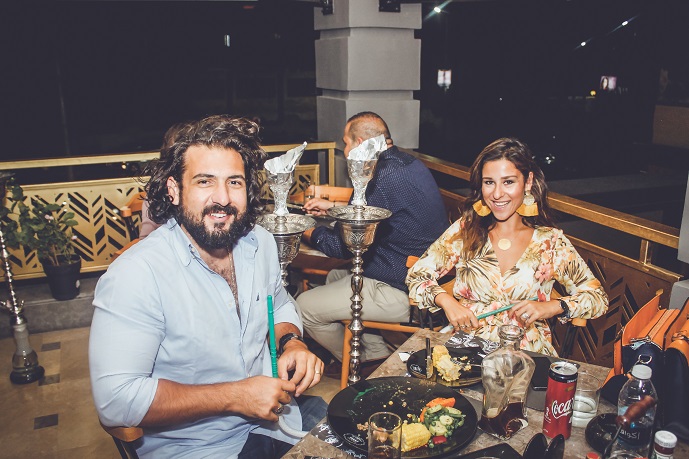 Offering an array of wholesome international delicacies that cater to every taste, Mood Swing's menu gathers a host of all-time favourites; from soups, pastas, and main dishes, to Cairo's favourite Japanese classic, sushi. In addition, the restaurant has a variety of desserts that are sure to draw a smile on every Cairene with a sweet tooth.
When it comes to the ambience, Mood Swing's overall contemporary setting matches the concept; offering various seating areas, in addition to a stage that hosts a diversity of live performances, bringing some of Cairo's best Latin, jazz and blues musicians; Mondays are for commercial swing, Wednesdays are for jazz, while Latin is served on Thursdays. 
In a nutshell, Mood Swing doesn't only serve good food, it serves a mood that brings music, fun times and warmth to your table.