The Grand Nile Tower Hotel is a luxurious and iconic landmark in the city, offering stunning views of the Nile and the surrounding areas. The hotel boasts several dining options, including restaurants serving various international cuisines, ranging from Egyptian specialities to Mediterranean and Asian dishes. The Grand Nile Tower is known for offering an upscale and refined dining experience with a broad selection of cuisines that utilise the hotel's matchless location along the Nile in the heart of Cairo.
One of the Grand Nile Tower's most enticing restaurants is the Nubian Village, with its picturesque location on the riverbanks. The versatile ambience makes it perfect for all kinds of outings, whether a date for two or a group of family or friends. The atmosphere is ready to embrace you with remarkable views of the Nile and help you create distinctive memories.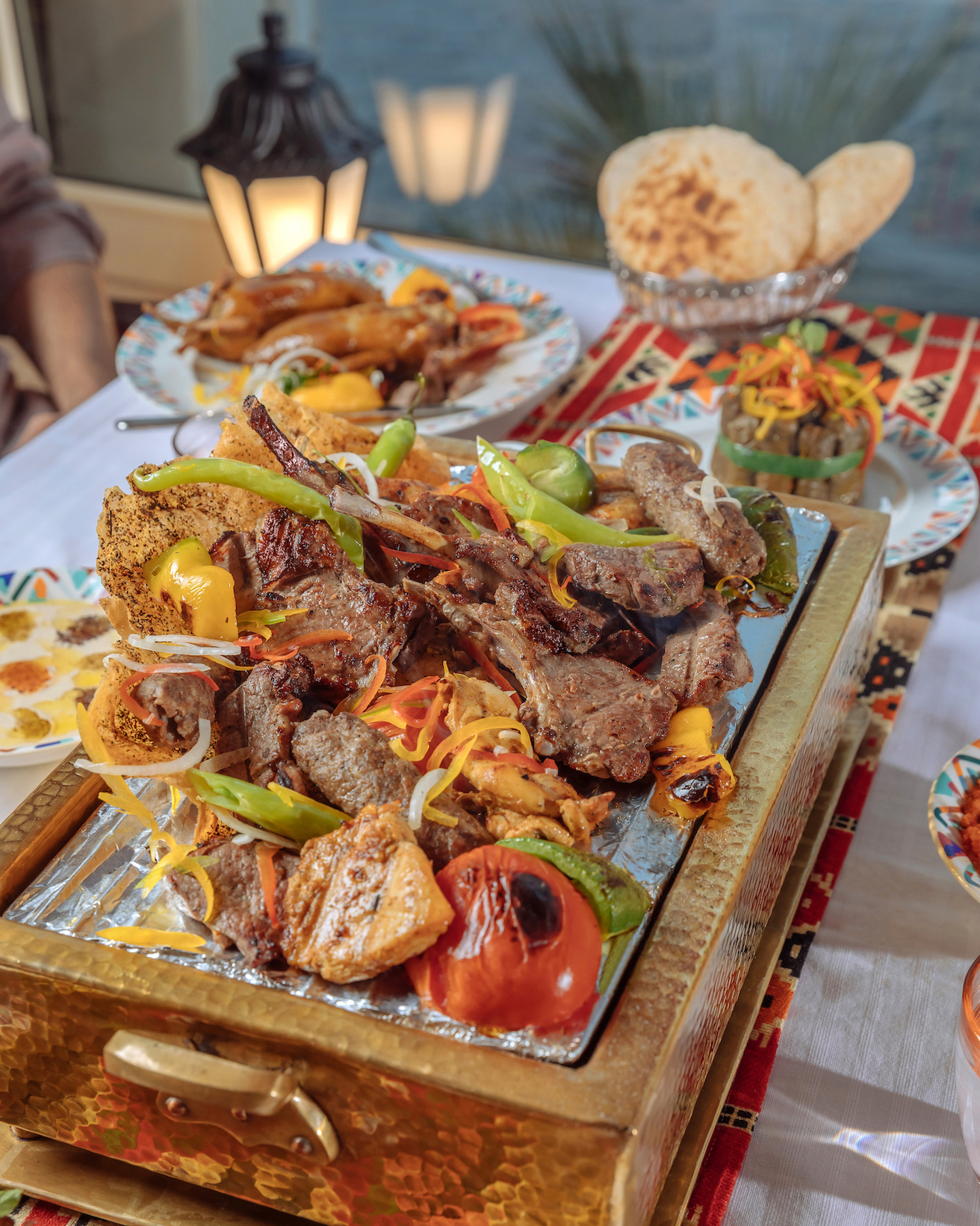 At the Nubian Village, guests can enjoy the taste of authentic Egyptian & Middle Eastern cuisine from homemade baladi bread, authentic Lebanese mezzeh and Egyptian favourites in a traditionally Nubian setting, all while listening to live folk entertainment performed by a local Takht band.
Sports and TV fans fear not! You can enjoy watching the big leagues and favourite channels on the Nubian Village HD screens while savouring an extensive selection of the best shisha flavours in town.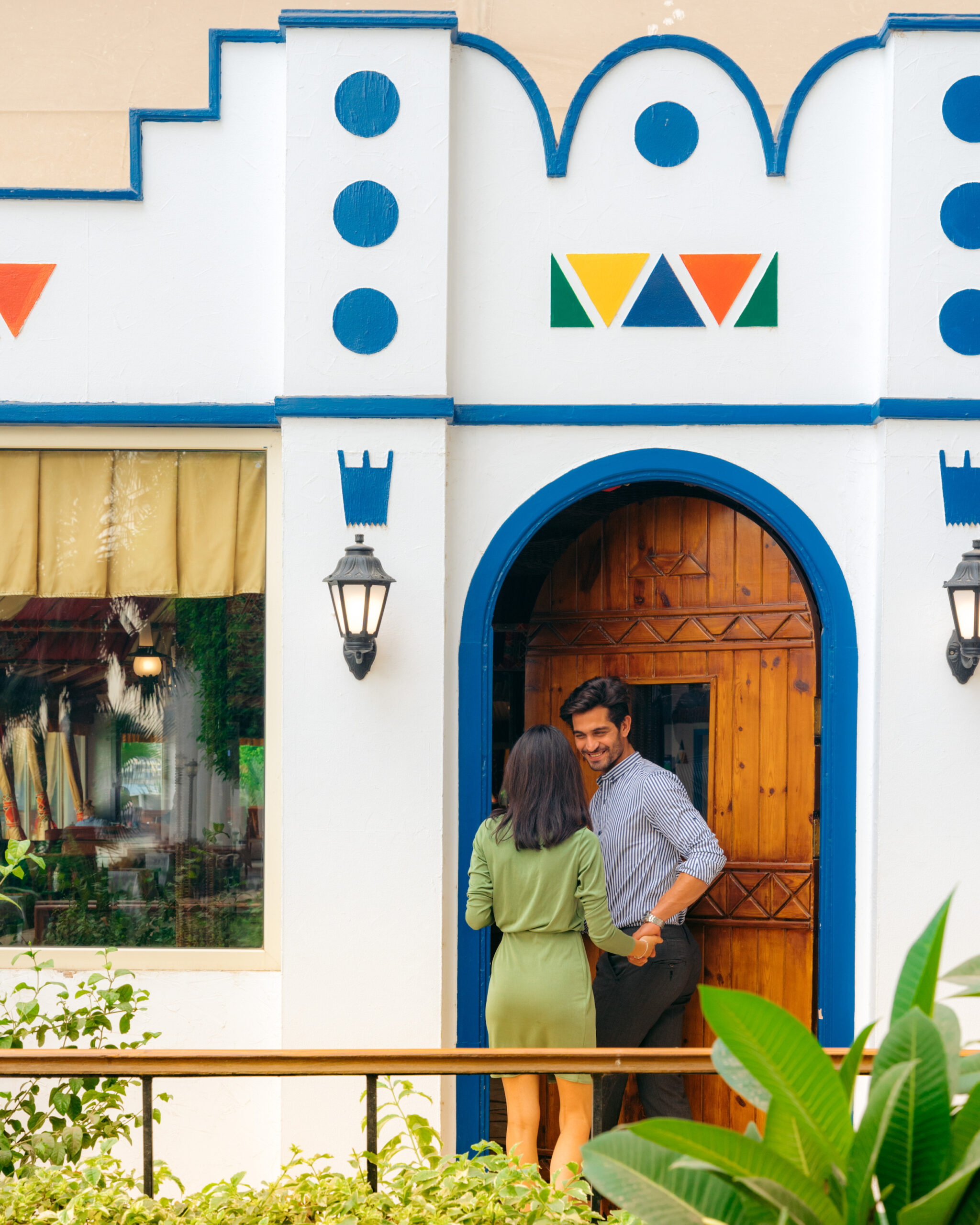 For bookings and more information, please call +201153388874, +202 2365 1234 or message the hotel's WhatsApp number +20 1050551555.