Quite reputable among Egyptians, who have a taste for wholesome foods, the Italian cuisine almost has the lion's share of the city's dining scene. One of Cairo's most prominent Italian restaurants, Lucca, in Royal Maxim Palace Kempinski, returns with an all-new menu that offers an array of home-style recipes, while maintaining the same authentic tastes and fresh flavours.
Served in the usual warm Italian fashion, the extensive menu comprises a range of soups, salads and appetisers; including all-time favourite classics, like the mushroom soup, Caesar salad and the homemade Bresaola, which boasts a mini-garden of baby salad leaves, bedding slices of marinated beef and parmesan cheese and crowned with a final drizzle of lemon dressing.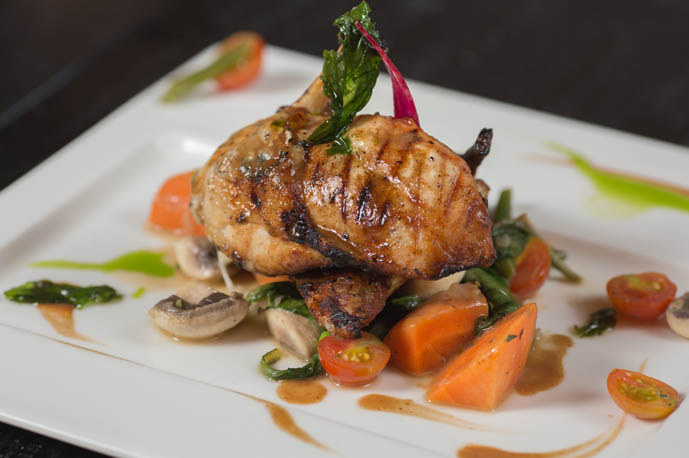 As for the mains, Lucca has a diversity of dishes that cover beef, chicken and seafood. From the deliciously light Chicken Breast Nature and the tender Filetto Di Salmone, to the wholesome Beef Tagliata, which boasts a hefty slice of 250g US-certified Angus Beef Steak.
What is an Italian restaurant without Italy's national treasures, pasta, pizza and risotto? The new menu gathers a host of classics of each, like the luscious Lasagna Con Carne, the famous 4 Formaggi pizza and the creamy Alfredo risotto.
When it comes to desserts, Lucca won't disappoint chocolate lovers with its ice cream topped Nutella crepe, or pizza, in addition to the Chocolate Ball that is served with raspberry, pistachio ice cream and hot chocolate. The dessert menu also offers other traditional delights, including the indulging Tiramisu and the zesty Lemon Sorrentino Cheesecake.
This culinary adventure can be enjoyed indoors, or en plein air by the pool, in the hotel's piazza-like setting. Lucca also launched a new Friday lunch, Lucca's Friday Open Buffet, which takes place from 2.00 to 5.00 PM, gathering a round of these classics and more.
Check out the awaiting colourful feast on Royal Maxim Palace Kempinski's Facebook page.