written by
Habiba ElSafady
They say that breakfast is the most important meal of the day, which is why we have a list of breakfast spots around Cairo that will save your tummy from rumbling in the morning. No matter your preferences, these restaurants will definitely satisfy your morning cravings and give your day an energy boost.
Khufu's Restaurant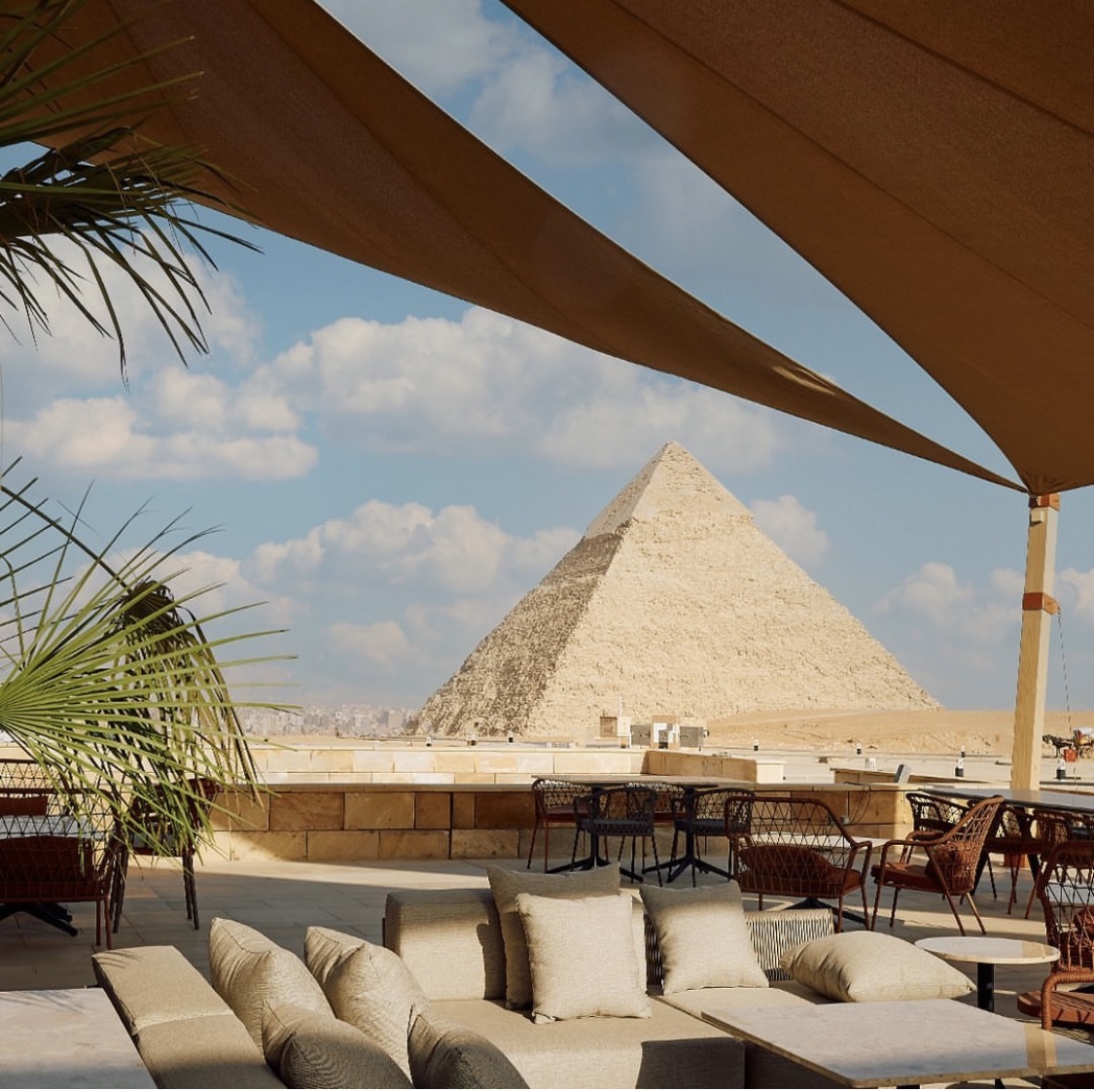 Having a delicious breakfast by one of the seven wonders of the world sounds like a dream. Khufu's has recently been blowing up on social media, and it is the perfect place for you if you're looking for a fine dining and authentic Egyptian cuisine experience. It overlooks the Pyramids of Giza, so you get to enjoy both a breathtaking view with fantastic food. They serve breakfast starting from 9 AM, and their menu includes all types of Egyptian breakfast items such as falafel, babaghanoush, ful, and more.
To book your table, visit www.khufus.com or call them at 01279999562.
Foufa's 5A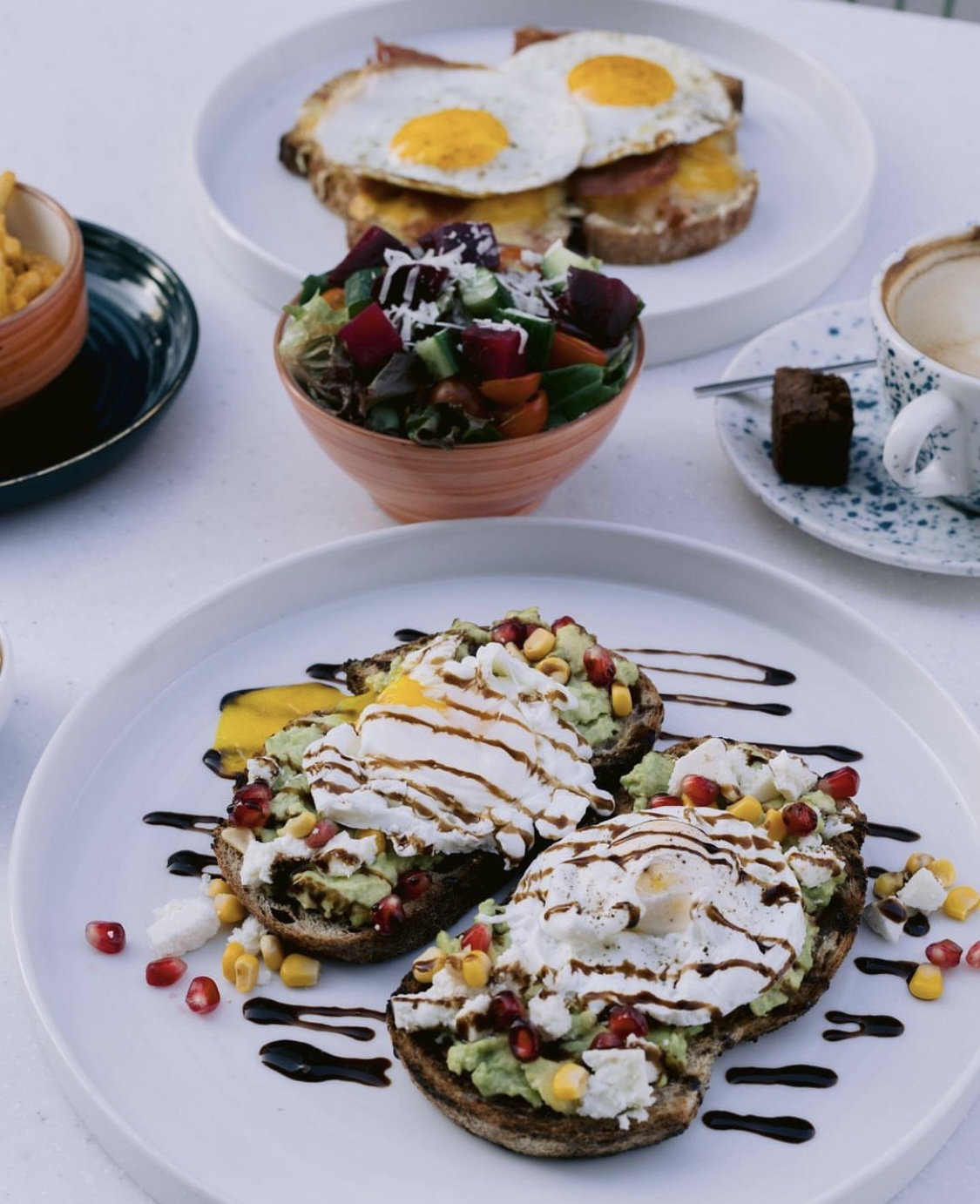 Located in 5A, New Cairo, Foufa's is definitely a breakfast spot you shouldn't miss. Inspired by two sisters' passion for food, their breakfast menu has a wide variety like super bowls, toasties, pastries, eggs, sandwiches, Egyptian breakfast, and more. It's guaranteed that your plate will be empty in seconds, and the amount of detail in each dish cannot go unnoticed. Also, don't forget to order a refreshing smoothie or try their hot or iced speciality coffee.
Check them out on Instagram at  @alldayatfoufas.
Eatery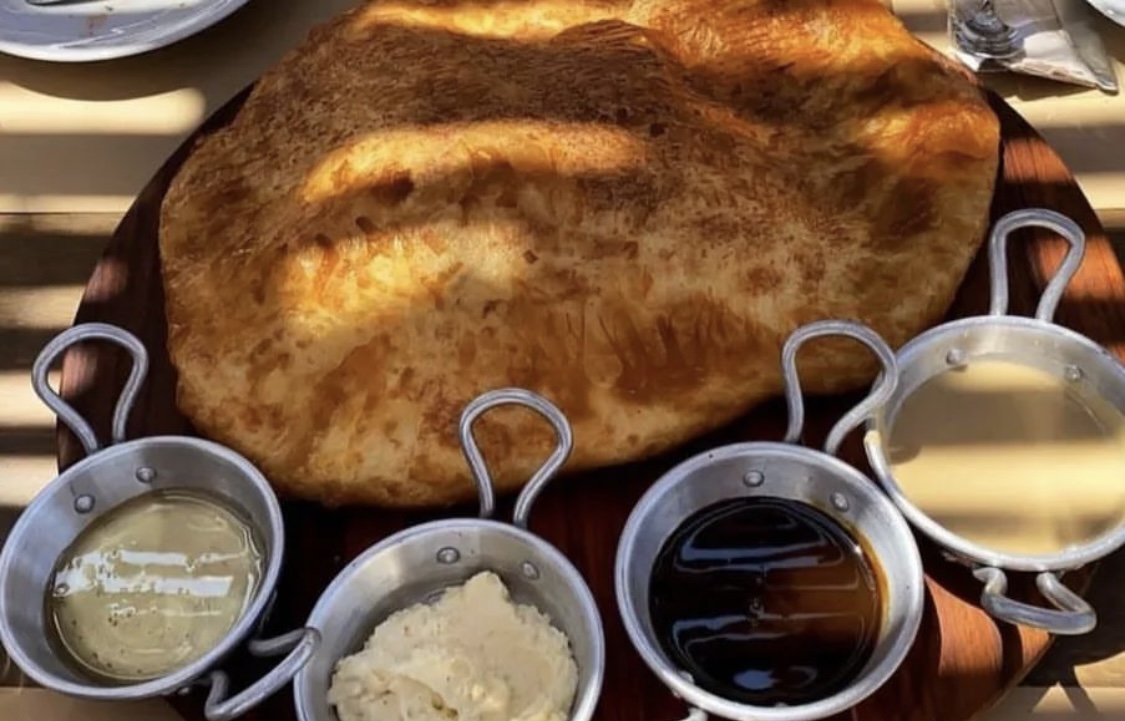 If you still haven't tried Eatery's famous feteer meshaltet for breakfast, you are missing out. Soft on the inside and crispy on the outside, their feteer is to die for! They also have tons of breakfast options you can try, like their shakshuka, waffles, and more. We recommend that you order their breakfast tray to get a taste of many of their fantastic dishes.
Ovio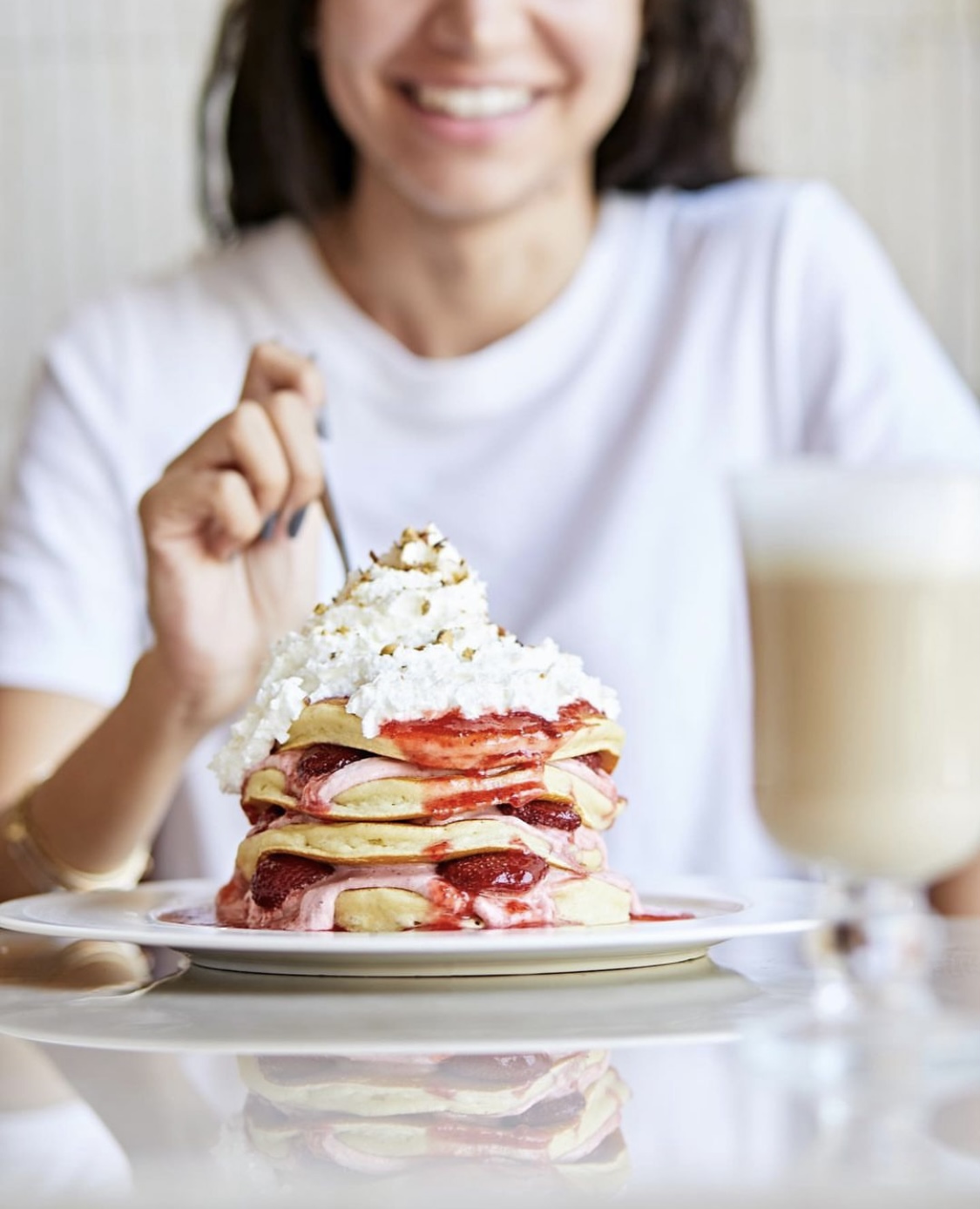 Ovio is where you should be heading if you are craving pancakes for breakfast. They have the fluffiest pancakes with many flavours, like raspberry milk chocolate, caramel pecan, dulce creme brulee, and more. You can also order their pancake batter mix, your choice of toppings and everything you need to bake them yourself. Besides the pancakes, they have many savoury options you can try, leaving you full with a huge smile on your face.