Once the food of choice of the French nobility, tarts have prevailed across centuries, especially in the form of fruit and custard tarts, and we couldn't be more grateful!
The delicate, crusty desert can be found in most places, and, luckily for us, that includes Cairo. So, where's the best place to go if you're craving a tart? Don't fret over the answer because we have it right here!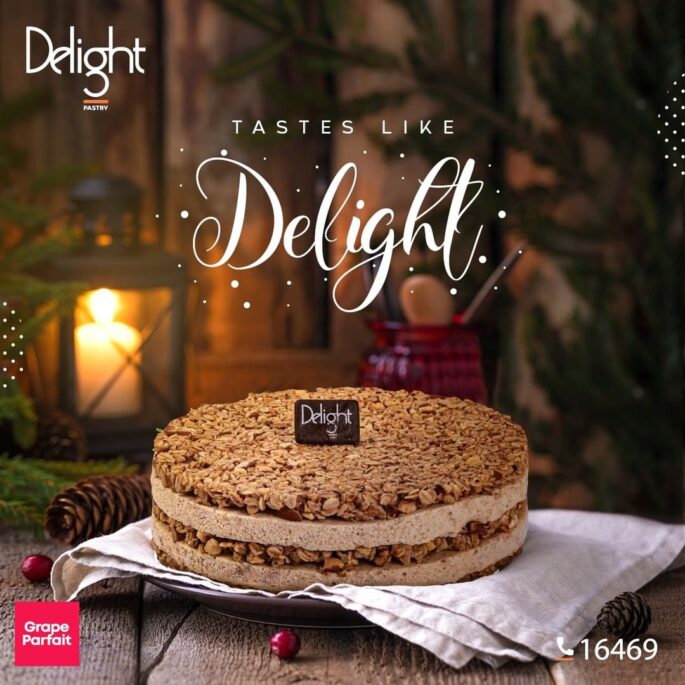 Delight 
Even though Delight offers a wide range of desserts, such as cheesecakes, pavlova, and cakes, tarts are its speciality. Very few bakeries and patisseries in Cairo have that claim, so Delight has already earned its place.
You can always be sure the tart will be perfectly made, with just the right crust texture. One of the best things about the place is that it offers various types of pastries, from the classic strawberry tart (one of its absolute best) to coffee and Mars chocolate tart, date tart, and mango tart!
Delight has six branches in Cairo, with locations in Maadi, Sheikh Zayed, Heliopolis, El-Rehab City, Mohandessin, and New Cairo.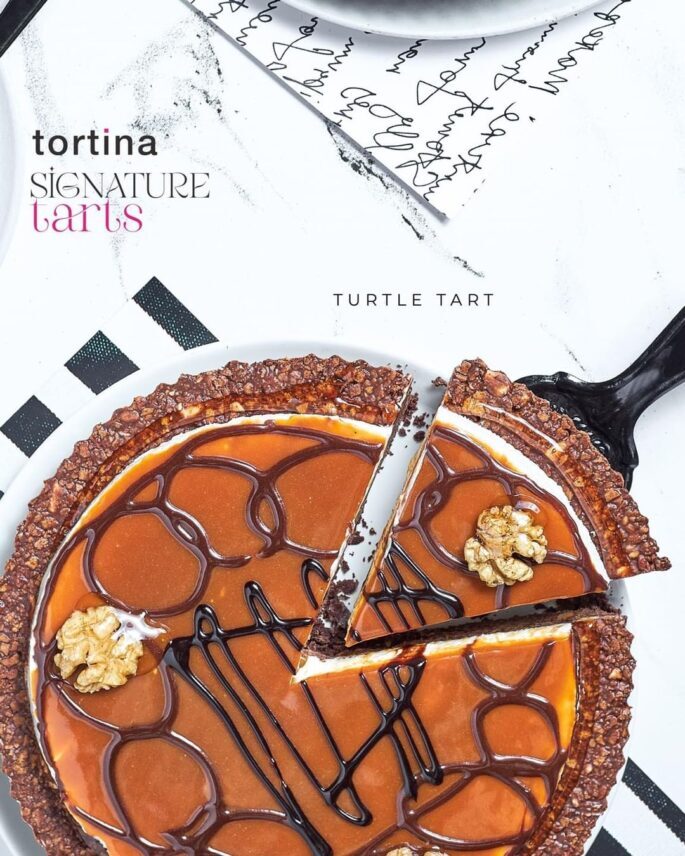 Tortina
Originally only located in Zamalek, Tortina now has nine other branches across the city for a good reason. It's an absolutely delightful place that will satisfy your craving for tarts! If you're more into chocolate-based tarts than fruit-based ones, you should definitely be heading to Tortina. This confectionery offers Mars chocolate, Twix chocolate, and Nutella cream tarts that are as perfectly crusty as they are delicious.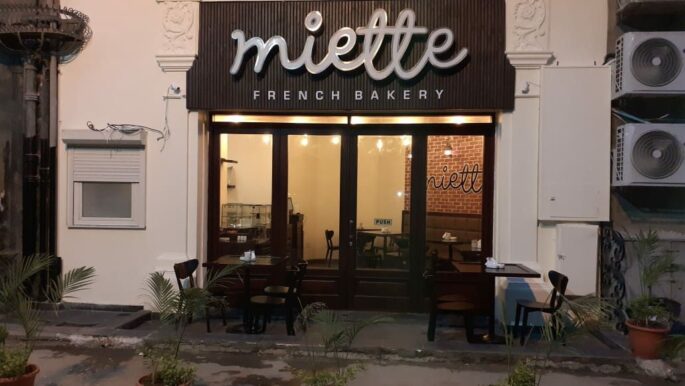 Miette French Bakery
With branches in Maadi, Mokattam, and New Cairo, Miette French Bakery is a great place to go for breakfast, lunch, or even a cup of coffee.
If you're especially heading there for the desserts, you won't be disappointed. Definitely not if you try Miette's tarts! The bakery offers chocolate, Lotus, as well as fruit tarts. A great (and beloved) staple of the bakery is the lemon tart!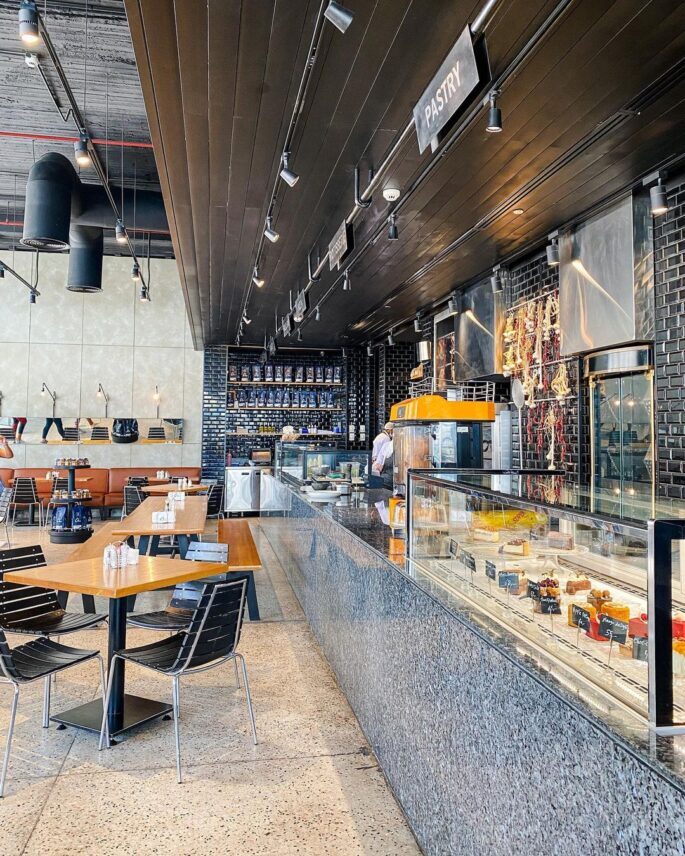 Ovio
We'll wrap this list up with Ovio, a fancy favourite of Cairenes when it comes to breakfast and lunch! It has four branches in New Cairo, Zamalek, Sheikh Zayed, and Maadi. Sadly, Ovio's speciality tart au chocolat is only available on its breakfast menu, although it's open from 7 am to 12 pm every day. So next time you head to Ovio for breakfast, make sure to try its special tarts!