The Cairo 360 Editors' Choice Awards 2015: Health-Conscious Dining Award Winners
It's not easy promoting healthy eating in a city that historically loves its fatty, sugary foods. The preconceived notions about 'healthy restaurants' don't help either, because many consider healthy food to be, well, not even really food – it's not filling and it's not all that big on flavour.
The last few years, however, has seen a host of eateries around Cairo prove that notion wrong – which is no easy task, first and foremost because it's about education and informing as much as it's about serving food.
With the Cairo 360 Editor's Choice Awards for Healthy Dining, we honour those paving the way for healthier eating habits.
Lychee (Fresh Juices & Smoothies Award)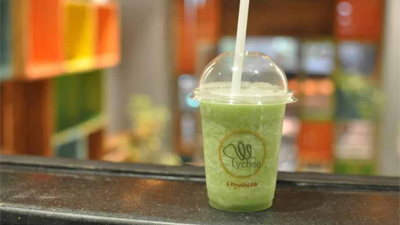 Because fruits are nature's candy. Lychee's store on Brazil Street took Zamalek by storm on its opening, offering healthy, energising and detoxing fruit drinks that are both delicious and guilt-free. It's popularity has lead to several branches in Cairo as well as one on the North Coast.
GoodCals (Healthy Dining Award)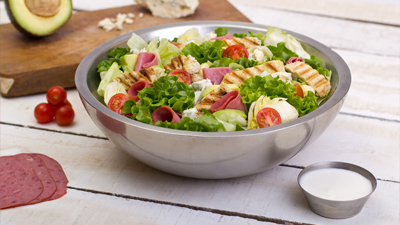 Between the fresh ingredients in the salads and sandwiches, and the totally guilt-free food, GoodCals has cemented itself as a connoisseur of healthy dining; their food is simple, unfussy and good for what ails you – a perfect office lunch and one of the first to take on the daunting task of convicing Cairo that salads are cool.
Lujo's Fresh Junk (Healthy Dining Award)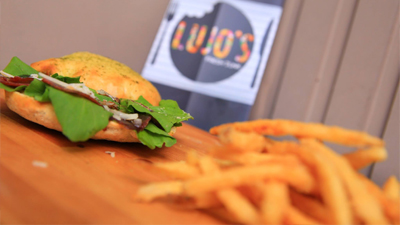 Who say's healthy food can't be absolutely scrumptious and delicious? Lujo's Fresh Junk offers top-notch, creative gourmet food at very reasonable prices, all the while keeping you from worrying about your waistline.
Sattva Steps (Healthy Dining Award)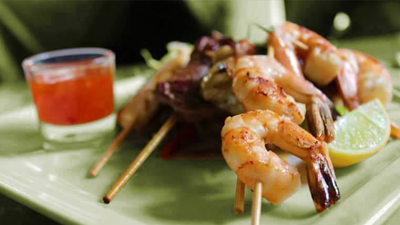 Another Zamalek eatery that took the island by storm, Sattva Steps won't only count the calories for you, but the number of steps you need to burn them too. If you're watching your weight but don't want to compromise the flavour, Sattva Steps has got you covered.
The Vegan Kitchen (Healthy Dining Award)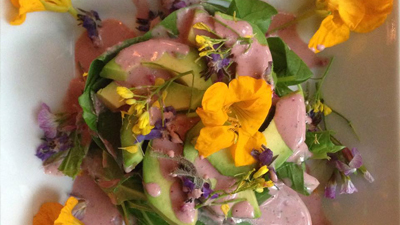 A vegan diet is possibly one of the hardest to educate, and convince, diners on, but when you try the food at the Vegan Kitchen, you won't miss the meat or the dairy; the dishes are creative and, more importantly, full of flavour and flair. Seriously, try the tofu steak.
For more on the 2015 Cairo 360 Editors' Choice Awards, click here.