The Cairo 360 Editors' Choice Awards 2015: Indian Cuisine Award Winners
What can you say about Indian food that hasn't been said before? Robust and rich in flavours and big in portion size, it's a near-perfect fit for Cairo's collectively large and ravenous appetite.
It's also a deceptively versatile cuisine, with vegetarians able to indulge and binge, too. But despite this, renditions of Indian food in Cairo vary greatly in quality and authenticity and often miss some much-needed tender, love and care during the cooking process. Then again, a select few restaurants in Egypt's capital have managed to capture that intangible authenticity almost perfectly.
Here are the Indian Cuisine category winners for the Cairo 360 Editor's Choice Awards 2015.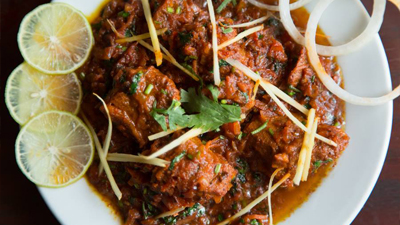 Having, with its sister restaurant Nawab, grown out of Zamalek, Begum now offers the same delicious menu to the residents of Maadi in a comfortable, laid back restaurant that periodically holds events featuring Indian snacks and knick-knacks.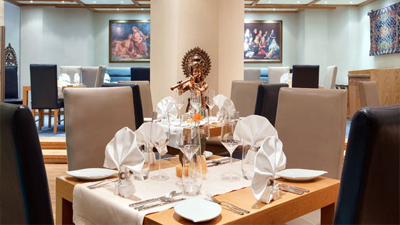 The Ramses Hilton has stood tall overlooking Downtown Cairo for some time and after some renovations and changes, Maharaja is definitely the crown jewel of the Downtown inn and manages to take what is a generally casual and unfussy cuisine into high-end territory.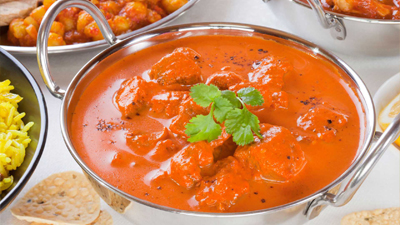 One of the many foreign cuisine restaurants in Maadi, Maharani ticks all the boxes; the venue is modest, the environment and atmosphere is relaxed and is unobtrusive and, most importantly, the food is spot on.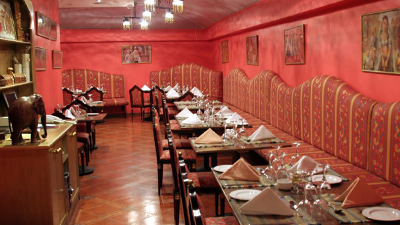 Heliopolis is rich with restaurants and cafes, but not when it comes to Indian cuisine. Massala dishes out bigger portions than most at very reasonable prices. If you squint, you might think you're in a small New Delhi restaurant.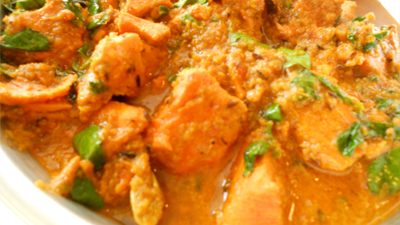 A classic on the island of Zamalek, Nawab has stood strong for years as possibly the most popular Indian restaurant in Cairo. Unpretentious, reasonably-priced and with a huge selection of dishes on offer, Nawab keeps Cairenes coming back for more.
Check out all of the 2015 Cairo 360 Editors' Choice Award winners here.