The Cairo 360 Editors' Choice Awards 2015: International Cuisine Award Winners
The phrase 'international cuisine' is a troublesome one; a proverbial dumping ground, of sorts, of unfocused, vague dining concepts.
Most restaurants will sell the idea of international cuisine as serving up a little of everything – which is a far too simplified notion. What makes a restaurant serving international cuisine successful is mastering the nuances of different cuisines and bring them into one plausible, concise menu – something that the winners of the Cairo 360 Editors' Choice Awards in this category do, not only well, but with an intangible panache.
Crave (International Cuisine)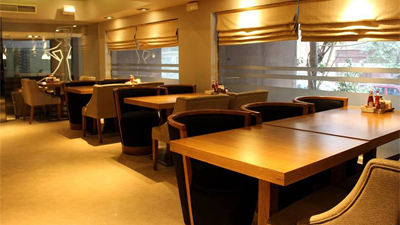 As one of the longest running and most loved restaurant chains in Cairo, Crave's ability to remain in the hearts and minds of Cairenes is testament to its brilliantly simple approach to the dining experience – an approach that doesn't compromise its quality.
Le Chantilly (International Cuisine)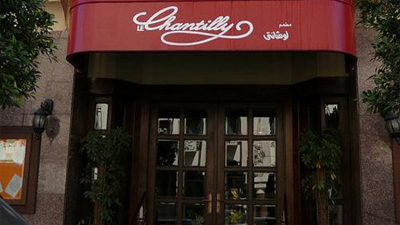 While Le Chantilly would fit with its Swiss counterparts in the specialist cuisine section, it's their ability to go beyond cheese and chocolate that secured Le Chantilly a spot in the International Cuisine Awards.
Oak Grill (International Cuisine)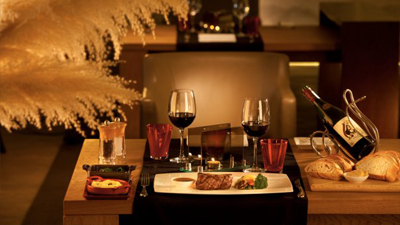 While Oak Grill known for serving up a mean steak, the Conrad Cairo Hotel restaurant's menu offers so much more and dining there is complete and immersive experience complimented by imported wines and elegant surroundings.
The Smokery (International Cuisine)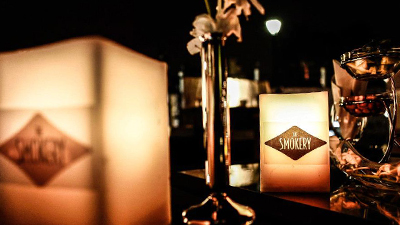 A restaurant that specialises in salmon – and seafood in general – sells itself, really. With a prime location in Katameya Heights, an excellent menu crafted by the hands of Chef Vincent Guillou, the Smokery is a unique and inimitable restaurant in Cairo.
Ted's (International Cuisine)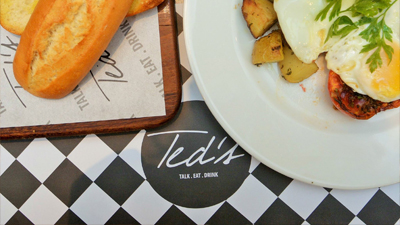 A newcomer to the dining scene in Cairo, there was plenty of hype and expectation leading to the opening of Ted's – expectations that were met with aplomb. With an in-house bakery, a comprehensive juice bar and, of course, the coveted Cheese Room, Ted's transcends its mall location.
Charwood's (Premium Steakhouse)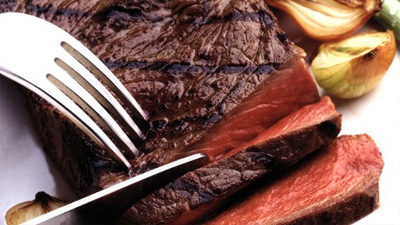 A staple of every Cairo carnivore, Charwood's has gathered a following thanks to its impressive handling of steaks. Many have bemoaned its closure in Mohandiseen, but its Sheikh Zayed branch hasn't lost any of the original's charm.
JW Steakhouse (Premium Steakhouse)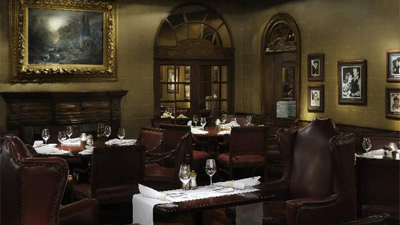 Granted, it's possibly the priciest on this list, but at JW Steakhouse, you're paying for top quality. Many an enchanted heart has, in vain, tried to write sonnets and poems about JW Marriott's signature restaurant, but words just aren't enough. Over the top? Try it first.
One Oak (Premium Steakhouse)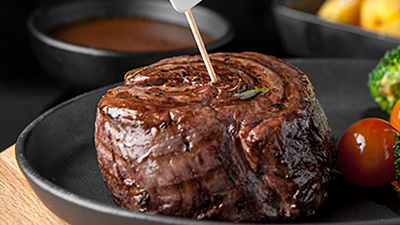 Another relative newbie in Cairo, everything at One Oak is customisable – everything. Cut, weight, sides, sauces – and the kitchen knows what they're doing when it comes to cooking it perfectly to request, which isn't always the case in Cairo.
Click here for a full rundown of the 2015 Cairo 360 Editors' Choice Award winners.