The Cairo 360 Editors' Choice Awards 2015: Italian Cuisine Award Winners
Possibly the most misrepresented and hard-done-by cuisine of them all in Egypt, Italian food is among the most preferred by many around Cairo – because who doesn't like the comfort of a big bowl of pasta or the intangible joy of pizza?
Yet it remains the single most localised and appropriated cuisines in the city and in the Cairo 360 Editors' Choice Awards 2015 winners in the Italian Cuisine category, we have a special selection of restaurants whose consistent commitment to authenticity makes them a cut above the rest.
La Trattoria (Italian Cuisine Award)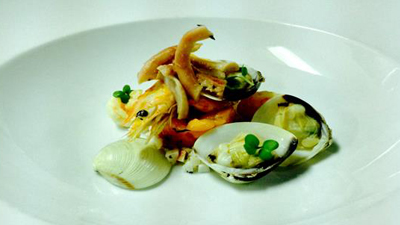 Retaining a rare and intangible atmosphere, La Trattoria is a classic will take you away from the busy Zamalek streets to a no-nonsense, yet laidback, environment where the food is excellent.
Leonardo (Italian Cuisine Award)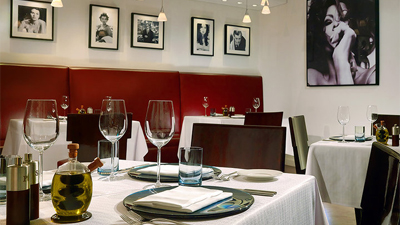 One of the Fairmont Heliopolis & Towers' main attractions, Leonardo provides delicious and wholesome Italian dishes, combined with a touch all the elegance and subtlety of fine-dining.
STRADA (Italian Cuisine Award)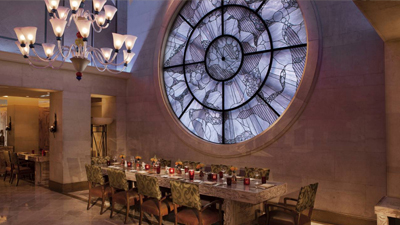 While relatively new amongst its counterparts at the Four Seasons Nile at the First Residence, STRADA has quickly proven themselves as connoisseurs of refined Italian dining and boasts a laidback atmosphere.
Crust (Authentic Pizzeria Award)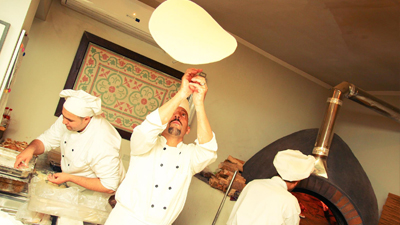 Knowing the authentic recipes well enough to add interesting elements into the mix, Crust provide Maadi residents with tasty thin-crusted pizzas.
Il Divino (Authentic Pizzeria Award)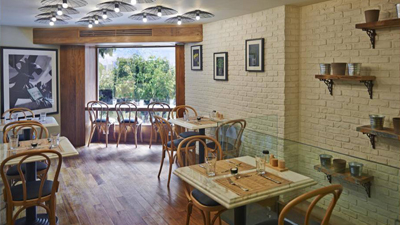 Having not been around for long, Il Divino took Zamalek by storm and sports a wood-fire oven and a chic and intimate setting that churns out delicious pizzas for the purists.
Vinny's Pizzeria (Authentic Pizzeria Award)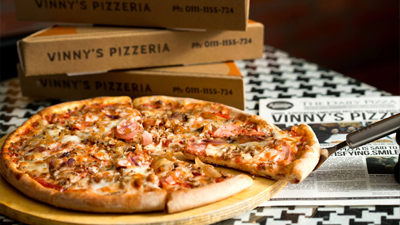 Offering the closest thing to the New York style pizza, Vinny's has had the residents of Maadi coming back for more since the day they opened their doors and have since expanded to a kitchen in Zamalek.
For more on the 2015 Cairo 360 Editors' Choice Awards, click here.