The Cairo 360 Editors' Choice Awards 2015: Lounge Award Winners
There's literally no other category more suited to the Egyptian mentality – we're a nation that loves to loiter in comfort. While many restaurants and cafes adopt a quick turnover policy, others invite you in to stay and feel like you're at home.
It's that kind of welcoming atmosphere, coupled with stellar service and good food and drink, that make the winners in this category of the Cairo 360 Editors' Choice Award stand out amongst the rest.
Congratulations to the winners of in the Lounge category!
Eat & Barrel (Lounge & Restaurant Award)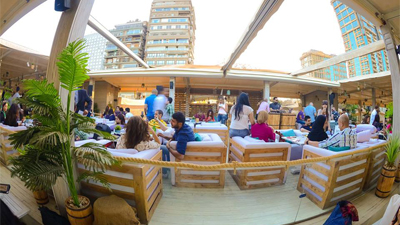 Recently joining the ranks of both lounges and nightlife spots, Eat & Barrel provides a large and immaculate space that is complimented by unobtrusive live entertainment on the weekends and drinks all week round.
The Lemon Tree & Co. (Lounge & Restaurant Award)
Serving bistro-style dishes in a very trendy atmosphere complimented by live entertainment, the Lemon Tree & Co. has cemented itself as an integral part of the life of anyone who loves a breezy Nile-side view
Sequoia (Lounge & Restaurant Award)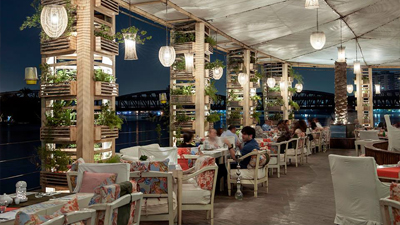 Sequoia's location along the Nile, along with its unique décor and general atmosphere, have garnered it a dedicated following of eager customers over the years.
Left Bank (Lounge & Café Award)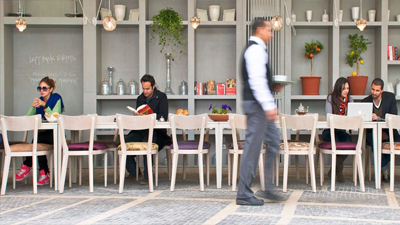 Combining a coffee house and bistro into a quirky, laidback atmosphere, Left Bank is a unique venue fit for dining or hanging out.
Ney (Lounge & Café Award)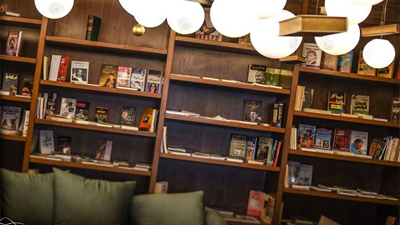 Simple and elegant, Ney made use of an old abandoned school and turned it into a getaway from the bustling streets of Zamalek.
Hookah Lounge (Shisha Lounge Award)
When in the mood for no-fuss meal and a shisha, which happens a lot, people often resort to something they know and trust because they don't really want to be surprised. Hookah Lounge is one such pleasant surprise that keeps bringing its customers back.
Wel3a (Shisha Lounge Award)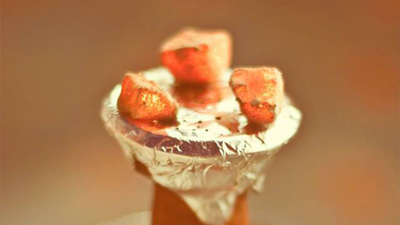 There's literally a shisha café around every corner, if not more, but Wel3a puts a fun colourful twist on what can be a smoke-filled uninviting environment and comes out the other end with vibrant results.
Click here for more on the 2015 Cairo 360 Editors' Choice Awards.