The Cairo 360 Editors' Choice Awards 2015: Oriental Cuisine Award Winners
Though it might be a stretch to suggest Egypt as a location for the growing trend of food tourism, but few cuisines are engrained in their cultures as much as Oriental cuisine is in the Middle East. Be it Egyptian or Lebanese, these cuisines have come to be part of life for natives and part of the experience for visitors. When it comes to the former, the idea of 'homemade' food is as coveted as anything and authenticity is always a factor – something only a few restaurants in Cairo manage to achieve on a regular basis.
Here are the winners of the Oriental Cuisine Awards in the 2015 Cairo 360 Editor's Choice Awards.
Abou El Sid (Authentic Egyptian Dining Award)
A staple of Oriental cuisine in itself, few are able to capture the kitschy nostalgia of Abou El Sid and can deliver the same quality of food.
Andrea (Authentic Egyptian Dining Award)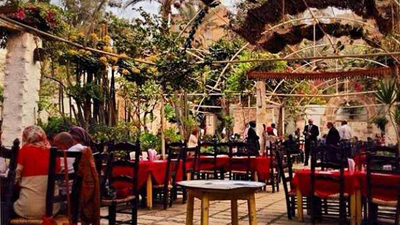 The default answer for grilled chicken, Andrea's popularity didn't happen overnight and what other restaurant can be bold enough to serve only grilled chicken and no other meats? It's the Andrea way.
Kazouza (Authentic Egyptian Dining Award)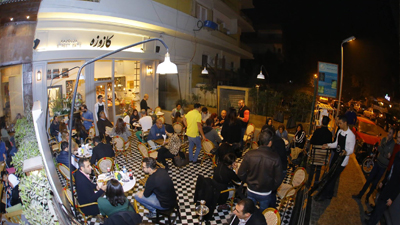 Combining the common ahwa with an upscale restaurant is a bizarre idea indeed, but if the waiting lines prove anything, it's that Kazouza are onto something. Unpretentious, wholesome and fun.
Tasha (Authentic Egyptian Dining Award)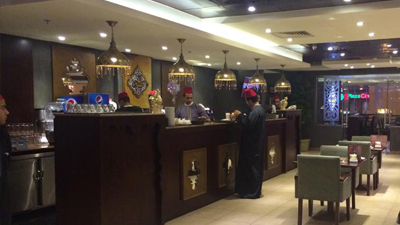 Sporting a mouth-watering menu anyone who has grown up in Egypt will surely drool over, Tasha serves truly authentic home-cooked meals that are executed fantastically.
Ayadina Lebanese Restaurant (Oriental Cuisine Award)
Cutting into a market as saturated as the Lebanese cuisine is a difficult task, but Ayadina have proven to be one of the most distinctive restaurants of its kind.
Caracas (Oriental Cuisine Award)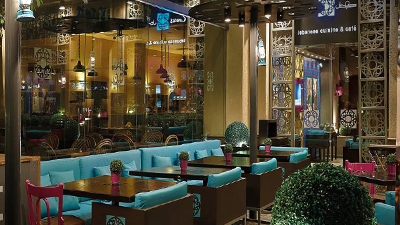 Because Lebanese cuisine is an all-around experience that involves plenty of appetisers, delicious main-courses, and the eventual shisha – Caracas excels at them all.
El Kebabgy (Oriental Cuisine Award)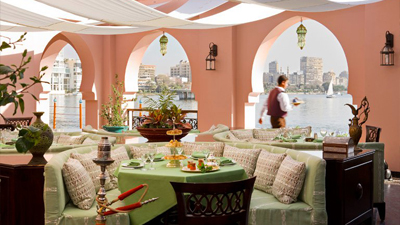 Sofitel Cairo El Gezirah's El Kebabgy offers a wholesome experience of wining and dining that incorporates all the delicious cold mezzas and bottomless bread baskets you can desire. The mixed grill and grilled veal liver are must try dishes.
La Palmaeraie (Oriental Cuisine Award)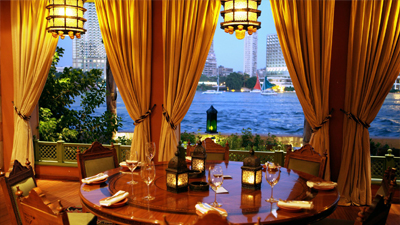 Moroccan cuisine scarce in Cairo and delicious in equal amounts, bur Sofitel's La Palmaeraie brings together the heartiness of the cuisine with the elegance of high-end dining.
Taboula (Oriental Cuisine Award)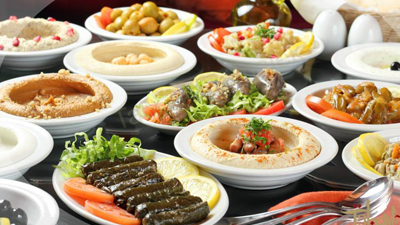 A legend on the dining scene, the original branch of Taboula in Garden City has birthed several franchised branches across Cairo, thanks to its inimitable food and experience – consistency is their middle name.
Tamara Lebanese Bistro (Oriental Cuisine Award)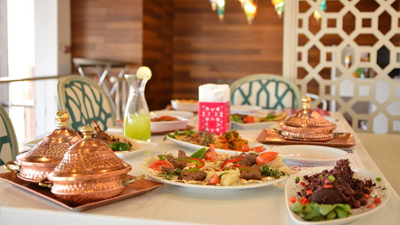 It's difficult to expand so rapidly yet maintain the same level of quality that made you succeed. Tamara Lebanese Bistro have been able to do just that all while maintaining the status of a good venue for just a shisha, or a full course meal.
Tanoureen (Oriental Cuisine Award)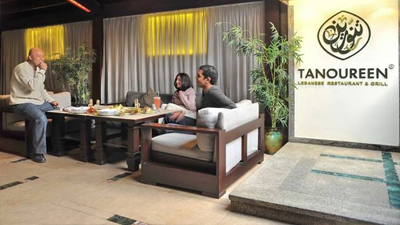 Combining an extremely comfortable atmosphere in one of Maadi's quieter areas, Tanoureen offers quality Lebanese food in the environment it was meant to be served in.
Zeitouna Lebanese Bistro (Oriental Cuisine Award)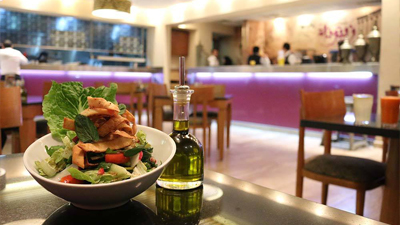 Bringing a bistro feel to Lebanese cuisine, Zeitouna Lebanese Bistro combines the elegance of the Nile City Towers with home-cooking flavours.
For more on the Cairo 360 Editors' Choice Awards 2015, click here.