The Cairo 360 Editors' Choice Awards 2015: Specialist Cuisine Award Winners
Dining in Cairo is no easy task to navigate, especially if you're a particularly picky eater who values authenticity over localised version of foreign cuisine. While many foodies will appreciate the quirkiness of specialised cuisines, unfortunately, in the cut-throat Egyptian restaurant market, novelties are not enough. Only few have ever managed to start something new and unusual, fewer have stuck around to tell the story.
That's why these restaurants are worthy winners of Cairo 360 Editors' Choice Awards – think of them as trailblazers; they dared to present something new and they manage to keep patrons coming back.
Antique Khana (French Cuisine Award)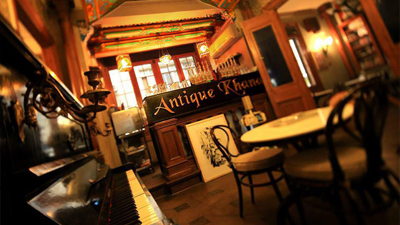 A unique French bistro of sorts, Antique Khana is more than just an restaurant; the Zamalek venue's unique atmosphere and occasional event make it a one-of-a-kind eatery.
Barbacoa Mexican Grill (Latin American Cuisine Award)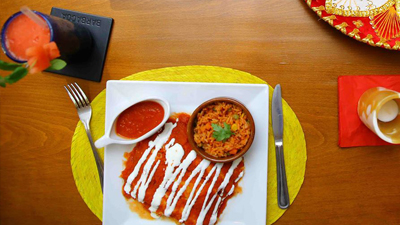 Having taken Maadi y storm on its opening, Barbacoa is set to become even better, with renovations in the works set to elevate what is an already a top Cairo restaurant.
Cachimba (Spanish Cuisine Award)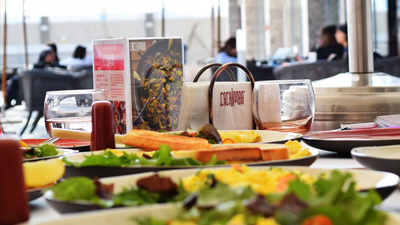 Sheikh Zayed's own slice of Spain serves up delicious Tapas, Paellas and shisha in a comfortable, inviting and surprisingly homely atmosphere.
Chef's Market (Mediterranean Cuisine Award)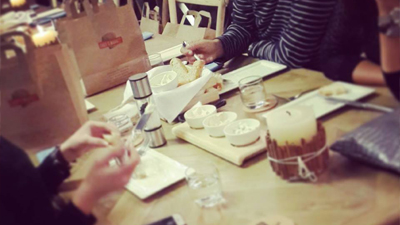 Fresh, creative and always evolving, the menu alone at Chef's Market is worthy of praise; add to that the light and airy surroundings that take you out of the bustle of Citystars and you have one of the best in Cairo.
Çok Güzel (Turkish Cuisine Award)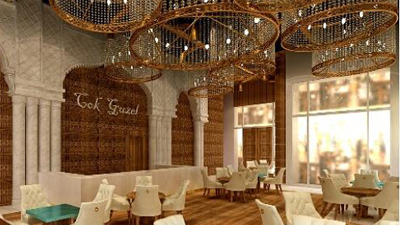 Turkish cuisine is rare in Cairo, but in Çok Güzel, Egypt's capital has a rare gem. Located way out in 6th of October City, the restaurant offers authentic Turkish dishes that are well worth the trip for out-of-towners.
The Fondue Pot (Specialist Cuisine Award)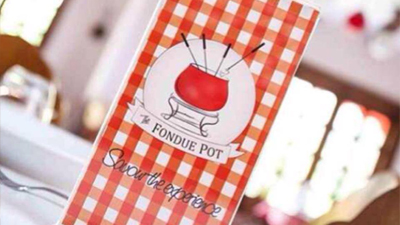 There are few things in life better than melted cheese. Well, actually, maybe melted chocolate – whatever the case, the Fondue Pot does both and will have you hooked.
The Greek (Mediterranean Cuisine Award)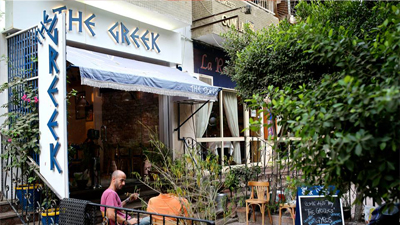 Another of the least represented cuisines in Cairo, the Greek in Maadi is intimate, casual and boasts a menu crafted at the hands of Greek matriarch – and she's done an outstanding job!
Gringos Burrito Grill (Latin American Cuisine Award)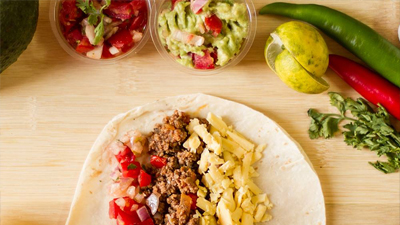 Another staple of Maadi takeout, Gringos quickly made a name for itself delivering enormous and extremely filling burritos, quesadillas and tacos – enormous in size and in flavour.
Little Swiss (Specialist Cuisine Award)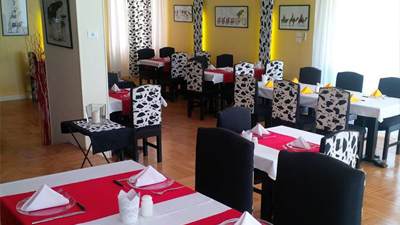 Probably the most famous of all the Swiss restaurants in Cairo, Little Swiss is known for the best raclette and fondue in town, and now has a bigger and better venue too.
Osmanly (Turkish Cuisine Award)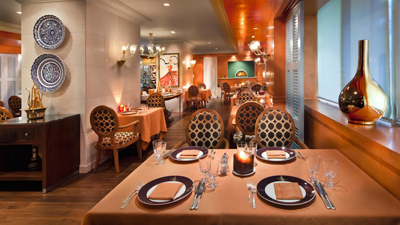 Kempinski Nile's Turkish restaurant is immersive in every way. The food is astounding while the luxurious hotel's Nile-side sets the mood for a master-class in dining.
Ovio (European Cuisine Award)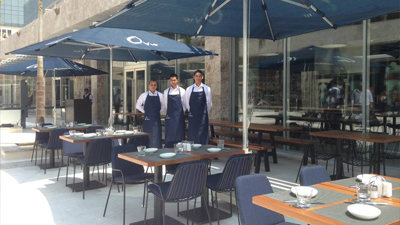 Located in Galleria40, Ovio backs up its claims of being a European artisan restaurant with refined, creative dishes that make for a exceptional and inimitable restaurant.
Santorini (Mediterranean Cuisine Award)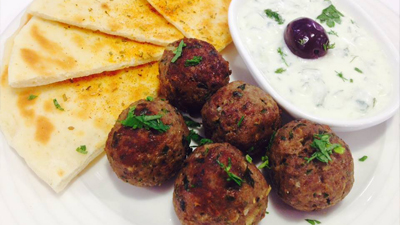 The most recent addition to Greek cuisine contingent in Egypt, Santorini is the full experience. From authentic mouth watering dishes, to the decor, ambiance and choice of music.
Swiss Cottage (Specialist Cuisine Award)
Because one Swiss restaurant in Maadi is not enough! Swiss Cottage sports a very cosy atmosphere perfect for a date. If you enjoy DIY food, this is the place for you.
Tabla Luna (Latin American Cuisine Award)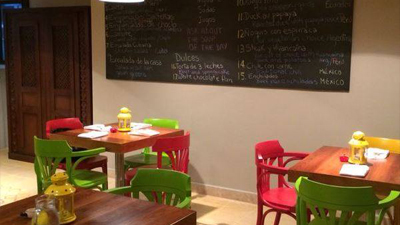 Colourful in every sense of the word, Tabla Luna has recently opened a second branch and if the original Maadi restaurant is anything to go by, 6th of October City residents are in for a treat.
For more on the 2015 Cairo 360 Editors' Choice Awards, click here.