'International Cuisine' is an immensely broad label. While we find international cuisine restaurants at every turn, few have managed to strike the balance in their general culinary offering. Here we've compiled a list of those masters, and included the awards for premium steakhouses. We only put the top restaurants here, those who've managed to create delicious meals with their own unique taste.
Despite being a popular bar, Aperitivo as a restaurant has managed to make it on to this list with its unique take on international cuisine. Their delicious and elegant menu combined with their unique old-school atmosphere ensured them a spot here.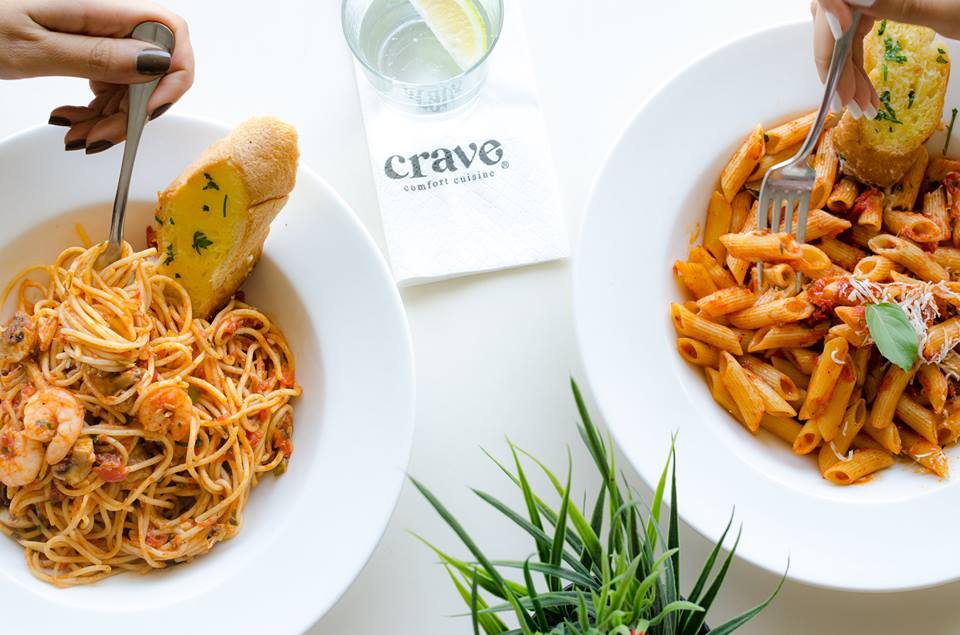 Zamalek's international restaurant is almost an institute in international cuisine. Long before the culinary trend of today, Crave had already established itself as a Cairene favourite. It's their constant keenness on innovating and adding new dishes that has helped them maintain their position on our list.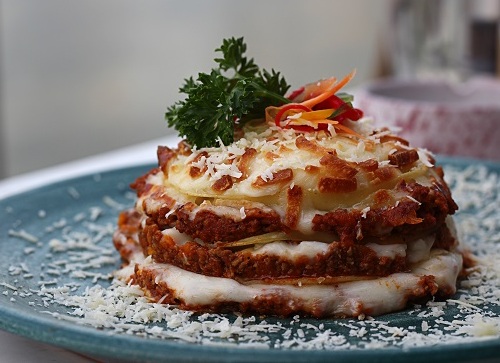 Coming in new last year, Crimson still manages to hold its own. Being a rooftop restaurant and bar, it leaves a lot to admire as you enjoy their premium meals and eclectic menu. Throw excellent service into the mix, and you've got one of the best dining experiences in town.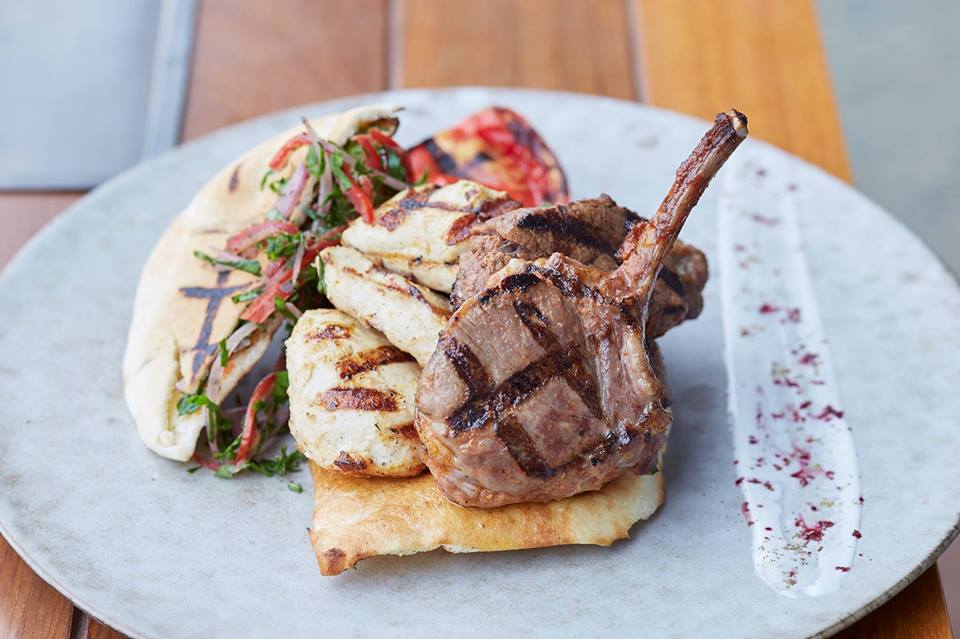 The Nile Ritz-Carlton may have a lot of famous restaurants, but Culina is somewhat of a hidden gem. Appearances may not give it justice, and may not make you give it a second look, but try their meals and you'll definitely give it a second visit.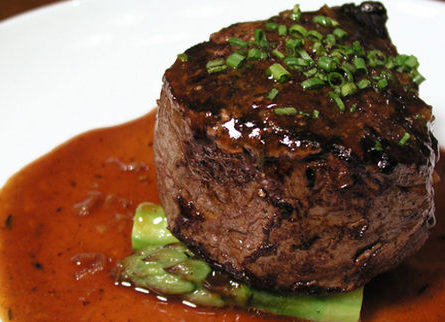 Try out new dishes and cuisines as you may, but steaks are always a constant you'll return to when it comes to fine dining. JW's Steakhouse is the top of the line, a signature restaurant that will offer you the best steak meal, nay, experience, in Cairo.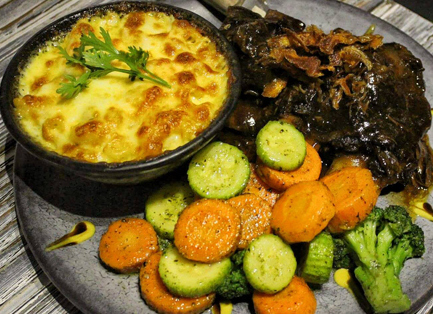 Skim the menu and you'll be tempted to try out the restaurant, but actually go and you'll thank yourself – and hopefully us – afterwards. Its excellent dish ideas were topped only by their great execution, ensuring it a place in Maadi's top restaurants and on our list. Kazlak has a wide array of choices, yet it does not compromise on quality.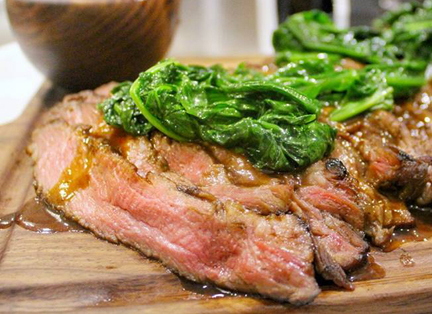 The Mo Family's third entry, Mo Bistro has decided to go a little more high-end. It has the atmosphere of a chic bar, and the fantastic menu of a premium restaurant. Mo Bistro surprised us last year by earning a place on our list, and it has also managed to maintain its excellent quality and remain there this year.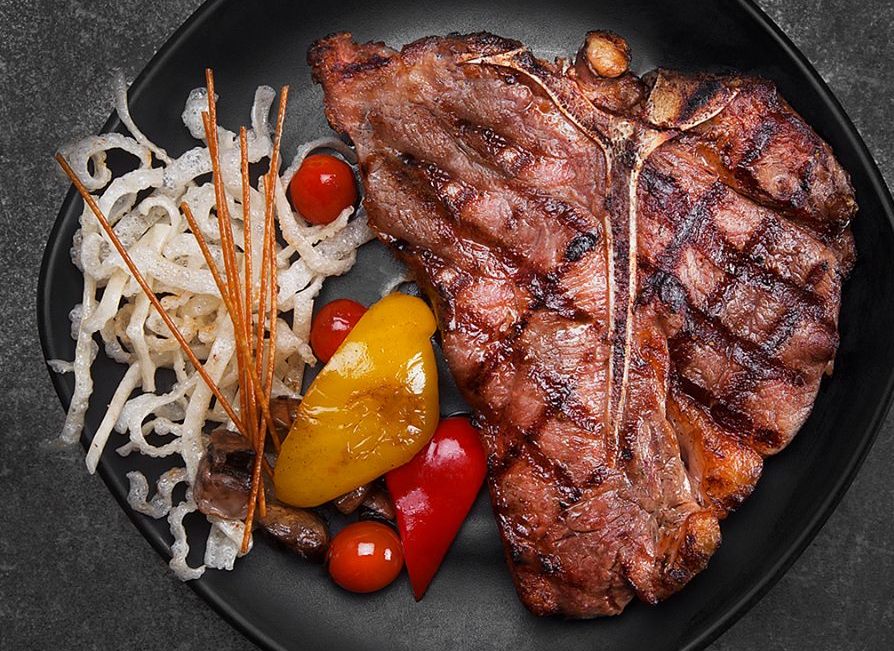 Perhaps one of the most famous premium restaurants, One Oak has ensured that it will stay on our list this year. Sushi may be one of their specialties, but don't let it stop you from trying other items. Their grill is exquisite, whichever meat you choose, and other dishes certainly receive the same treatment. Delicious food and their modern atmosphere make it a top restaurant in our book.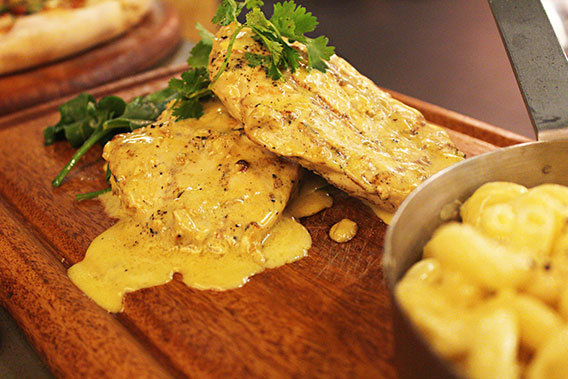 A restaurant that strives to maintain its quality, Ted's remains a strong contender for dining at Citystars' Mosaique Dining Zone. You will always be expertly accommodated by Ted's staff and excellent menu. Their new menu keeps it fresh, and their standards are one of the best.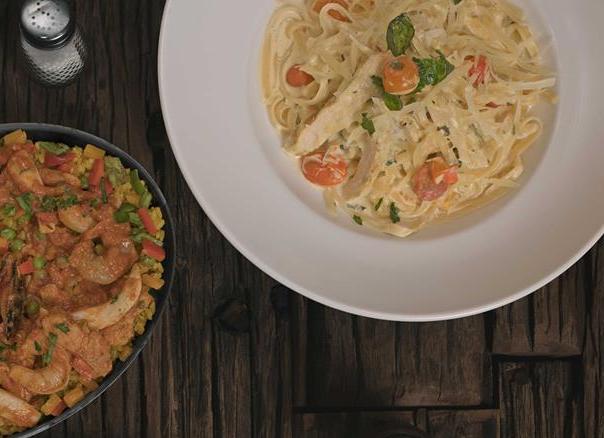 After perfecting their food, The Edward's focused on creating a story, atmosphere, and aesthetic. The combination they've mastered makes for quite a unique experience.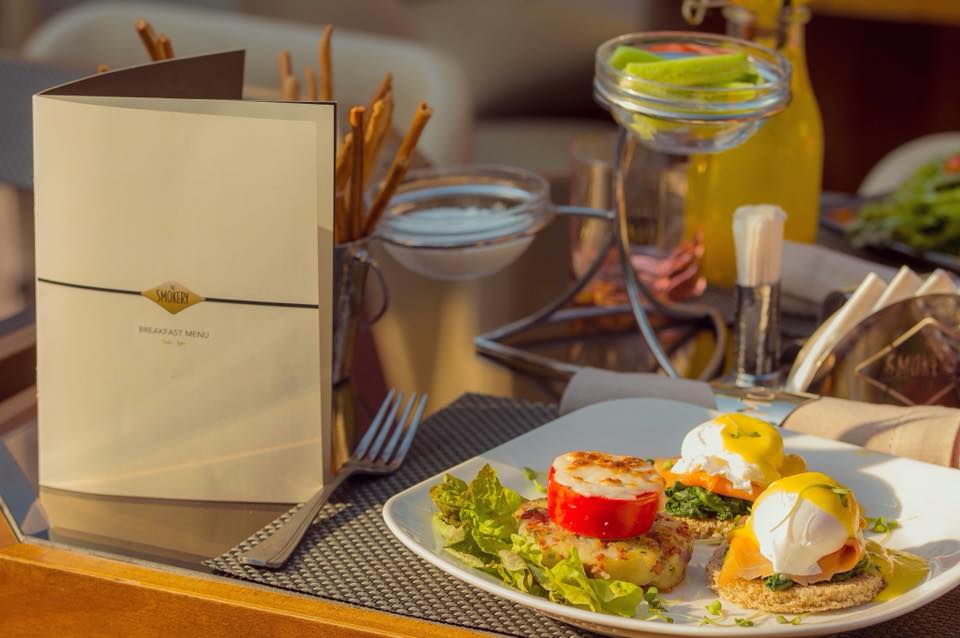 International dishes, great location, wonderful view, and a unique taste of your own. The Smokery has checked all the list. Their unique experience is amplified by their incredible genius when handling smoked salmon, creating excellent, and one-of-a-kind dishes.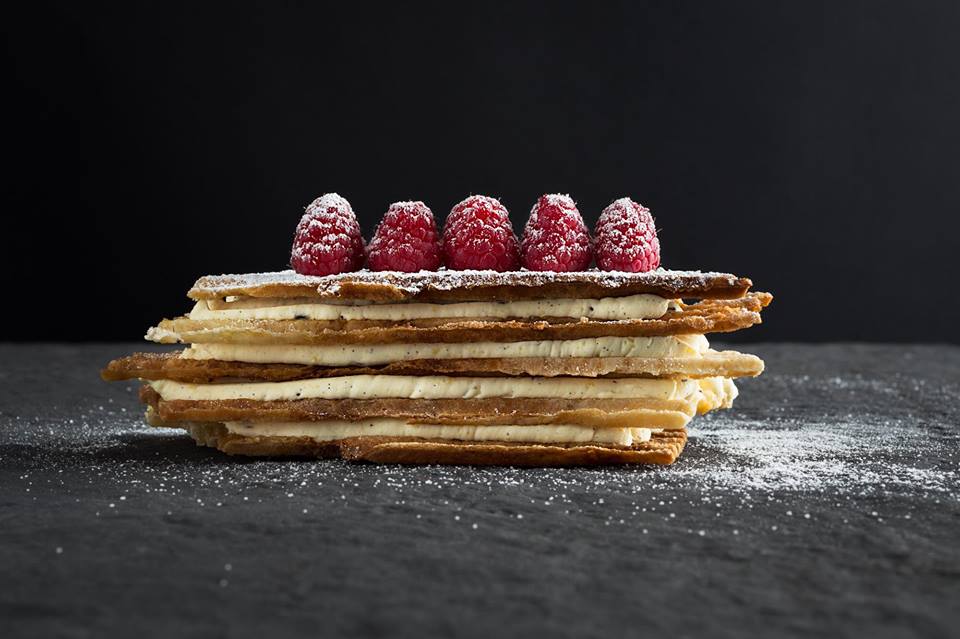 High-end dining and excellent dishes put U Bistro & Grill on the track to becoming a Zamalek favourite. While it offers a variety of international choices, their Italian dishes and unique atmosphere gives huge Italian restaurant vibes.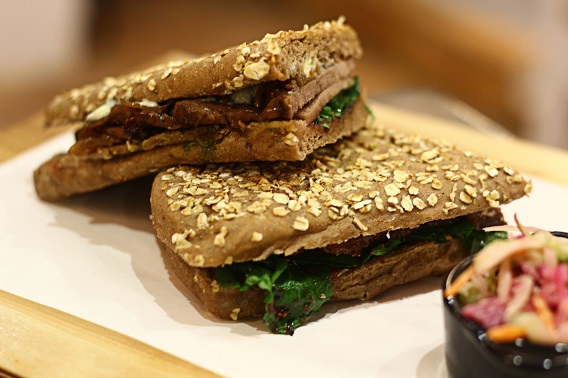 A new addition this year, Bistro No. 10 offers drinks, salads, and a dessert, but the main attraction is sandwiches. BN10 proves that simple sandwiches, when excellently executed, can be a true meal. Their scrumptious bread, excellent quality ingredients, and delicious sauces make it a go-to restaurant for sandwich lovers.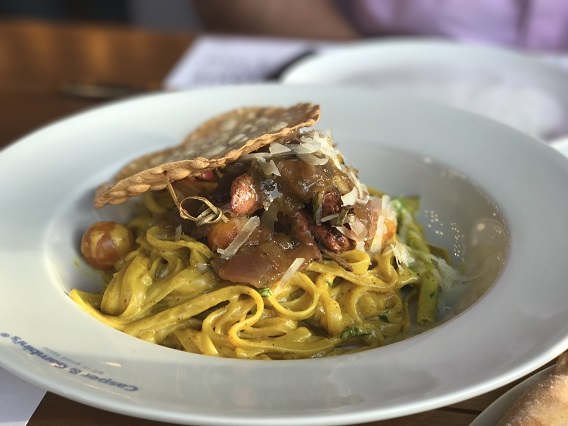 Casper & Gambini has remained, for long, a favourite for breakfasts, lunches, dinners, and home delivery. Their diverse menu, that works for all occasions, got even bigger with their new sushi menu. By carefully choosing quality ingredients and perfecting execution, they've earned a spot in this year's awards.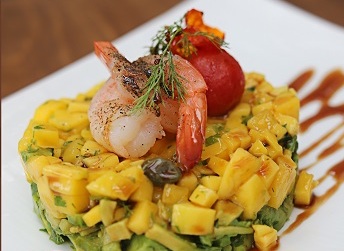 Opening in Sheikh Zayed's Al Guezira Plaza, La Taberna proves that pub-restaurants can have a full menu with diverse and delicious choices. Beautiful interiors complement their atmosphere, and allow you to enjoy their artistic meals in comfort.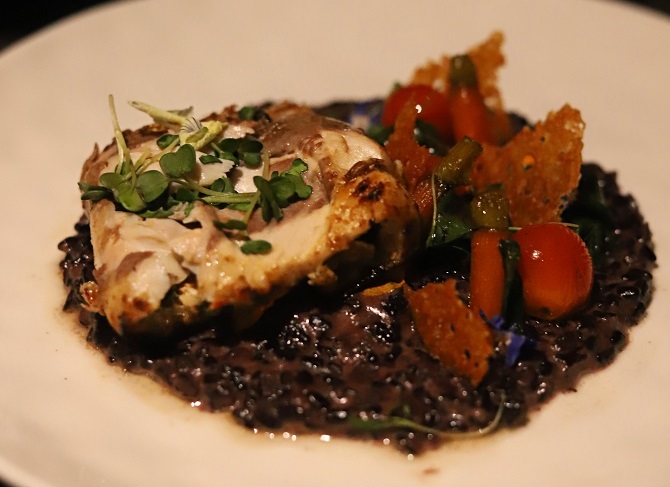 A newcomer to the list, and a newcomer in reality, Heliopolis's ESCA has proved its worth quickly. The menu is developed by Chef Wessam Massoud, and the Head Chef is Top Chef Middle East Winner, Mustafa Seif, so expectations are pretty high. We were delighted to see how they've lived up to the hype, and fully enjoyed their atmosphere and delicious cuisine.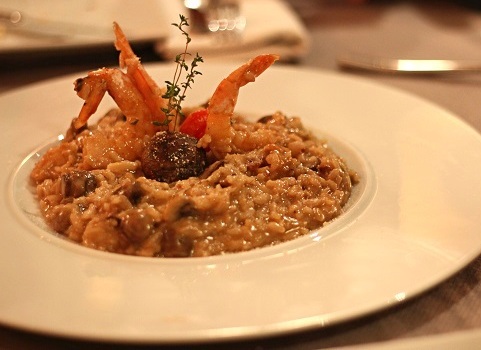 AEON is designed as an apartment more than a restaurant, creating different, cozy spaces for dining or lounging. As for food, it manages to master both presentation and taste, asserting itself as a premium restaurant and a top hot spot for 2018.
This new comer managed to impress us with their delicious and innovative dishes, and their incredible portion sizes. From their pancakes to their casserole dishes to their fried olives, we just can't seem to pick a single favourite from the menu, and we correspondingly couldn't possibly leave this new – and most welcomed – venue off of our list!